The now-canceled "Go On" centered on Ryan King (Matthew Perry), a sportscaster dealing with the loss of his wife, with the help of a grief support group.
"Go On's" cancellation does not come as much of a surprise: The show previewed to 16.1 million viewers following Olympics coverage in August and the show has consistently declined in the ratings.
The season -- and now series -- finale of "Go On" aired in April on NBC.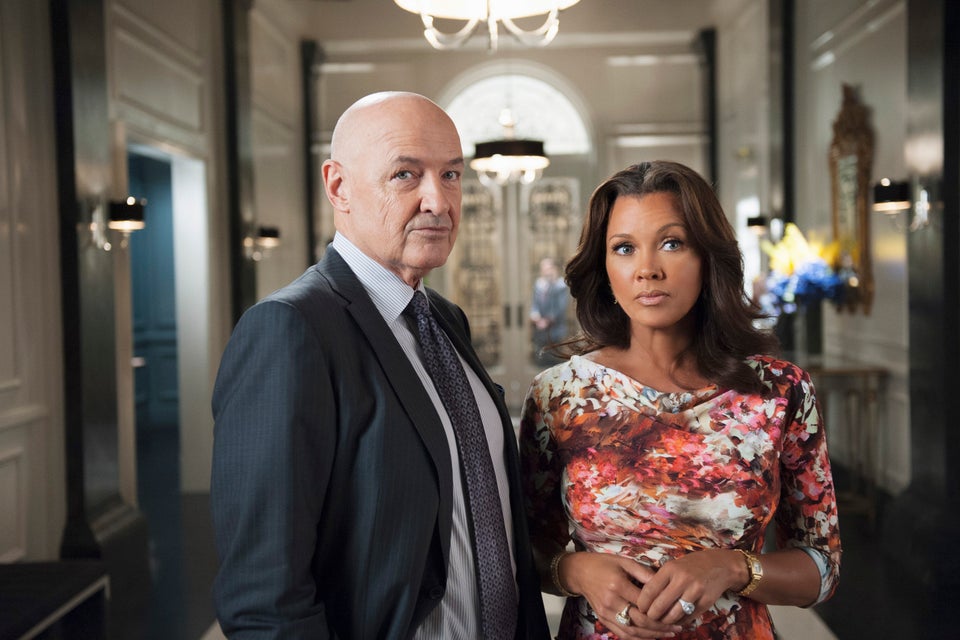 2013 Renewal Index: Canceled, Renewed & On The Bubble Shows
Popular in the Community