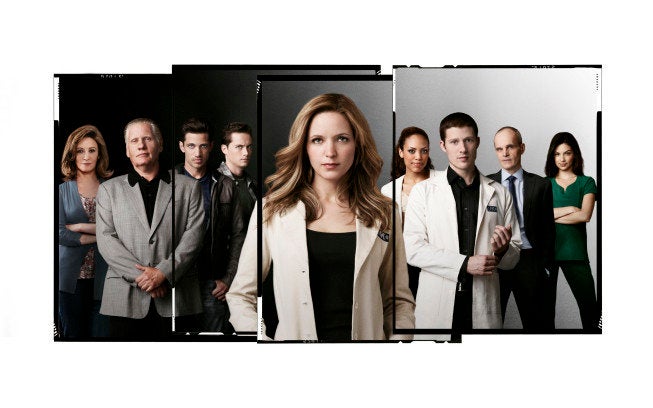 Every fall, the networks roll out their new offerings -- some destined to last forever in syndication, others doomed to be axed after two episodes. But does a show's title have anything to do with its longevity? Who would have thought that a series with a name as generic as "Friends" would become such a classic?
Sadly, for every hit, there are a dozen other new shows that will fade into obscurity, with names that are bland, vague, literal or just plain misguided. We've rounded up 10 new series premiering this fall and in January that we've deemed to have the worst names of the bunch, i.e. 2012's "GCB" (RIP).
From "Go On" (a.k.a. #goon) to "Partners," check out our gallery below and sound off in the comments -- do any of these titles make you want to check out the show, or do they actively put you off?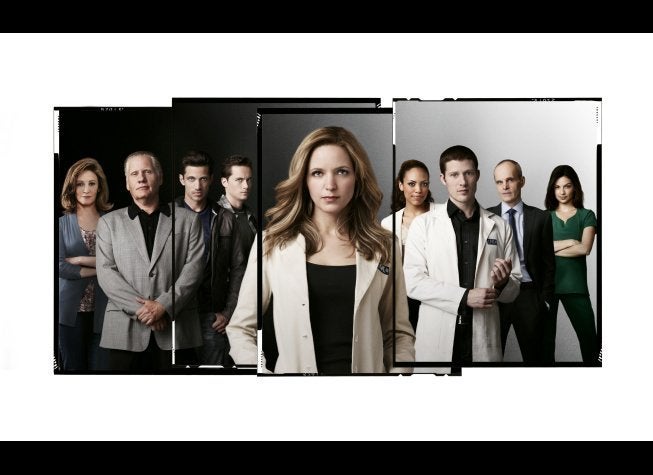 Some Of The Worst TV Show Titles