Little Spot is a pretty big winner.
The village of Ramygala, Lithuania held its annual goat beauty pageant on Sunday, and the winner was a female goat named Demyte, a.k.a. "Little Spot."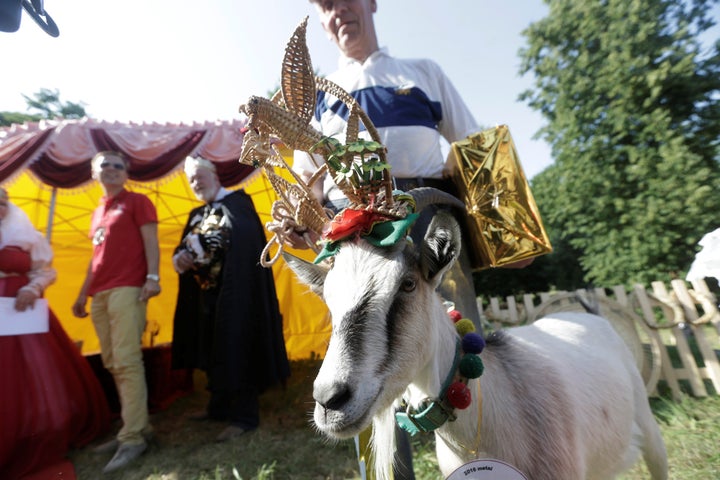 After a parade, six goats were selected to be finalists. They were then judged based on aspects such as nicest skin, the news agency reported.
The goats were also dressed up for the occasion.
"The only thing we didn't do to prepare the goat for the pageant is we didn't polish its nails -- because we thought of it too late," Demyte's owner, retired veterinarian Ferdinandas Petkevicius, 74, told Reuters.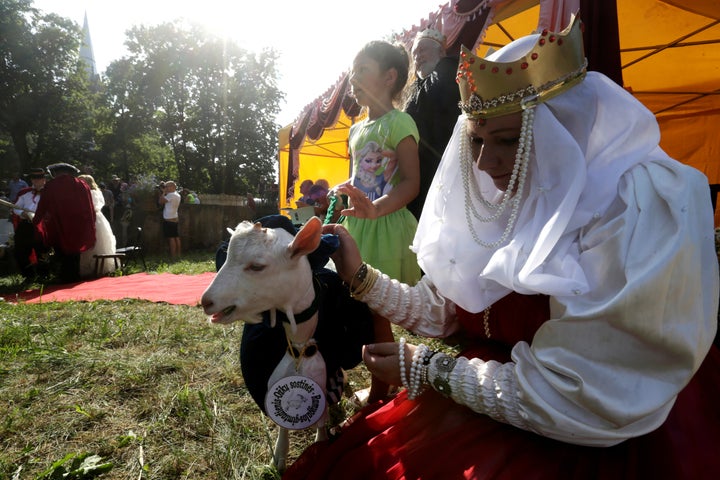 Turns out nails don't make the goat. Even without polish, Demyte took the top prize in the pageant.
Reuters reported that several of the finalists flat-out refused to participate and wouldn't walk. They had to be carried by their owners instead.
Maybe that makes them the real winners here.
Related
Before You Go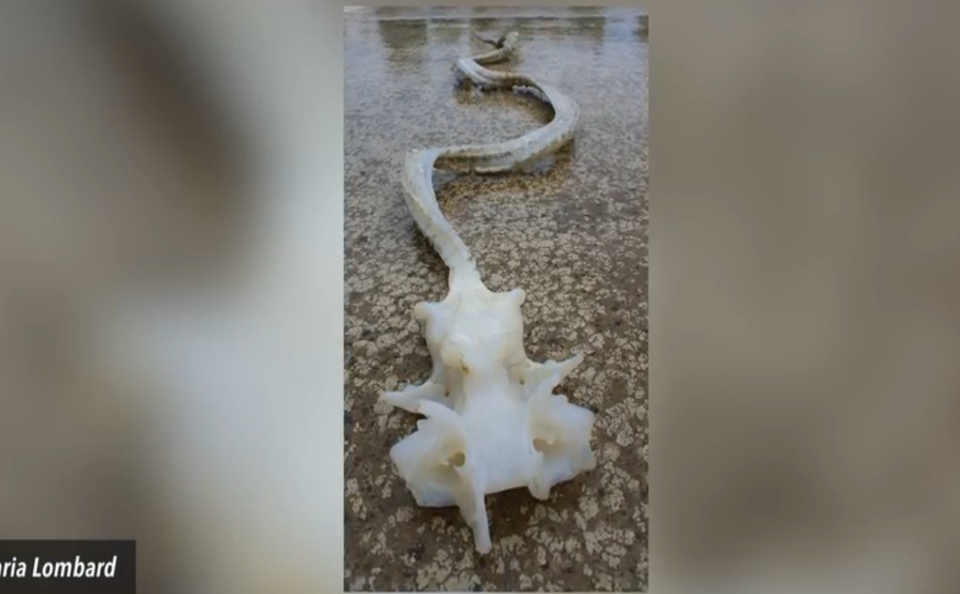 Animals In The News