We're always looking for the next best ingredient that will either give us shiny hair, baby soft skin or both. And while we definitely have our hoard of coconut oil, sometimes we just need to venture outside of our beauty comfort zones. That's why when we made a recent trip to Whole Foods and found some goat's milk soap, we had to investigate further.
After digging around, we found some brands that use goat's milk to get the job done when it comes to dry skin problems. Another thing we uncovered is that supermodel Christie Brinkley drinks this milk -- so if works from the inside out, it has to work on the outside, right?
From bar soap to some creative items we wouldn't have thought of (ahem, laundry detergent?), here are seven goat's milk products that are worth a try.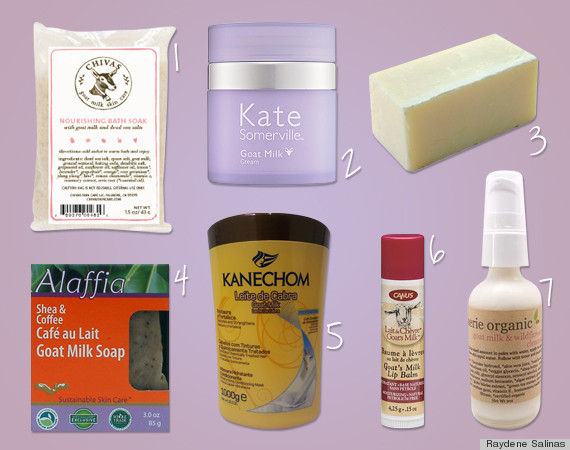 3. Goat Milk Stuff Laundry Soap Bar, $7.50: Alright, this isn't exactly for your skin or hair, but still cool nonetheless. But if your current laundry detergent leaves residue, or causes your clothes to make you itch, this might be the solution.
4. Alaffia Shea & Coffee Cafe Au Lait Goat Milk Soap, $3.95: You can order the soap online or find it at your local Whole Foods. We're not saying this is totally true, but this "caffeinated" product might just wake you up during your morning shower.
5. Kanechom Leite De Cabra Hair Mask, $18: If you're on the hunt for a nourishing hair mask, you might want to consider this Brazilian gem that according to reviews, is suitable for all hair types.
Related
Before You Go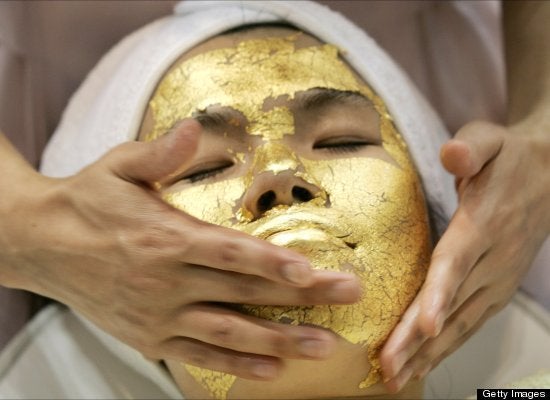 WTF Is That??