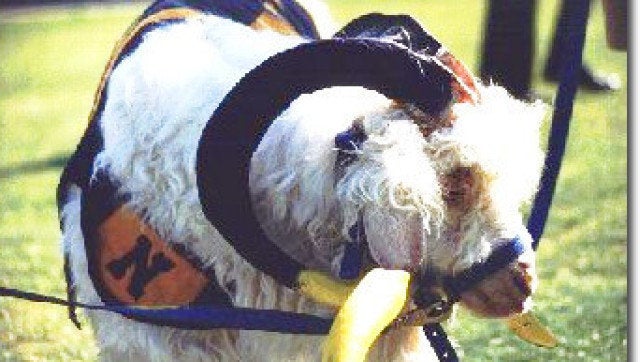 ARLINGTON, Va. -- This goat keeps getting gotten.
AWLA's chief operating officer Susan Sherman confirmed that the goat is indeed a college mascot, but said she couldn't give any more details about its provenance.
On November 23rd, 2012 unknown assailants kidnapped Bill XXXIV, and tied him to a pole on Army Navy Drive, adjacent to the Pentagon, he was rescued by PPD Officers and returned to Gambrills, MD shaken but unharmed.
For those concerned about the goat's safety: Sherman told HuffPost that while "we don't deal with goats very often," this one "seemed well cared for."
Sherman also said that the AWLA "can't really take any [legal] action, because we don't know who tied the goat up."
Bill the Goat, the Naval Academy Mascot, was stolen over the weekend and attached to a median near the Pentagon. He was recovered Saturday morning in good condition.

The goatnapping was confirmed Thursday by John Jordan, manager of Maryland Sunrise Farm, the home of Bill XXXIII and Bill XXXIV. Jordan did not know which of the academy's two mascots was stolen.

Jordan suspects soldiers were behind it, but he had no knowledge of it.
Before You Go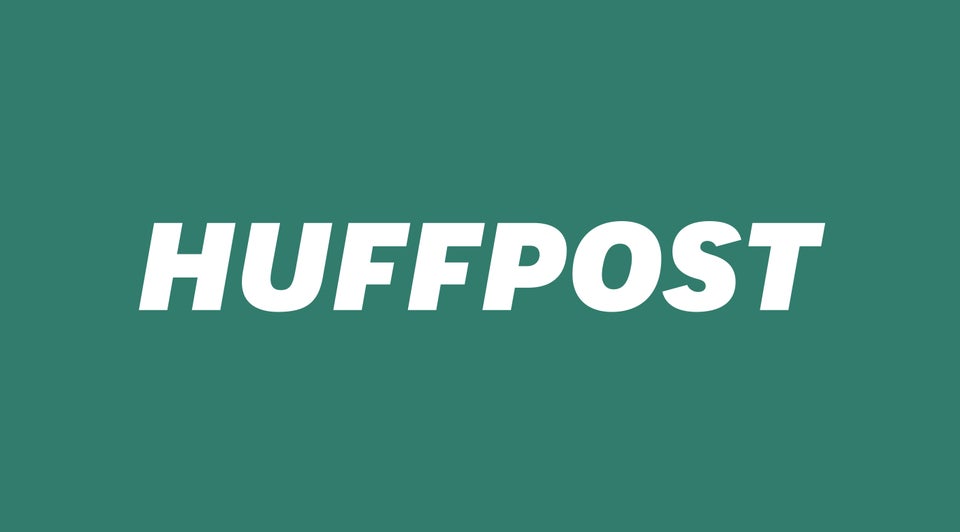 Cats vs. iPads
Popular in the Community