We don't have anything to say about this photo other than OMG THOSE GOATS ARE STANDING IN A TREE!
What are you doing in that tree, goats? You don't belong there! Go back to your home on sheep island!
Photo courtesy of Steph Wells, who noticed the amazing occurrence while traveling in Morocco.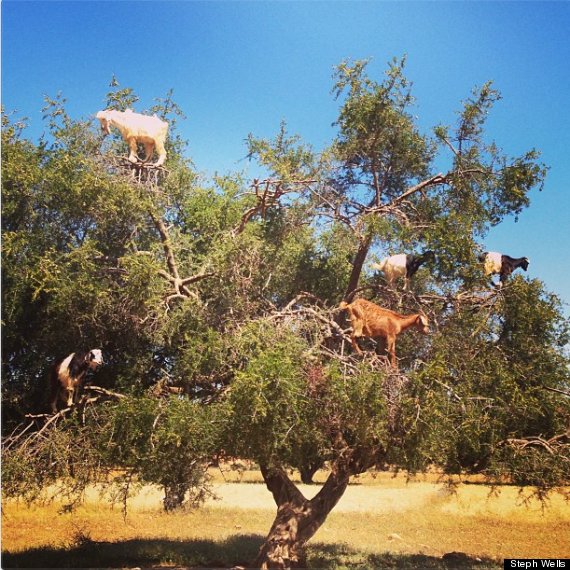 Here are some more photos of goats in trees, because apparently, this is a thing that happens: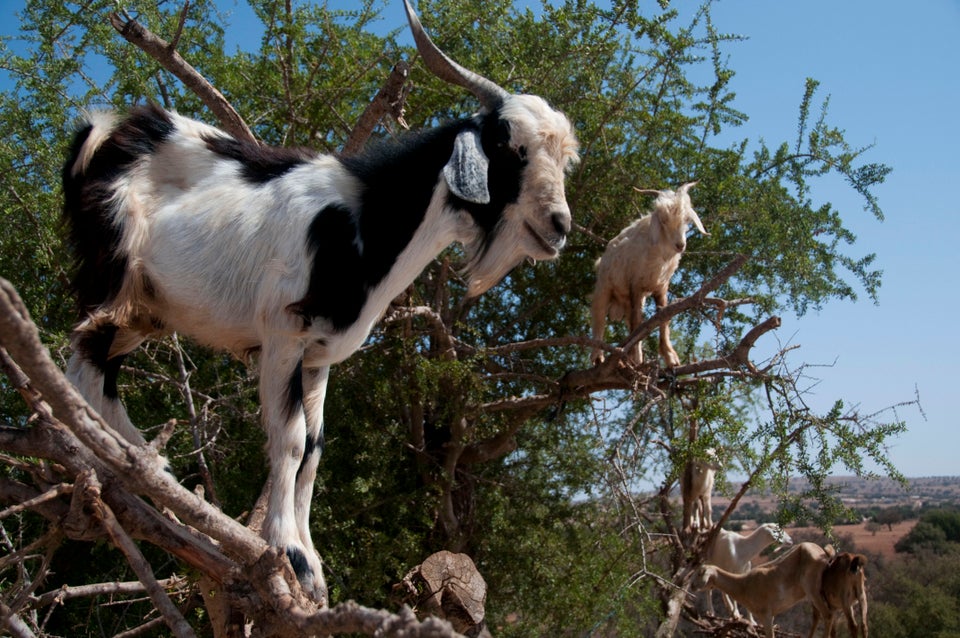 Goats in trees
Related
Popular in the Community