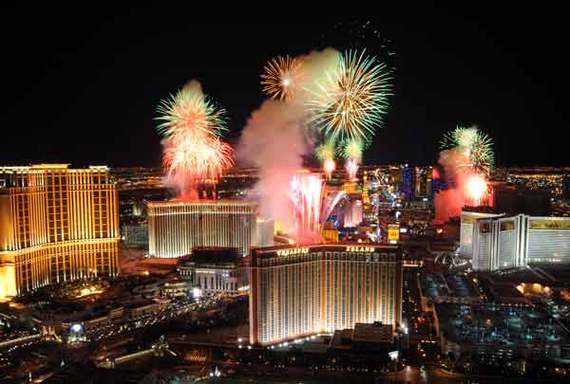 Las Vegas isn't just about rolling dices and bright lights--on the latest leg of Leon's journey, he encountered T on the streets of Sin City. T had a hard time while she was in school after her identifying as lesbian led to a lack of friends and feelings of loneliness and depression. Now she is a happy mom and wife who believes that kindness means loving and helping people out when they need it. Las Vegas has a large homeless population and T, understanding what it feels like to not have much, gives whatever she can.
When Leon rewarded her big heart by presenting her with $1000, her delight was spurned by the fact she can now help her grandmother, whose house burned down recently. T will now be able to get her grandmother whatever she may need, effectively paying it forward with her own motion of #GoBeKind.
Trivago and I share the goal of starting a contagious chain reaction of kind acts. People in need and those who give back should be recognized. I'm asking you to #GoBeKind by performing your own acts of kindness and sharing them on social media with the #GoBeKind tag. I'll be watching and re-posting the best stories.
Together, we're making the world a kinder place--I thank you for all your support.