A Republican congressman from Pennsylvania claims that God is a polluter.
"Don't we need a stronger EPA to protect the environment?" the questioner asked.
Perry, who has worked to restrict and limit the EPA's abilities, didn't directly answer the question.
Instead, he spoke of the Chesapeake Bay strategy, which he said was "forced on" the state and "left some violators out."
"And by the way, some violators ― if you believe in, if you're spiritual and you believe in God ― one of the violators was God, because the forests were providing a certain amount of nitrates and phosphates to the Chesapeake Bay."
The crowd can be heard shouting in disbelief as Perry spoke.
"Oh, c'mon," one person cried out.
At least one local religious leader took issue.
Rev. Mitch Hescox, head of the Evangelical Environmental Network, told PennLive that while some pollutants are naturally occurring, most are from fertilizers and chemicals.
"We urge the [congressman] to stand up to President Trump's initial budget plan and increase the number of enforcement officers so we can clean up the Chesapeake and the more than 60 percent of waterways across the country that are fouled by pollutants," he was quoted as saying.
Raging Chicken, a progressive Pennsylvania political website, said Trump's proposed cuts to the EPA would eliminate the Chesapeake Bay program.
Support HuffPost
The Stakes Have Never Been Higher
Before You Go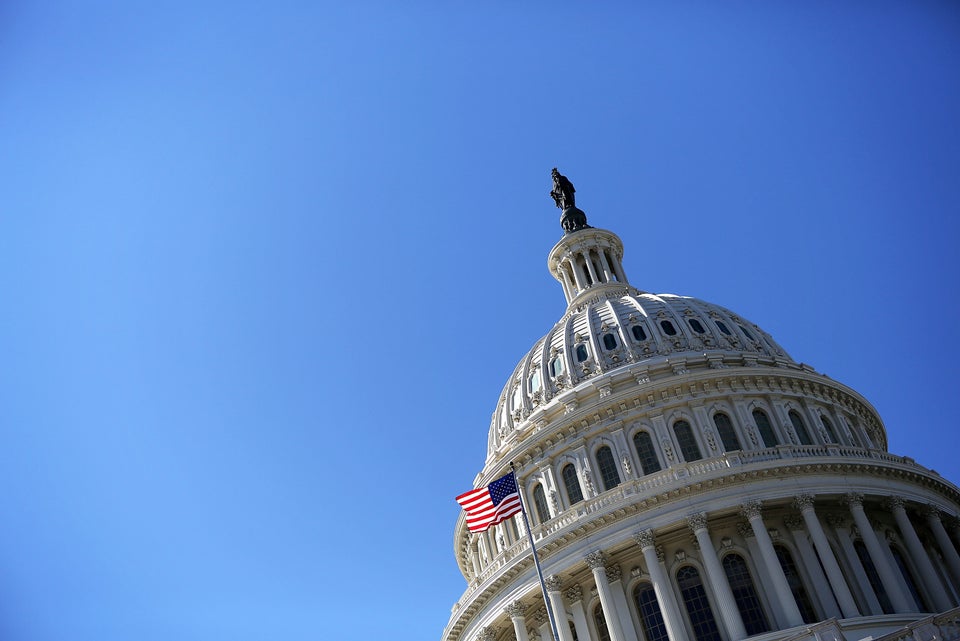 Least Environmental Senators
Popular in the Community