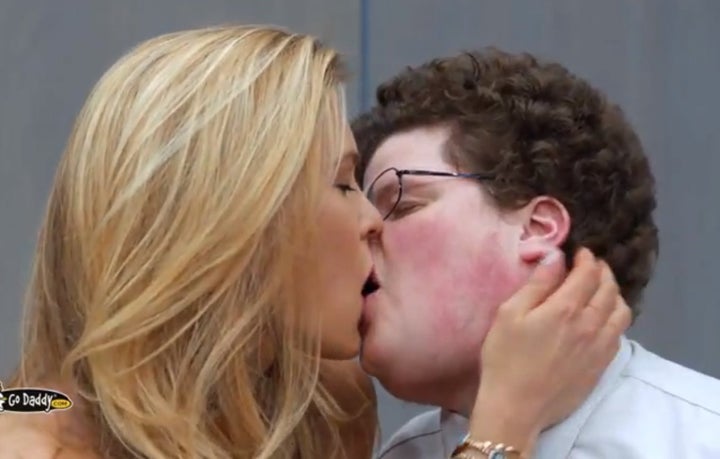 GoDaddy made quite the impression during the Super Bowl. Whether that impression was good or bad, well, that's up for debate.
The veteran Super Bowl advertiser provoked strong reactions with its extreme close-up of model Bar Refaeli making out with a nerd. Some viewers reacted with disgust leading up to, and during the game.
"Audi should be pissed that its excellent kissing-themed ad was followed by the nastiest kiss in history," AdFreak tweeted. Media critic Eric Deggans wrote, "I'm not speechless. I said ugh!" in response to The Huffington Post's tweet, "You've left us speechless #GoDaddy."
Even former Republican National Committee chairman Michael Steele weighed in, saying:
GoDaddy has cultivated a tradition of airing racy ads during the Super Bowl. Last year, its ad starred women wearing revealing clothing and ended in a saucy cliffhanger, and asked viewers to watch the end of the commercial online. The company's newest ad did not win many fans among those turned off by its past commercials. Rachel Sklar tweeted, "If GoDaddy's idea of a successful commercial is making me hate them even more, then they had a successful commercial."
Related
Before You Go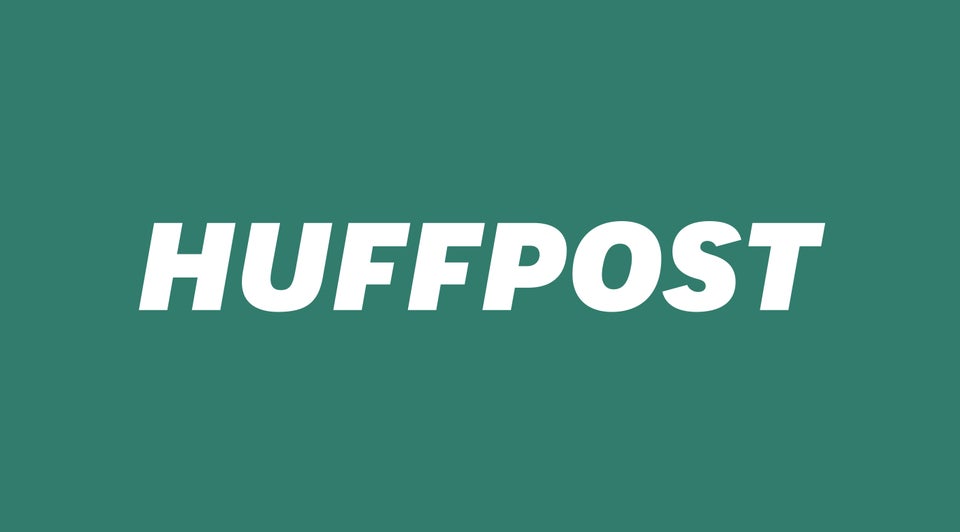 Super Bowl XLVII Commercials
Popular in the Community