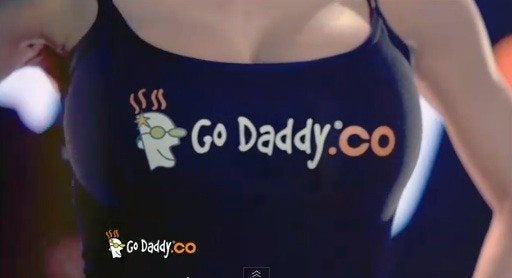 Thursday's GoDaddy boycott may not have been the revolution some had hoped for, but it was enough to convince the domain hosting firm to publicly oppose the controversial Stop Online Piracy Act (SOPA).
We have observed a spike in domain name transfers, which are running above normal rates and which we attribute to GoDaddy's prior support for SOPA, which was reversed. GoDaddy opposes SOPA because the legislation has not fulfilled its basic requirement to build a consensus among stake-holders in the technology and Internet communities.
According to Yahoo, about 70,000 domains had already been switched before Thursday's planned boycott. While these numbers aren't extremely consequential to a company that hosts 50 million websites worldwide, these withdrawals along with high profile moves from Wikipedia, Cheezburger and image sharing site Imgur seem to have been enough to force GoDaddy's hand.
Imgur, one of the largest image hosting sites on the web, announced on Wednesday that it had changed its registry entries. Imgur founder and owner Alan Schaaf told Fox News.com, "I'm against the SOPA act and imgur as a company is against it. We just feel it is terrible that GoDaddy.com would support this legislation."
Further supporting the argument that it was the public outcry and not the domain transfers themselves that changed GoDaddy's stance, TechDirt reports that on the day of the boycott almost twice as many domains were transferred into GoDaddy's network as out. GoDaddy actually ended "Dump GoDaddy Day" up 20,748 domains. TechDirt's stats come from Daily Changes, a DNS changes and web hosting activity monitoring site.
Related
Popular in the Community