The San Francisco 49ers and Baltimore Ravens arrived in New Orleans for Super Bowl XLVII with a combined 6-0 record in previous appearances in the big game. Another team in action on Sunday with a notable Super Bowl track record is GoDaddy. The domain name registrar and Web hosting provider has become synonymous with the Super Bowl thanks to years of racy, controversial commercials featuring a revolving lineup of "GoDaddy Girls."
Like them, ignore them or loathe them, the GoDaddy ads have displayed an ability to get people talking over the years. But will the continued reliance on sex appeal turn off potential customers? After seeing the Rafaeli ad, Todd Wasserman of Mashable wrote that it "seems like a no-brainer" that it will generate conversation on Twitter. If so, then will they keep trotting out what AdWeek once described as "faux-sexy garbage" in years to come?
"We've grown up now," Adelman added. "We're always going to be GoDaddy, but be GoDaddy in a different way."
From the 2005 "wardrobe malfunction" that started it all to the 2013 kiss between Refaeli and actor Jesse Heiman, here are 13 of the Super Bowl commercials that GoDaddy has put together. Has GoDaddy grown up?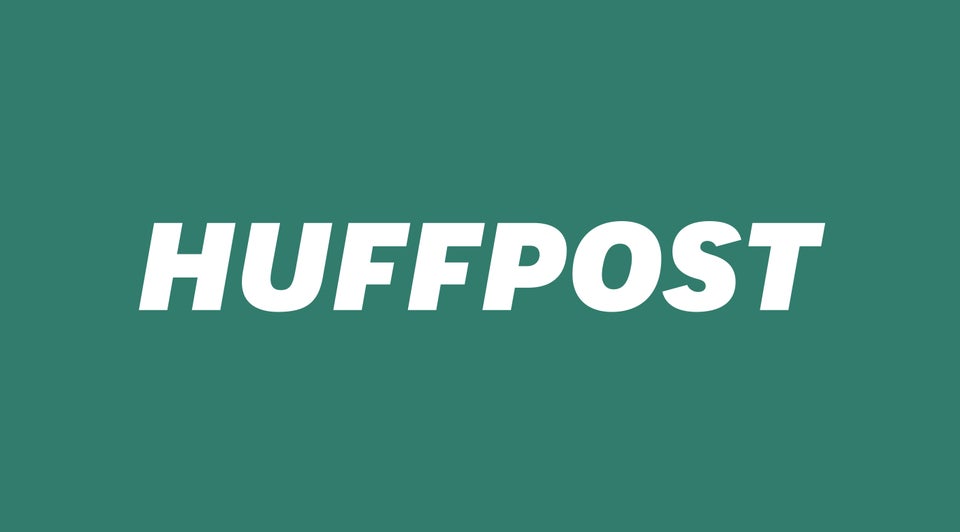 GoDaddy Super Bowl Commercials
Related
Popular in the Community