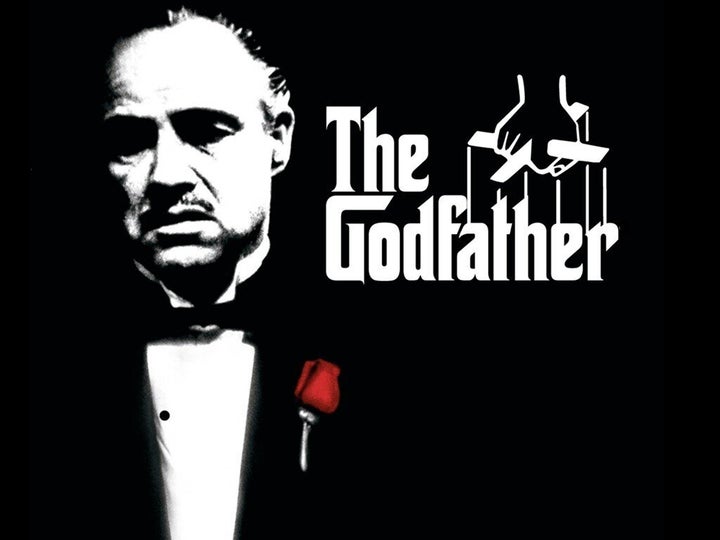 Turning a board game like "Battleship" into a feature film didn't work out all that well for Hasbro, so what about trying something in the other direction? USAopoly, in conjunction with Hasbro and Paramount Pictures, will debut a new version of the famed board game Monopoly based on "The Godfather."
"Reminisce and relive 'The Godfather' story anew as you play America's favorite game with a killer instinct the Don would respect," reads a press release announcing the game. "Expand your family's interests by amassing property and influence as you seek to bankrupt those around you." Because nothing says "family game night" like cutthroat mafia tactics and potential knee-capping.
"The Godfather" version of Monopoly features all the accoutrements of the Francis Ford Coppola film: game pieces range from a can of Genco olive oil to a horse head (true), while players can purchase everything from Moe Green's casino to Hyman Roth's house. Whether the game becomes bigger than U.S. steel remains to be seen, but there you go.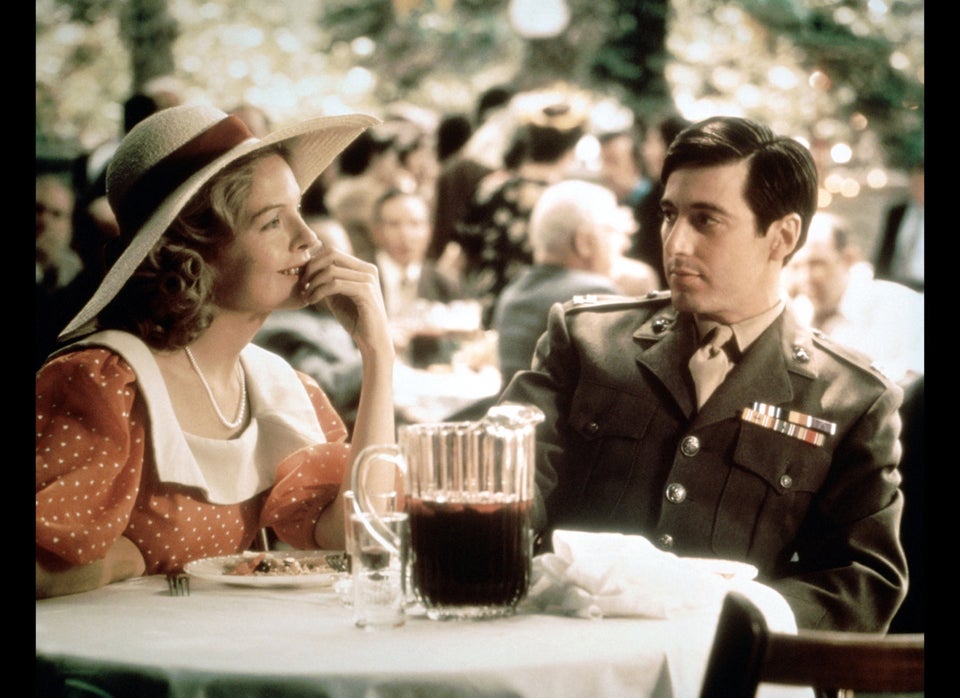 'The Godfather' Cast: Where Are They Now?
Popular in the Community