Wishing that your Pinterest was just a little more Christian?
Well, Godinterest is now here to fill that need, with a very dramatic promo video and a family-family friendly social media platform based on Christian values.
The site was developed by Dean Jones, a 35-year-old project manager from London who said in a press release, "The popular photo-sharing Web site Pinterest.com is known for allowing its users to post a wide range of content. However, we are mindful of the values that we as Christian's are bound by. Godinterest will enable our users to share within an Christian Social Network."
Here's a snapshot on what's currently trending: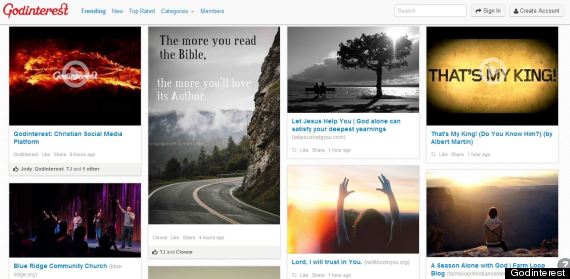 If you're interested, Jones has a disclaimer to share. He wrote, "Godinterest Christian Social Network is a fun way to put all of your favorite Godinteresting in one spot, but be aware, it is very addictive!"
Related
Before You Go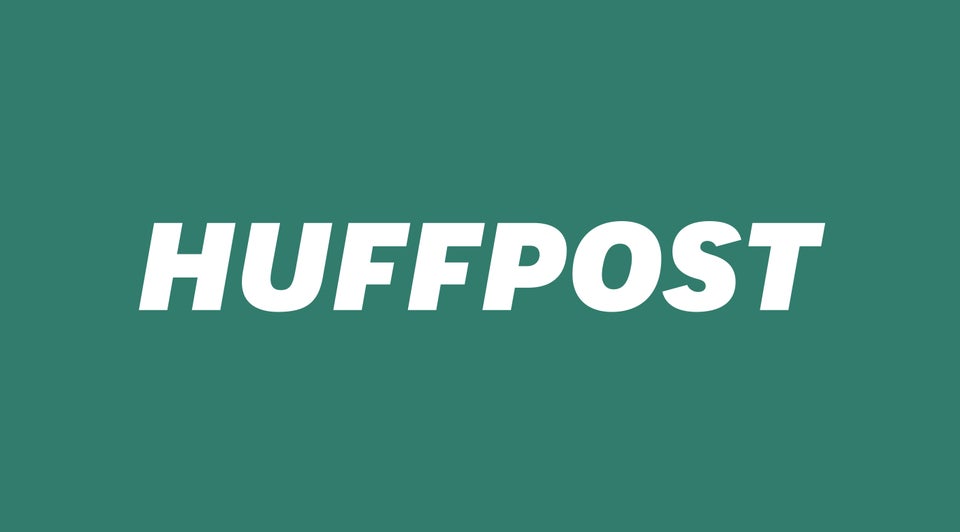 Leading Christians on Twitter
Popular in the Community