I'm godless, but I'm fascinated by religion. I think there is a lot of beauty in religion. I also think it's responsible for a massive amount of human deaths, and I think that Jesus, should he have been real, would be disgusted with a lot of the people that use his name to justify things like hatred or unacceptance.
Though Silverman doesn't practice Judaism, she enjoys the warmth and ritual. She told Slate that she participates in some aspects of Judaism when she visits her sister Susan, a Reform rabbi:
I just had Sabbath dinner at her house. And it's so great. It warms my heart because it's the whole family together and seeing the kids. I do love the idea of ritual. I'm a very ritualistic person. I have to wash my face twice, and on the second wash before I rinse, I brush my teeth, then I rinse, then I floss, then I put on moisturizer. I'm ritualistic. Jewishness is very ritualistic.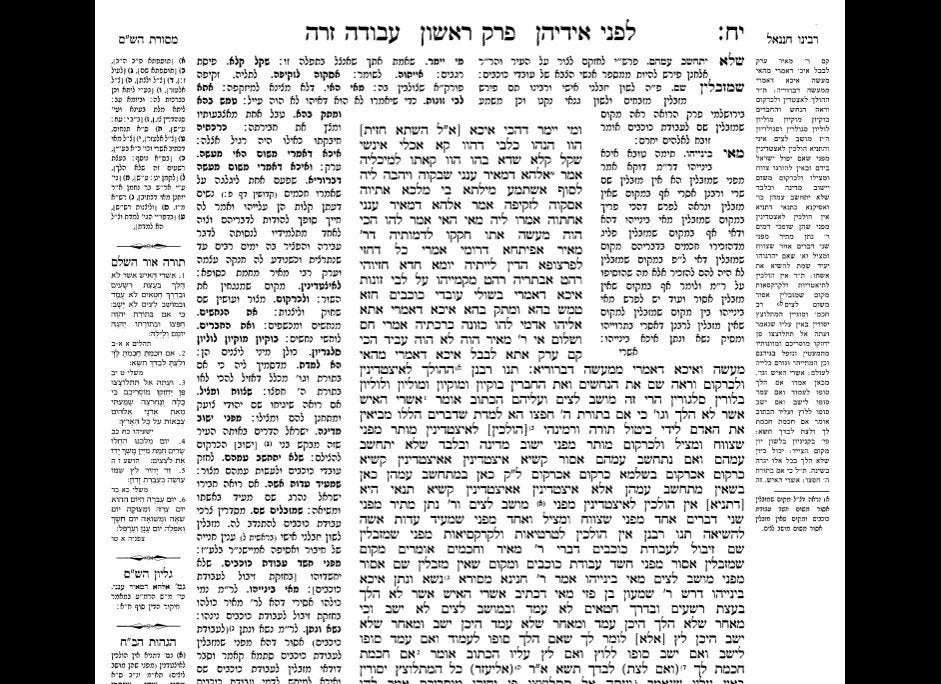 10 Righteous Jewish Women