Whether you associate the intoxicating visual phenomena that is neon with the world of fine art or the world of strip clubs, there's no denying there is something strangely addictive about those electric colored lights. London-based neon artist Chris Bracey certainly agrees, given that he's spent the past 40 years making and collecting all things neon.
Whether they depict an artsy conceptual paradox, a commercial design or the classic "Girls, Girls, Girls," Bracey's neon signs cater to that primal urge within all of us to reach out and touch something shiny. His neon haven, which he's christened "Gods Own Junkyard," combines the works' heavenly glow with the seedy underbelly of their Las Vegas origins. His crop features neons made by his father in the '50s jammed up against neons plucked from Blockbuster movie sets or an art gallery. "It's in my blood," he told Schon Magazine. "It's like visual cocaine."
We spoke to the neon obsessive about his unusual addiction and passion for flashing lights.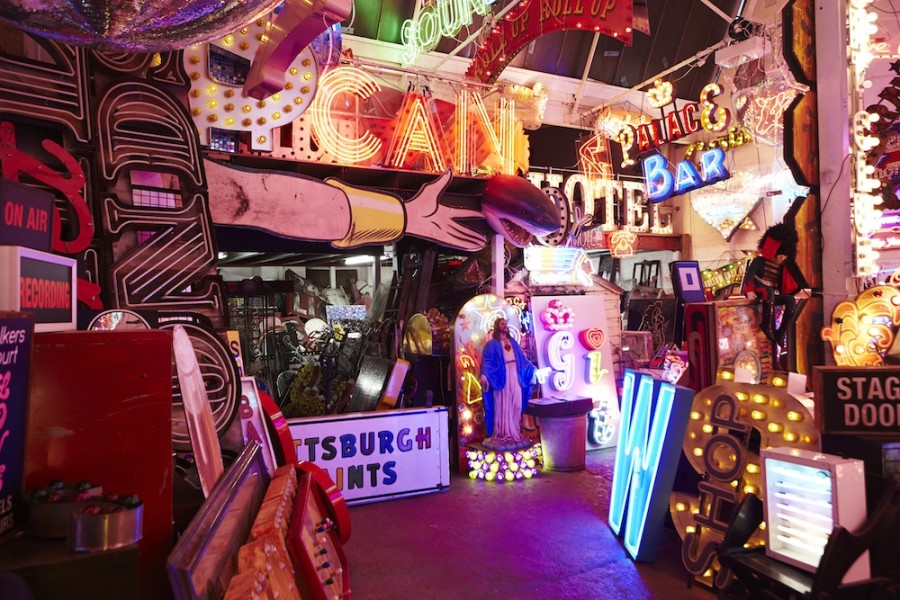 Do you remember the moment you became addicted to neon?

I became addicted to neon from age 13 when I worked making neons with my Dad -- I was like a disciple listening to Jesus. I started out as a graphic designer and my father, who had started the neon and signage in the 1950s asked me to join him. I wanted to be an artist but then I went to a Bruce Nauman show and I thought, "Yeah, neon –- that can be art."
My dad used to make neon for fairgrounds, circuses and amusement arcades but they were so seasonally dependent that I wondered how else we could make money. I'd just got married and had my first son so money was a factor. It came to me: "Sex, I'll make neon from sex!" Not from selling myself of course but in Soho, in the 1970s there was an abundance of colorful nocturnal establishments so I pitched myself as the man who could help them advertise themselves. I made neon for them all, Paul Raymond and all those strip clubs and nightclubs. A lot of the signs are in galleries in Berlin now. In fact, I'm taking down the original sign for the Raymond Revue Bar for repair soon.
After that, it was non-stop really. I met someone in the film business and made neon for a Mona Lisa movie. After that, I did "Bladerunner," all the Superman films, "Eyes Wide Shut" for Stanley Kubrick and I have loads of exciting projects coming up. I'm making something for "Iron Man" at the moment.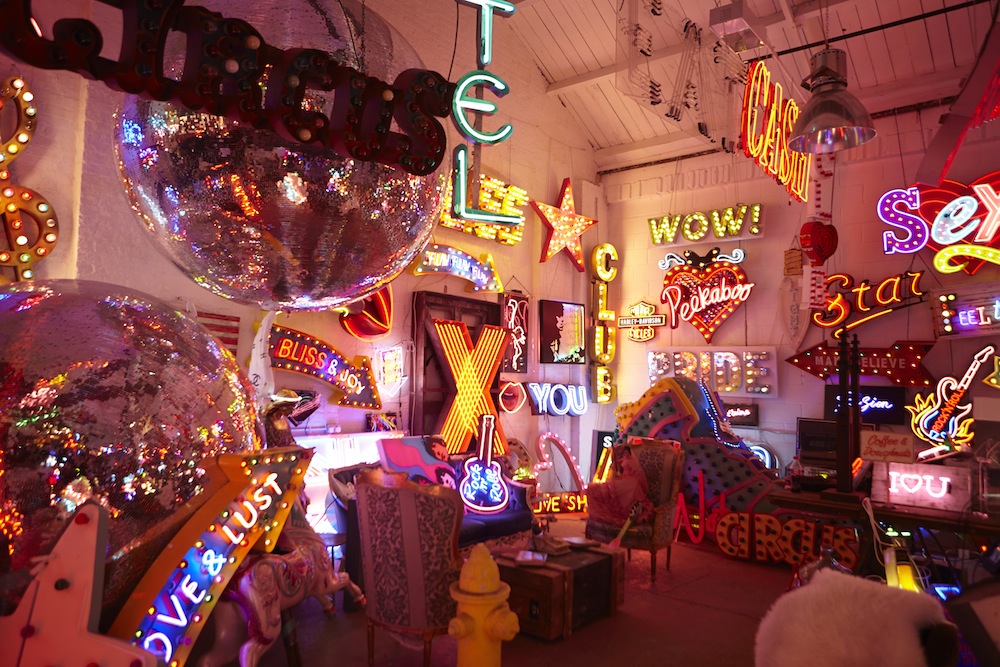 How long have you been cultivating neon works? Do you have a favorite piece in your collection?

It's been almost 40 years of making neons for me. My favorite creation is "No Place Like Utopia." I hope I get there one day. I have been collecting for 40 years and I have the largest collection in Europe, and one of the biggest in the world. There are pieces that I cherish that my Dad made in the '50s for circuses that I'd never part with. I have been known to put potential buyers off if I'm too attached to something. I'll hang on to all my Dad's pieces and the ones I made for Kubrick.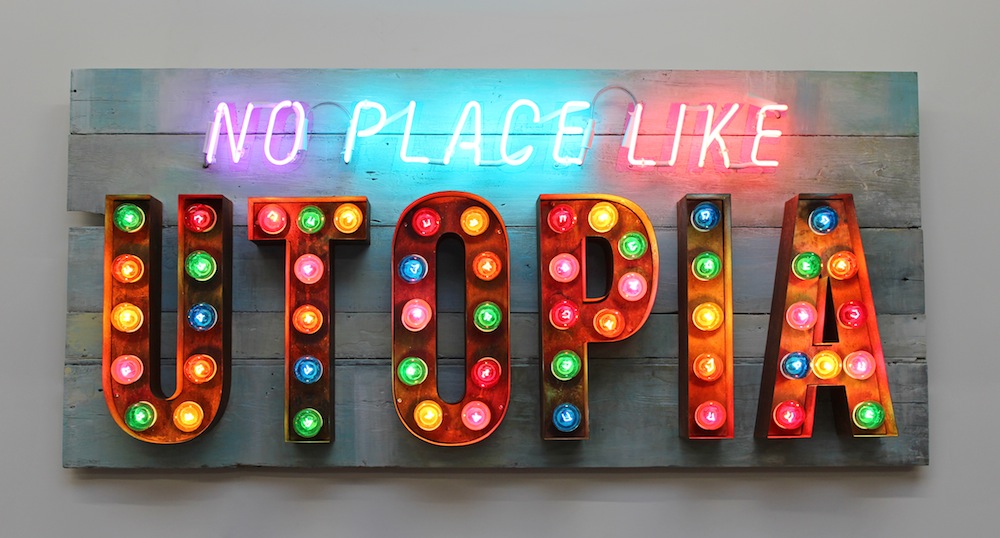 Aside from your collection, where do you recommend visiting to get a full neon experience?
It has to be the neon boneyard in Las Vegas and MONA in LA... I guess I find it hard to think of anywhere else since I've got the biggest collection in Europe at Gods Own Junk Yard, my site in Walthamstow. I have neon that dates back as far as the '20s, as well as pieces that I've made for movies, brands and artists over the years. As well as a few non-neon props that I wouldn't part with and just had to have –- like a shark's head and the car I made for "Charlie and the Chocolate Factory."

Is there a certain neon piece you don't yet own but would most love to have in your possession?
I would love to own the large, now switched-off Walthamstow Dog Stadium neon sign. It's not considered to be art but to me it's a beautiful creation. I've lived here all my life and brought up a family here so to me, that sign represents old Walthamstow, before the property developers started to move in.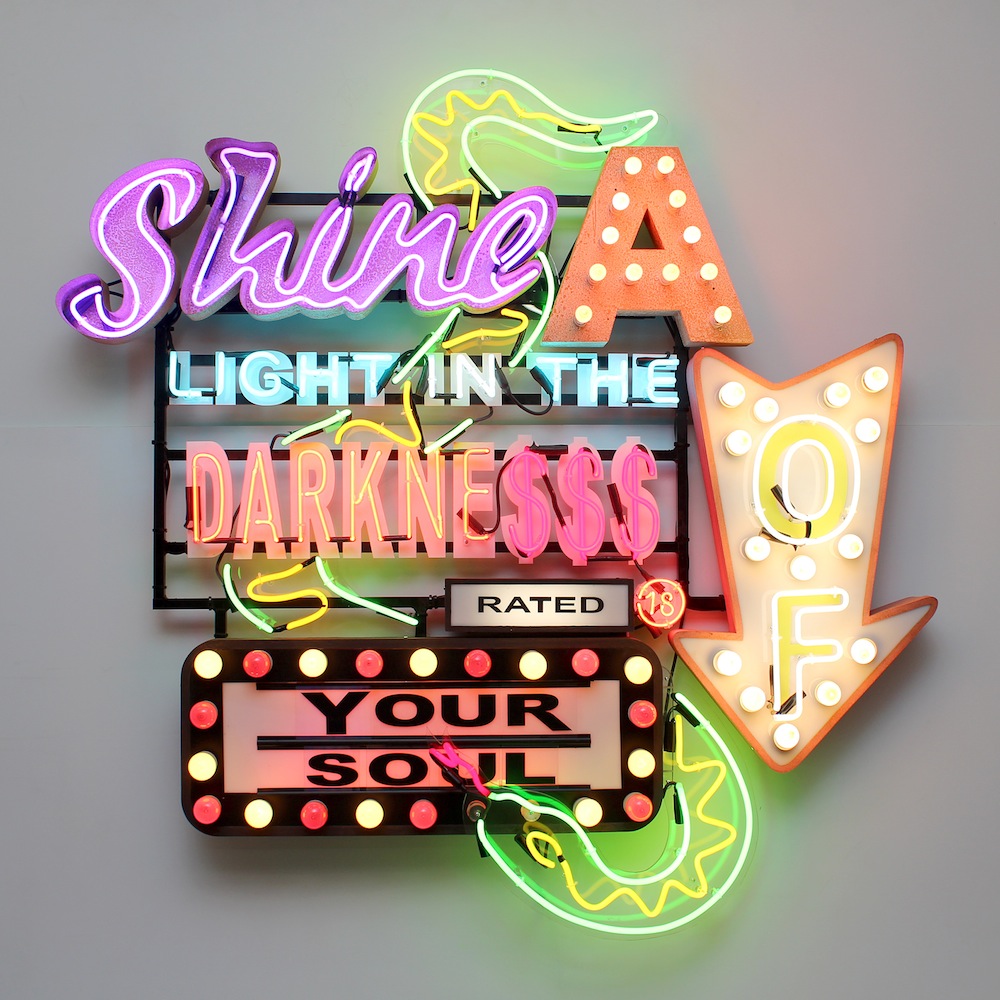 What could the contemporary art world learn from the world of neon?
Well, neon has evolved from a form of advertising, businesses selling themselves to the pubic. Neon art is no different except now it's the artist selling himself through the neon. I think the contemporary art world should just accept the feel good effect of a commercial product that is now over 100 years old. I think it's great that Tracey Emin popularized neon as genre in itself; the medium has come a long way since she used it as autobiographical touchstones. I think the contemporary art world is accepting of neon now. There are quite a few exhibitions at the moment. There's Martin Creed at the Hayward in London, Tracey Emin's show and Gavin Turk in Durham.
Get your neon fix with some of Bracey's collection below and let us know your thoughts in the comments.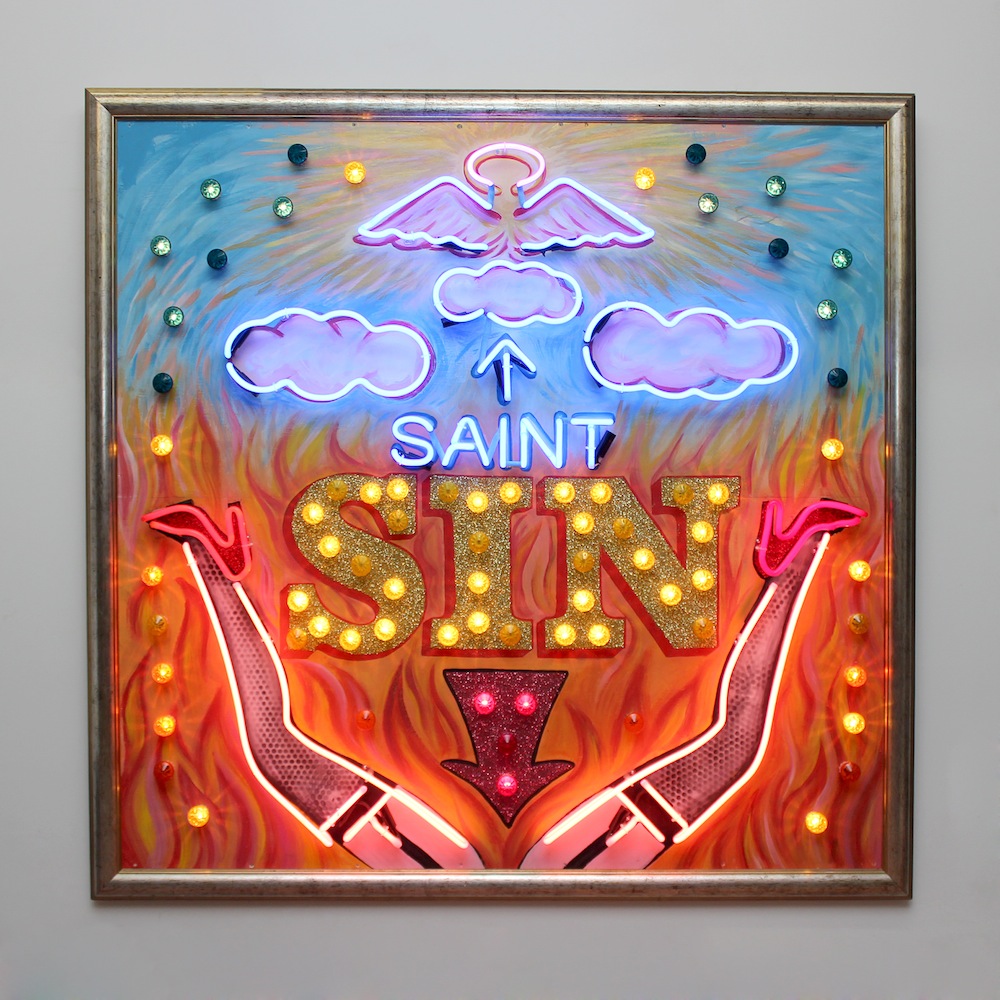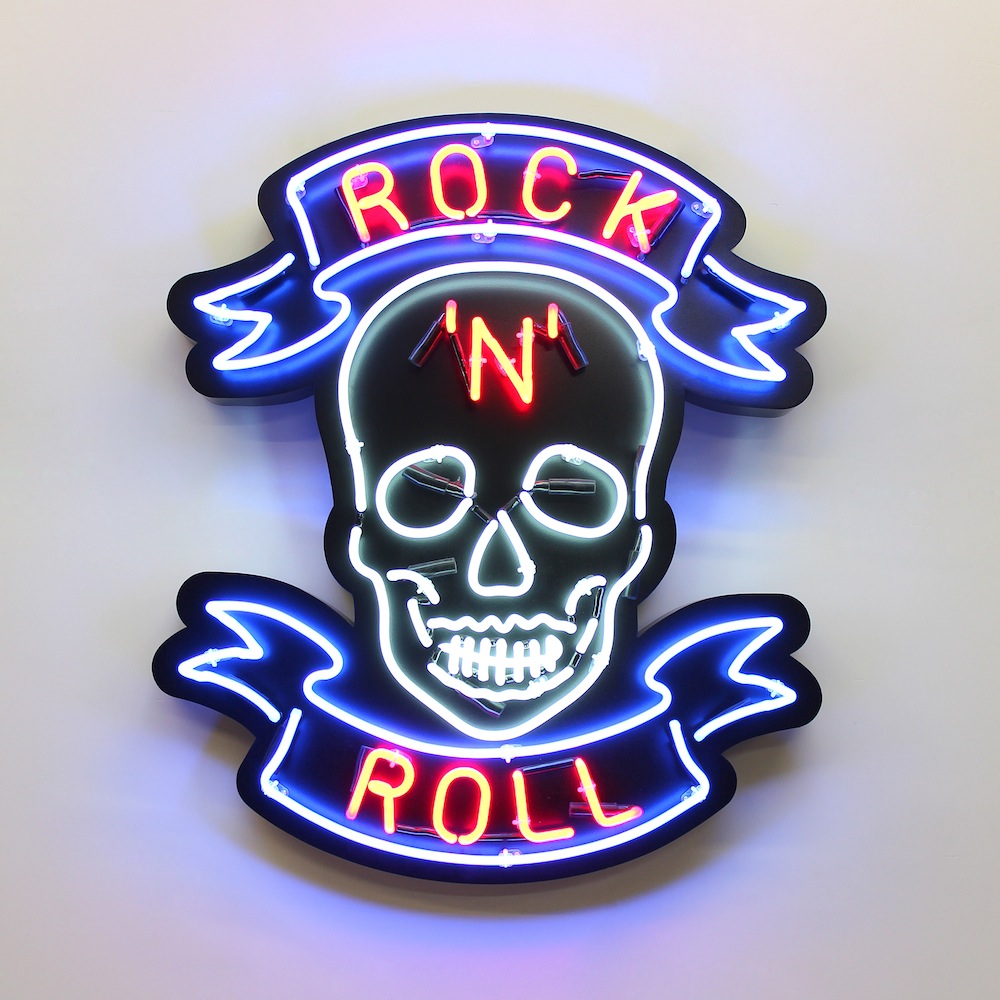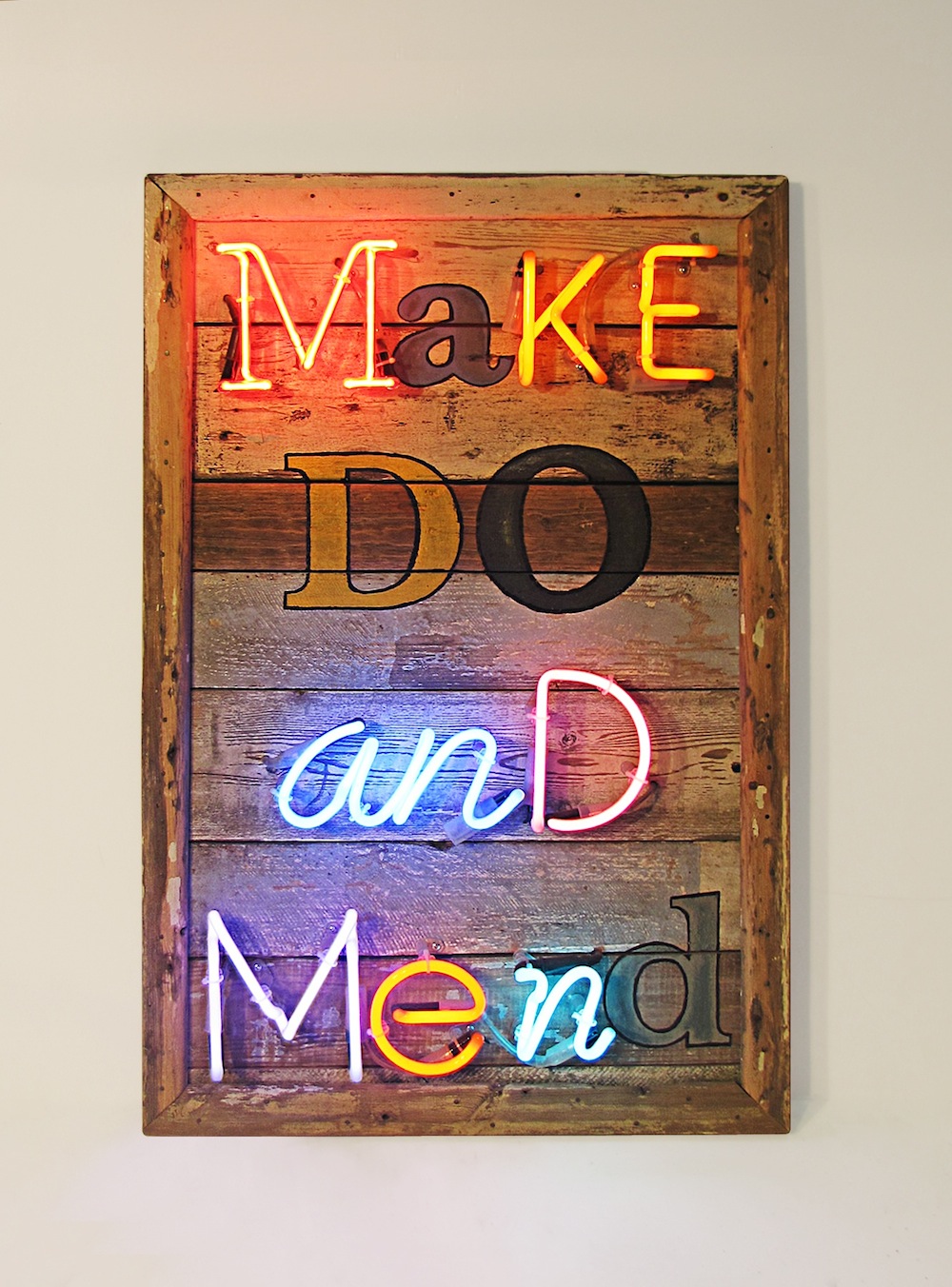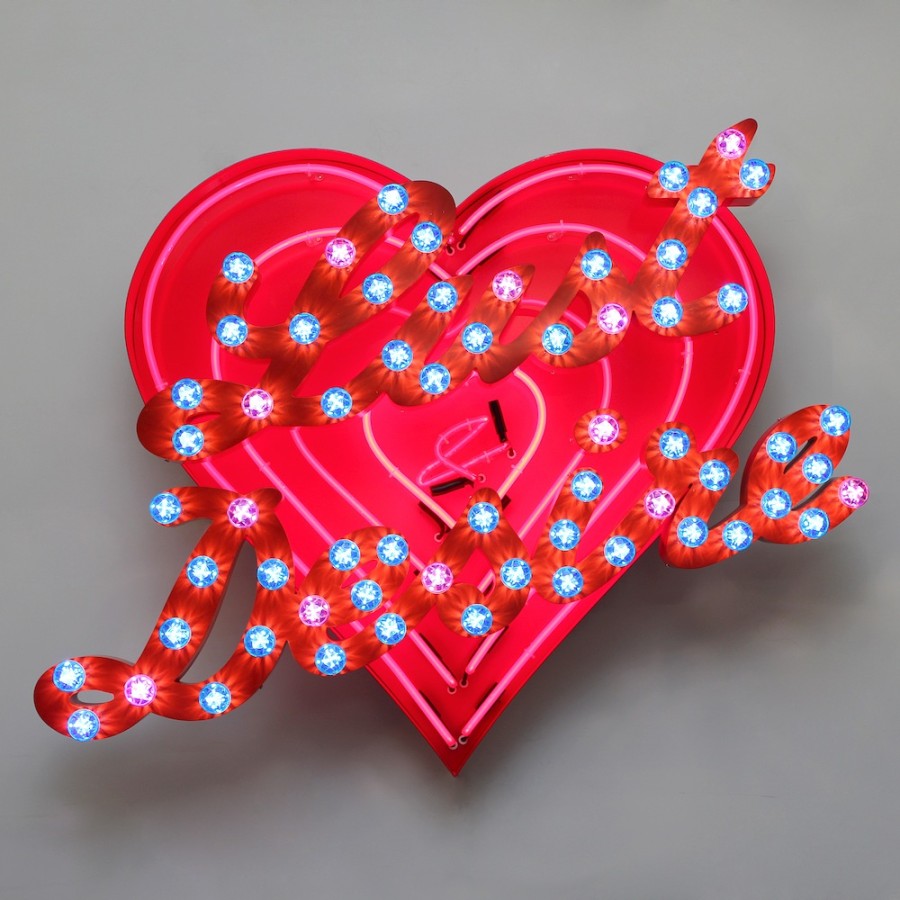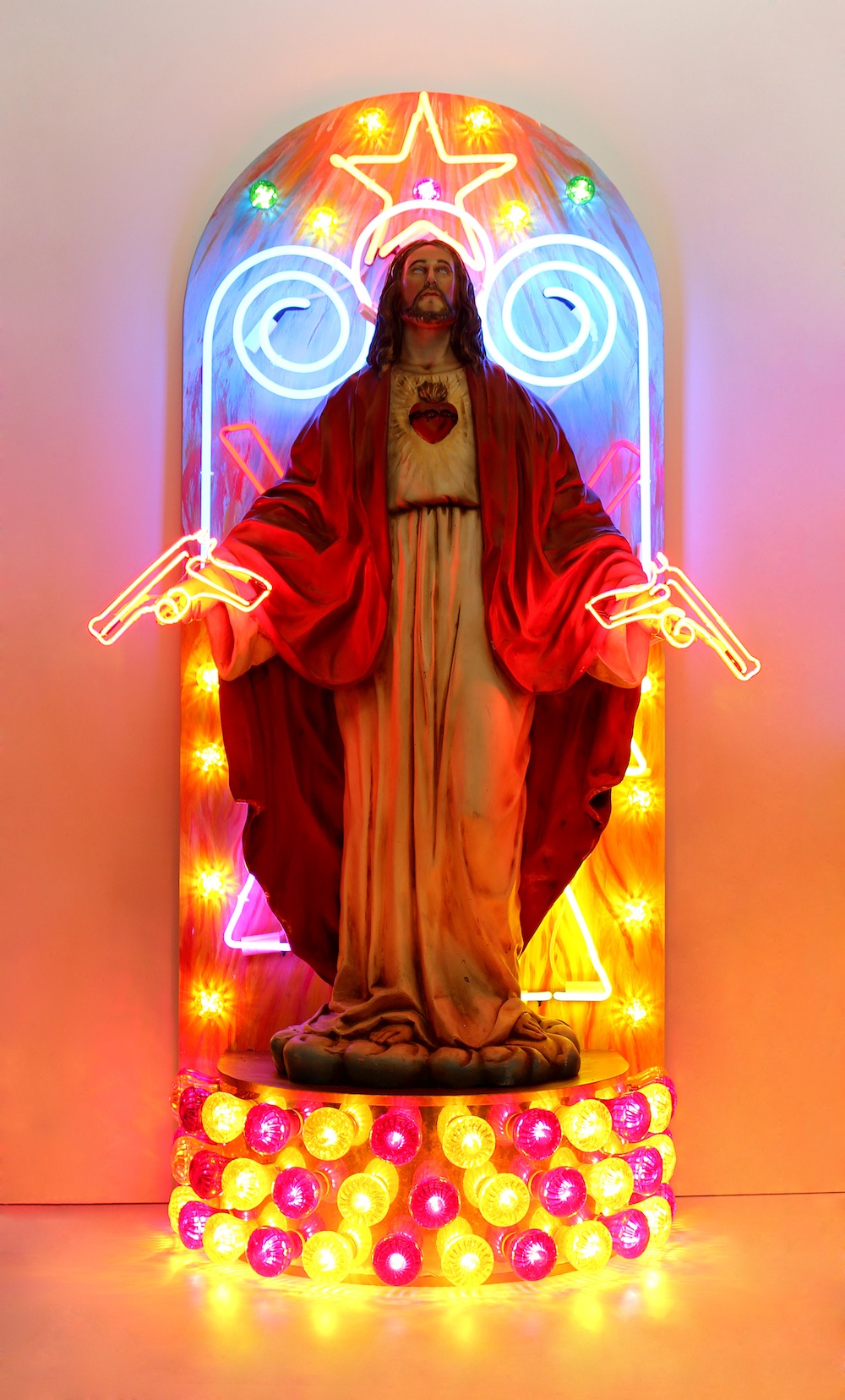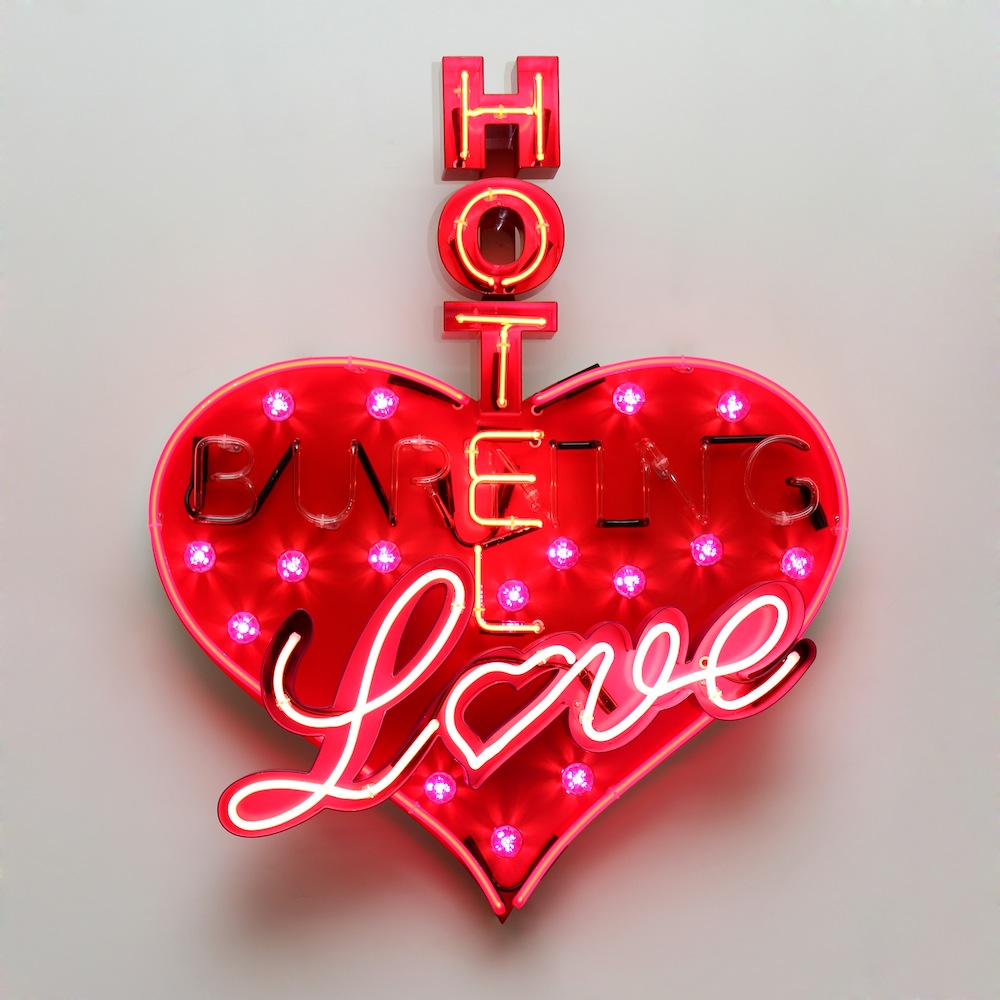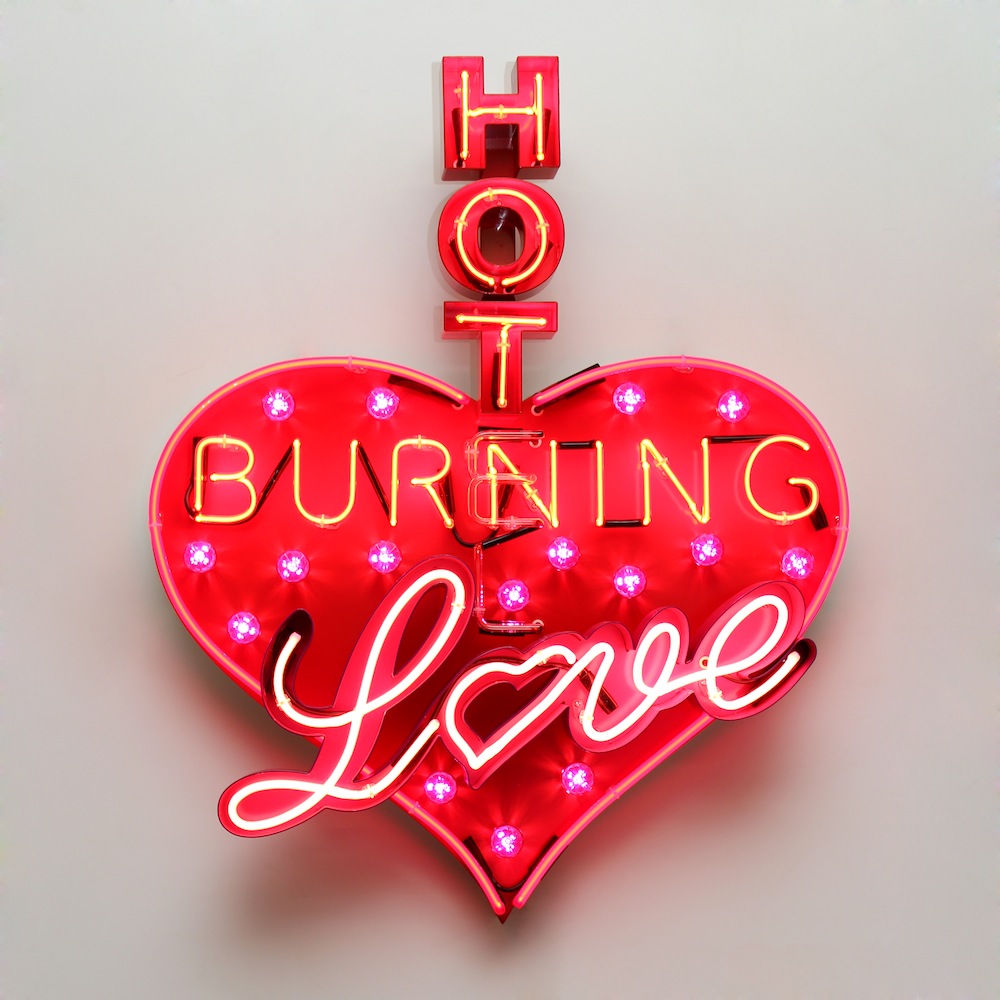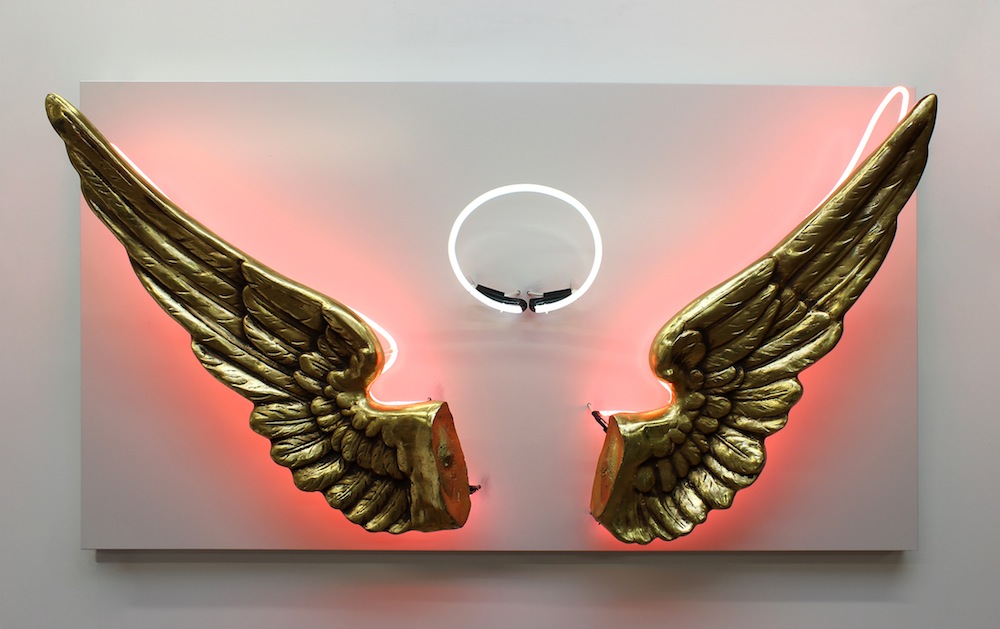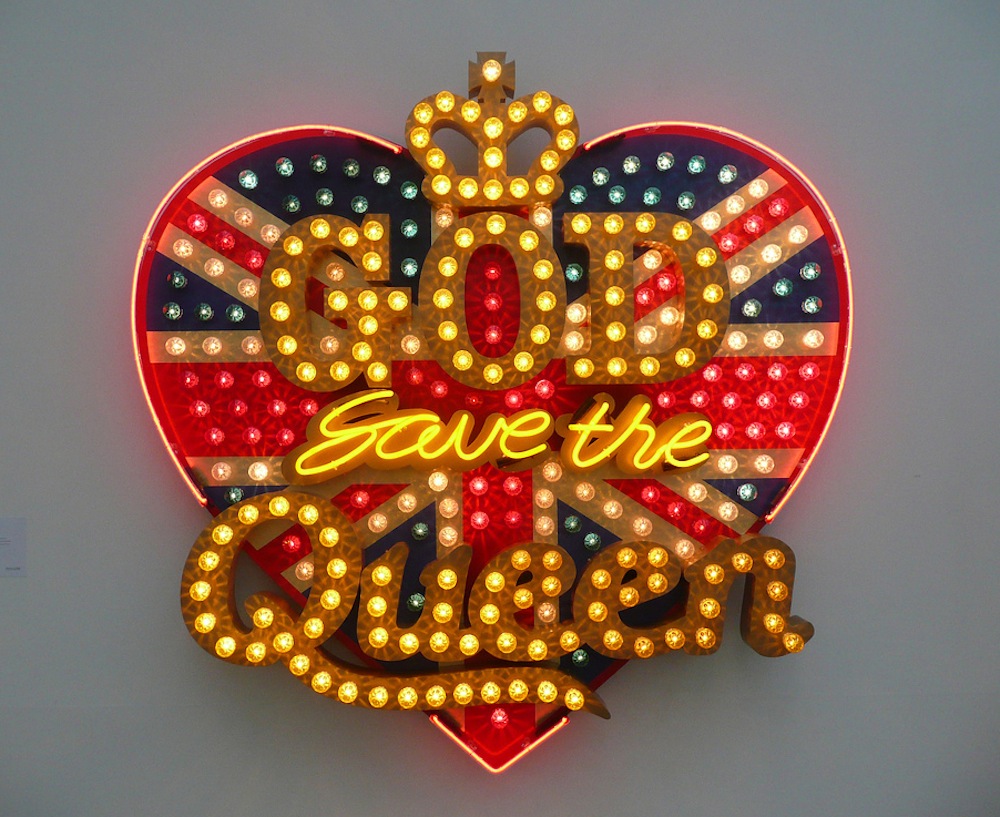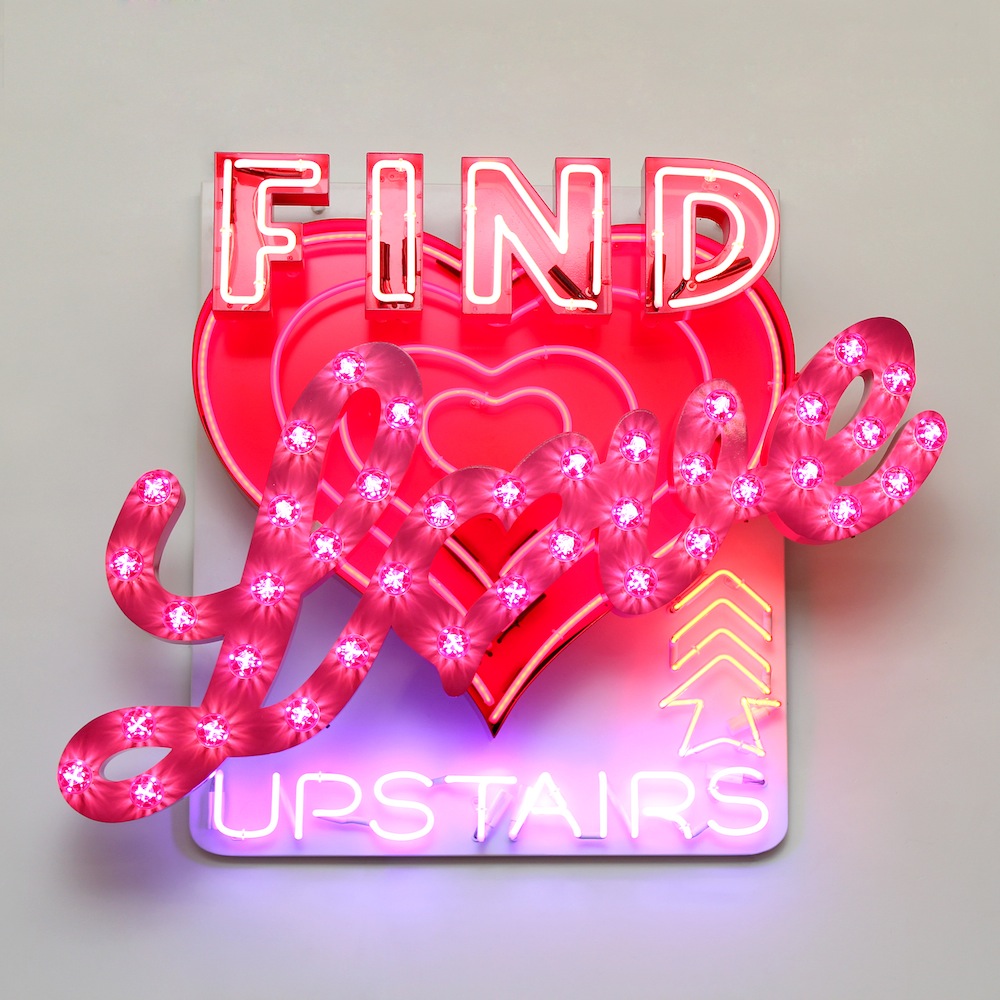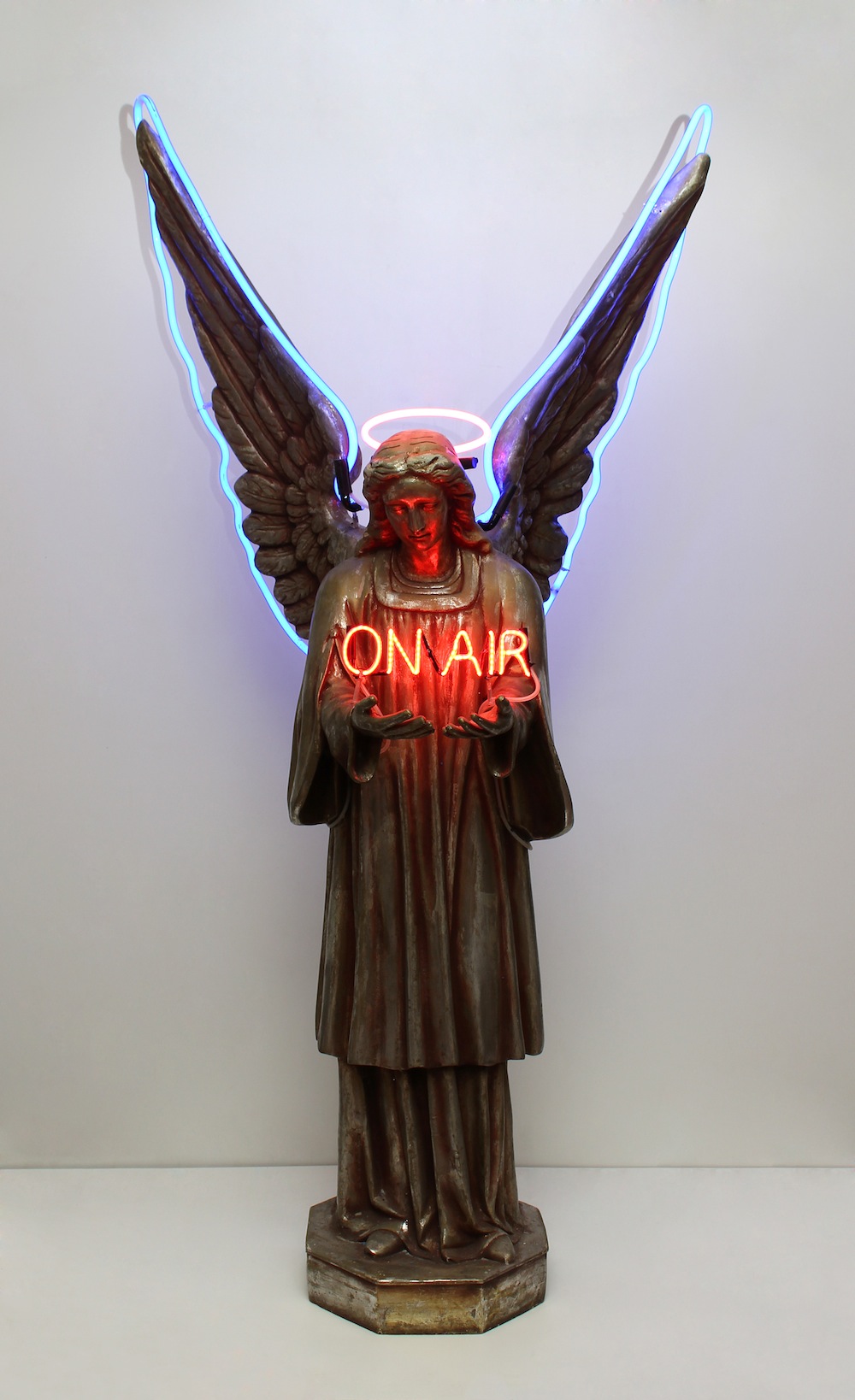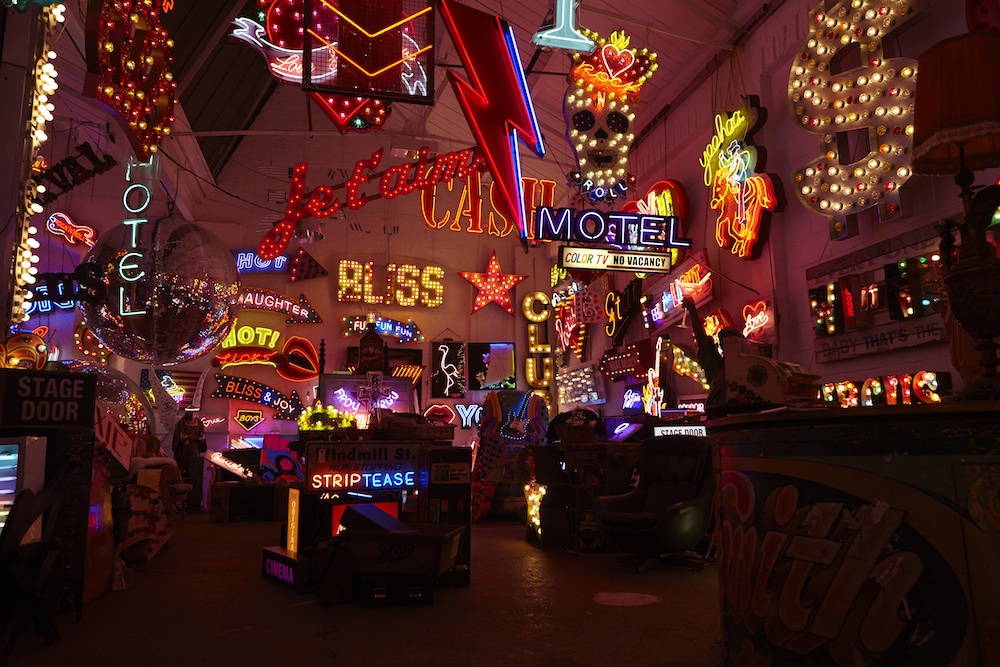 Support HuffPost
The Stakes Have Never Been Higher
Related
Popular in the Community