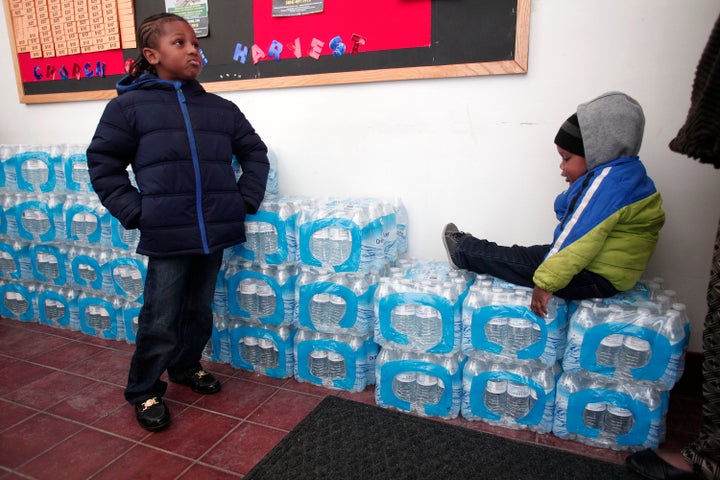 Update: The campaigns raised a total of $405,000 for Flint residents by the contest's closing date of February 2. The contest winner was Flint resident Marseille Allen, who raised $39K in total for her campaign Water for Flint, and received an additional $10,000 donation from GoFundMe.
Crowdfunding site GoFundMe just gave people an extra incentive to raise money for the Flint water crisis.
The campaign that raises the most money to supply clean drinking water to Flint, Michigan, residents between Friday, Jan. 22 and Friday, Jan. 29 will receive an additional $10,000 from GoFundMe.
GoFundMe CEO Rob Solomon urged uniting for a common goal in a press release.
"We hope that this challenge will inspire a friendly competition between these wonderful campaign organizers, with the overall goal of raising as much money as possible for those affected by this terrible crisis," he said.
So far, people from Michigan and around the country have created 60 campaigns to raise over $170,000 for Flint residents.
On January 5, the government declared a federal state of emergency in Flint because of dangerous levels of lead in the public's water supply. Nearly 27,000 children in the town are being treated for lead exposure, according to the Detroit News.
Current efforts to help the disproportionately poor and black residents of Flint include donations of bottled water, independent research on the water supply, and a petition asking Michigan's governor to stop making residents pay for toxic water.
The official contest rules can be found here.
More News About The Flint Water Crisis: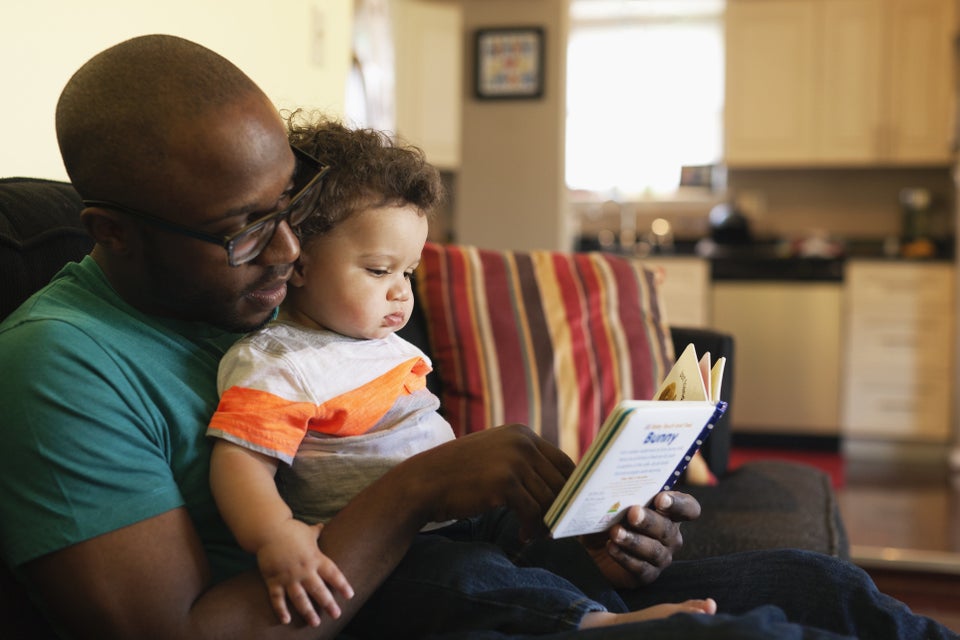 10 Health Findings From 2015 Every Parent Should Know About