A GoFundMe campaign is raising money to help the family of an Indian-American engineer killed Wednesday evening by a man who reportedly yelled "Get out of my country!" before opening fire.
Srinivas Kuchibhotla, a 32-year-old aviation engineer originally from Hyderabad, India, was shot at an Olathe, Kansas bar Wednesday. Two other people ― including Kuchibhotla's co-worker at technology company Garmin, Alok Madasani, 32, and Ian Grillot, a 24-year-old bystander ― were injured in the shooting.
Kavipriya Muthuramalingam, a friend of Kuchibhotla's, set up the GoFundMe campaign Thursday to raise money for his family.
"Srinu was a kindhearted, gentle, very compassionate human being. He was a brilliant, budding engineer who had a bright future ahead of him," Muthuramalingam told The Huffington Post.
"Everywhere Srinu went, he only left a positive impression with his gentle and decent behavior. We are heartbroken, and things will never be the same. His wife and family are facing incredible grief."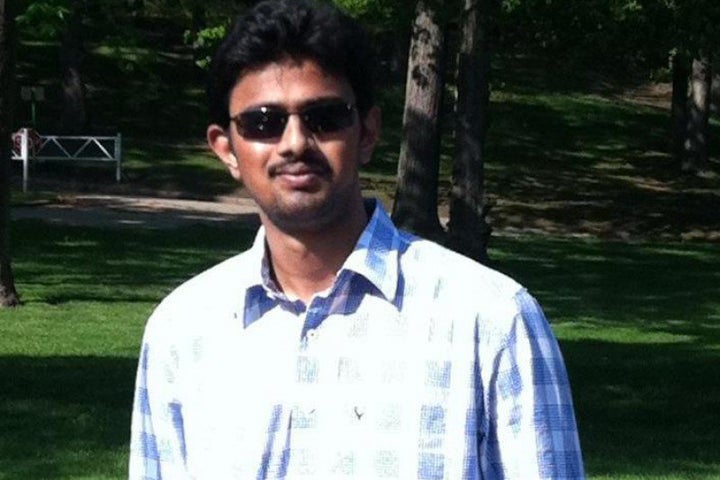 The campaign exceeded its fundraising goal of $150,000 in a matter of hours. The funds will go toward helping Kuchibhotla's family pay for funeral costs and other recovery expenses, according to the GoFundMe page.
"This includes the very expensive process of carrying his mortal remains back to India, so his parents can say goodbye one last time to their beloved son," the page says.
Crowd-funding pages were also set up Thursday to help cover medical expenses for Madasani and Grillot.
Police arrested Purinton early Thursday morning at an Applebee's about 80 miles from the Olathe bar. He was charged with premeditated murder and two counts of attempted murder, according to local officials. An FBI representative said the agency was investigating whether the shooting violated federal laws that might designate it as a hate crime, the New York Daily News reported.
Before You Go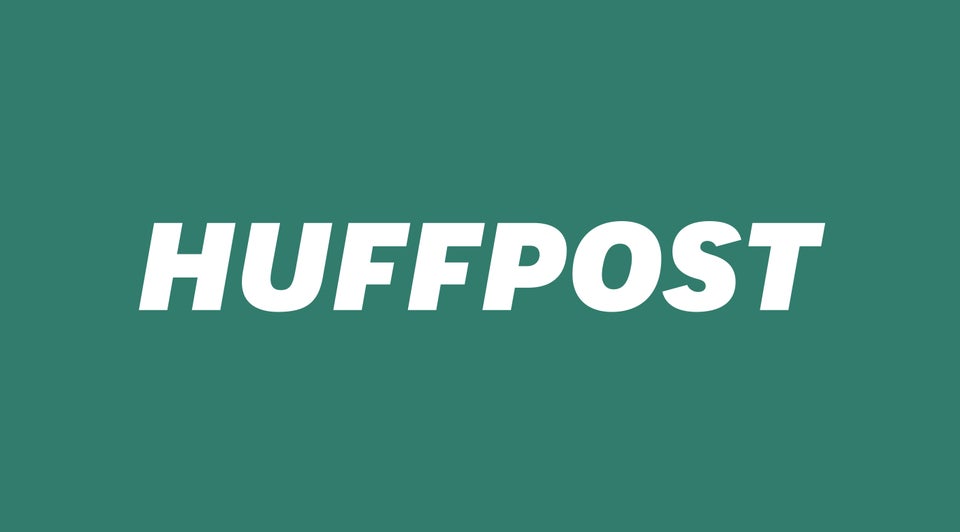 Immigrants Proudly Share Their American Stories On Twitter With #ImAlreadyHome
Popular in the Community