Austin McChord, founder of Datto was featured on the 2015 Forbes 30 under 30 List. He has faced his business' shift from hardware to virtual with open arms in a pragmatic way: "Don't stop selling iPhones because you're afraid of hurting iPod sales," he's said of making the move that's best for the customer, because it's most likely best for the business as well. As he's grown from a one-man shop to a thriving 400-person firm, he's learned some tricks for how to stay fresh, fast and nimble.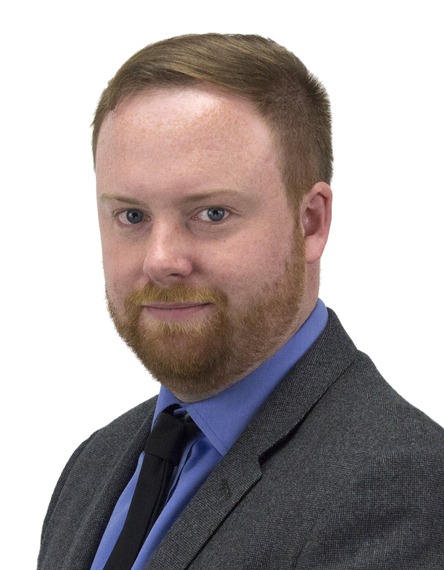 Q: What does entrepreneurship mean to you, and what underlying characteristics do you see in successful entrepreneurs?
Austin: Entrepreneurship is about a drive to build something. Entrepreneurs want to put the pieces together differently and create something new. Whether it's a new team, a new product or a new market, they have the passion to build something that didn't exist before. I relate it to what I wanted to do as a kid. I wanted to be an inventor, and being an entrepreneur is the closest thing I've seen to that. Drive, passion and the desire to create something new are the core characteristics.
Q: What are you most proud of in your professional career? If you could do something over in your life, what would it be?
Austin: I'm most proud of the team I've built here at Datto. The energetic people who come to work here every day inspire me to keep going, even when I might be having a bad day. This team, which is so willing to take risks along with me - to keep going, try new things and stretch themselves - makes me really proud.
I've made a lot of mistakes along the way. The one thing I would do over if I could is the way I participated in school. I would have been a better student, and actually done the homework.
Q: Tell us about an instance where you had to go against the flow to realize your goal.
Austin: There are a lot of instances like this in Datto's history. One example that comes to mind is the hiring of our chief financial officer (CFO). Our board asked me to hire a traditional "green eyeshades" CFO who would only care about the financial side of the business. During the search, we came across an amazing candidate who was not limited to only what the board had in mind. She certainly had the financial acumen and skill, but she also wanted to learn about and get involved in all aspects of the company, which has proven to be a huge asset for our business. If I had gone along with the board's ideal profile, I would have missed out on a key member of our executive team.
Q: Were do you draw your inspiration from?
Austin: A quote from Steve Jobs has been a driving force for me in building this company: "Life can be much broader once you discover one simple fact, and that is - everything around you that you call life, was made up by people that were no smarter than you. And you can change it, you can influence it, you can build your own things that other people can use."
Q: LinkedIn style - If you were to give advice to your 22-year-old self, what would it be?
Austin: Just do it! When I was 22, I was already engaged in building Datto, afraid and uncertain about where it was going and whether or not it would succeed. I would say to that scared guy in the basement to continue to be confident and just keep going. Don't be afraid to make mistakes - just be tenacious and focus your energy and it will be all right.

Follow Austin McChord at @AustinMcChord, and check out the other interviews in Going Against the Flow series at http://www.huffingtonpost.com/charu-sharma/ or goagainsttheflow.com.
Calling all HuffPost superfans!
Sign up for membership to become a founding member and help shape HuffPost's next chapter