Even the most high-octane adventurers have moments when the excitement dies down, the world stills and they make a point to appreciate the surroundings that allow them to do what they do best. Rich Lisney, the artist behind the British photo blog The Bimbler, captured one of those moments for explorer Jason Lewis, and the result is breathtaking.
Lisney, 51, left the world of advertising behind more than a decade ago when he decided to go off the grid and live his life more in tune with his natural surroundings. Now residing in Dorset, England, he channels his passion for photography and nature into The Bimbler, his blog that captures his adventures one photo essay at a time.
In some respects, these two men couldn't be more different. But their appreciation of their natural surroundings and effort to participate in moments of mindfulness drew them together after Lewis gave a speech in Lisney's town, which also happened to be where Lewis spent the majority of his childhood. It took a year and a half to coordinate their beach day together, but they finally connected, discussing Lewis' travels and their shared love of nature as Lisney captured it in this poignant photo series Going Against the Flow.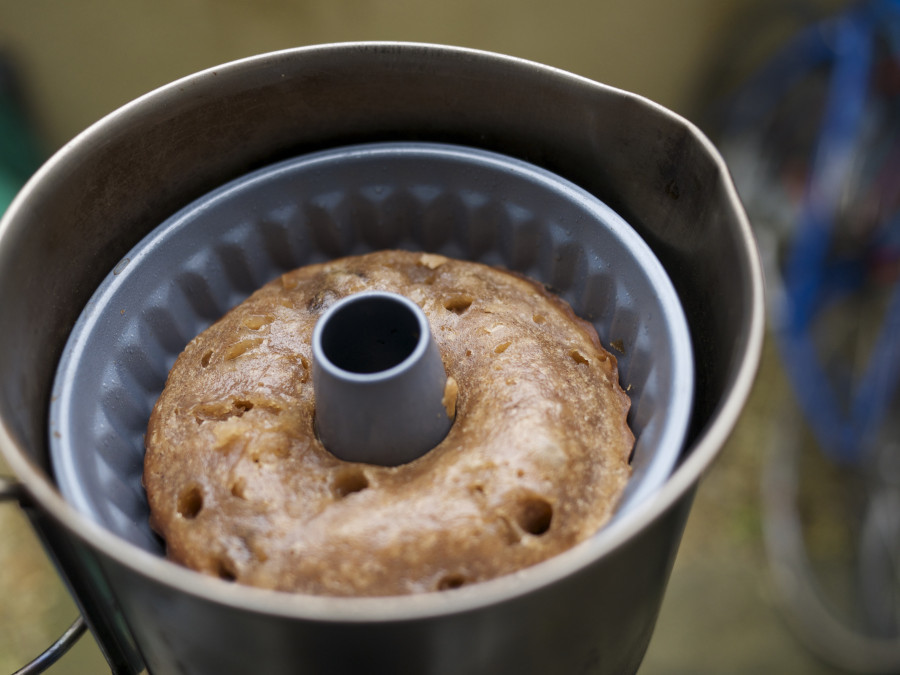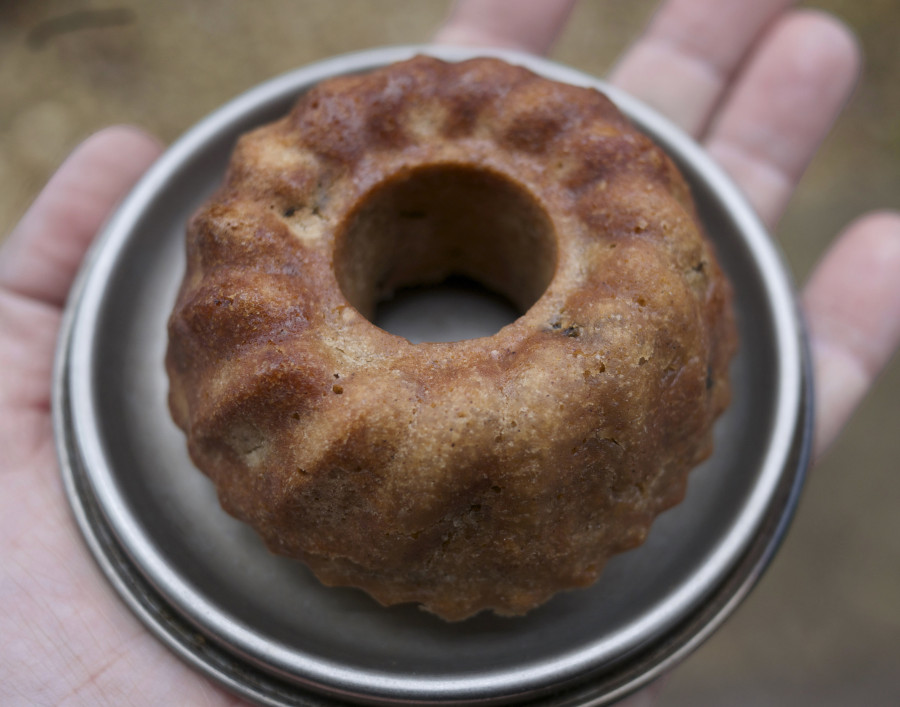 They began their day together with tea and cake, prepared outdoors in a fashion they both have come to know and love.
"I wanted to try and talk about the gaps between traveling and the spaces in between what he does," Lisney told The Huffington Post about his vision for their meeting. "I wanted to dig into that a little bit. What I was particularly interested in, besides his ethics, was this mindfulness, this headspace."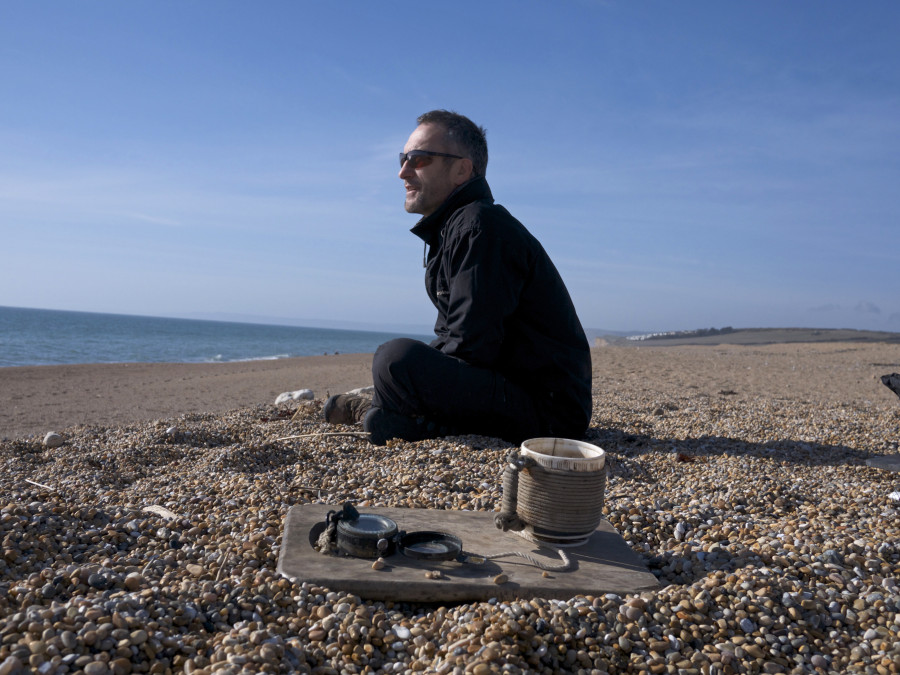 "While listening to Jason recall parts of his fascinating story, it became clear how much importance was placed on the simple act of stopping for a brew … something I can definitely relate to," Lisney writes. Over the course of his circumnavigation adventures, Lewis calculated that he consumed 19,332 mugs of tea and coffee.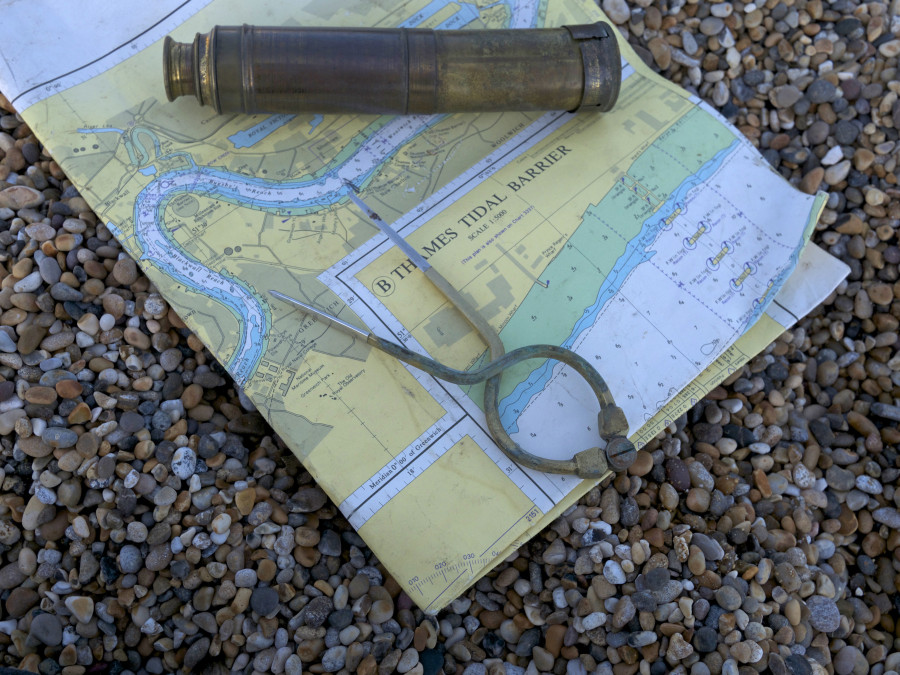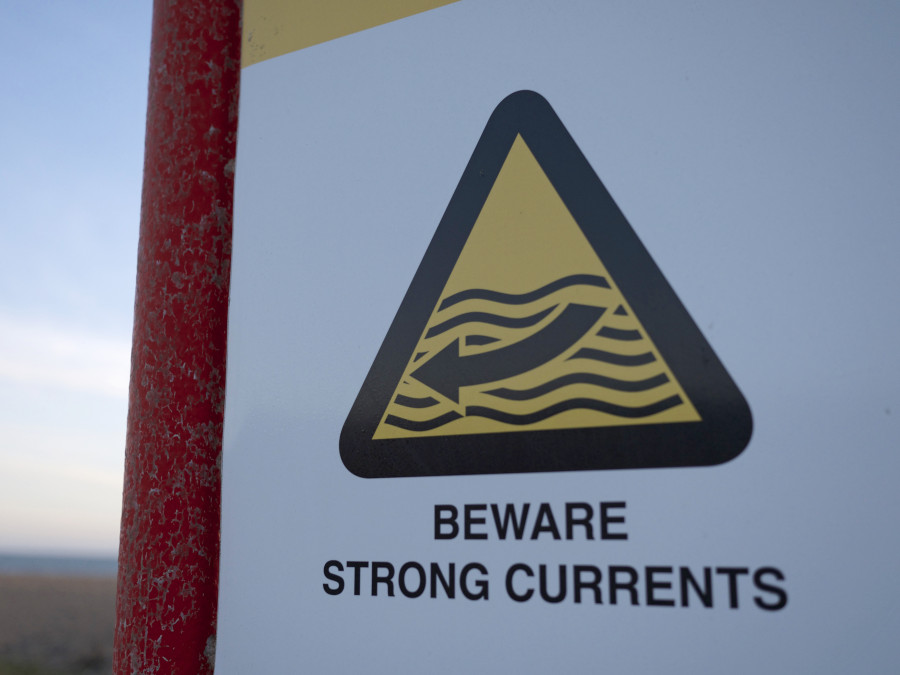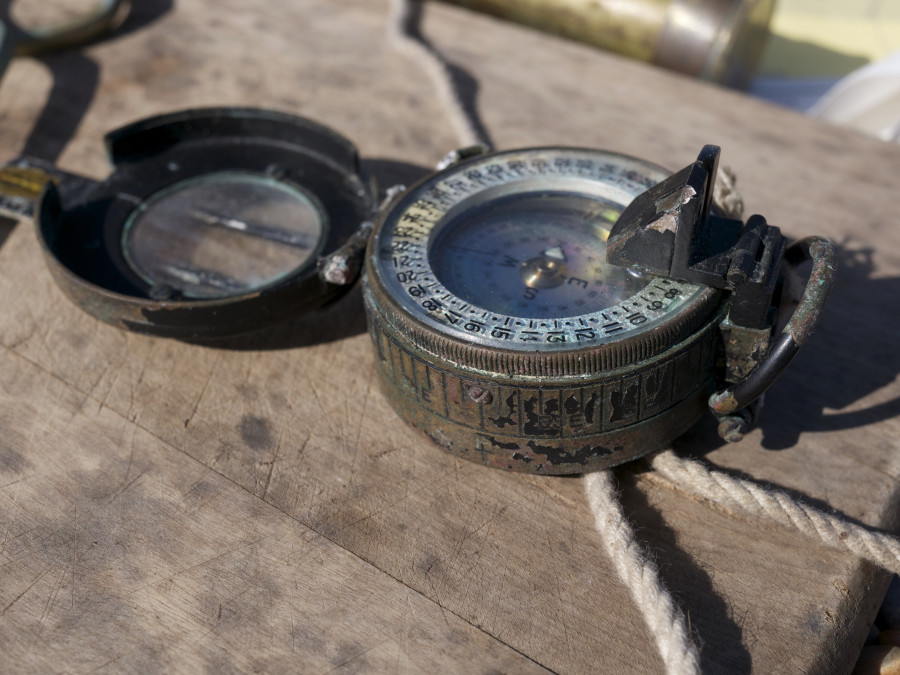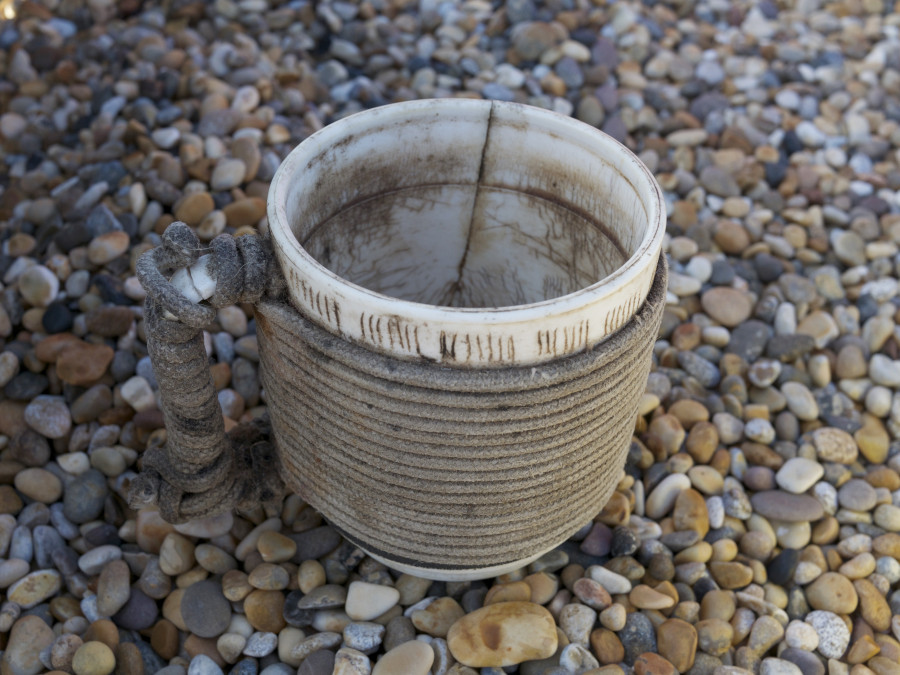 "I'd asked him to bring along a couple of small keepsakes that served as reminders of the journey and a battered white mug immediately caught my eye," Lisney writes. "The marks etched around the lip correspond to each of the 111 days it took to pedal across the Atlantic with Steve Smith, his fellow explorer at the time. The mug became cracked mid-ocean and with no spare drinking vessel Jason had to draw on his resourcefulness to make a repair with whatever was to hand." He maintained the integrity of the mug by tightly winding spare rope around it.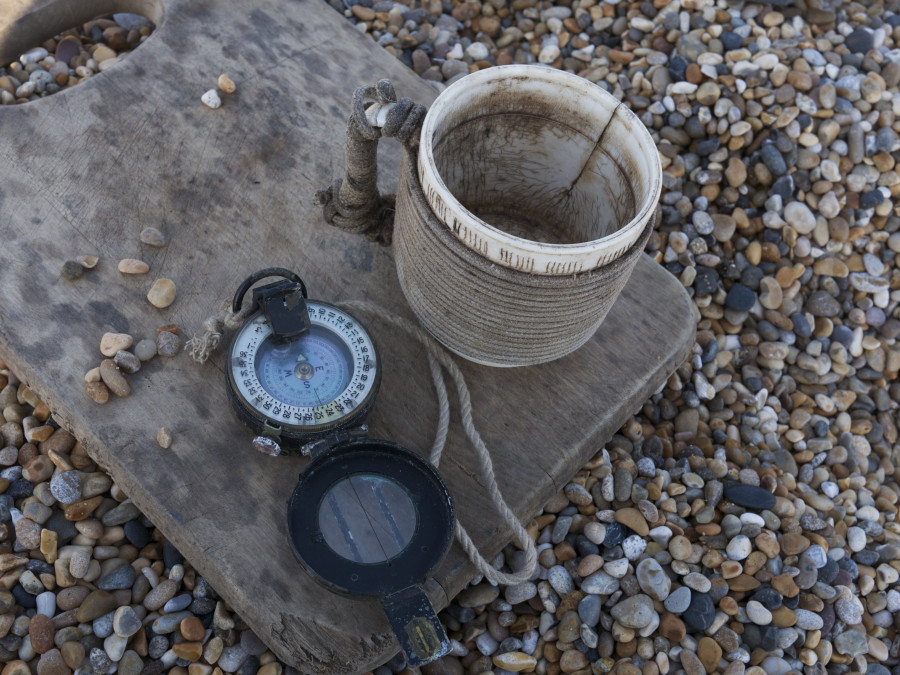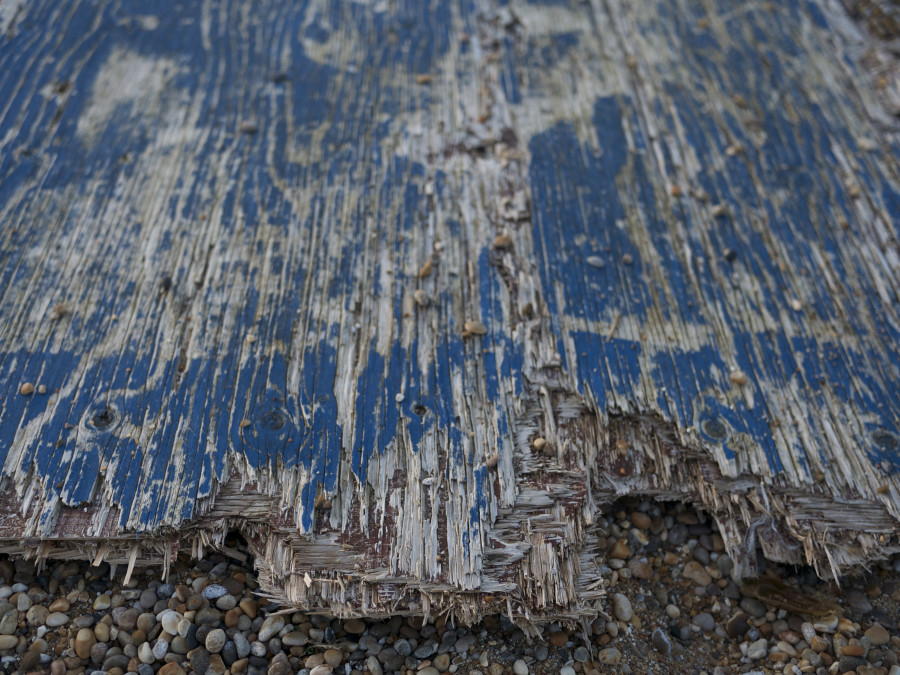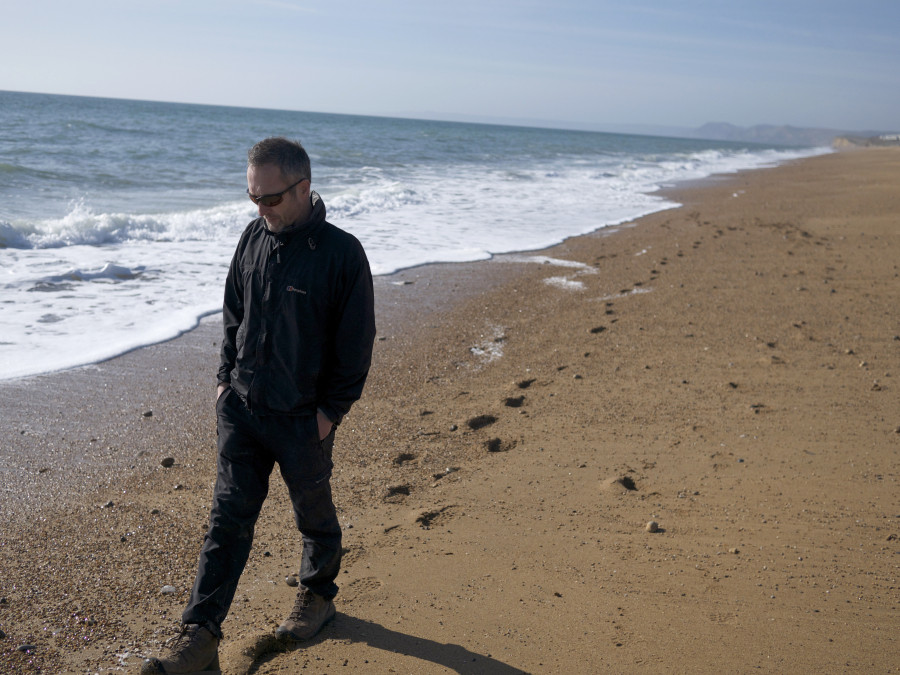 "While eating cake and drinking tea we discussed the common ground between bimbling and epic adventures and how they both seem to expand your awareness to what's happening on the periphery," Lisney writes. "In my case it's just being inquisitive and trying to notice as much as possible from spending a few hours outside, but for a proper explorer it's more about using all your senses to heighten awareness of potential risks and rewards."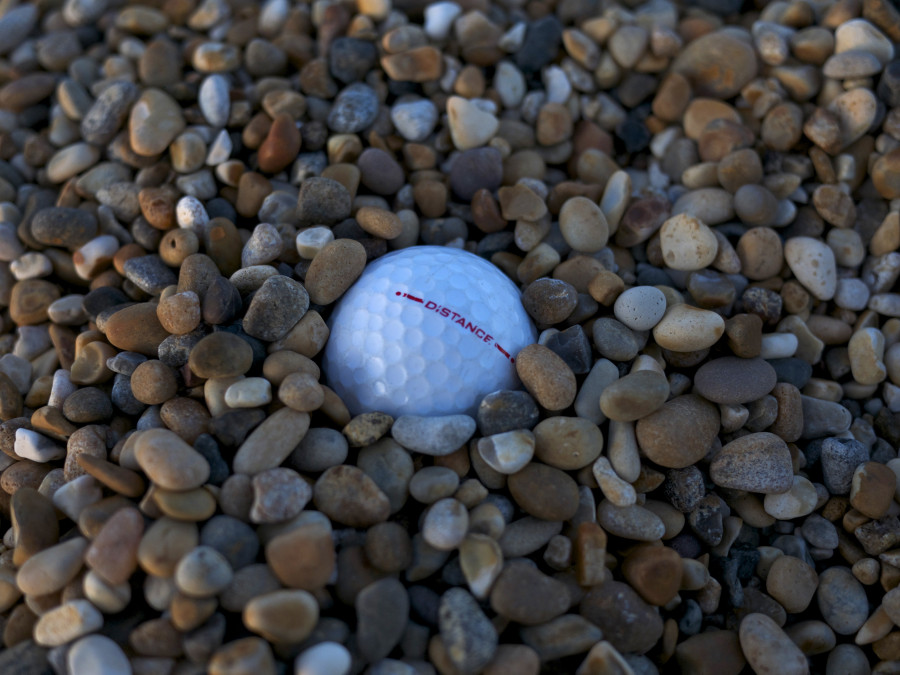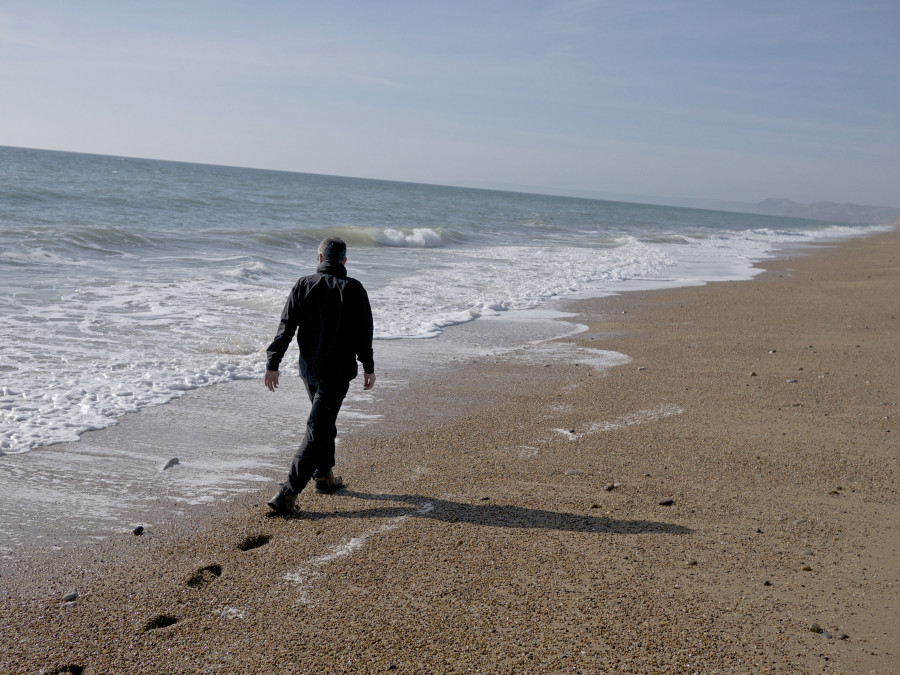 "The Bimbler has actually been a really good way for me to just get out and get my head straight and reconnect with nature," Lisney told HuffPost. "When I go out, I just walk and walk and think about where I'm going, and the camera comes out and I find myself going into a different headspace. It's massively rewarding to me -- that's my great satisfaction. It's a completely intuitive thing. It's mindfulness."
To see more of Lisney's photo series, check out the rest of The Bimbler.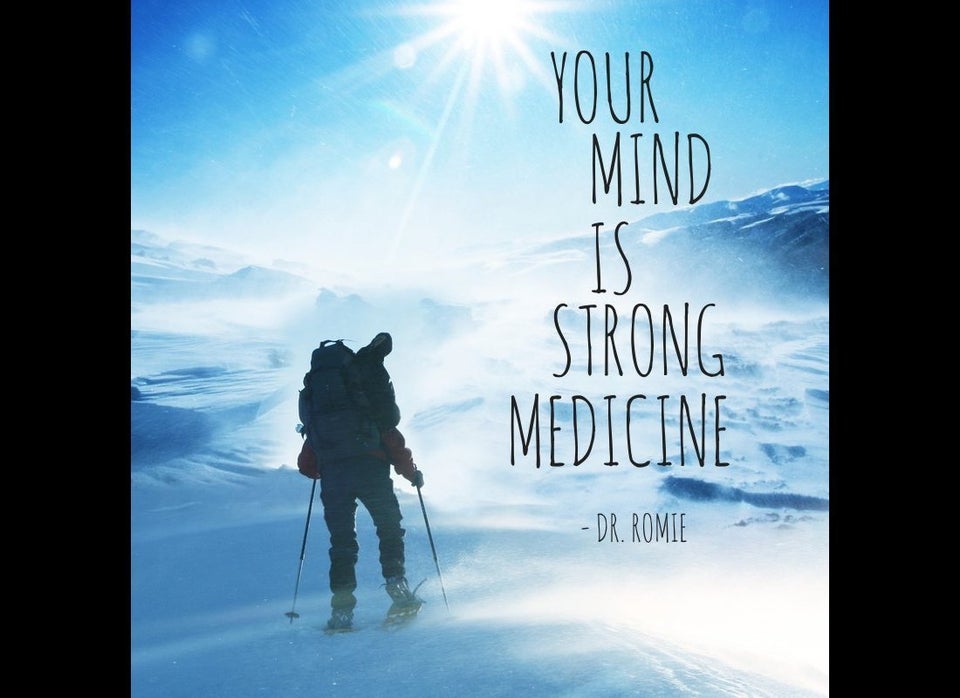 40 Mindful Living Lessons Learned Before Turning 40