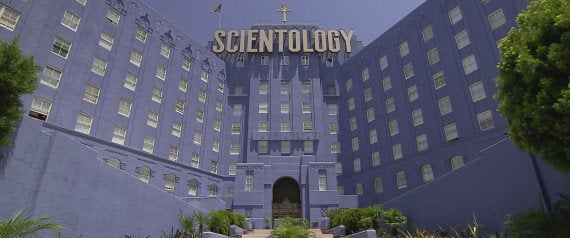 "Going Clear," an Emmy-winning documentary directed by Alex Gibney based on Lawrence Wright's acclaimed 2013 non-fiction book of the same name, debuted at the 2015 Sundance Film Festival and aired on HBO in March. The film was released to a limited number of theaters in the spring, and is slated to return to theaters on Sept. 25.
Cobb Theatres' Countryside 12, located seven miles northeast of the church headquarters, had been scheduled to begin showing the documentary on Oct. 2. But last week, according to The Hollywood Reporter, the theater's owner told HBO members of the church had been pressuring the theater over the film.
HBO responded by moving the screening to the AMC Woodlands Square 20 in Oldsmar, Florida, 10 minutes from the Countryside 12. But on Monday, managers of that theater told HBO they would be unable to accommodate the film because of "space reasons."
Gibney told the Tampa Bay Times he found the cancelation "shocking," adding that "it seems to be consistent with what we know about how far the church will go to keep members from hearing anything negative about the church."
The documentary uses extensive interviews from former Scientology members to reveal how the church has suppressed criticism of its practices. One example was a smear campaign the church allegedly called "Operation Freakout"against journalist Paulette Cooper, who had written a book critical of Scientology.
A church representative told The Huffington Post in an email that it would be "inaccurate to say the Church has 'pressured' any theater."
"Like the movie, these stories are fiction and represent yet another shameless publicity stunt about Gibney's movie," the statement continued.
HBO representatives said in an email to HuffPost that "Going Clear" will be screening in two movie theaters in the Tampa area, rather than the one that the network had planned. It will be showing in the AMC Veterans 24 in Tampa and the Muvico Palm Harbor 10 in Palm Harbor, Florida, starting on Oct. 2. The documentary also will be screening in 16 other theaters around the country.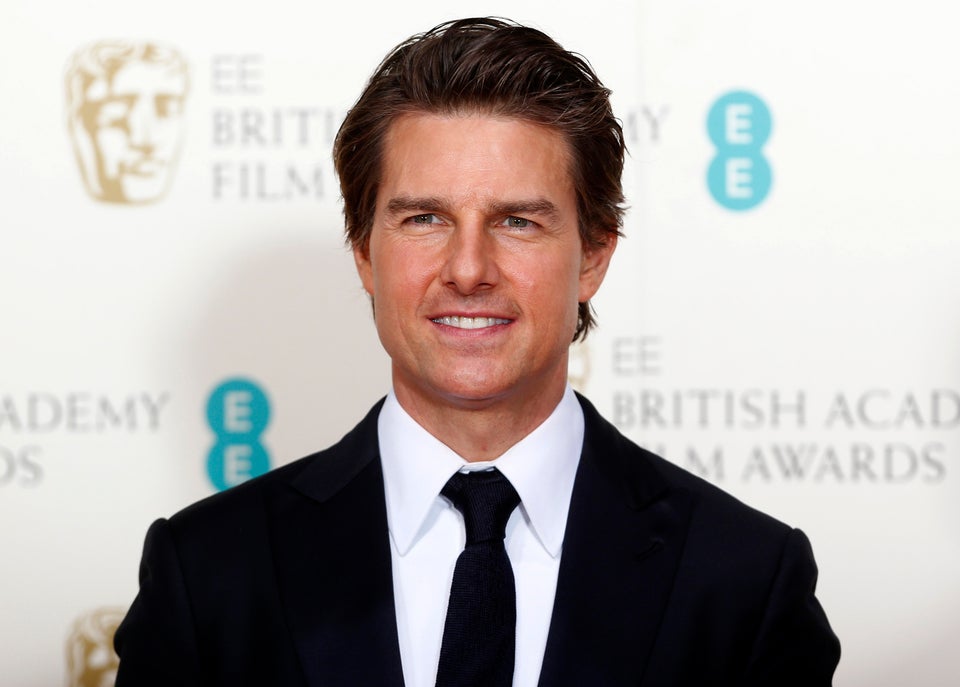 Celebrity Scientologists