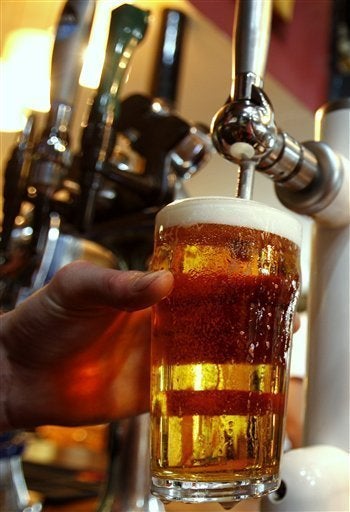 President-Elect Barack Obama is under pressure from all sides to create exactly the right kind of economic stimulus package -- some want it green, some want it huge, some say it has to be both (a trillion dollars? ouch!). Early talk had the stimulus going to revamp and green US infrastructure. Better transportation and better energy transmission.
Driving under the influence of alcohol is a very serious matter. But count me among those who enjoy a good brew or single malt from time to time, so I am not without sympathy for those who find it difficult to enjoy themselves in a world where options other than driving are limited.

And now, the connection has been made. William Brand writes in his beer column for the Contra Costa (CA) Times, "What's On Tap":

"For instance, I live three miles from the closest BART station; there's only bus service 9-5 weekdays and it's five blocks to the damn bus stop. So I drive, usually to BART. Coming home, I don't get back in the car 'til I'm certain I'm sober. It's a hell of a way to live."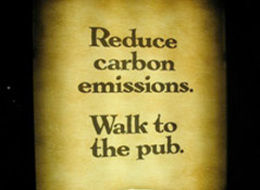 Calling all HuffPost superfans!
Sign up for membership to become a founding member and help shape HuffPost's next chapter