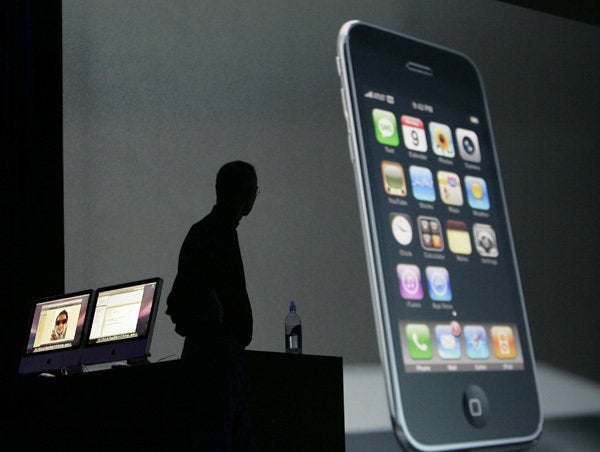 Who's crazy enough to camp out for a week on the streets of New York City for a chance to be first to buy an iPhone 3G?
TheWhoFarm, that's who, a newly minted publicity-seeking environmental collective with an agrico-political mission: to persuade the 44th President of the U.S. -- whoever that turns out to be -- to transform the White House's 17-acre lawn into an organic farm.
"We're here to restore the edible landscape," says Daniel Bowman Simon, 28, the group's organizer and spokesperson and a young man given to making grand pronouncements. "We want to bring seeds of change back to the White House."
Daniel and his supporters -- there are 10 in town this week, but only five braved the rain that soaked the city overnight Friday - want to set a new Guinness World Record for "longest time waiting in line to buy something."
Popular in the Community