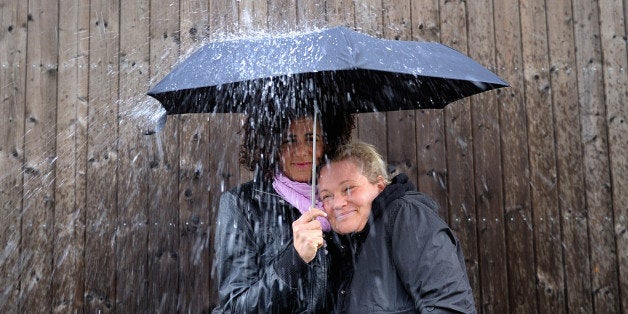 The stress and strain of constantly being connected can sometimes take your life -- and your well-being -- off course. GPS For The Soul can help you find your way back to balance.
GPS Guides are our way of showing you what has relieved others' stress in the hopes that you will be able to identify solutions that work for you. We all have de-stressing "secret weapons" that we pull out in times of tension or anxiety, whether they be photos that relax us or make us smile, songs that bring us back to our heart, quotes or poems that create a feeling of harmony, or meditative exercises that help us find a sense of silence and calm. We encourage you to look at the GPS Guide below, visit our other GPS Guides here, and share with us your own personal tips for finding peace, balance and tranquility.
When people do more than they have to, and do so with an attitude of generosity, they give of themselves in ways that lift all of humanity. The heart grows tender when we extend ourselves beyond what's expected. Going the extra mile is a vital ingredient that lifts our mood, allowing hopefulness to rule.
There are everyday, ordinary, unassuming people everywhere who demonstrate the joy of offering assistance without expecting anything in return. They see giving as a blessing because of the enriching feeling they receive while lending a helping hand. Below are five examples of the acts those people perform, most of the time without even knowing it.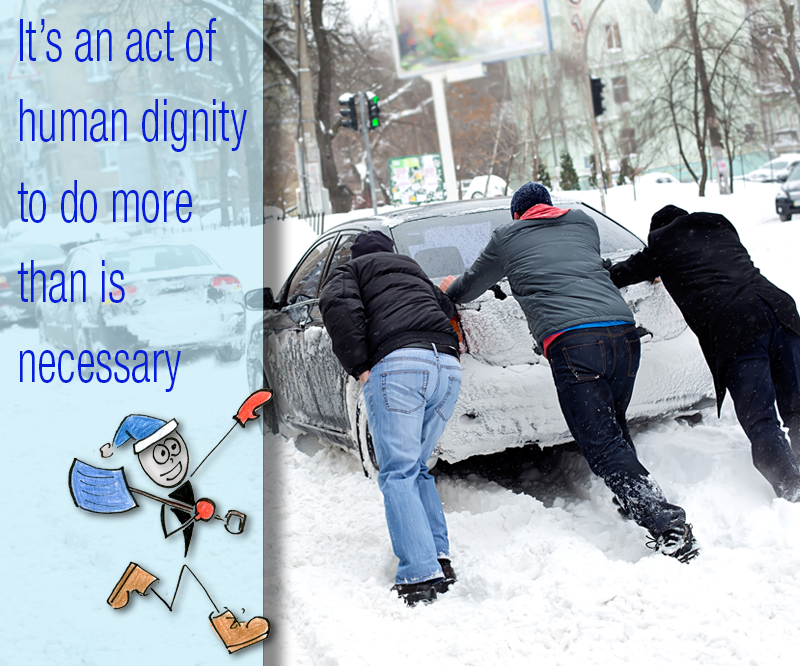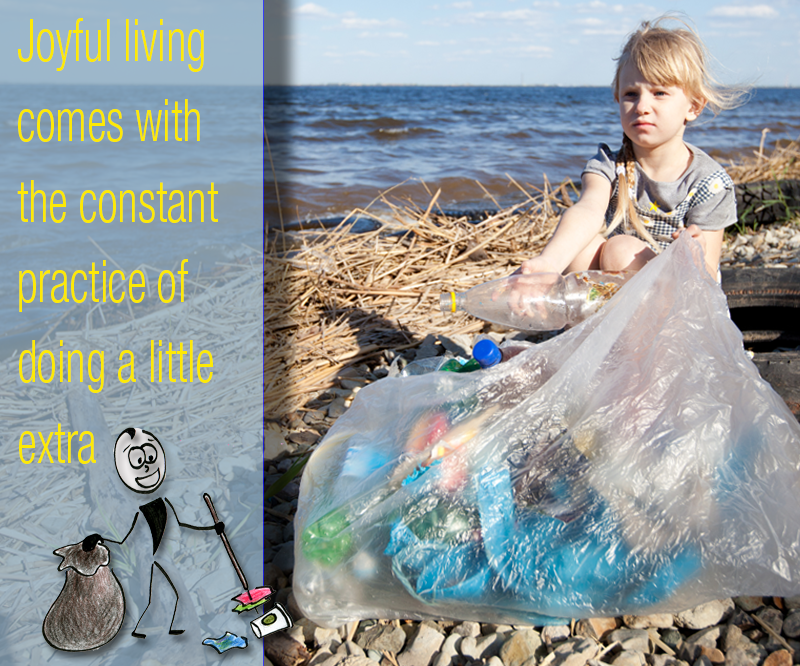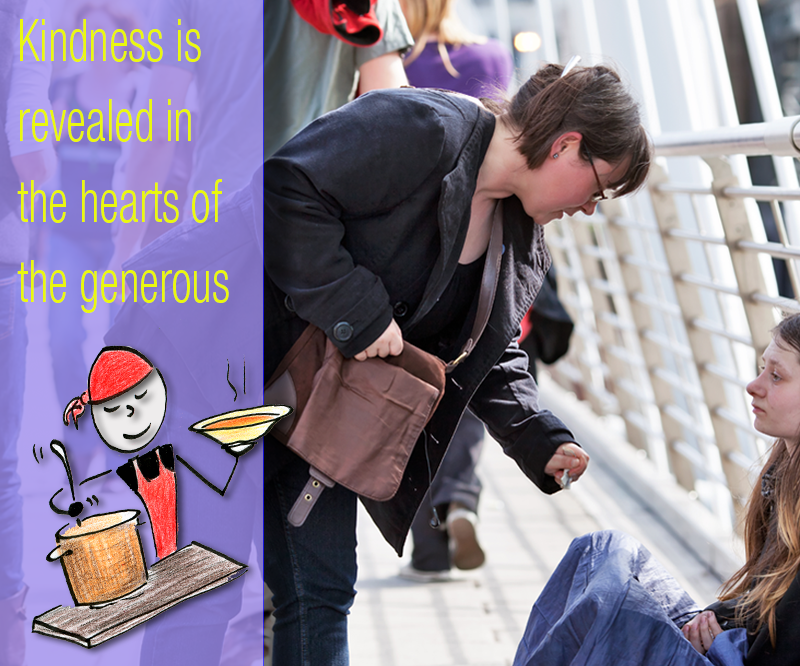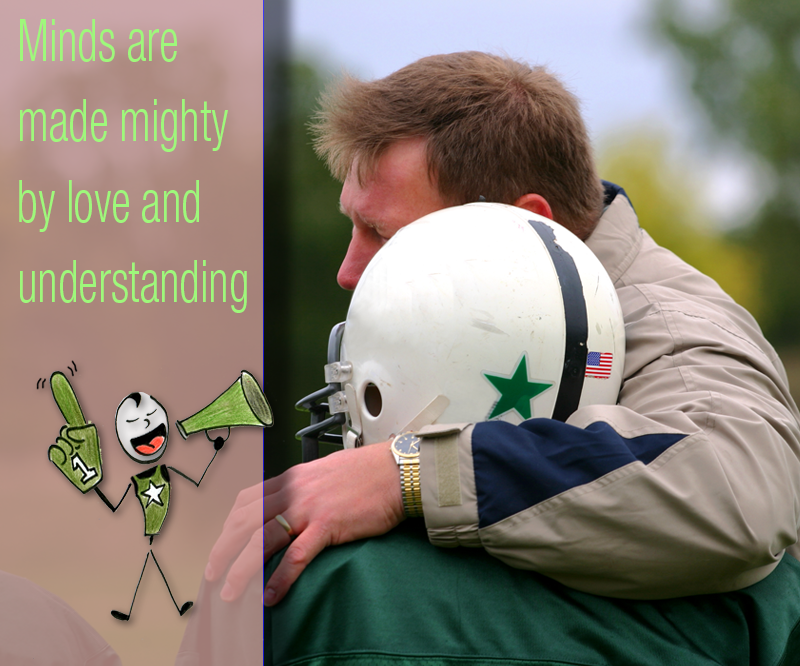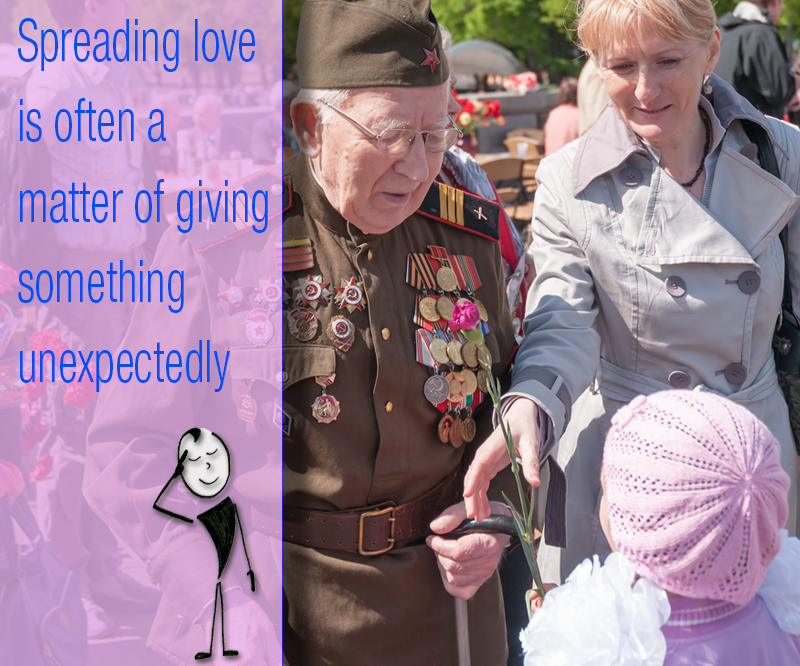 Rob White's International Bestseller, And Then I Met Margaret, is now available to help you identify the everyday, unassuming gurus in your life. Visit RobWhiteMedia.com and download the free Daily Myth Buster Smart Phone App, or order a free copy of Rob's book, 180.
For more GPS Guides, click here.
Related
Before You Go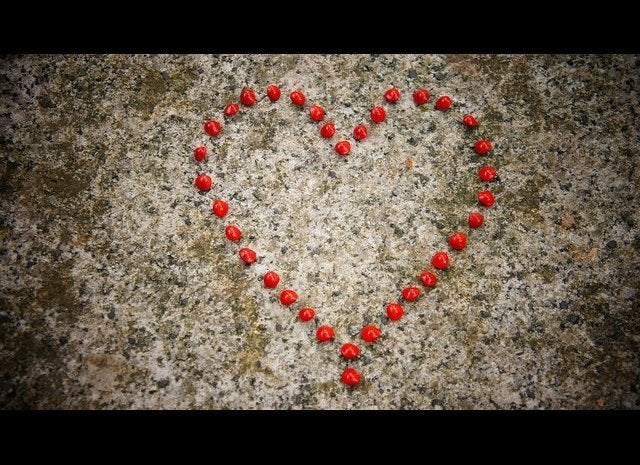 Health Benefits Of Relaxation