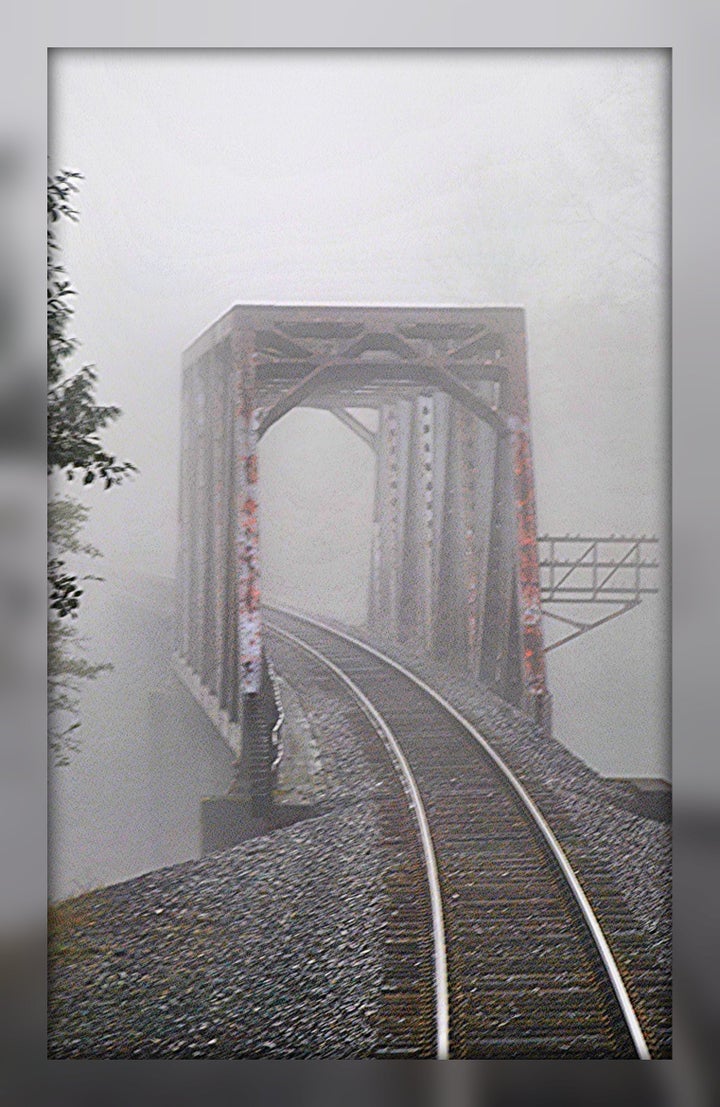 GOLD BAR, Washington, July 17 (Reuters) - Residents of a century-old Washington state town facing possible municipal bankruptcy because of a flurry of lawsuits will not be asked this fall if they want to dissolve the city to stop the financial drain caused by its mounting legal bills.
Under pressure from residents opposed to disincorporation, Gold Bar city council members voted 4-to-1 on Tuesday against putting the dissolution issue before local voters this fall.
Instead, the nearly 2,100 citizens of Gold Bar, located in the foothills of the Cascades Mountains, will be asked in November whether they want to pay a one-time levy of between $100 and $150 per home in 2013 to offset the town's growing legal bills after the city council voted unanimously on Tuesday to put the issue before them.
The council also agreed to transfer $77,000 from a city water fund into a litigation fund "as needed." Gold Bar does not have a city attorney and has to hire a private law firm to defend itself against the slew of mostly recall and public records lawsuits.
Founded in 1910, two decades after a miner discovered gold in gravel along the Skykomish River, Gold Bar is best known today for its white water rafting.
But this year the tiny town could wind up paying about a sixth of its $550,000 general fund, or about $90,000, to defend itself against the suits.
Costs of complying with Public Records Act requests have jumped to about $100,000 in 2012 from about $4,000 in 2008, according to the draft ballot calling for disincorporation.
But the city council backed off the idea of disincorporating under pressure from residents.
"I love my little city. I don't want my city dissolved," said Sharon Williams, a resident since 1999.
The public records lawsuits stem from a former mayor's alleged use of co-mingled personal and city-related emails, Toby Nixon, president of the Washington Coalition for Open Government, told Reuters on Tuesday.
"Gold Bar is a very small town and simply didn't have a well-established way to process public records," said Nixon, a former legislator and city councilman in Kirkland, a Seattle suburb.
Gold Bar resident Anne Block, an attorney who has filed several lawsuits against the city, told Reuters she intends to continue litigation for open records and meetings.
"It's safe to assume that I have no plans to throw in the towel," Block said.
At Tuesday's meeting, Gold Bar resident and former city commissioner Lonn Turner expressed the frustration of many locals when he told Susan Forbes, another one of the litigants, "You need to stop or pack up and move out."
If the city council had put the disincorporation issue on the ballot, and voters approved it, Gold Bar would have been the sixth town to dissolve itself in the state's history.
If voters reject the tax increase, Gold Bar could still become the latest U.S. municipality to be forced to file for Chapter 9 bankruptcy.
But Beavers said he would continue "working on contingency plans" to stave off that possibility.
"We don't know yet what will happen," Beavers told Reuters after the meeting. "But I got my faith in democracy restored." (Editing by James B. Kelleher and Mohammad Zargham)
Calling all HuffPost superfans!
Sign up for membership to become a founding member and help shape HuffPost's next chapter
BEFORE YOU GO