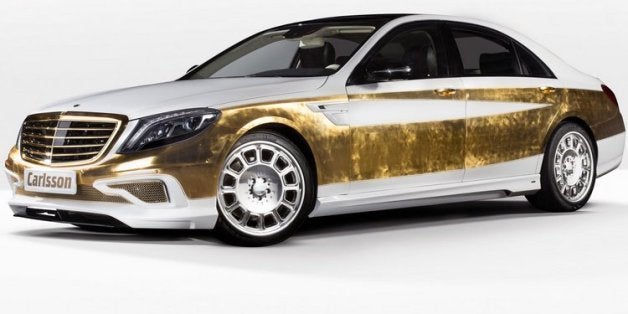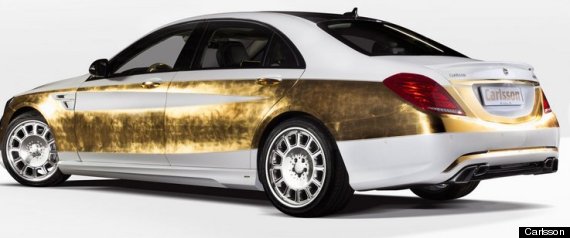 That's right, the souped-up CS50 Versailles is covered in real gold, both inside and out. Carlsson, which specializes in customizing Mercedes-Benz vehicles, used more than 1,000 sheets of gold leaf to adorn the car's exterior. In addition, almost $16,500 worth of the shiny stuff coats the CS50 Versailles' interior, adorning various buttons, knobs and air vents.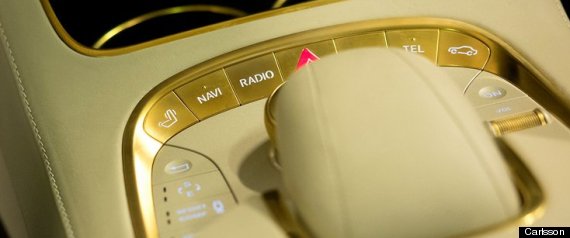 Carlsson plans to make available only 25 of these swanky models, and former customers have already claimed "more than 10" of those, according to the company.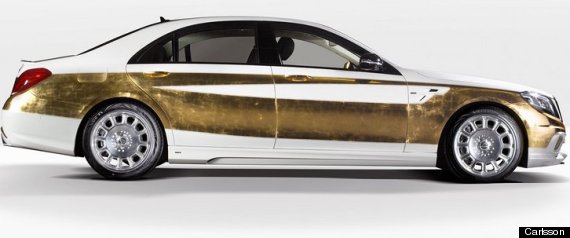 Though Carlsson did not tell us how much the golden car sells for, we have a feeling that if you have to ask, then you probably can't afford it.
Related
Before You Go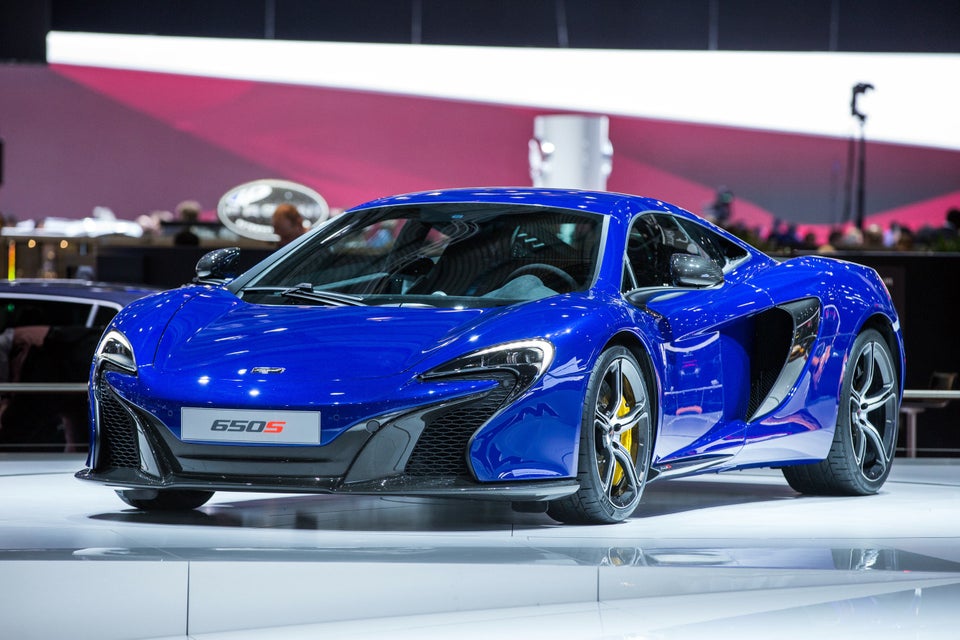 2014 Geneva Motor Show
Popular in the Community