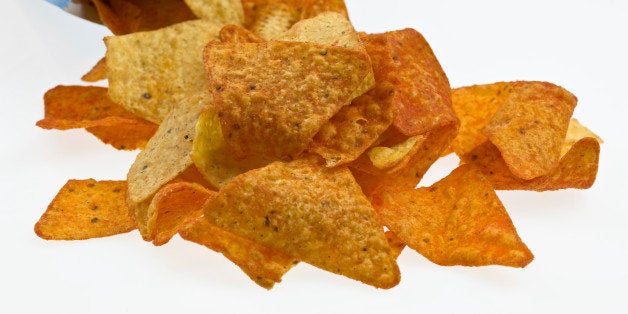 Starting today, Doritos is giving out more than 3,000 gold-plated Doritos chips. Tickets for the chips can be found in bags of Doritos Jacked Bold Mystery Flavor chips. If you score a winning ticket in your Doritos Jacked Bold Mystery bag, you call in and Doritos will mail you your gold chip. The chips aren't edible, but they are worth about $31. It's just like winning a golden ticket in a Wonka Bar, except your prize isn't a magical tour around an oompa-loompa-run chocolate factory. It's the chance to receive an inedible gold Dorito.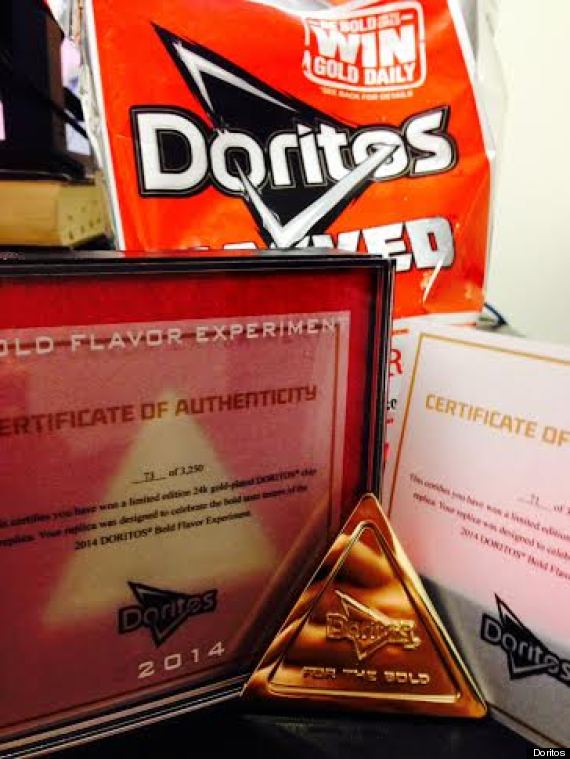 The silver (or gold) lining is that the company will choose two ticket holders to win a grand prize: a 2.5-oz. 24-karat solid gold Doritos chip replica. This gold Dorito's value is estimated at around $3,000.
The moral of the story? If you were weighing the merits of trying a bag of Doritos Jacked Bold Mystery Flavor chips that you may or may not like, you now have more reason to give them a shot. You could get more of a surprise than just the mystery flavor. You may find a ticket, which will score you a gold Dorito worth $31, and you may even win one worth $3,000. Think it's worth risking for a bag of Doritos Jacked Bold Mystery?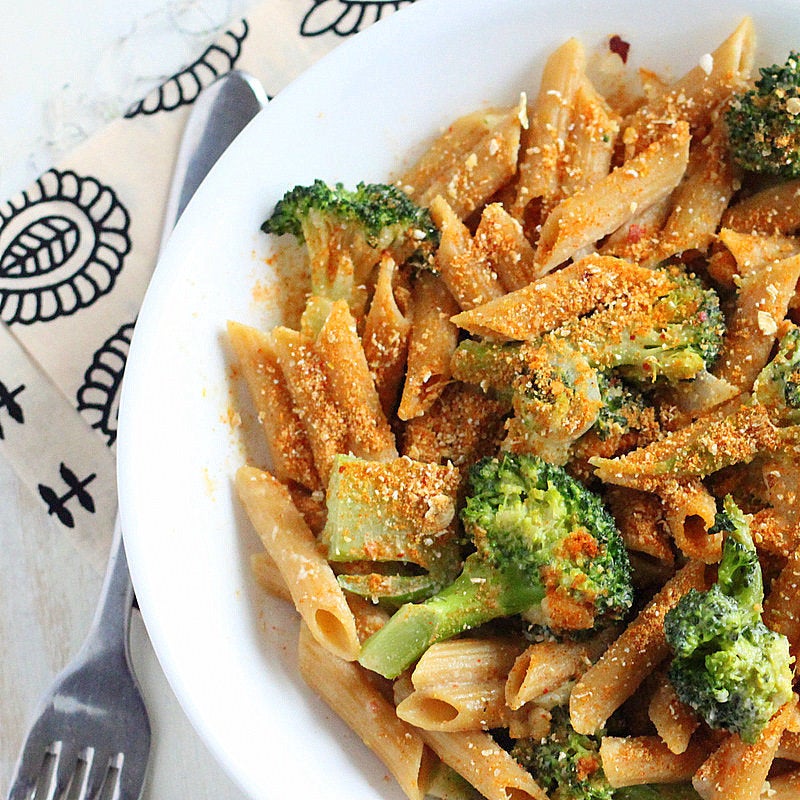 Doritos Recipes
Popular in the Community