It's a sad day in downtown San Francisco. According to SFist, Union Square's favorite (and only remaining) dive bar, Gold Dust Lounge, is facing the axe.
Inside Scoop reported that the iconic bar -- founded in 1933 and loved for its cheap sticky drinks, ancient decor, live music and rowdy clientele -- received an unexpected eviction notice and lease cancellation, even though the business still has three years left on the contract. The cause? The landlord wants to make way for enormous Chicago-based clothing company, The Limited. Since clearly that's what Union Square is lacking.
Owner Tasios Bovis (whose family has run the bar since 1965) told Inside Scoop that he plans to appeal the eviction. In the meantime, he's offering $3.50 margaritas, Irish coffees and glasses of champagne every day (!) until 8:30 p.m.
The Bovis family has launched an aggressive campaign to save the bar, which the family wisely pointed out, is older than the Golden Gate Bridge. Check out Gold Dust Lounge's new Facebook page, Twitter Feed and website to help with the effort. Oh, and get in on those $3.50 cocktails.
It's been a tough year for business in San Francisco. Check out some other San Francisco icons fighting the good fight in 2012 in our slideshow below: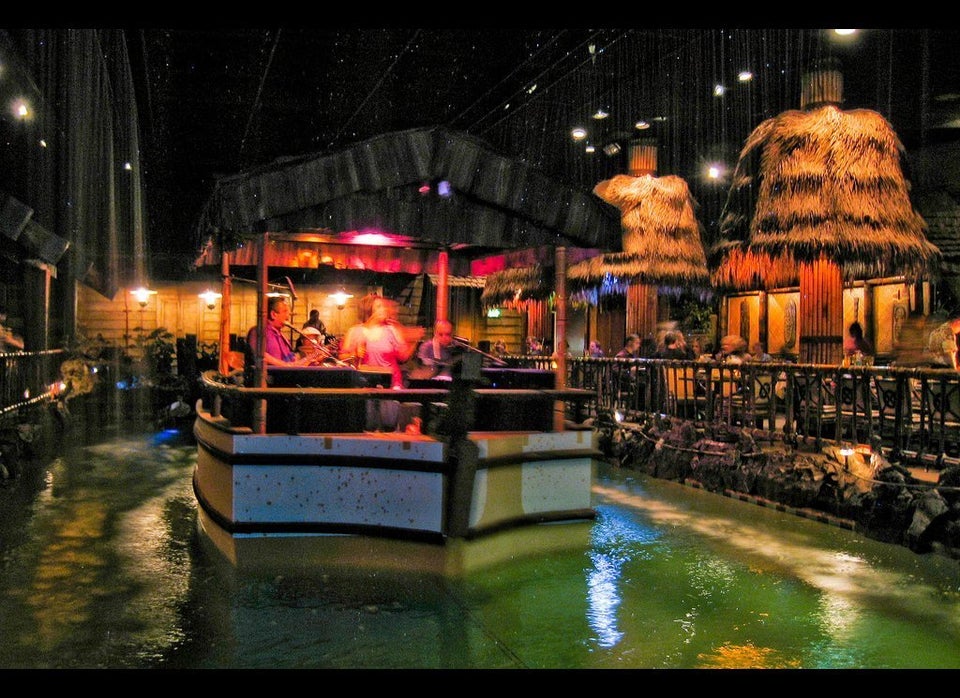 SF Icons In Danger Of Closing
Popular in the Community