A new short film is examining the complicated reality of being a young, queer kid of Xicana identity attempting to express thoughts and feelings while navigating the cultural expectations of family.
"Gold Star" is an excerpt from a feature film by director Karla Legaspy that follows the experiences of a girl in elementary school named Iliana who dedicates a love song to her teacher during a talent show. The response from her mother and school officials is homophobic and ruins the experience for Iliana, whole leading to even more distressing action taken on the part of her family.
"I hope this film can bring awareness to the different dynamics and struggles of both parents and children when dealing with LGBTQ identities," Legaspy told The Huffington Post. "There are various reasons why a parent can feel fear based behaviors and reactions towards their child's queer tendencies. We live in a nation where homophobia/hate have killed many… even after all the work and advocacy we have tragedies like Orlando and we have trans people of color being murder on the daily. We also forget that homophobia is a learned behavior. At times it's internalized with folks' own fear of their queer tendencies and for latinos there's a way that colonization and religious conversions changed the way we honored our two spirit brother's and sister's in native traditions."
"Gold Star" is currently part of The PBS Online Film Festival, a three-week showcase of short films on PBS.org. Check out "Gold Star" above and head here to vote for it in the festival.
Before You Go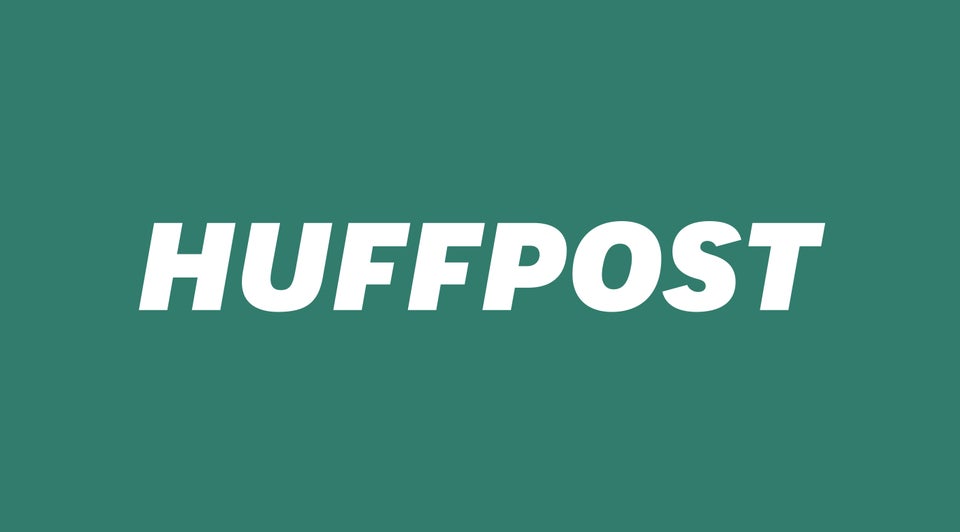 21 Incredibly Talented Kids We Want To Be Like When We Grow Up
Popular in the Community