It looks like something that might be found in Donald Trump's penthouse. But this solid gold toilet is located in a public restroom, and it's waiting for you to come in and give it a go.
"In a gallery environment where visitors are constantly being told, 'don't touch,' this is an extraordinary opportunity to spend time completely alone with a work of art by a leading contemporary artist," the blog noted.
The gold throne is located behind a nondescript bathroom door, and is surrounded by the usual accoutrements of a public toilet, including matching steel toilet paper cover and seat cover dispenser:
The only question now is: Do you actually use that paper cover or move past your mysophobia and let your cheeks feel the cold touch of gold?
The value of the work was not given, but Gothamist crunched the numbers and found that if the gold toilet weighed as much as a typical commode, it would be between 70 and 120 pounds ― or worth between $1,474,592 and $2,527,872, given the current value of gold.
The gold toilet is open for business starting today.
Support HuffPost
The Stakes Have Never Been Higher
Related
Before You Go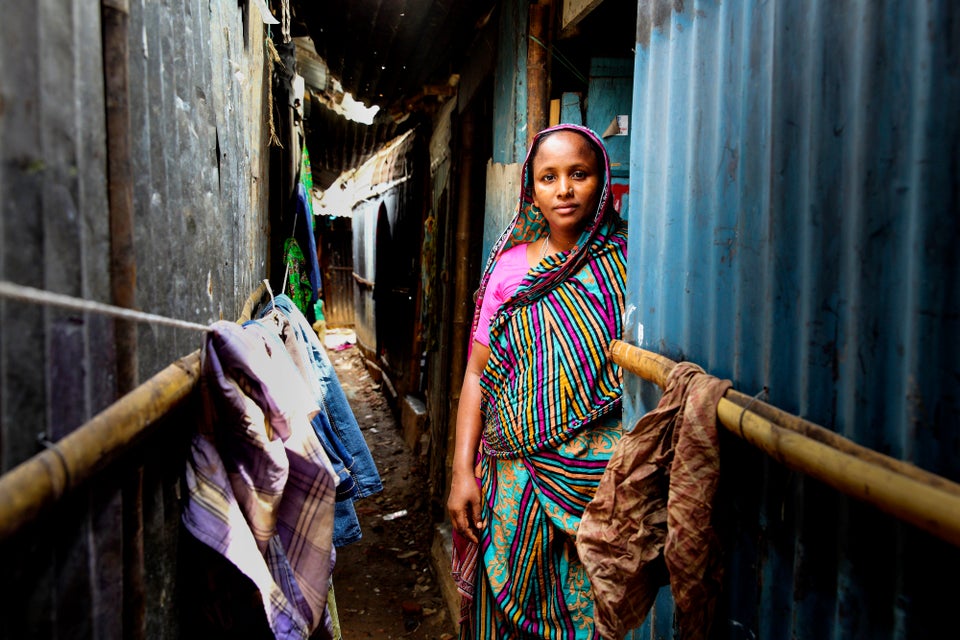 Toilets Around The World
Popular in the Community