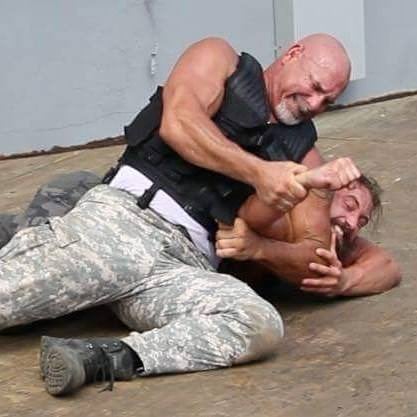 Weeks after gracing our television screens during Monday Night Raw, in a commercial for a new 2K17 Wrestling Video Game, Goldberg took over discussions as a worldwide trending topic related to the WWE. Once again, the planet demanded he return to the ring. How often does a commercial overshadow a significant broadcast? In my mind, only during the Super Bowl but in the case of Goldberg, as with his famous 173-0 "streak", the rules do not necessarily apply.
Goldberg made a subsequent appearance on Steve Austin's podcast; the media onslaught and fan frenzy grew ever stronger after the two part episode aired. The insatiable demands for him to step back into the squared circle became relentless and a few days later, yet another announcement ensued.
Although fans would have to wait to see their favorite wrestling wreak havoc in the Wrestling Ring, Goldberg announced, via social media and subsequent media interviews, that he was making a return of sorts and in this manner, his fans would in fact have an opportunity to see him kick some serious tail.

The former WWE and WCW Champion is Executive Producing and starring in a new action film titled "Bauer". Goldberg's company "Jackhammer Entertainment" is teaming up with Chasing Butterflies, Samera Entertainment and Spectrum FX for what appears to be a blockbuster in the making.
Bauer follows a US Special Forces veteran who is recruited to lead a black ops organization for the US Government. But first, Bauer has to save his daughter from a group of mercenaries who took her.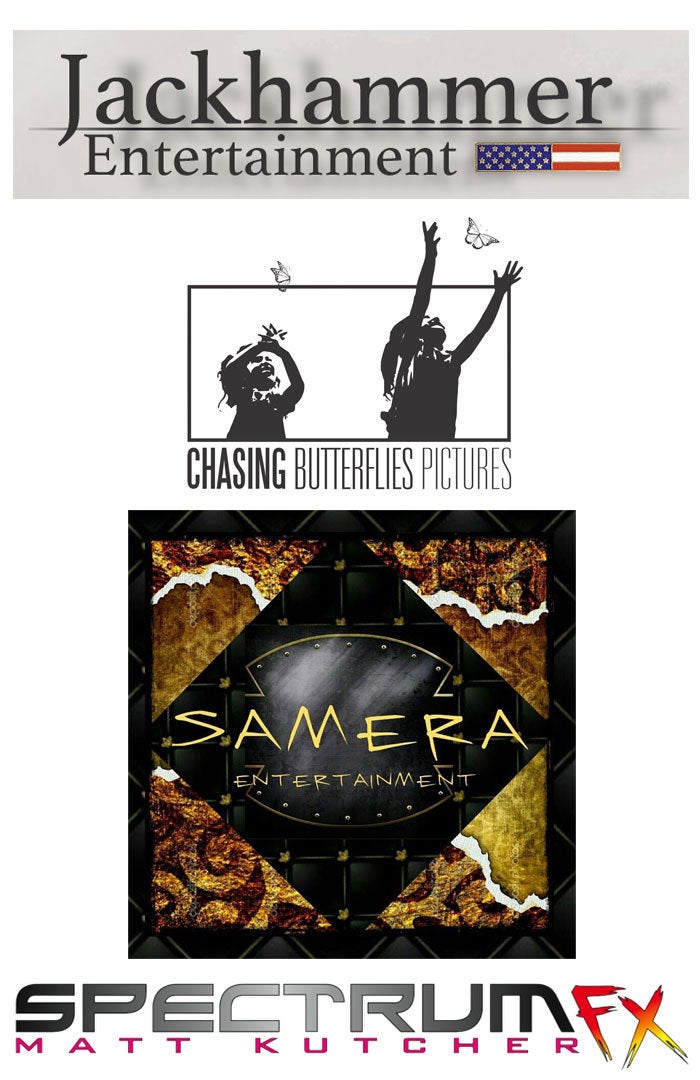 The Second Unit Director, Co-Executive Producer, and Stunt Coordinator is Matt Kutcher, whose resume and accolades are superb. The cast is panning out to be an eclectic mix of some very impressive talent.
Goldberg's team has employed Dragon Armory to ensure Bauer has serious firepower. The weapon, a one off AR15 is being designed and forged by Danielle Harris and her team in Winter Haven Florida, specifically for outfitting Bauer.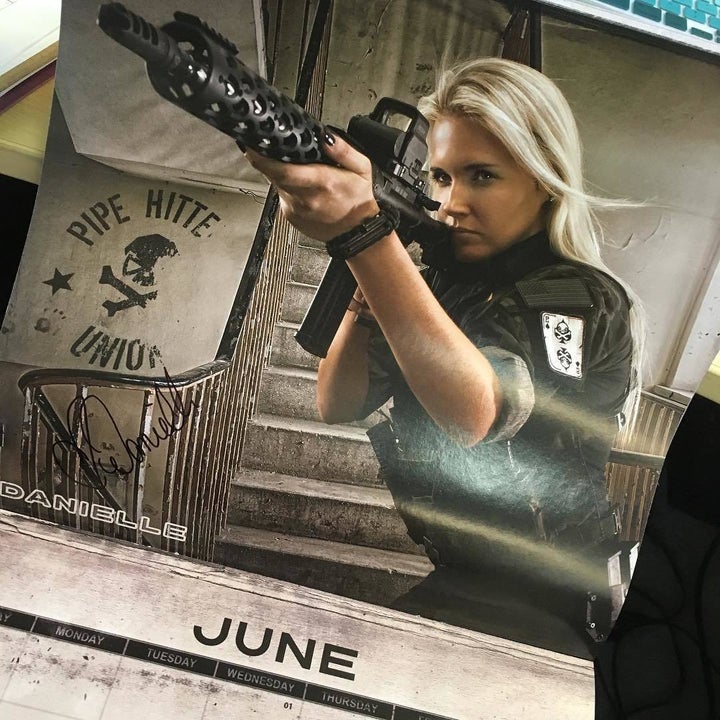 I had the opportunity to speak with Bill Goldberg, the star and Executive Producer of Bauer and learned that this is the first of many Bauer films in what will become a franchise. He also mentioned some other movie projects he is working; it appear's that his movie career truly is budding which is exciting for his fans. Also looking forward to seeing some new Affliction clothing featured in the Bauer movie as well.
Related
Popular in the Community