According to Eric Holm, who owns the Golden Corral where the video was filmed, the manager involved in the improper food storage was terminated for not following proper food-handling procedures. In a statement forwarded to The Huffington Post on Monday, Holm said that none of the food shown in the video was served to customers.
Filmed by employee Brandon Huber at a Golden Corral in Port Orange, Fla., the shocking video shows an array of what appears to be raw hamburger patties, raw baby back ribs, pot roast meat, chicken, bacon slices, a green bean casserole and a large hotel pan full of gravy -- all next to an outdoor dumpster. Black flies appear near some of the meat.
Huber explains that the restaurant was hiding the food during a health inspection.
Related
Before You Go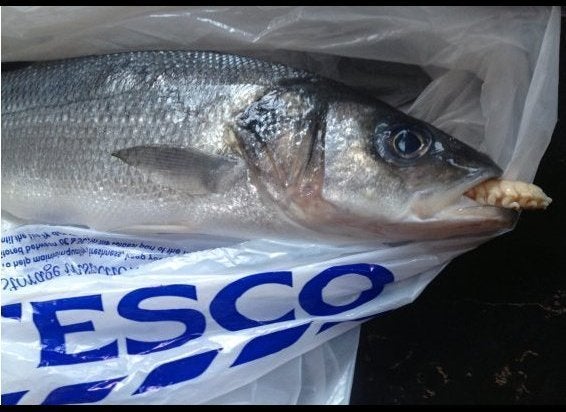 Mealbreakers
Popular in the Community