Earlier this year, San Francisco man Joseph Gonzales popped the question to his girlfriend, Jordan Seibert, from the top of the city's most iconic landmark: the Golden Gate Bridge. And thankfully she isn't afraid of heights because the view from up there -- some 746 feet above the area where the San Francisco Bay meets the Pacific Ocean -- is absolutely breathtaking. (Click here to see a photo of the incredible view).
"Like most San Francisco days, it was overcast until we got to the bridge," Gonzales -- a graphic designer and registered nurse at a trauma hospital in East Oakland -- told The Huffington Post. "[That's] when the sun came out and gave us the most spectacular view."
Check out a photo of the happy couple below: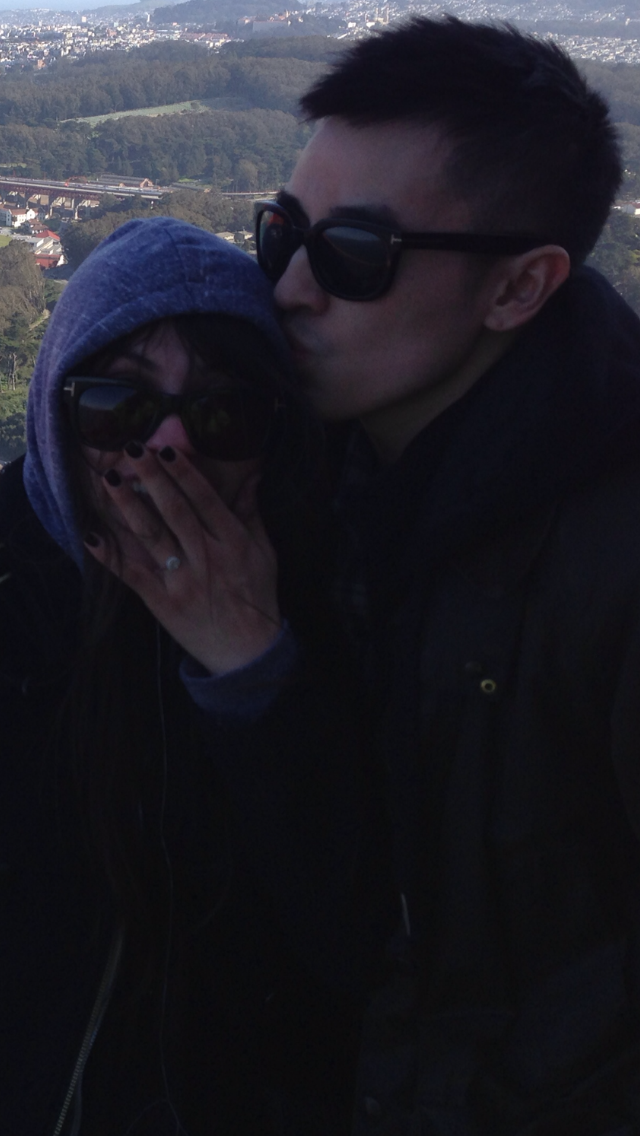 But not everyone is privy to the stunning scene; the Golden Gate Bridge towers aren't open to the public, and special state access is required for entrance. Luckily, Gonzales does Muay Thai kickboxing with a man who has worked for the bridge for many years and was able to escort them to the top.
Clearly, all the effort that went into planning this special proposal paid off.
"Jordan immediately began crying when I got down on one knee," Gonzales said. "We had been together for five years and she had supported me through my bachelors and masters degrees, and it was finally my turn to take care of her...I had told her the day before that I got us a private tour of the Golden Gate Bridge so that she wouldn't expect any other surprises. I think she was already distracted with the glorious view of her favorite city -- she didn't see the proposal coming!"
The happy couple is set to tie the knot in October 2013 in the Tahoe Donner area of California.
Click through the slideshow below to see our picks for the 10 best proposals of all time.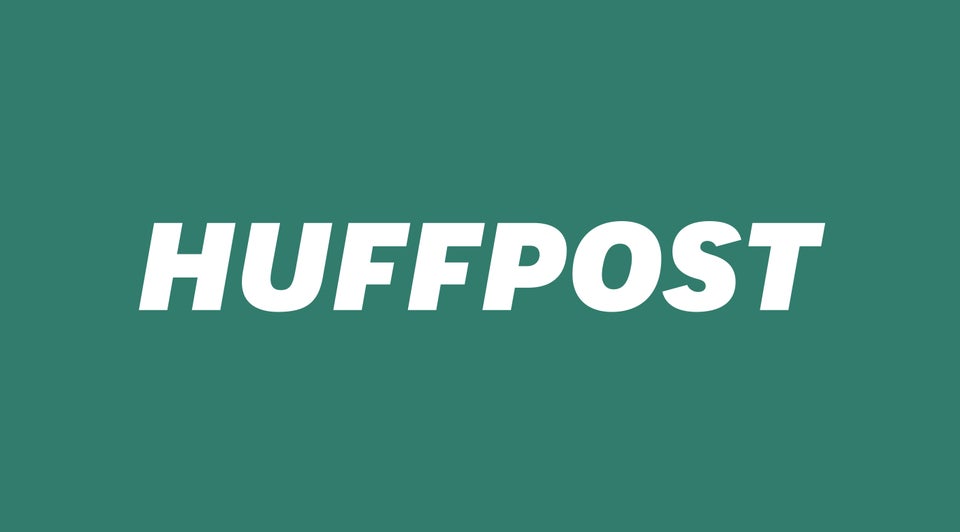 Best Marriage Proposals Of All Time