Thank you for being a friend, Bea Arthur.
The Bea Arthur Residence, a homeless shelter for LGBTQ youth named for the "Golden Girls" star, will officially open in 2017, according to DNAinfo.
The project will make a big difference to queer homeless youth: Approximately 40 percent of youth served by homeless youth organizations in the U.S. identify as LGBTQ, according to a 2012 report.
The top reasons LGBTQ youth report for becoming homeless are running away from home or being forced out of their homes after being rejected by their families because of their sexual orientation or gender identity.
"That such an icon would stand up for us, would use the power of her celebrity to call attention to the needs of homeless LGBT youth, was invaluable," Siciliano wrote.
Before You Go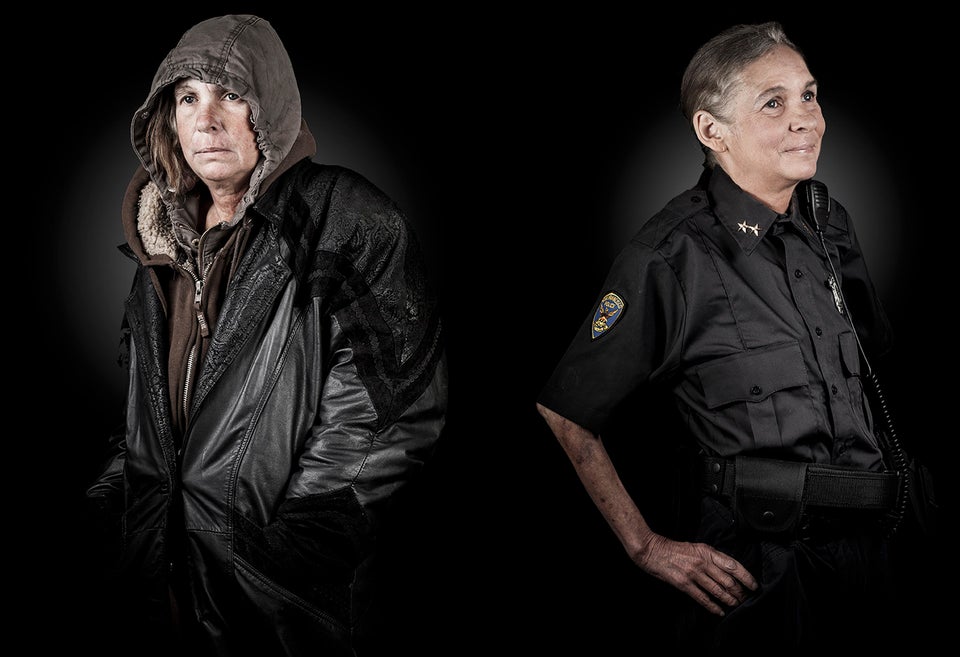 Homeless people as they imagine themselves
Popular in the Community