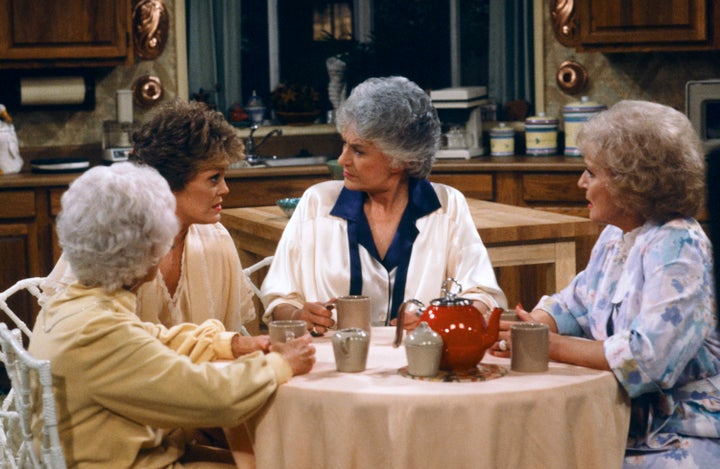 DNAInfo reported Monday that Michael J. LaRue, a longtime friend of actress Rue McClanahan (or as any fan knows her, Blanche Devereaux), plans to open a "Golden Girls"-themed café in the Washington Heights area of Manhattan alongside McClanahan's son.
LaRue, who told the site he's been planning to open a restaurant since McClanahan's death in 2010, promises live music from McClanahan's piano, "Golden Girls" memorabilia and even outdoor seating. A lanai, if you will!
LaRue even told DNAInfo he's arranged for Betty White to attend the ribbon-cutting ceremony when the restaurant opens, which Entertainment Weekly reports will be in August.
Aside from the obvious cheesecake, dishes on the menu will include "Bea Arthur's pasta salad, Estelle Getty's chocolate chip cookies, and Rue's orange poppy seed cake. Of course we'll have Sophia's lasagna al forno and goodies from St. Olaf by Rose," LaRue told EW.
But as loyal "Golden Girls" fans ourselves, we couldn't help but dream up a few suggested menu items of our own. Picture it:
1. Devereaux-ni and cheese: a Blanche-worthy mac-and-cheese dish made with extra cayenne pepper for a spicy, sassy punch.
2. Soph-ijitas: Fajitas that you love even though they sometimes make you feel bad about yourself.
3. Eggs Lanai: eggs any style, but served only outdoors.
4. Shady Pines-wich: A sandwich no one ever orders but simply exists to haunt customers about what they could be eating if they don't behave.
5. The St. Olaf Special: A dish that doesn't really make any sense, but for some reason, you keep ordering it episode after episode visit after visit.
So, yeah. You might want to consider being a friend and canceling whatever plans you might have made for August that aren't this.
Before You Go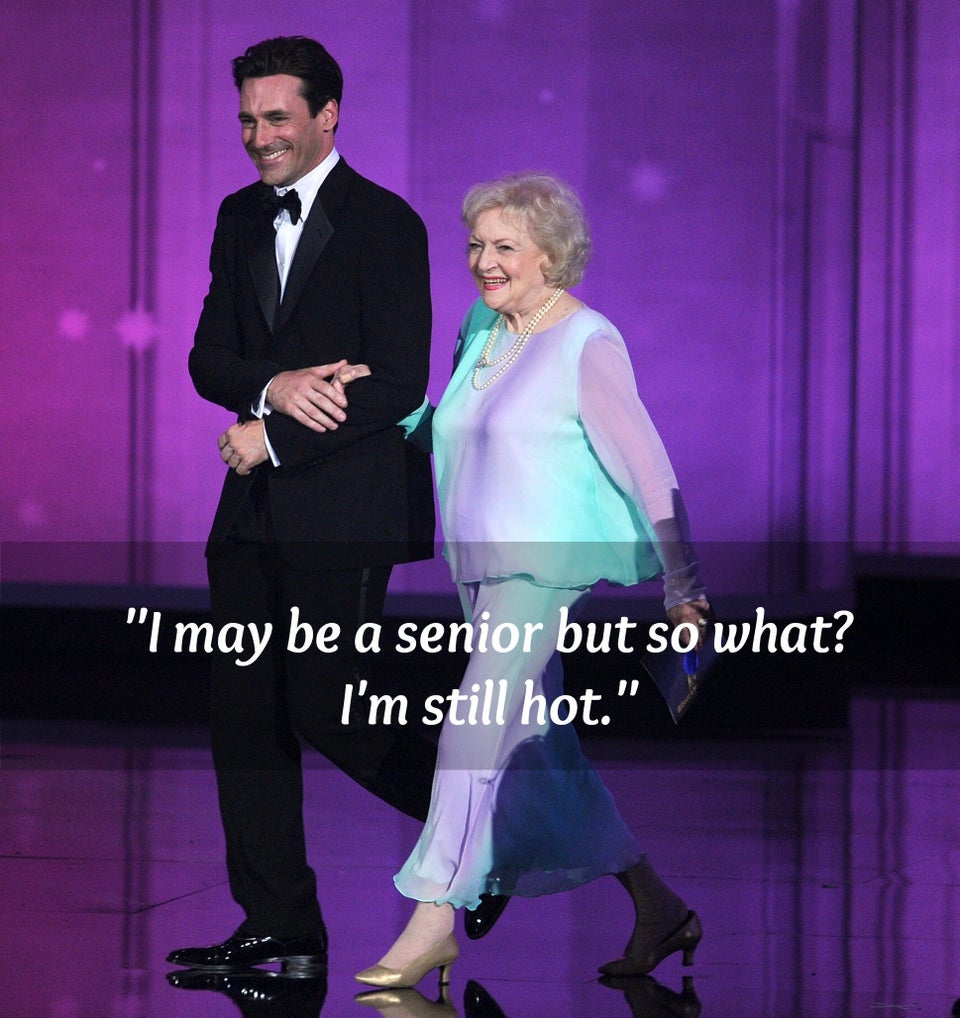 Top 10 Betty White Quotes