Shopping for a special baby boomer woman in your life this holiday season? Check out our Golden Girls Gift Guide! We've curated some fabulous gift ideas! But be careful, you just might want to keep these gems for yourself! Our guide will feature a new category of gifts everyday for the next two weeks. So stay tuned for more great ideas tomorrow!
First up - gifts for the Beauty Buff in your life. The holidays can be a fun time of year, but travel, last-minute shopping, and family visits can also be stressful and overwhelming. Why not give the gift of beauty and relaxation? Every woman I know could use some special pampering time!
Lather.com - We love the products sold by lather.com, because they are of the highest quality and use effective natural ingredients. Plus, their products can be grouped in easy gift packages, each targeting a specific need. We particularly like the "Survive & Thrive" package - for only $28, you get an assortment of products, ideal for staying calm and relaxed during the holiday season. Or, for something completely different, we recommend the "Decadent Duo" package ($36), a chocolate and vanilla treatment plan to transform dull, winter skin.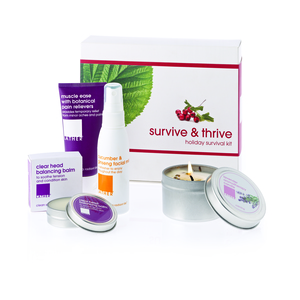 Instanatural.com - InstaNatural, a leading online distributor of a collection of nature-inspired beauty and cosmetic products, produces all of its products in small batches to ensure safety and quality. We love the 100% natural and mineral-infused Dead Sea Mud Mask, a deep skin cleanser, pore reducer and natural moisturizer that benefits all skin types. And at only $14.97, it's an easy way to turn any home into a luxurious spa.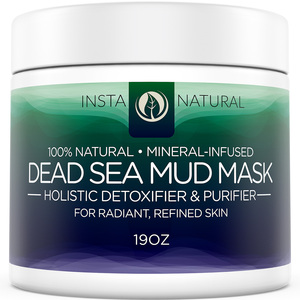 We also like the Rosehip Seed Oil, a multipurpose moisturizer that helps hydrate the face, skin, hair and nails. This oil hydrates dry skin and visibly reduce the appearance of dark spots, wrinkles and scars, not that we Golden Girls have any! The Rosehip Seed Oil is available online for $18.97.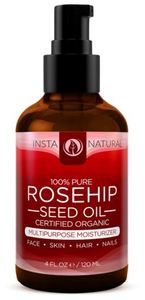 Wonderland Organics - For the Beauty Buff who likes her products with a side of whimsy, we suggest two products from Wonderland Organics, both retailing for under $40. The Sublime Serum has warm notes of brown sugar and rose, while the Soothe Serum soothes the senses with love and lavender. These serums don't make the skin oilier, rather they help keep aging skin more properly balanced.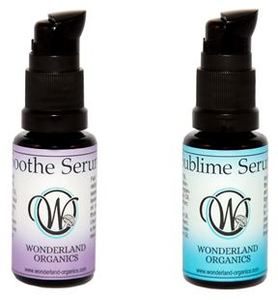 Karunaskin.com - Give your Golden Girl the gift of a girls night in! We love the Karuna Karma Kit, which has 4 individually wrapped Karuna sheet masks. Create an indulgent night at home with your Golden Girls Housemates! And at only $28, these masks are an affordable luxury!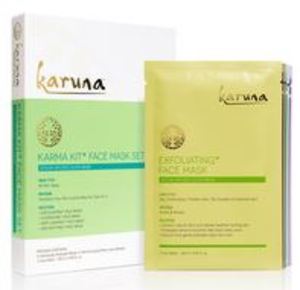 Win!
We're excited to be giving away many of the products mentioned in our Gift Guide! Enter to win at www,goldengirlsnetwork.com!
Popular in the Community