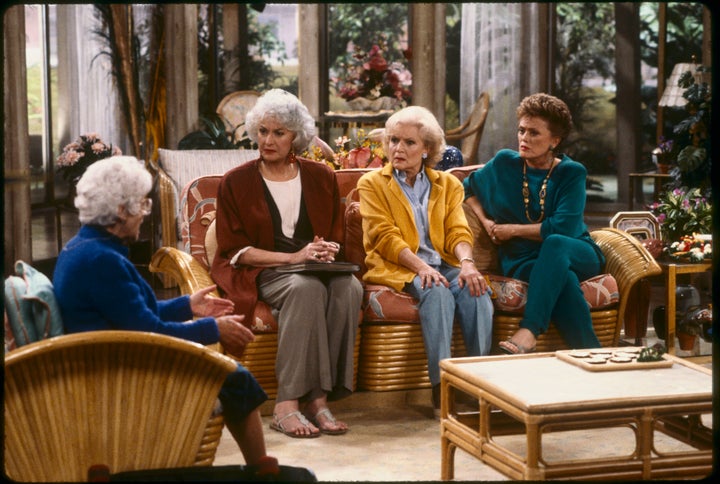 "Golden Girls" nerds, rejoice: the iconic NBC sitcom is about to get a really, really big tribute, and you can be there.
The evening will be recorded for the Headgum podcast, "Out on the Lanai," which is hosted by "Golden Girls" super fans Kerri Doherty and H. Alan Scott. A California-based writer and comedian, Scott said that "Golden Girls" has influenced much of his own work in the comedy world.
"I used the writing of the show and the performances as a foundation for my own material," Scott told The Huffington Post. "Now it's just a touchstone for me, a comfortable piece of my cast that, thanks to the podcast, I've been able to adapt into my career."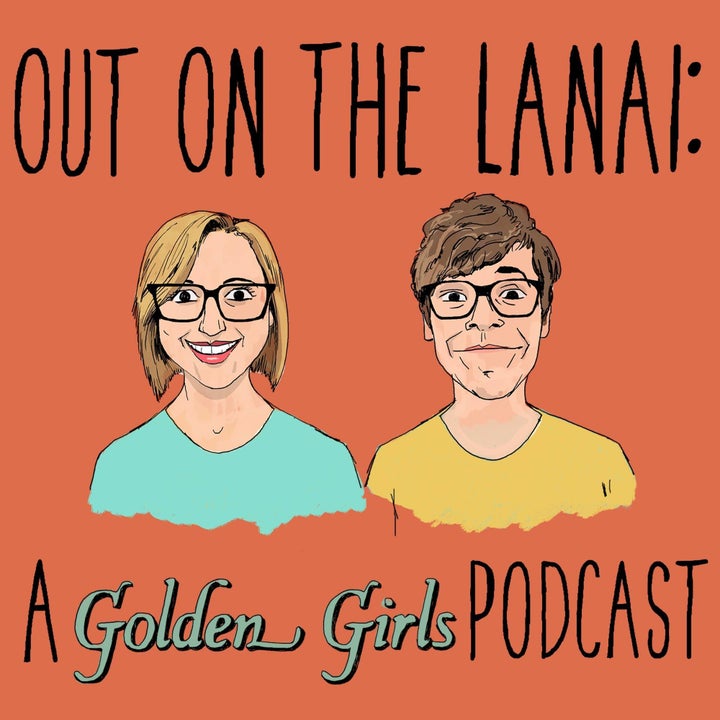 The gay community's love and admiration for the show's "fab foursome" -- Blanche, Rose, Dorothy and Sophia -- rivals that of icons like Judy Garland and Lady Gaga, he said.
"They're the ultimate outsiders [who are] owning what makes them unique to their advantage. As older women, they're supposed to play a certain role in society, but the rail against that," he said. "The same for gay people. For so long, we're told that who are doesn't mesh with society, but we do it anyway, because we'd rather be ourselves than be what society expects us to be."
So what would Scott, who is also a HuffPost Queer Voices blogger, say if he met Betty White, who is the sole surviving member of the show's principal cast?
"Well, first, I would ask her in person what she thought my 'Golden Girls' tattoo. Then we'd probably eat a hot dog and talk about why she and Bea Arthur never got along," he quipped. "Then hug it out so I could let Betty pinch my butt, because let's be real, we all know she would."
Head here for more information on "Out on the Lanai: A Golden Girls Podcast LIVE."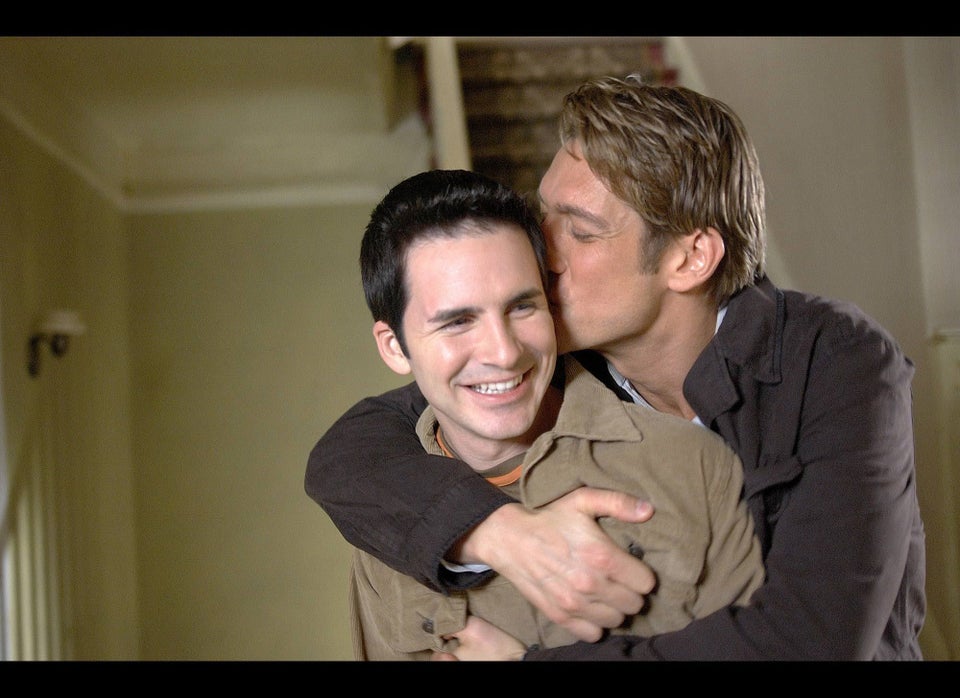 Favorite Gay TV Couples
Support HuffPost
Every Voice Matters
Popular in the Community