Ahead of Sunday night's 74th annual Golden Globe Awards, we thought it would be fun to take a look back at some of the night's top nominees before they became Hollywood's biggest stars.
Thanks to the folks at Classmates, we're bringing you back to the days when your favorite celebrities were just high schoolers. (Stars! They're just like us!)
Continue scrolling to see what Meryl Streep, Denzel Washington, Nick Nolte, Natalie Portman and more looked like before they were famous.
Jessica Chastain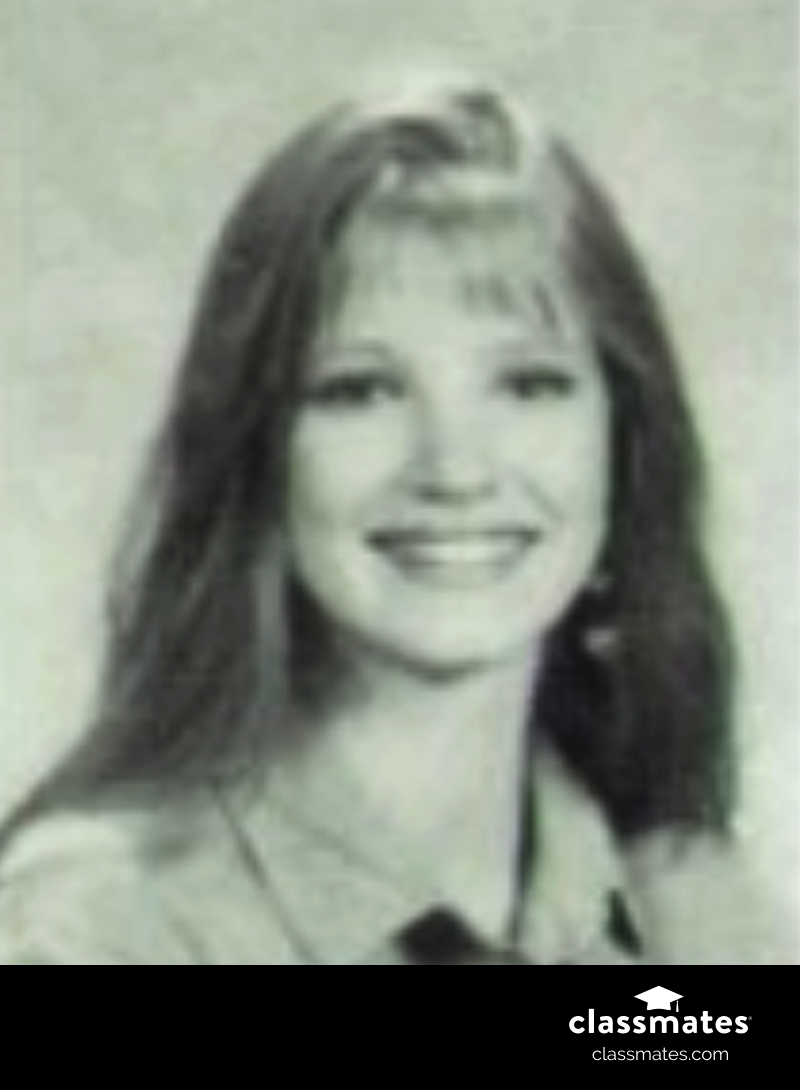 Billy Bob Thornton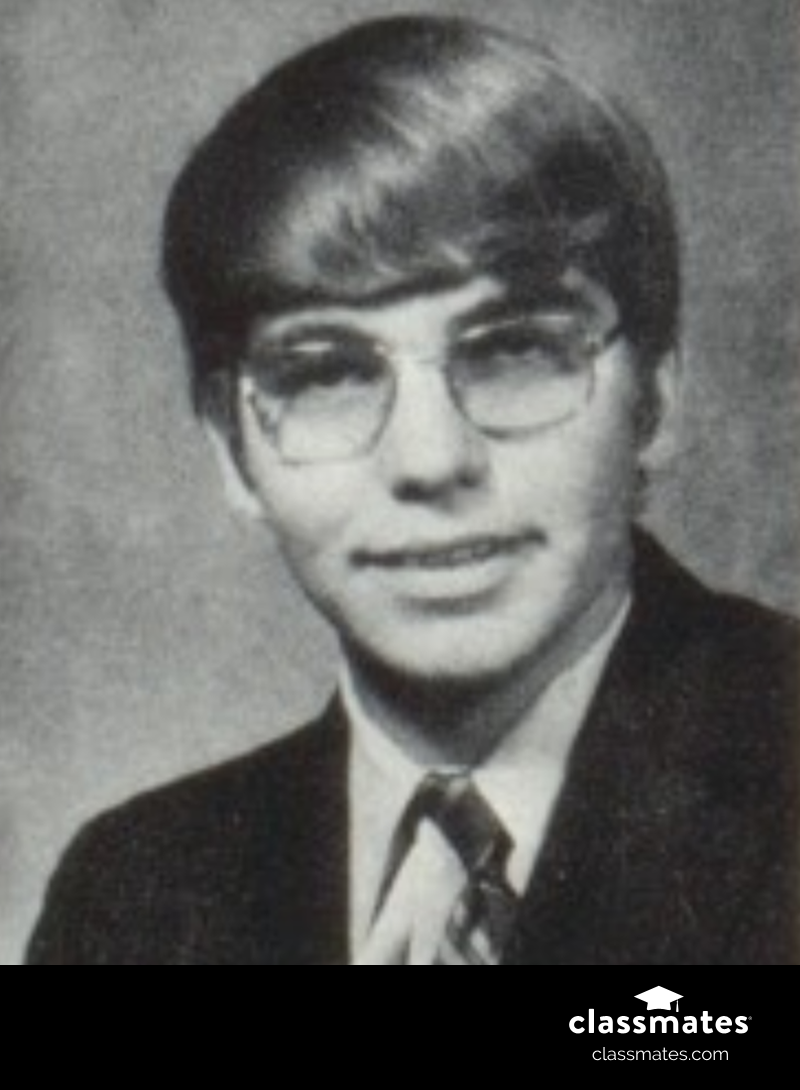 Jeff Bridges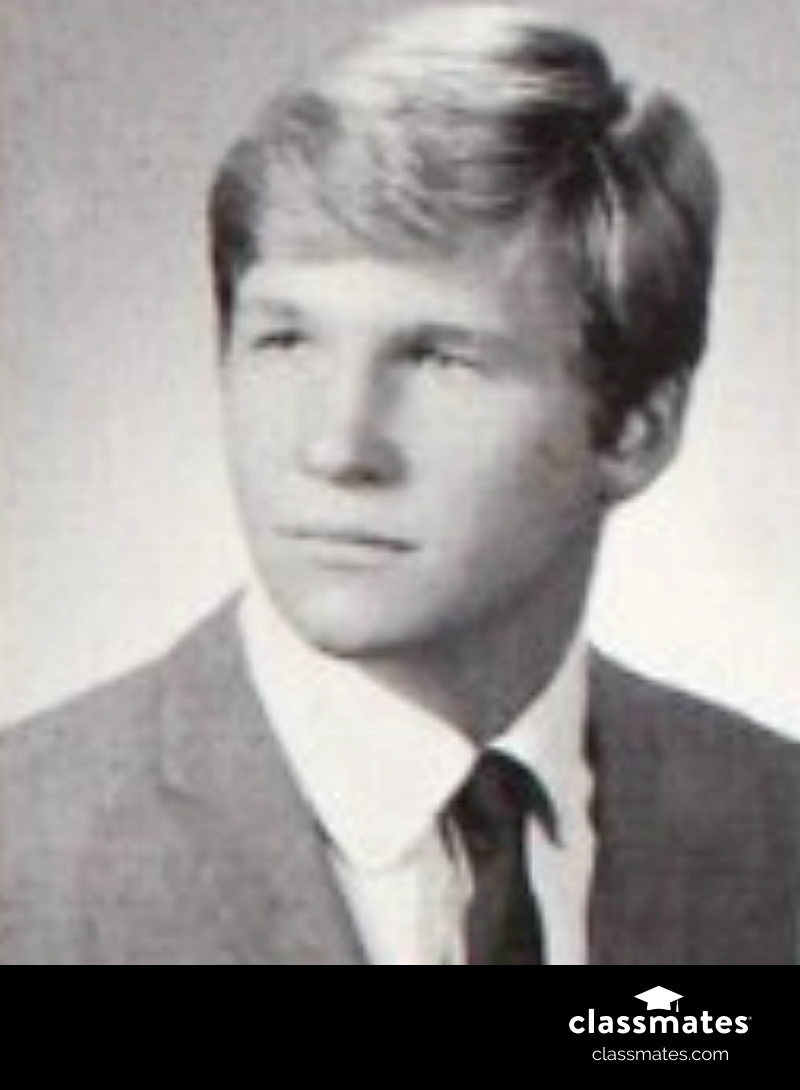 Bob Odenkirk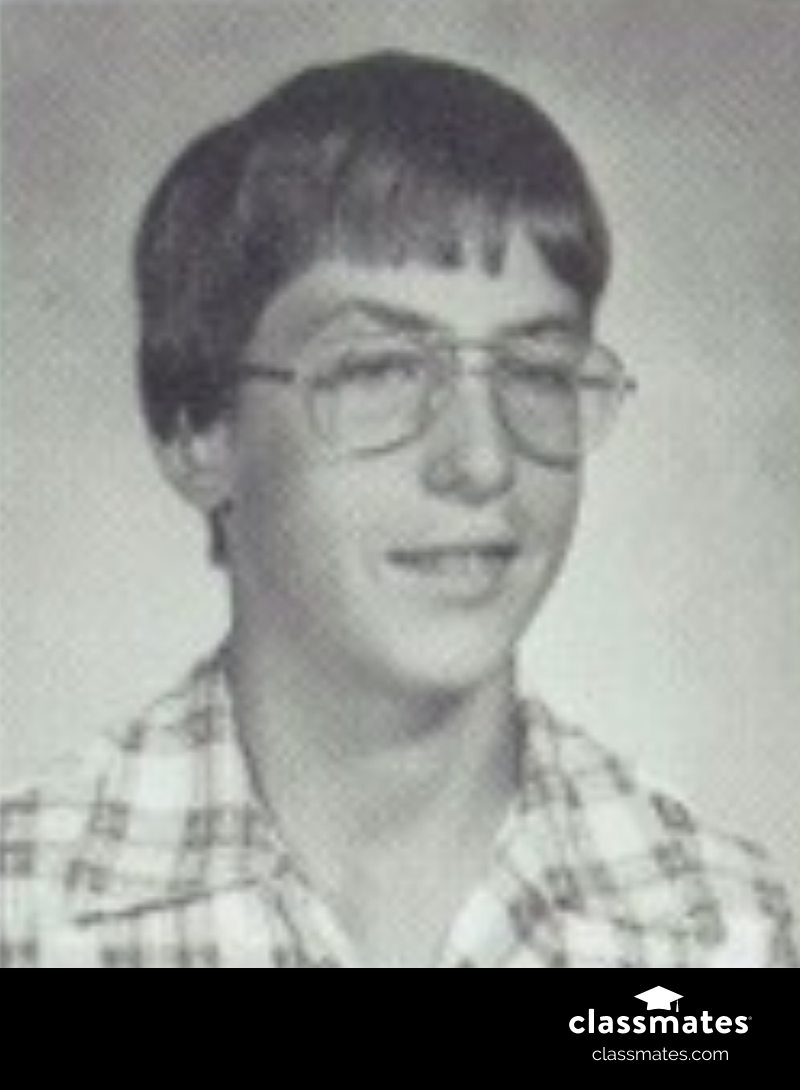 Natalie Portman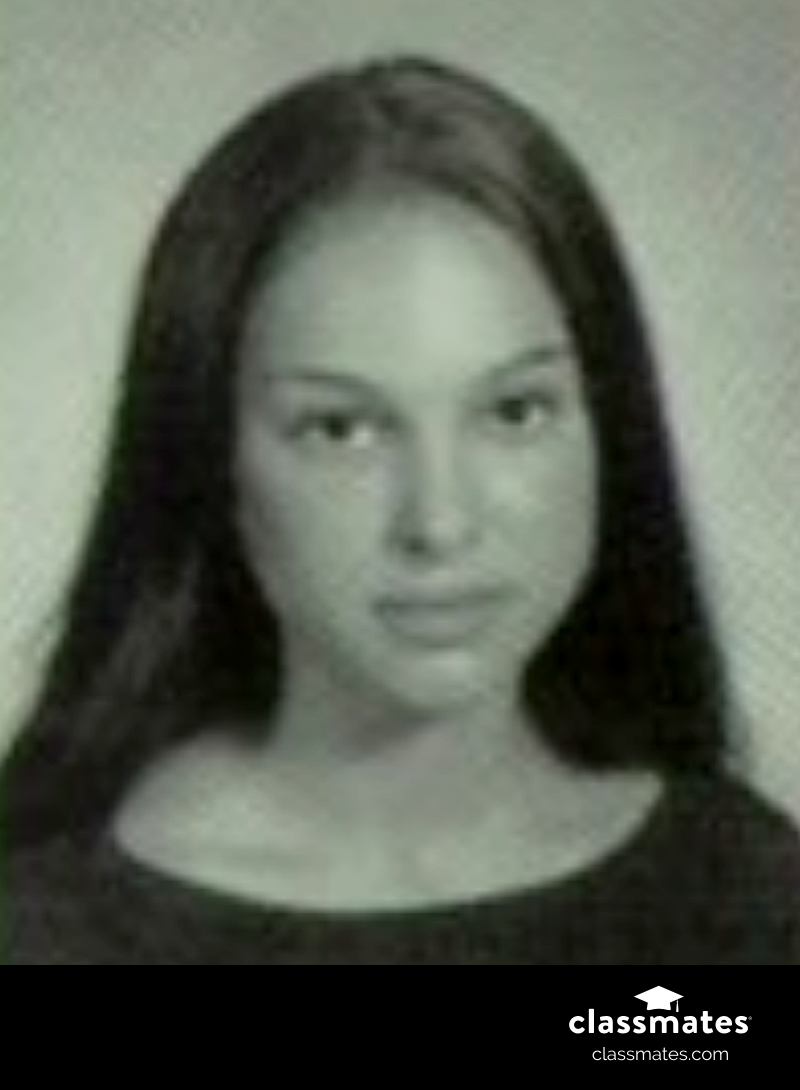 Denzel Washington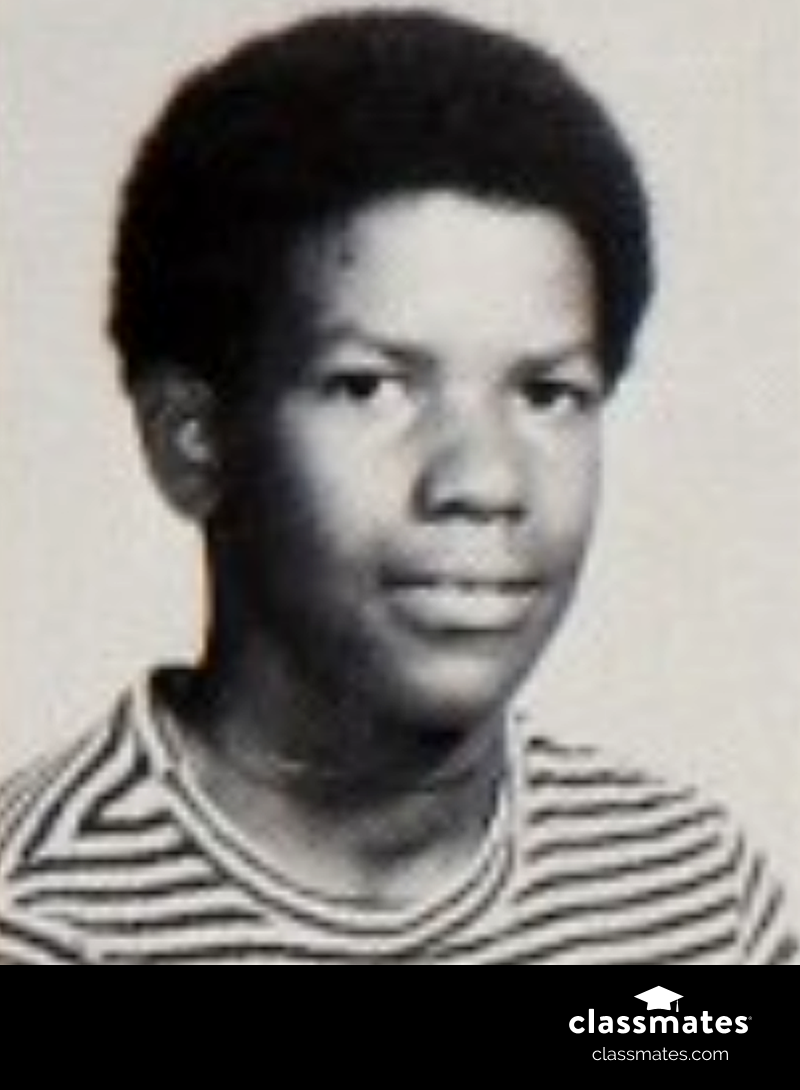 Viola Davis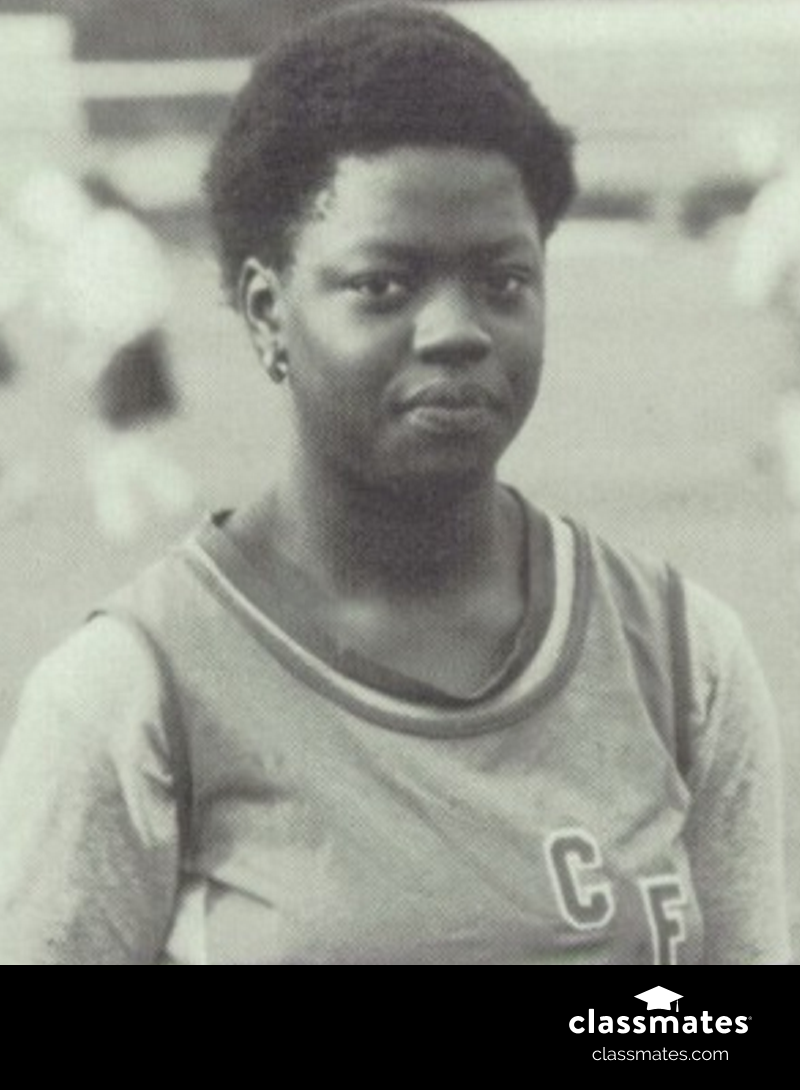 Annette Bening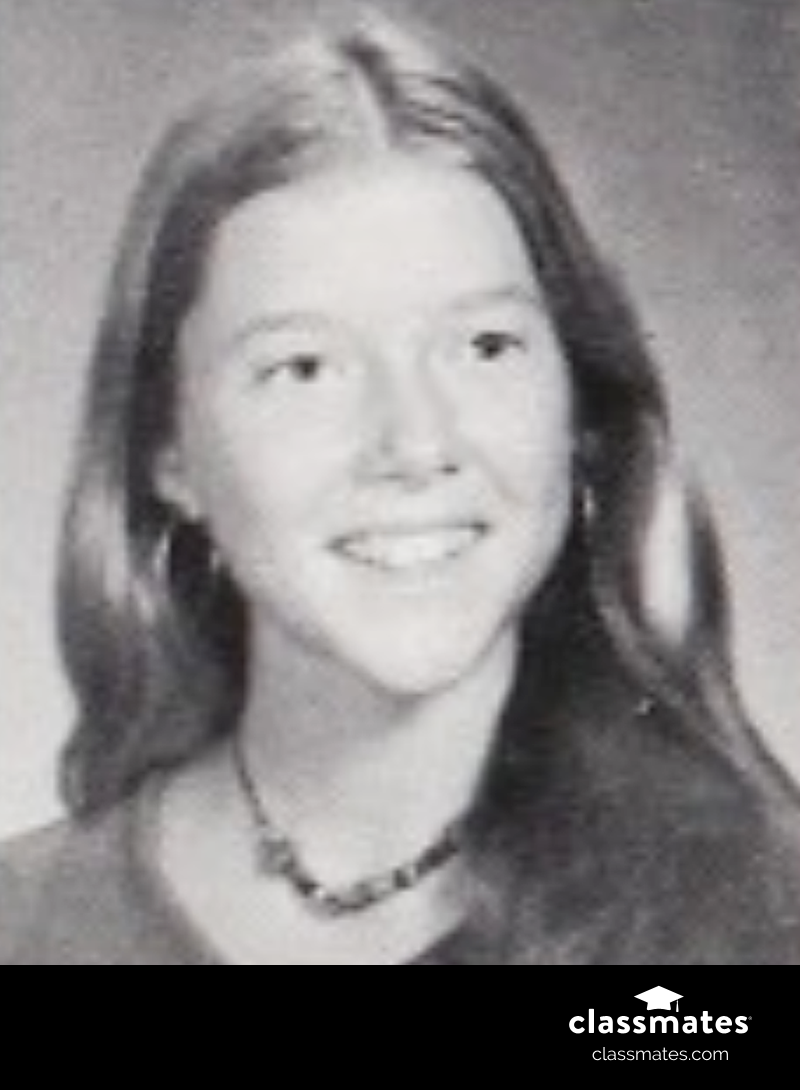 Meryl Streep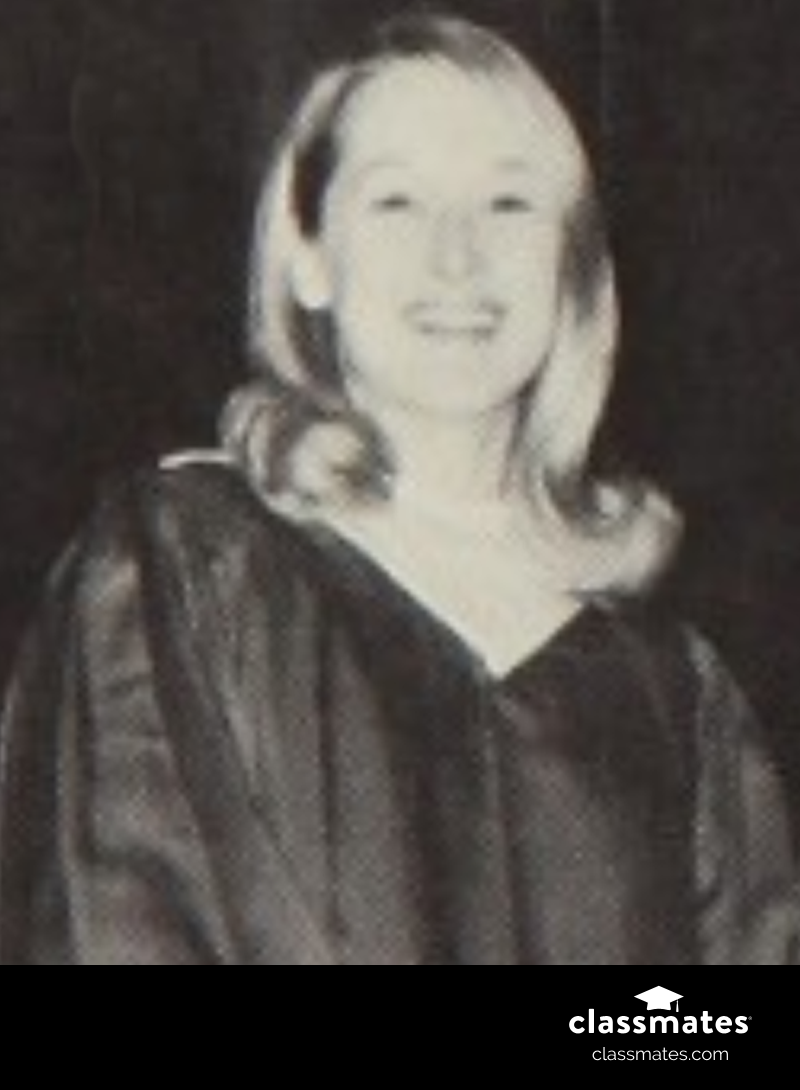 Nick Nolte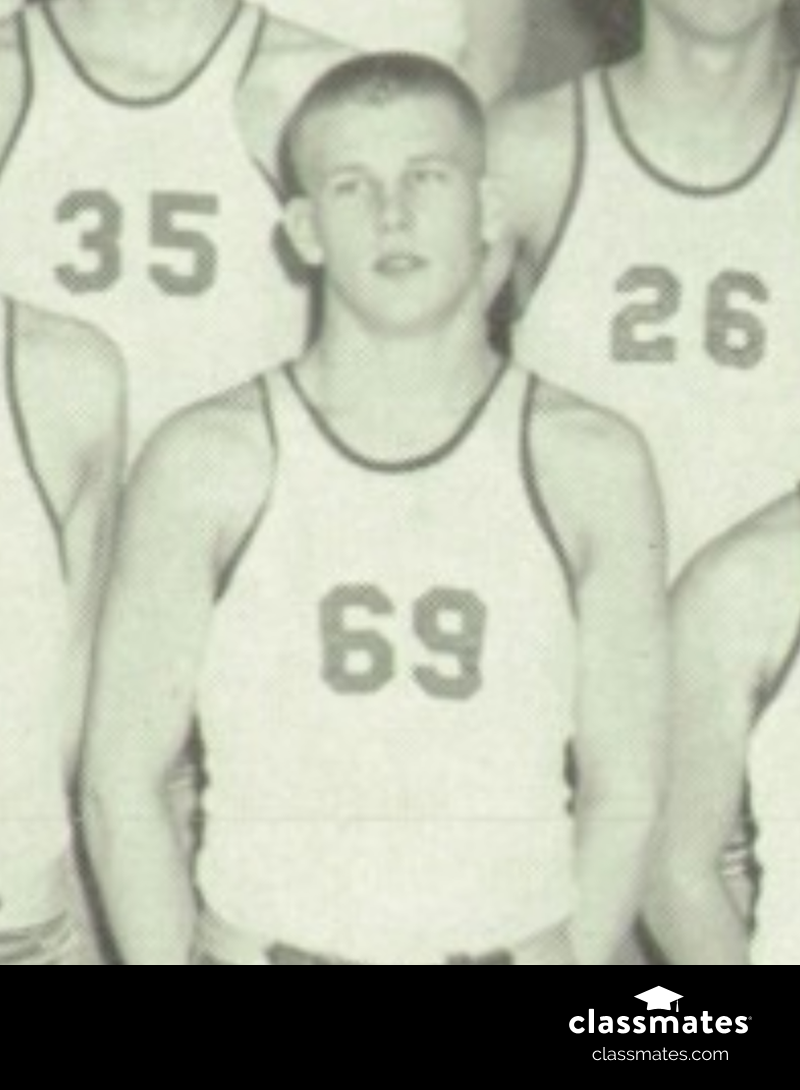 Julia Louis-Dreyfus