Happy awards season! It's the time of year where ceremonies are stiff and dresses are talked about for at least three days.
There might be some difference of opinion on who was best-dressed, so chime in by voting on the slideshow below. Then mosey on over to our picks for Golden Globes 2011 WORST-DRESSED. (Yes, it's deserving of all-caps and bold.)
Now, ladies and gentlemen, here are our winners...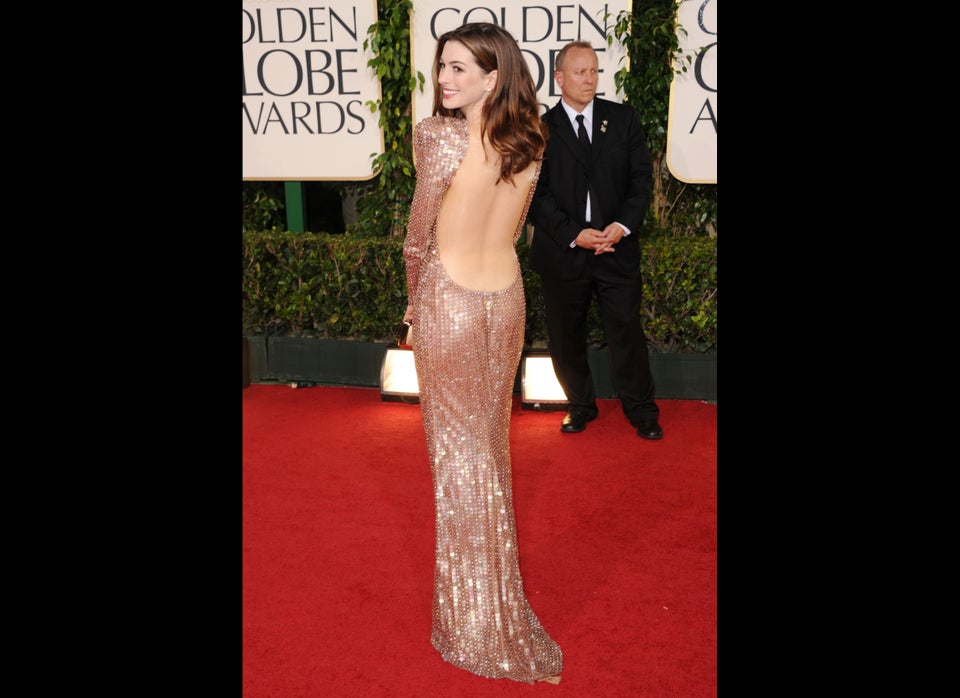 Golden Globes BEST-Dressed
Related