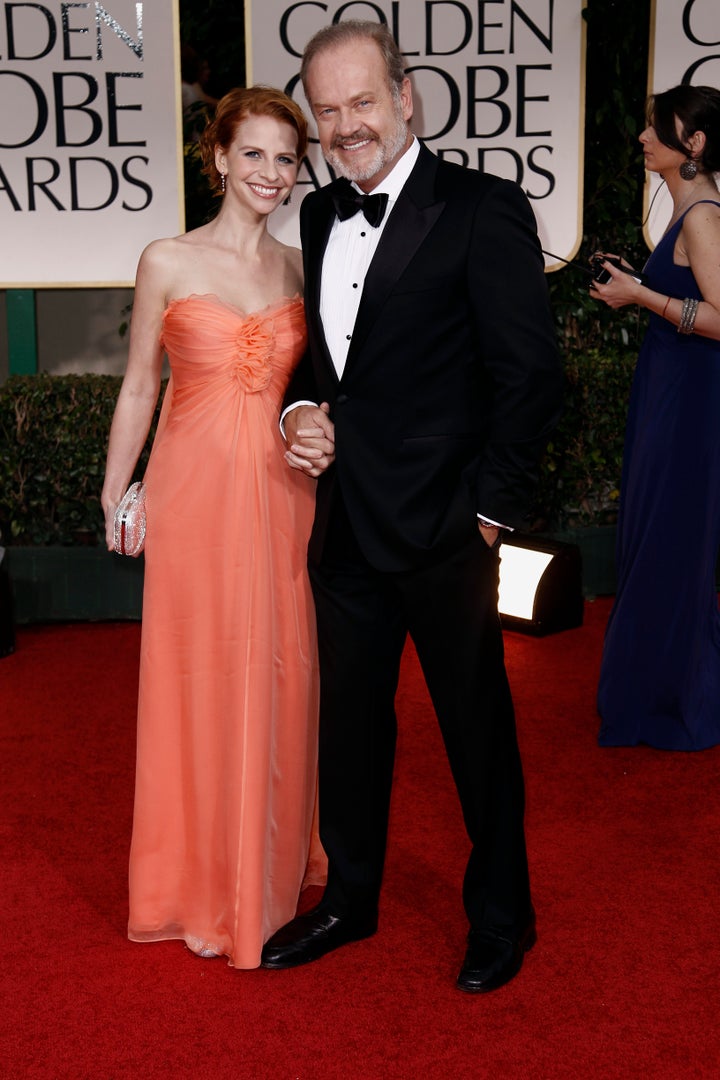 It's certainly a happy day for Kelsey Grammer and wife Kayte Walsh. The couple, who have been married for just under a year, announced today they are expecting twins and Grammer took home a Golden Globe for his role on "Boss."
The couple walked the red carpet before the awards show and were all smiles, but there was no big sign of a baby bump on Walsh, who is reportedly in her second trimester. Though the actor's rep confirmed Walsh was pregnant earlier Sunday, Grammer revealed backstage at the Golden Globes that they are expecting twins, Gossip Cop reports.
The new additions will bring Grammer's kid count to six, while these will be the first children for Walsh.
Inside, Grammer accepted the award for "Best Actor in a Television Series, Drama" for his role on the Starz show "Boss."
Check out a photo of the expectant couple below at the 2012 Golden Globes: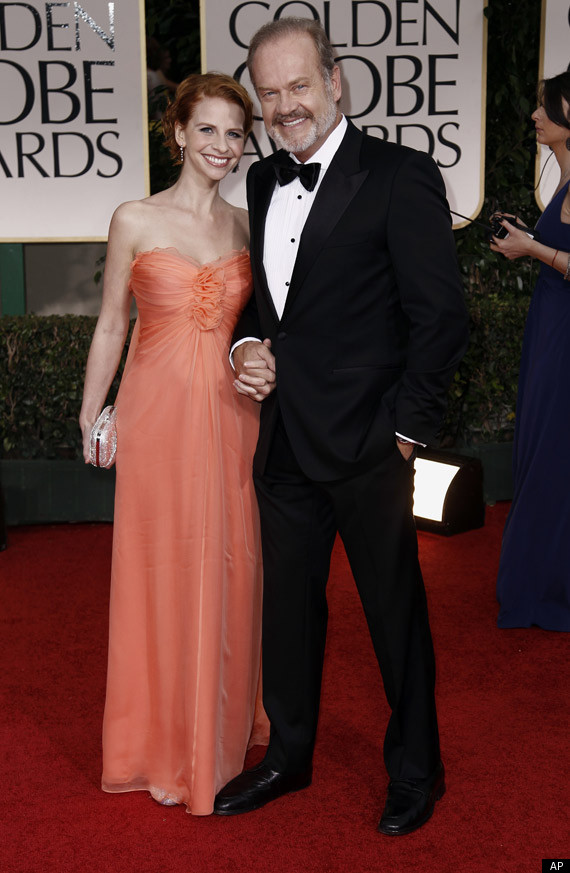 Check out photos of other stars on the red carpet at the 2012 Golden Globes below: