Golden Globes 2012 are finally here!
We got a dose of crazy at the VMAs, a hint of glamour at the Emmys and a smattering of film fests since then. But the glamorous Golden Globes are what we've been looking forward to all season -- for the gorgeous red carpet dresses, of course.
And we've got all the gowns right here, plus the shoes, bags and bling. So who's got the best look of the night and who has the worst? You'll have to decide that for yourselves.
Take a look at our continually-updated slideshow below!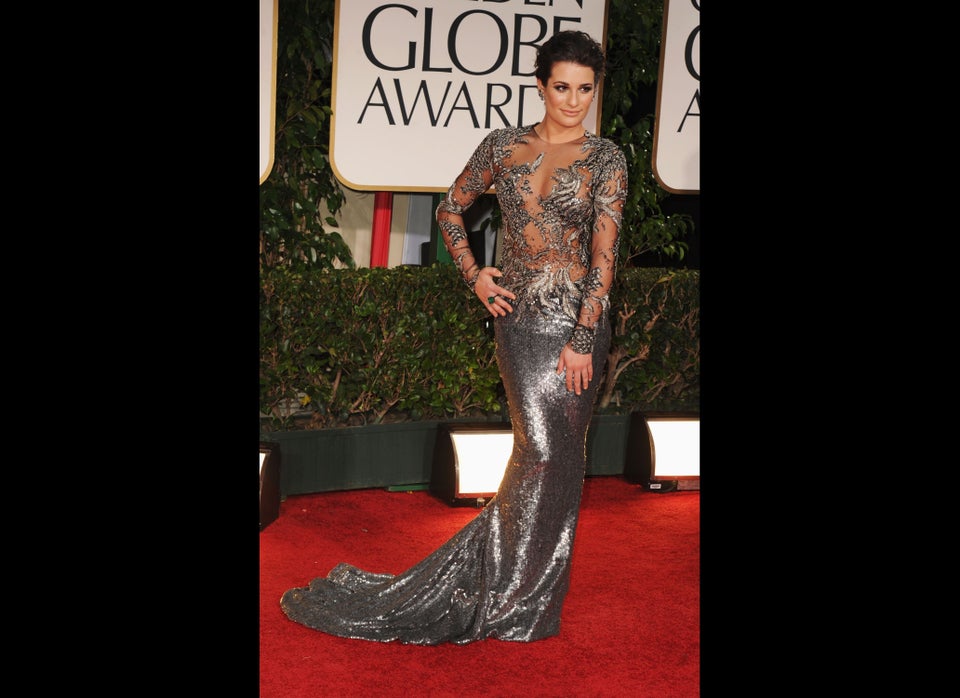 GOLDEN GLOBES 2012 RED CARPET