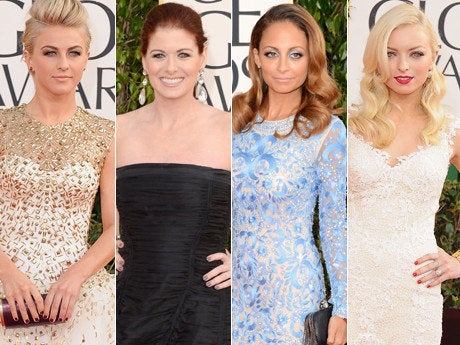 Fashion Whip is a political style column in the Huffington Post by Lauren A. Rothman, inspired by Lauren's experience as the founder of Styleauteur, a style and fashion consulting firm.
The red carpet at the 2013 Golden Globes looked more like the entrance to an inaugural ball than a sexy night out in Hollywood. I've put (conservative) clients in a few of those dresses, minus some of the sparkly shoulders...
While it was a glamorous evening of style, I missed the overall va-va voom, risk-taking style usually adopted by America's favorite starlets - styles rarely seen at an inaugural ball, state dinner, or political fundraiser.
Meanwhile, Taylor Swift and Lena Dunham would fit right in at the Donor's Ball on Monday night. Fit to meet the President, Taylor was wearing DC fave Donna Karen Atelier, though the high neck was better suited to someone twice her age. Lena, dressed in a chocolate Zac Posen gown, looked more "MOC" (member of Congress) than "Girls." Anyone still shopping for a party frock for next week's festivities should definitely take a cue from these looks!
Here are a few trends from the red carpet that will also be successful at any of the Inaugural balls - official or unofficial. Let the last minute shopping begin!
•Nancy Reagan Red: This classic is always on trend at the balls. New mom Claire Danes was more "Carrie dolled up for a black tie" on Homeland than Hollywood glam, but the Versace dress did wonders for her figure!
Fashion faux pas to avoid from the Globes: disheveled hair and heels too high to walk from ball to ball.
Makeup was flawless on the red carpet - a look that will certainly be replicated at the Inaugural balls. First Lady Michelle Obama's minimal makeup is always a look to emulate! And, if you can't find anything to wear, look to Tina Fey - she nailed the "ball look" all night long.
See all of the 2013 Golden Globes red carpet looks: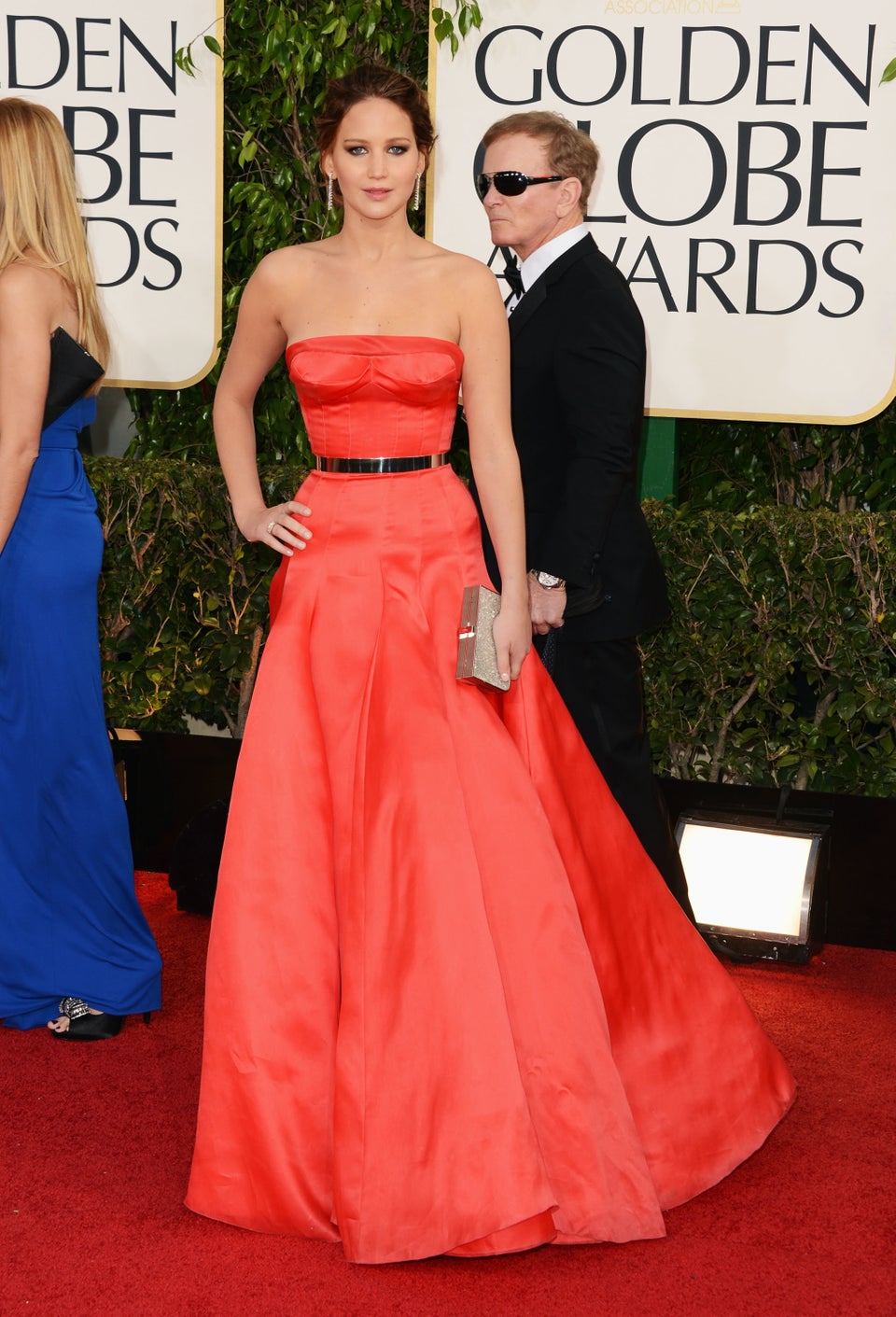 2013 Golden Globes Red Carpet
Related