Golden Globe Nominations
HuffPost Executive Editor of Arts & Entertainment Michael Hogan talks
to Abby Hunstman and Josh Zepps about the Golden Globe nominations.
517594018
The Golden Globes 2013 nominations are here.
The Golden Globes ceremony, the 70th in the history of the awards show, will be held on Sunday, Jan. 13, 2013. Tina Fey and Amy Poehler will co-host the Golden Globes awards.
"Les Miserables" earned multiple nominations, including Best Motion Picture - Musical or Comedy. "Argo" was another Golden Globes favorite, earning nominations for Best Motion Picture - Drama, Best Director (Ben Affleck) and Best Supporting Actor (Alan Arkin). Other big 2013 honorees included "Lincoln," "Silver Linings Playbook" and "Zero Dark Thirty" and "Django Unchained."
On the television side, "Homeland" and "Breaking Bad" will compete for Best Television Series - Drama. "Modern Family," "Girls" and "Smash," "The Big Bang Theory" and "Episodes" were nominated for Best Television Series - Musical or Comedy.
The Golden Globes are voted on by the Hollywood Foreign Press Association. Per the Globes website, the group was found during World War II. More about the organization:
[T]he HFPA was originally comprised of a handful of LA based overseas journalists who sought to bridge the international community with Hollywood, and to provide distraction from the hardships of war through film. Sixty-eight years later, members of the HFPA represent 55 countries with a combined readership of 250 million in some of the world's most respected publications. Each year, the organization holds the third most watched awards show on television, the Golden Globe® Awards, which have enabled the organization to donate more than $12 million to entertainment related charities and scholarship programs.
Last year, "The Artist" and "The Descendants" won Best Picture in, respectively, the Musical or Comedy and Drama categories. "Modern Family" and "Homeland" won those awards on the television side.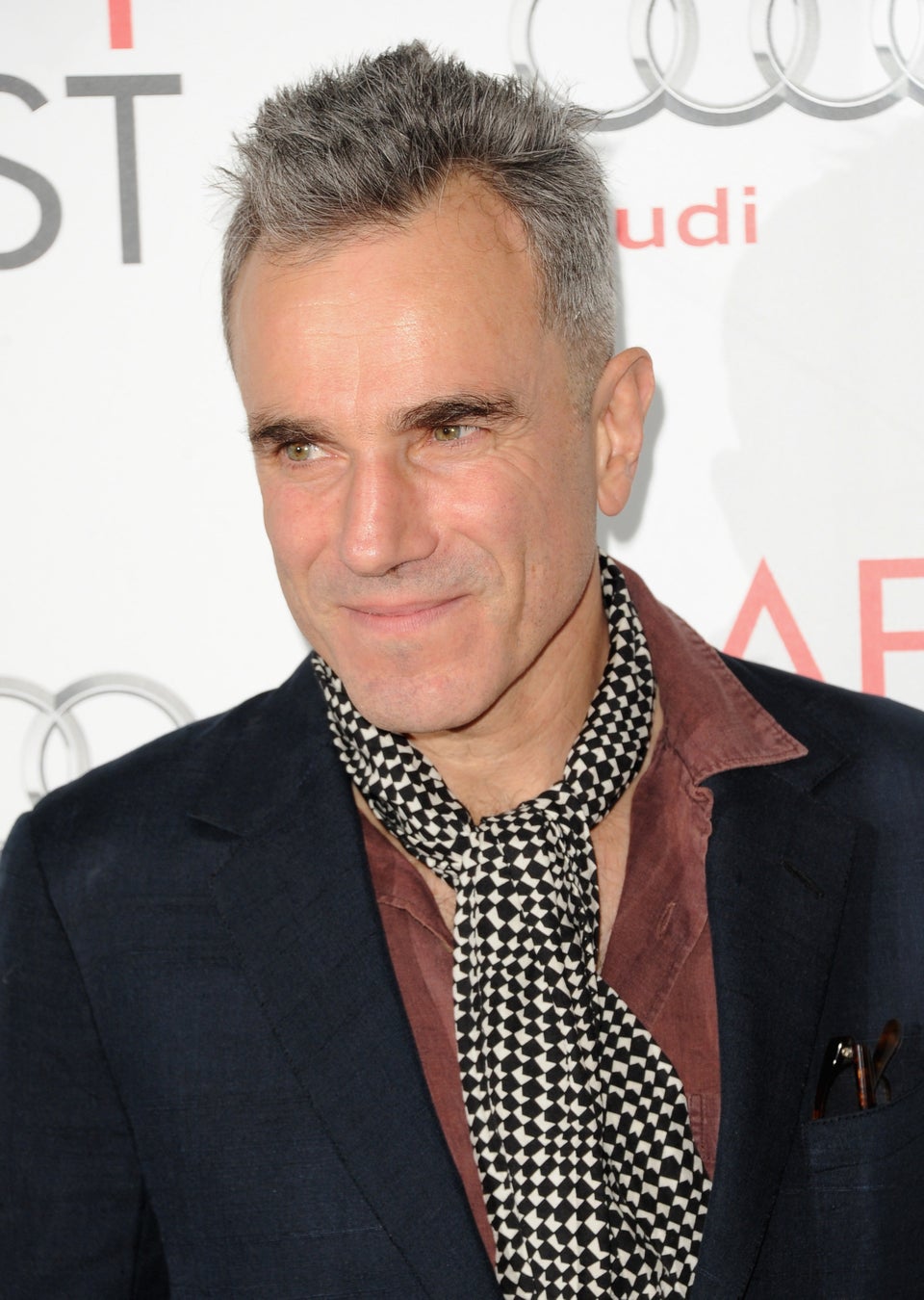 Golden Globe Nominees
Popular in the Community