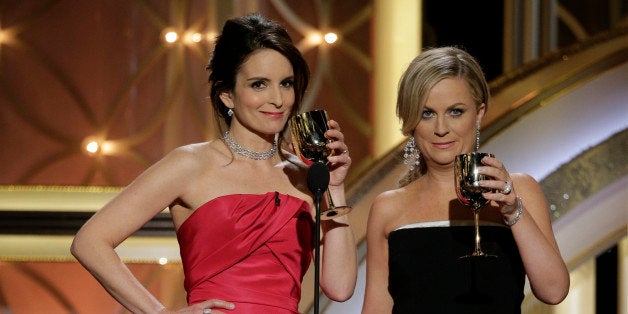 Yes, the Golden Globes literally just happened, but let's relive the best moments right now.
Here are the most wonderful, memorable and gif-able highlights from the 2014 Golden Globes.
Elizabeth Moss flipped off the Mani Cam.

Lena Dunham gave us the best facial reaction of the night.

Jennifer Lawrence dropped a very expensive bracelet and then recovered like a champion.

Emma Thompson taught us what's really important -- martinis and bare feet.

Julia Louis-Dreyfus ate a massive hotdog, because she's a lady.



And Amy Poehler got a soothing mid-show massage from Bono ...

Which she thanked him for with a make out session.

Before You Go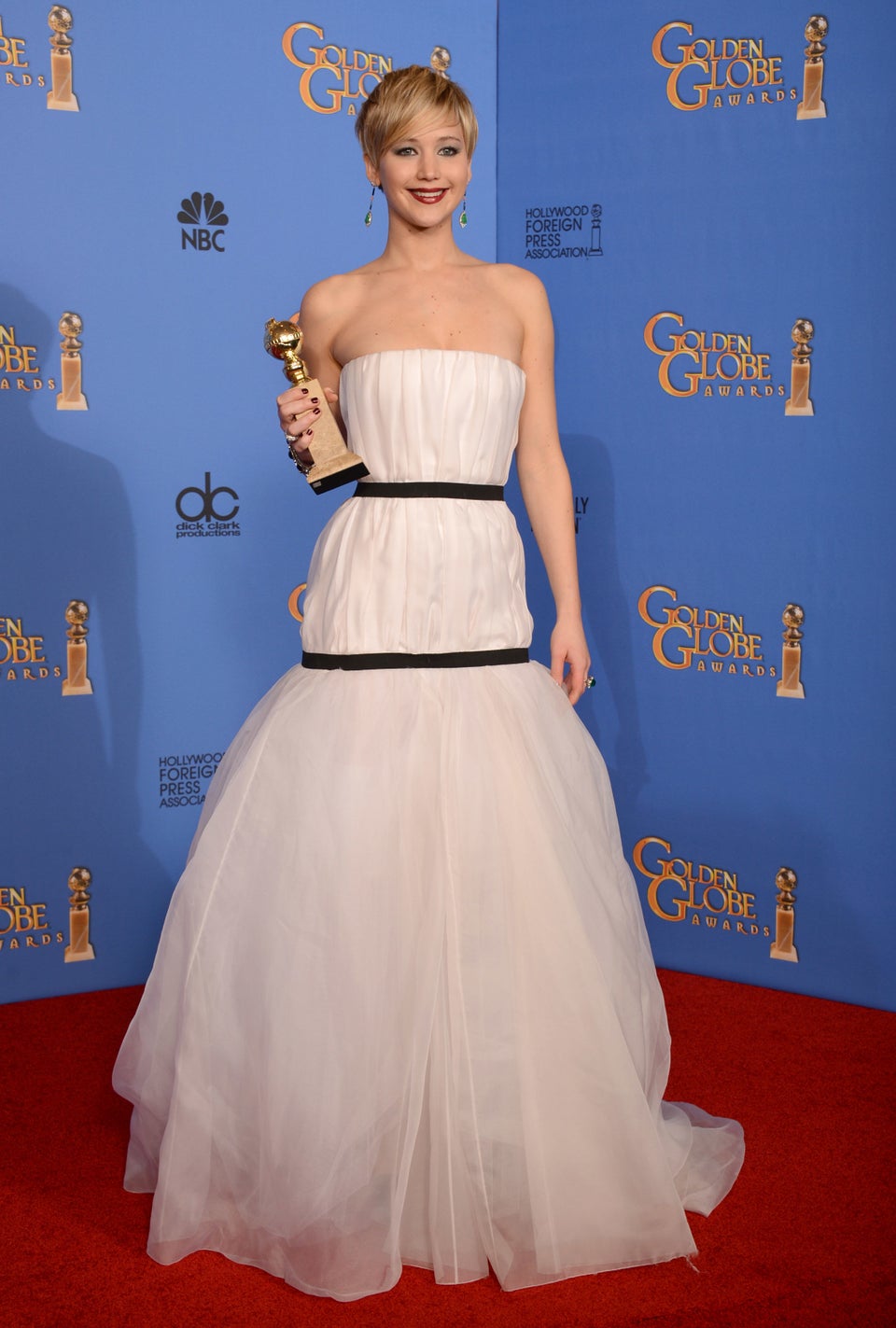 Golden Globes MAIN gallery
Popular in the Community