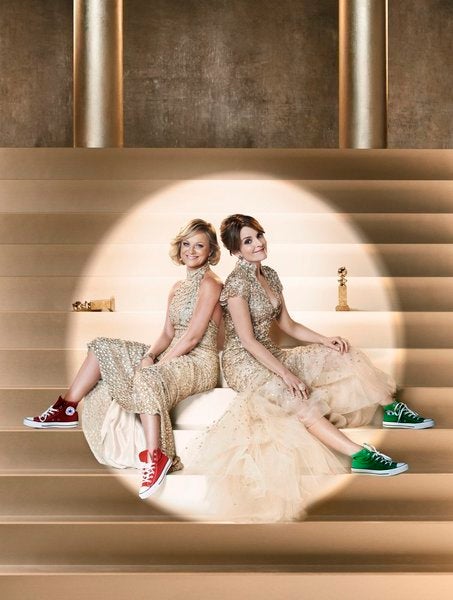 Ahead of Sunday night's Golden Globe awards, Tina Fey and Amy Poehler gave the rules for a Globes drinking game in an interview with THR.
As with most things that they do, the drinking game is spot on. Take a look at the rules below.
Any time an actress cries in a speech, drink
Any time you see a person actively not listening to someone onstage, drink
Any time someone says, "I didn't prepare anything!" drink
Any time anyone thanks Harvey Weinstein, eat a meatball sub
Any time they show Judi Dench, take off an article of clothing
Any time Maggie Smith wins, take off an article of clothing
Here's to a Sunday night full of drunk, naked, meatball sub-eating television viewers! For more from Fey and Poehler, head over to THR.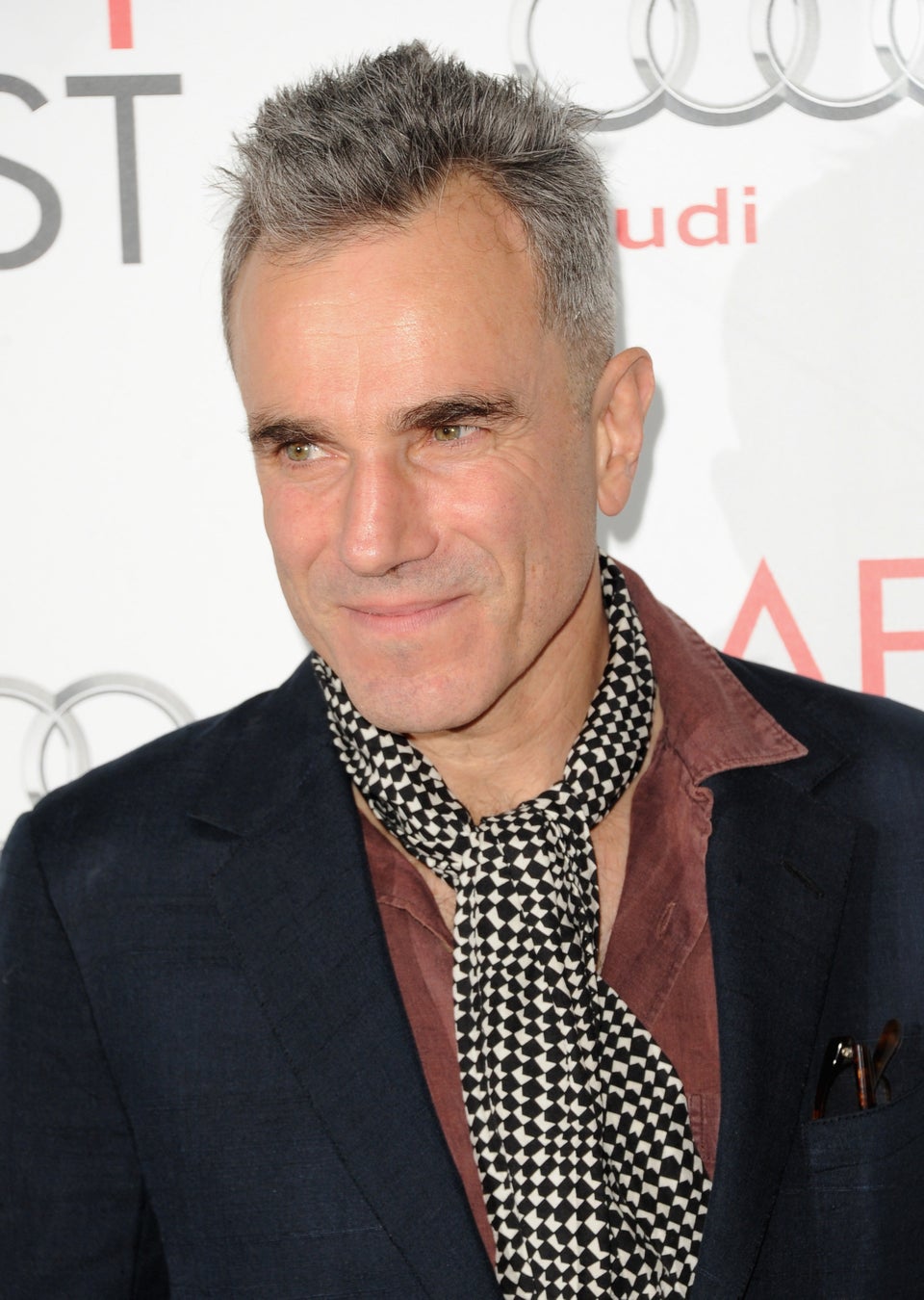 Golden Globe Nominees
Popular in the Community