Rosamund Pike, Kristen Wiig and Sienna Miller gave us bob envy with their blunt, blonde haircuts. Deep side parts were all over the heads of actresses, including Allison Williams, Reese Witherspoon and Jessica Chastain. And we were shocked to see Jennifer Aniston rocking an updo! But it wouldn't be a red carpet without lots of smokey eyes, glossy nude lips and side-swept waves.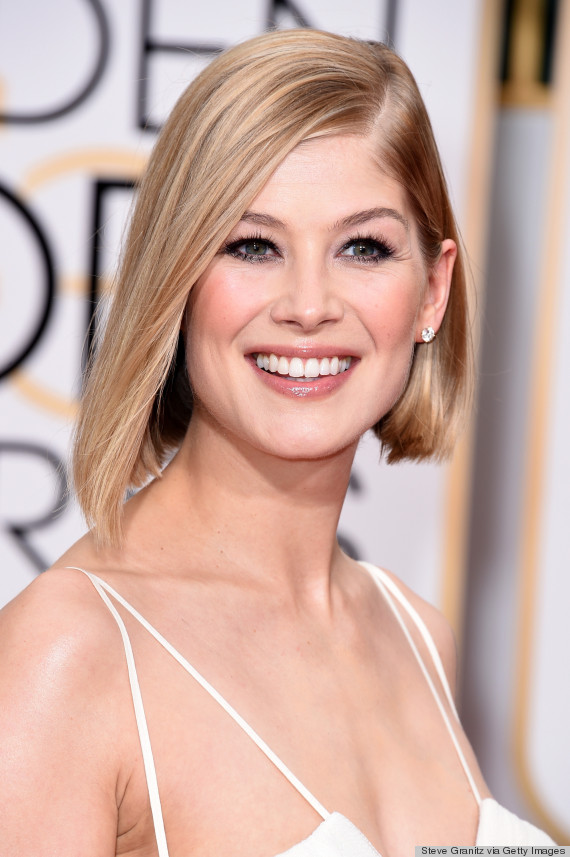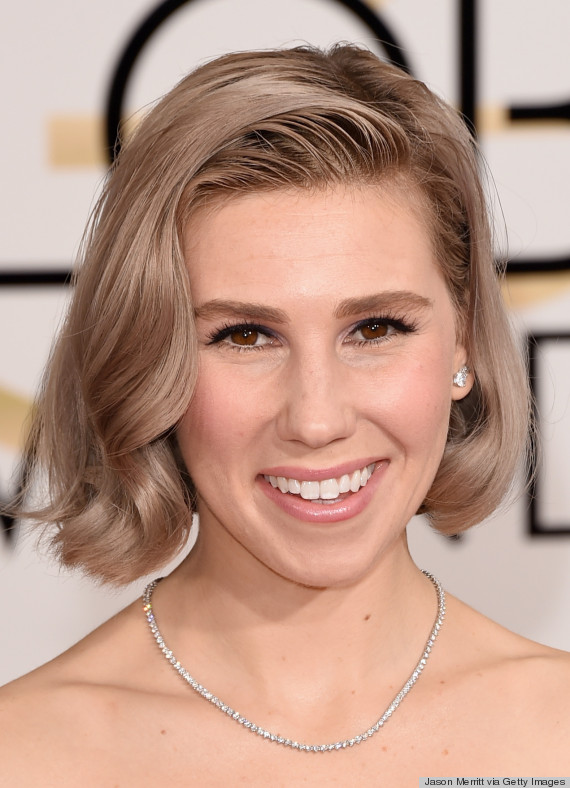 The "Girls" actress secured a spot on our best list for the very first time with gray-blonde locks styled in soft curls. Top-lined lids and light pink lipstick added the finishing touch. Keep it up, Mamet!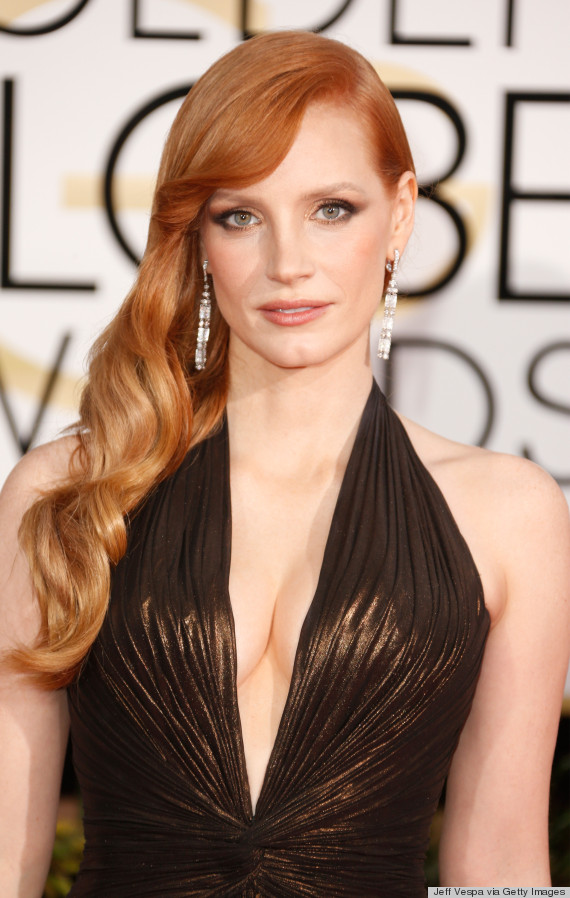 There should be an emoji created just for Chastain's radiant red hair. The Best Supporting Actress in a Motion Picture nominee looks like a real-life Jessica Rabbit with side-swept waves, metallic bronze eye makeup and coral lips.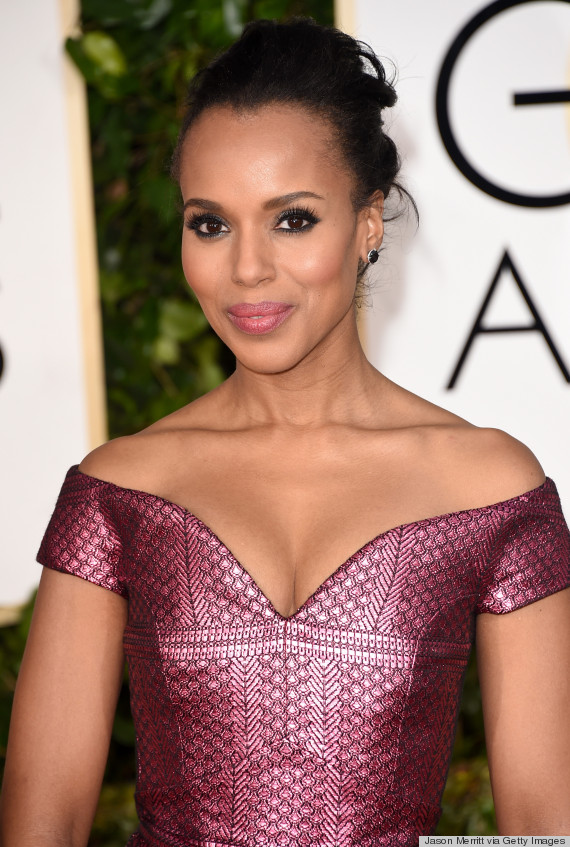 Washington may have left us a bit underwhelmed with her dress, but the 37-year-old made up for it in the beauty department with her signature smoldering eyeshadow, matte face makeup and a stained berry pout.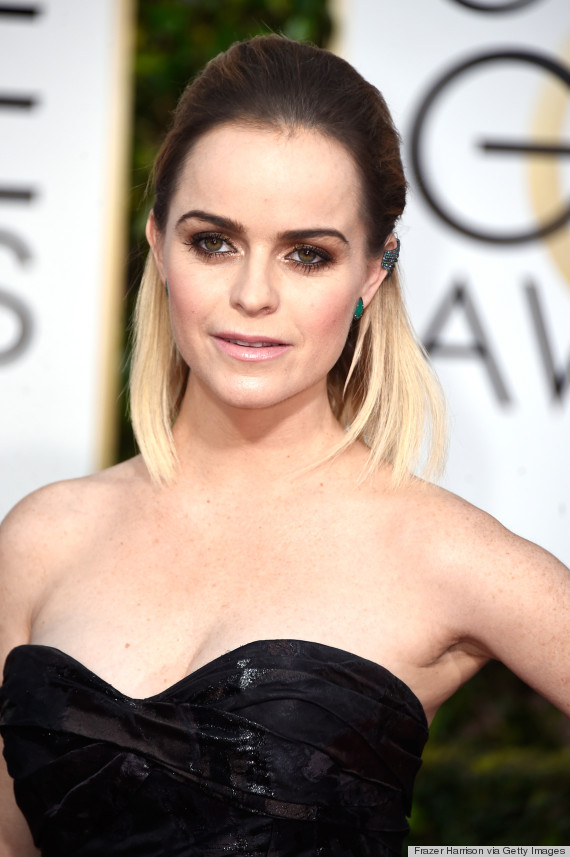 There's nothing wrong with letting your roots show, but this is just outrageous. The sharp contrast in Manning's hair color washes out her complexion and clashes with her gold eye makeup.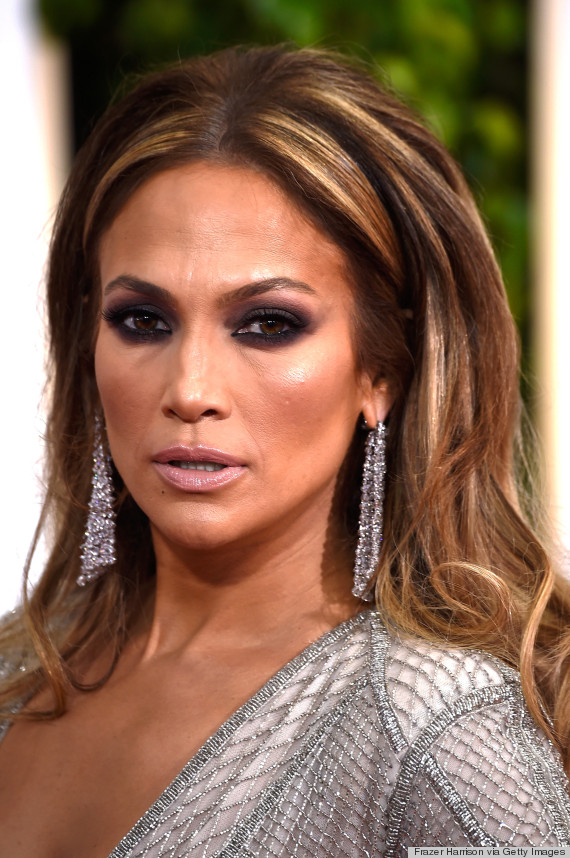 We thought our eyes were playing tricks on us when J.Lo hit the red carpet sporting highlights that bring back awful memories from the early aughts and cake-y eggplant eyeshadow and bronzer.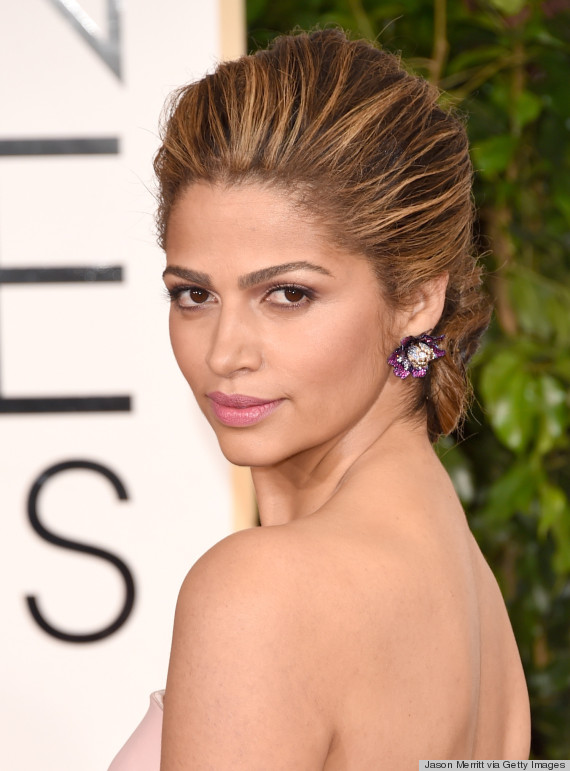 Another shock to our system! Alves debuted new blonde highlights with a pompadour hairstyle that aged her well beyond her years.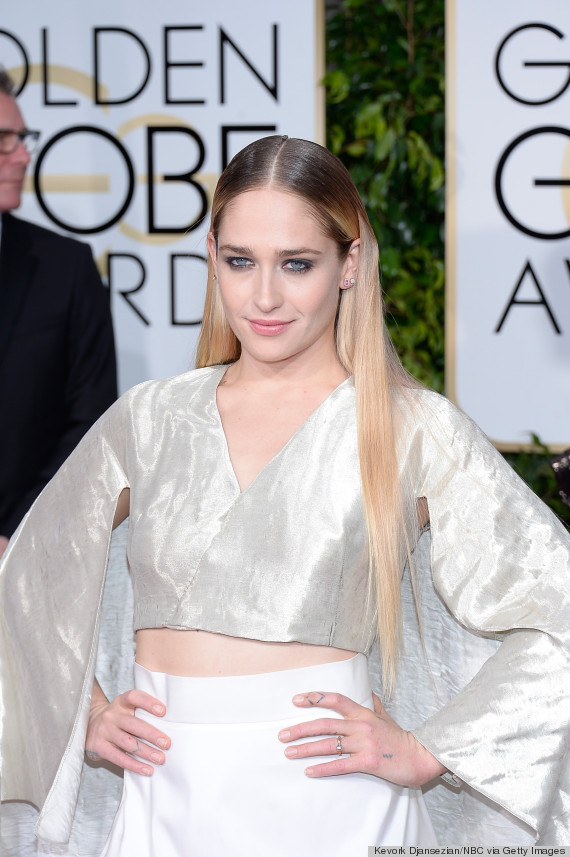 Kirke is suffering from a bad case of "raccoon eyes" due to the messy application of her smokey eye makeup. The shadows make her piercing blue eyes seem even smaller.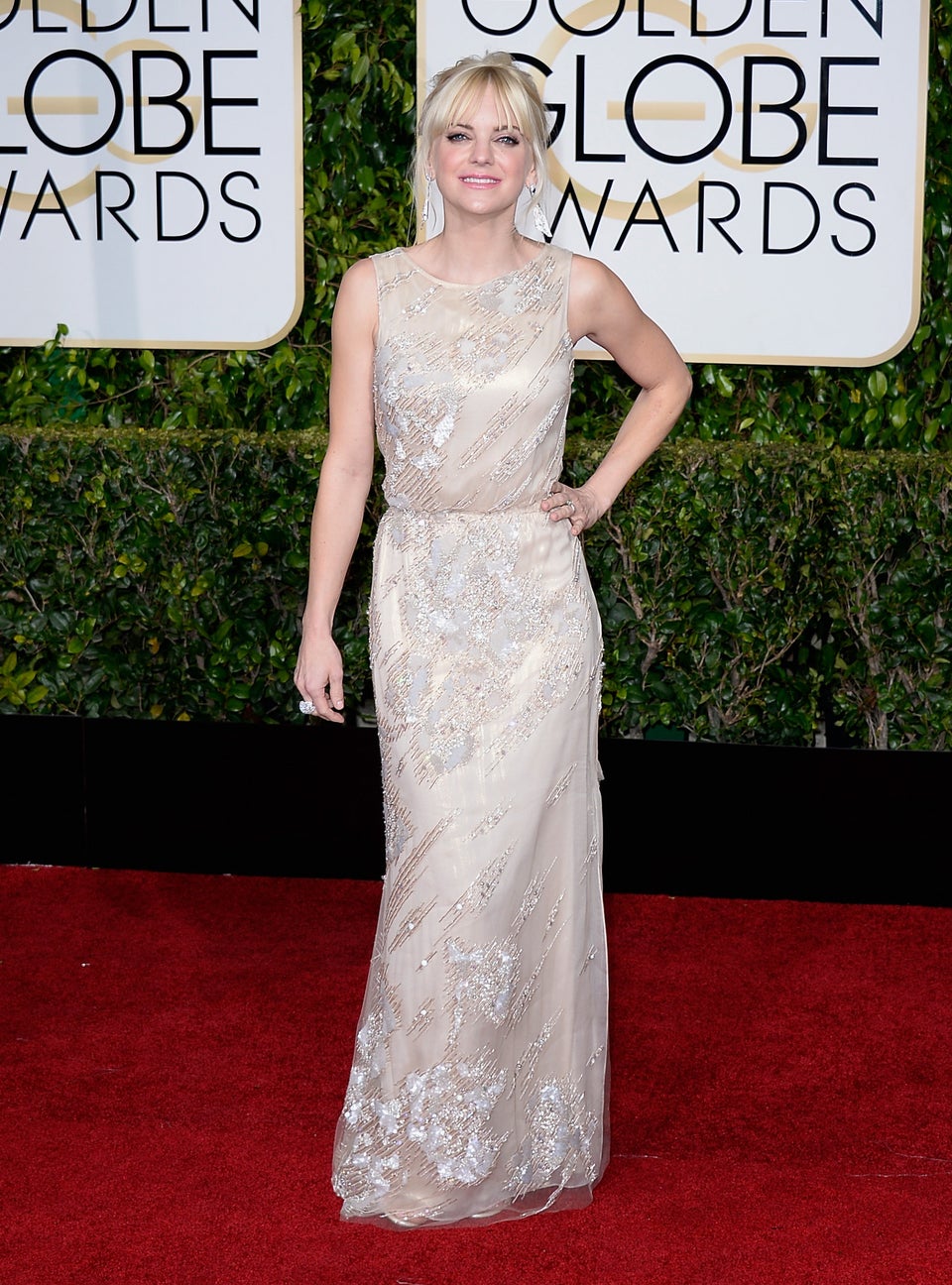 The 2015 Golden Globes Red Carpet