Ladies and gentlemen, award season is finally underway and we're kicking off 2016 with the best show of the year: The Golden Globes. This award ceremony has all the A-list stars that the Oscars has, but with none of the pretension. (Or at least a lot less of it.)
On Sunday night, Hollywood stormed the red carpet and there were certainly some looks for the books. Emmy Rossum wowed in an Armani strapless gown, Regina King sparkled in sequins and Eva Longoria made a case for wearing winter white.
Check out all the most memorable looks of the night and let us know which one was your favorite.
Jennifer Lawrence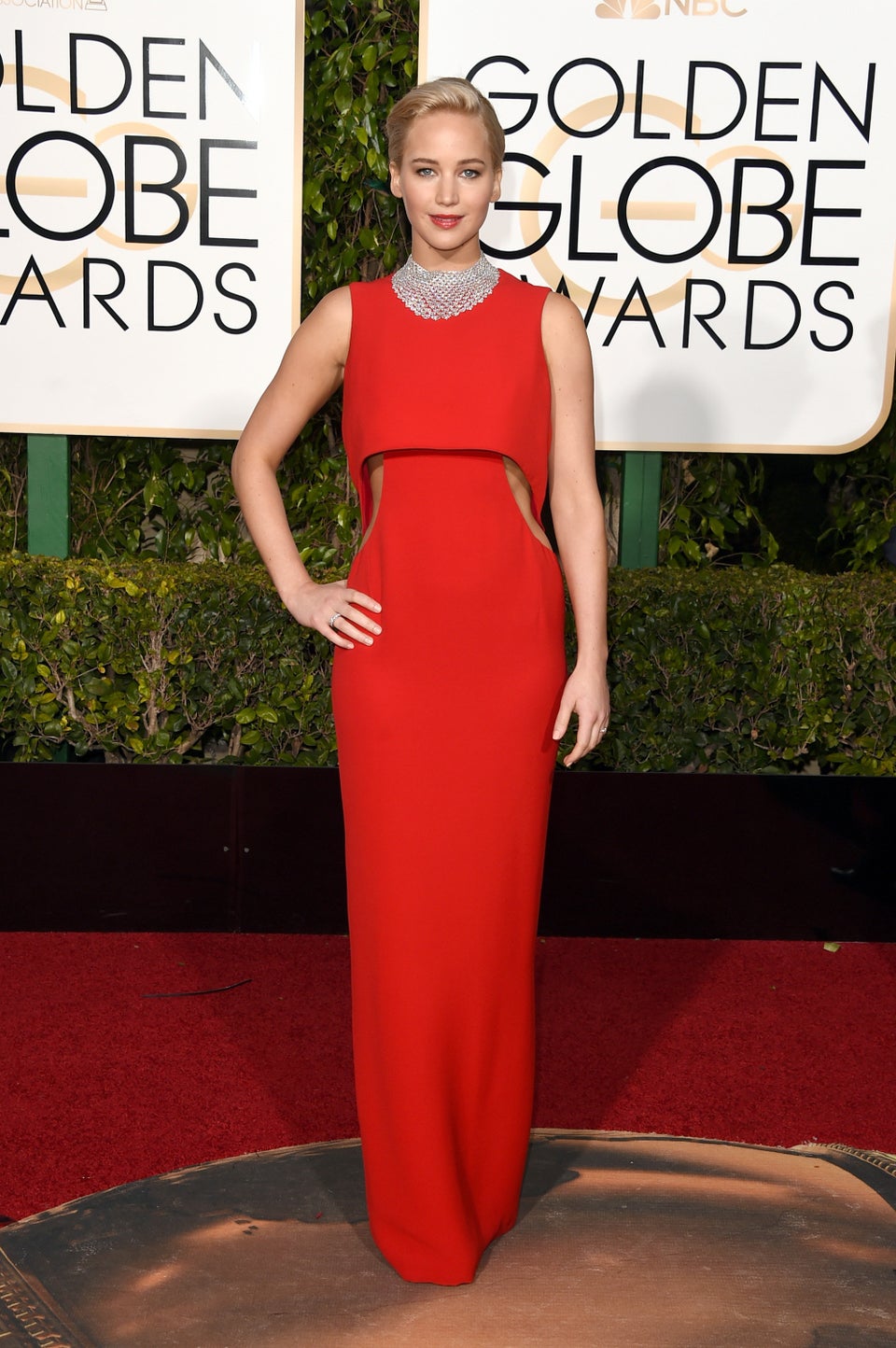 Amy Schumer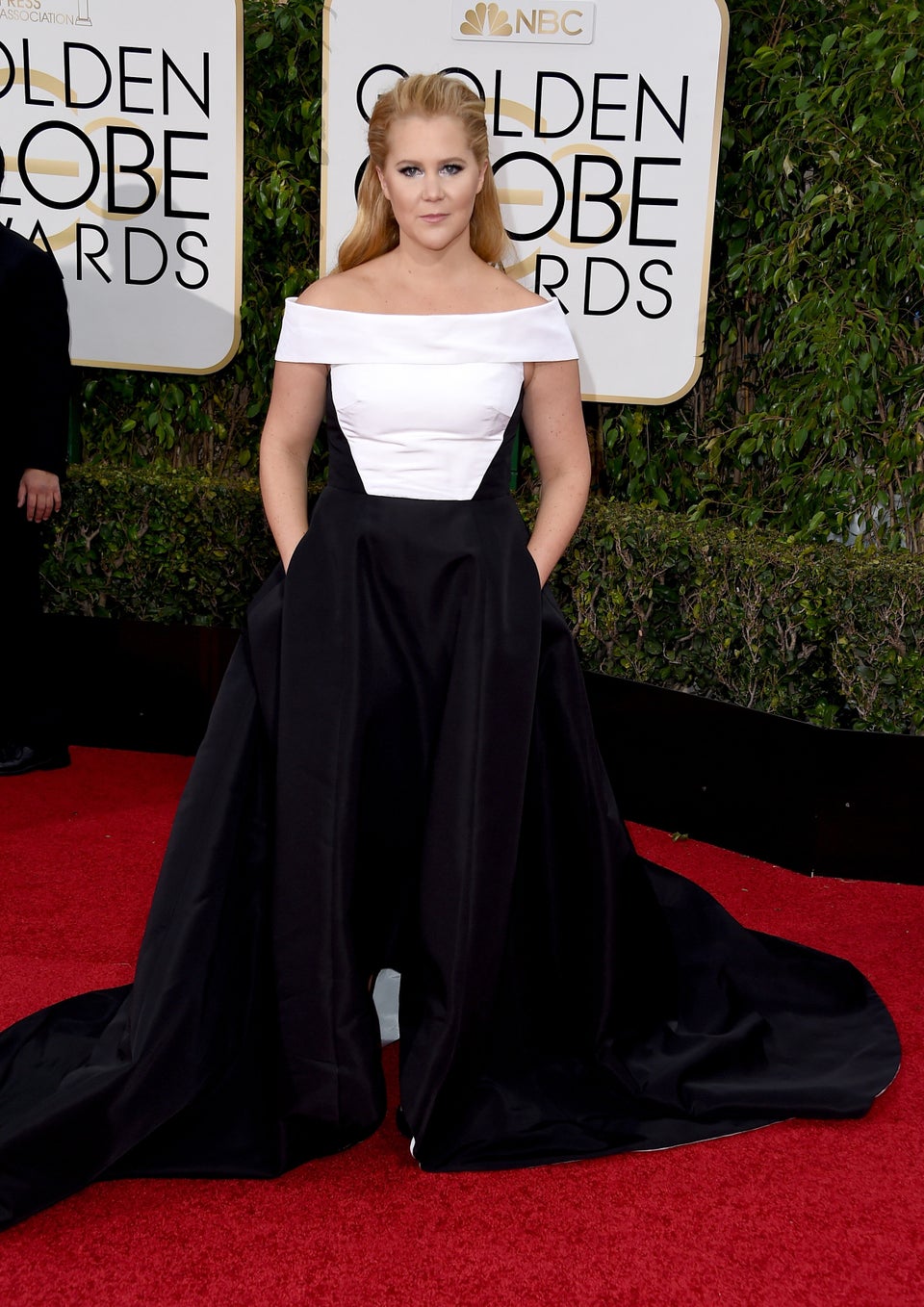 Jennifer Lopez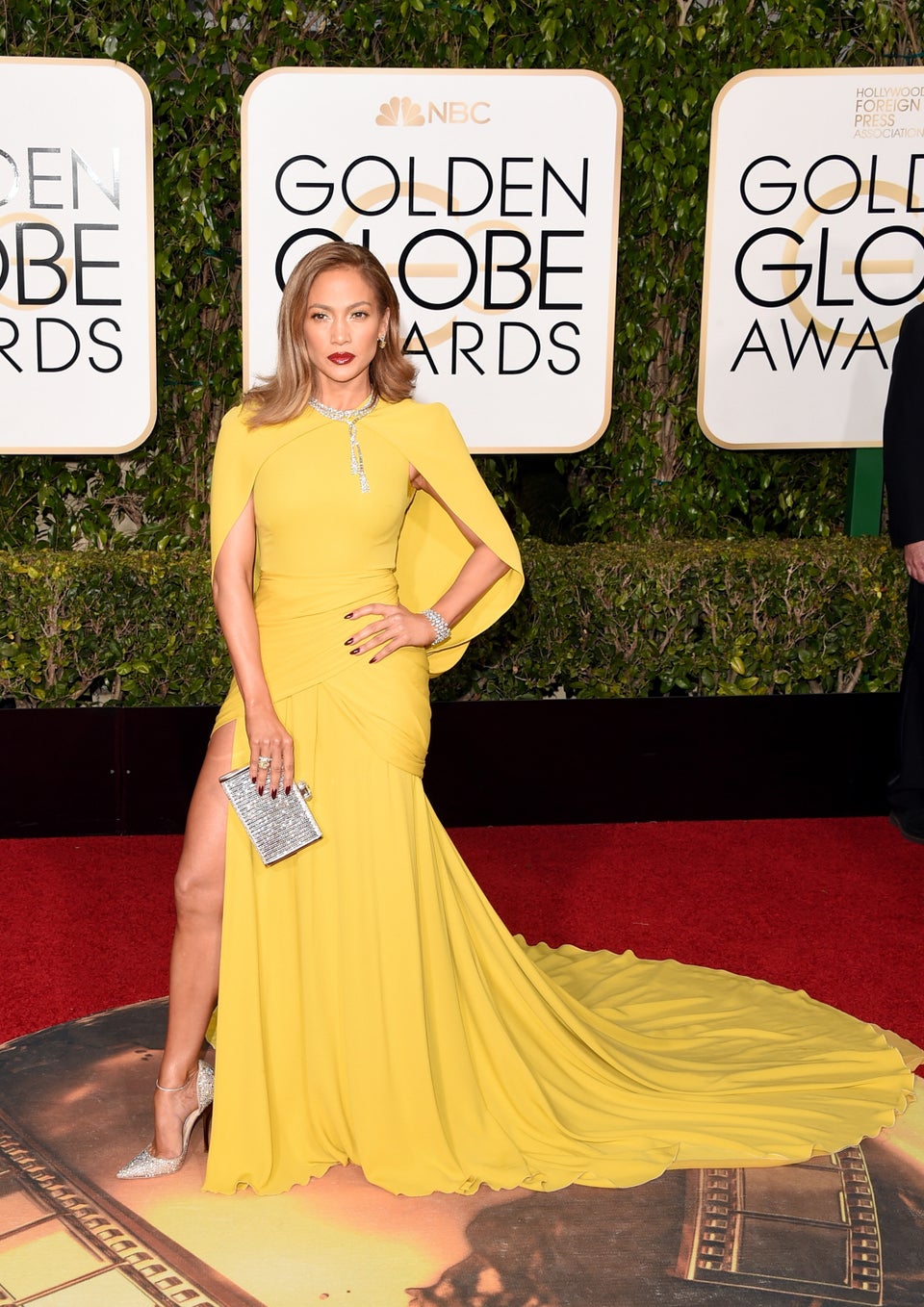 Cate Blanchett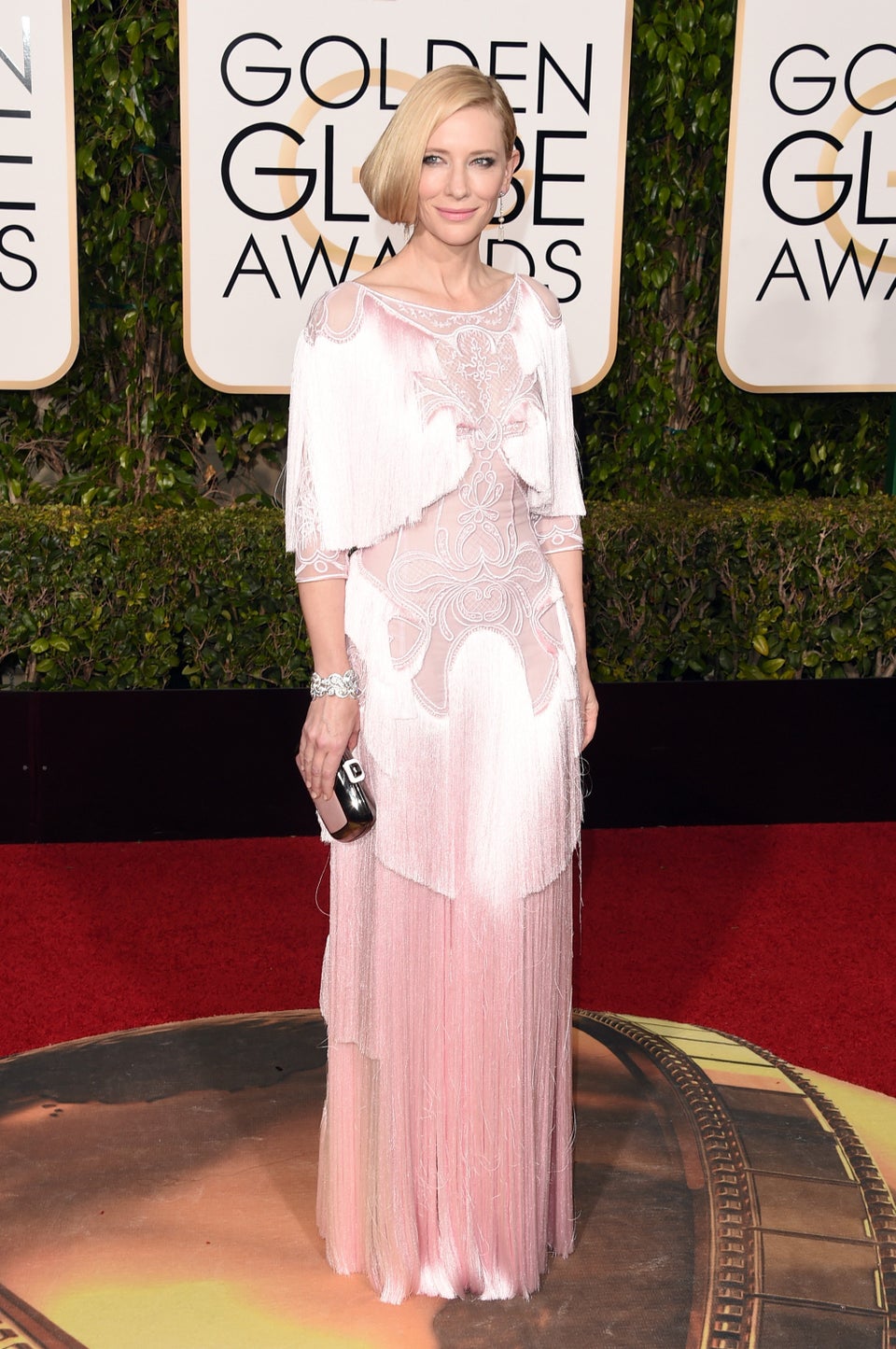 Kate Winslet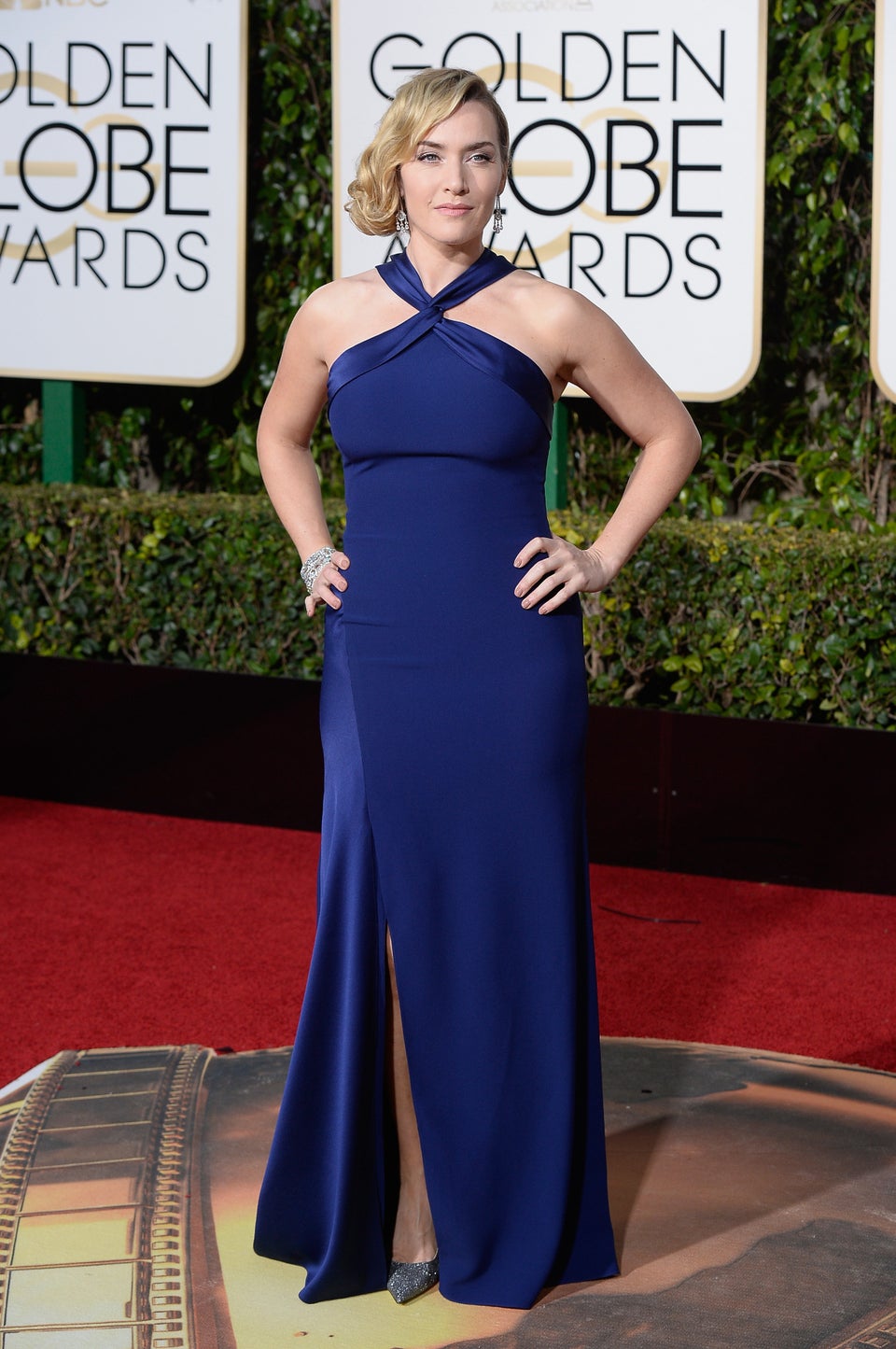 Taraji P. Henson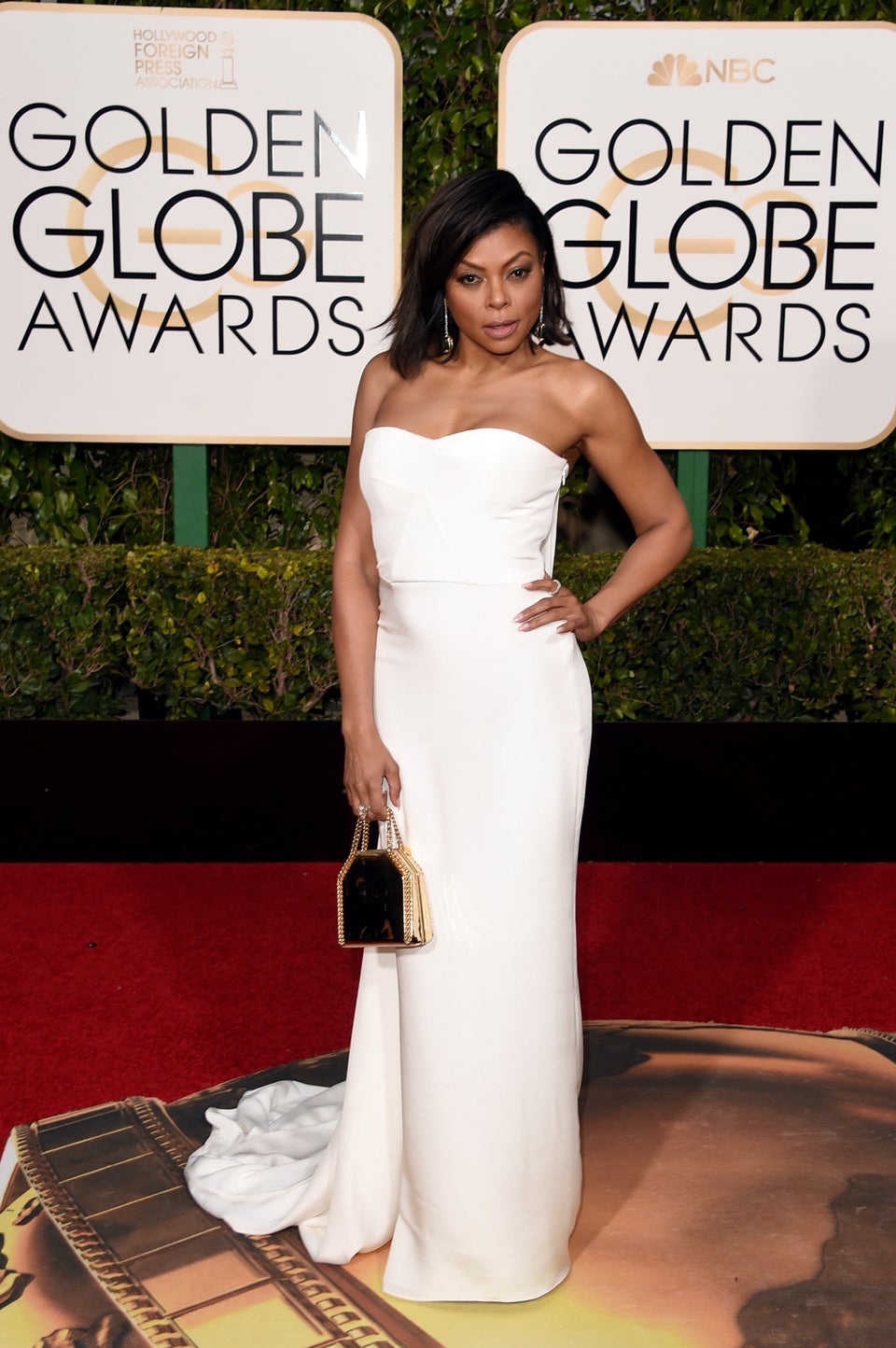 Melissa McCarthy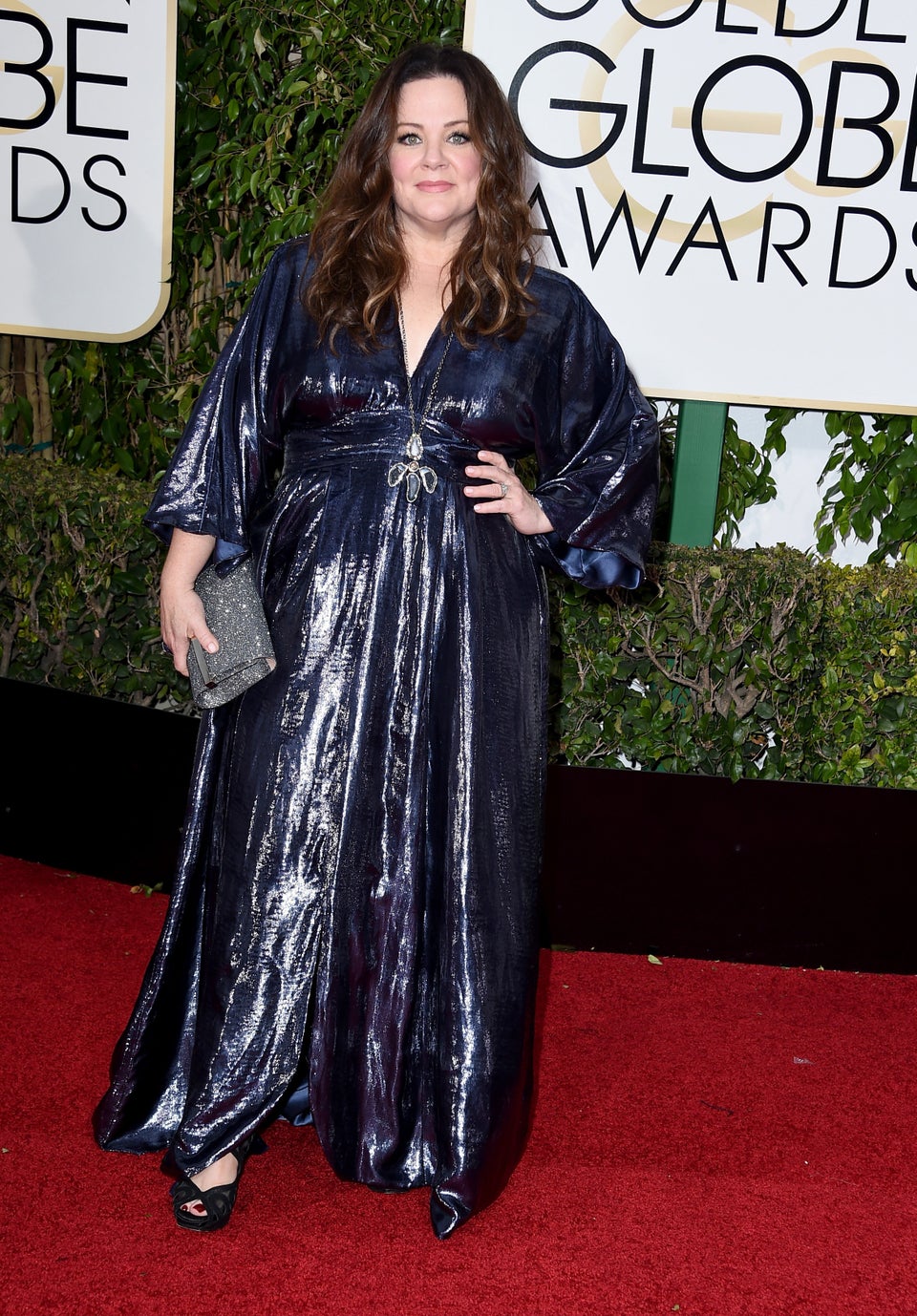 Alicia Vikander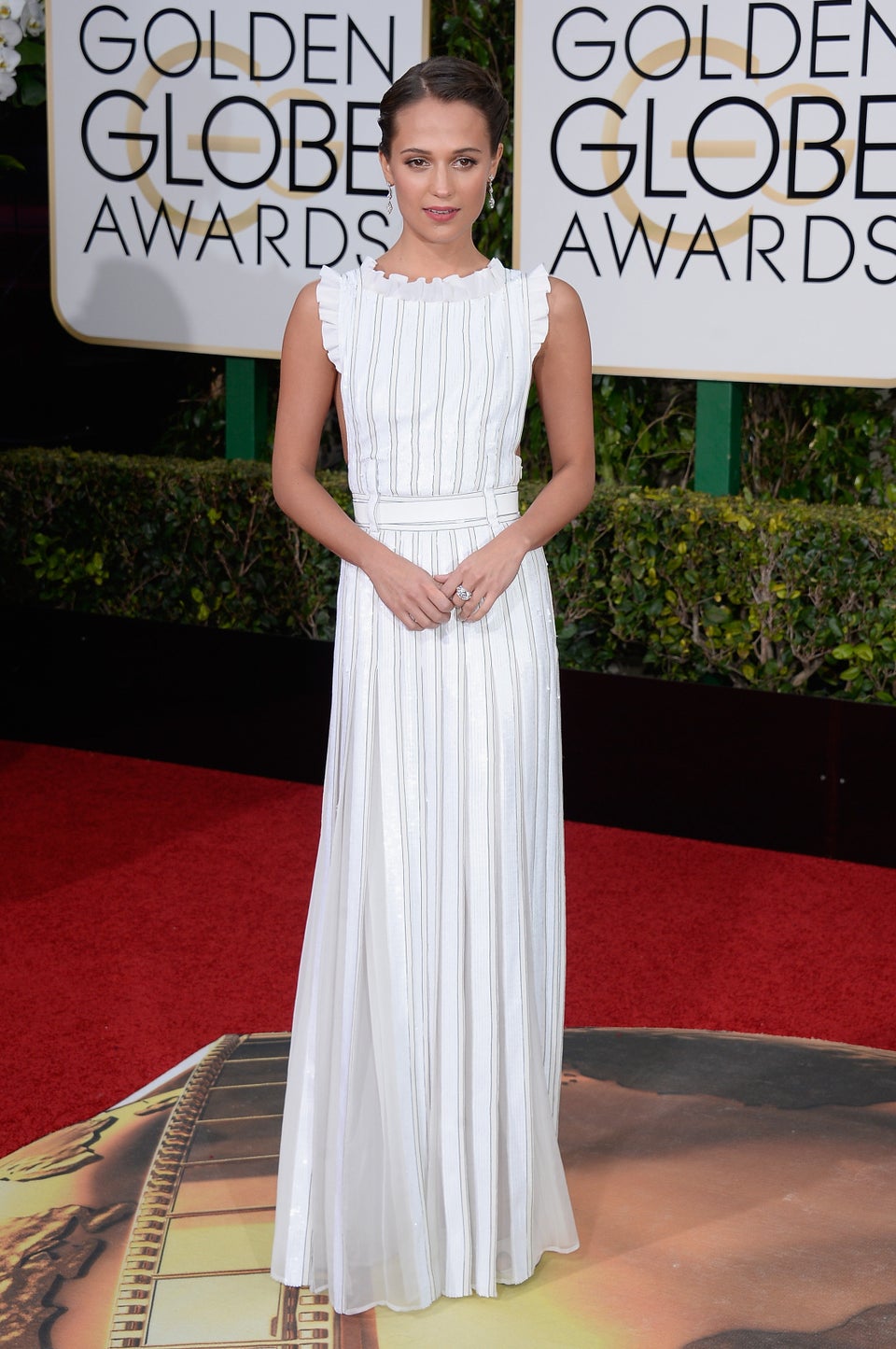 Brie Larson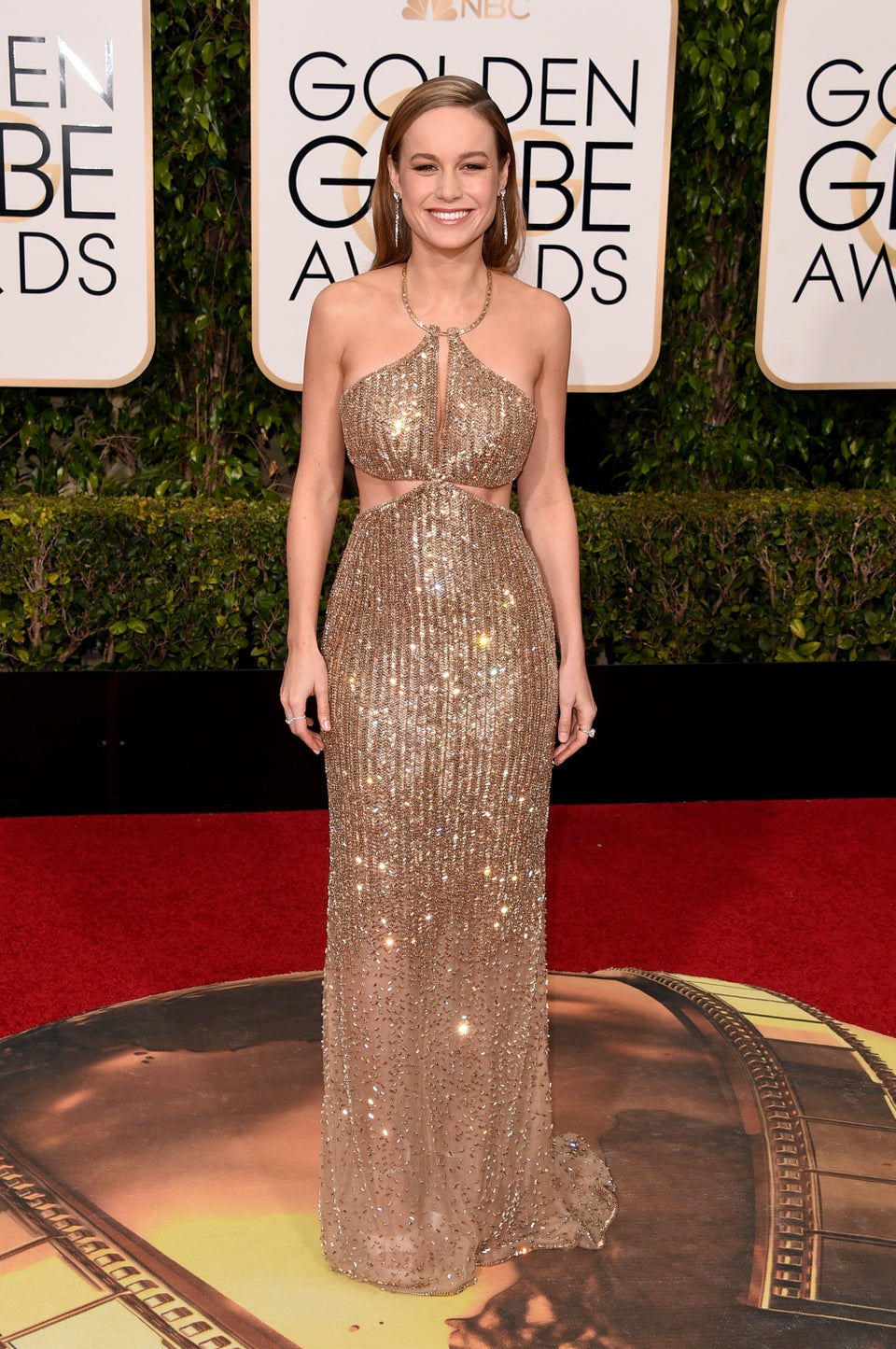 Rooney Mara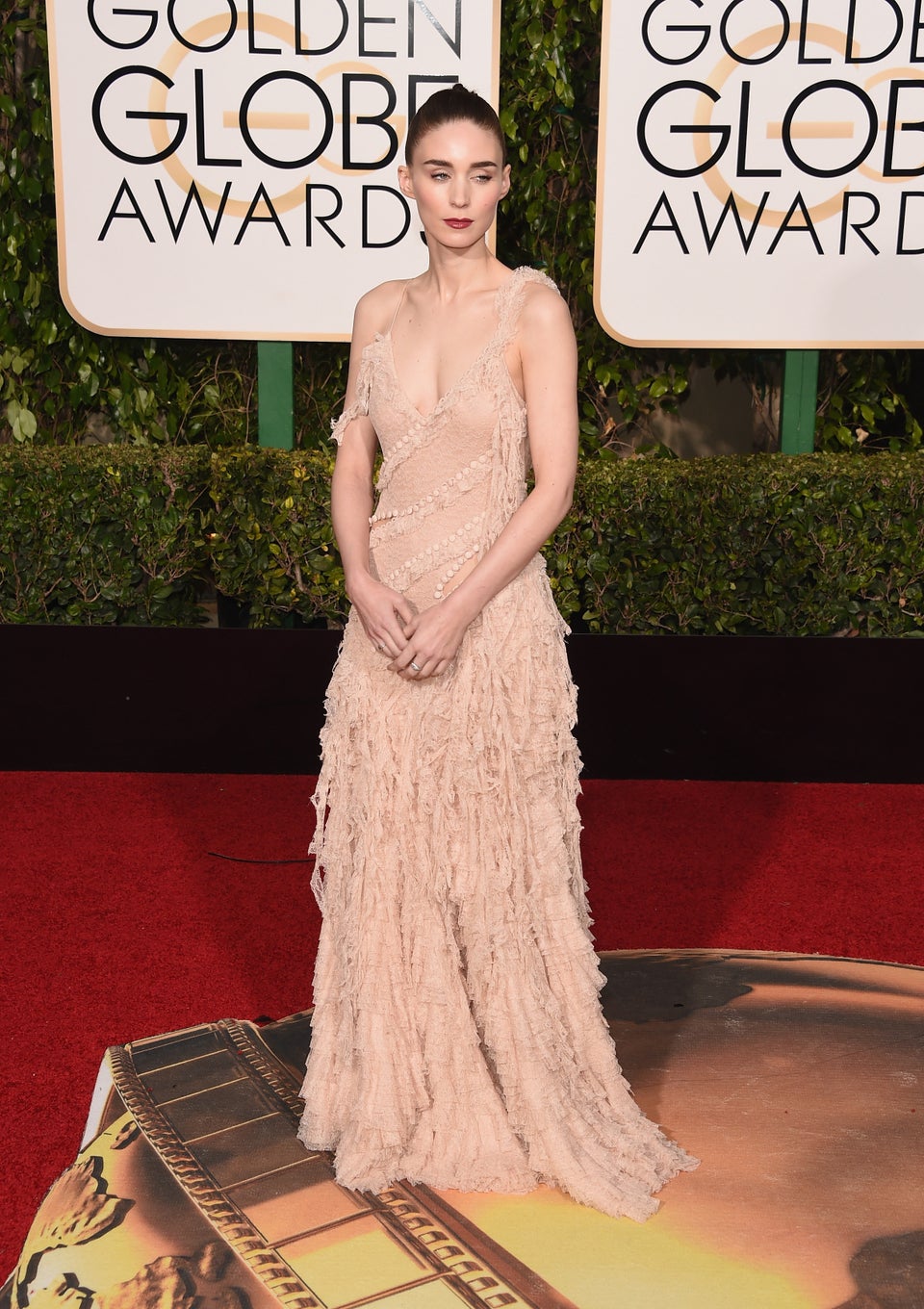 Laverne Cox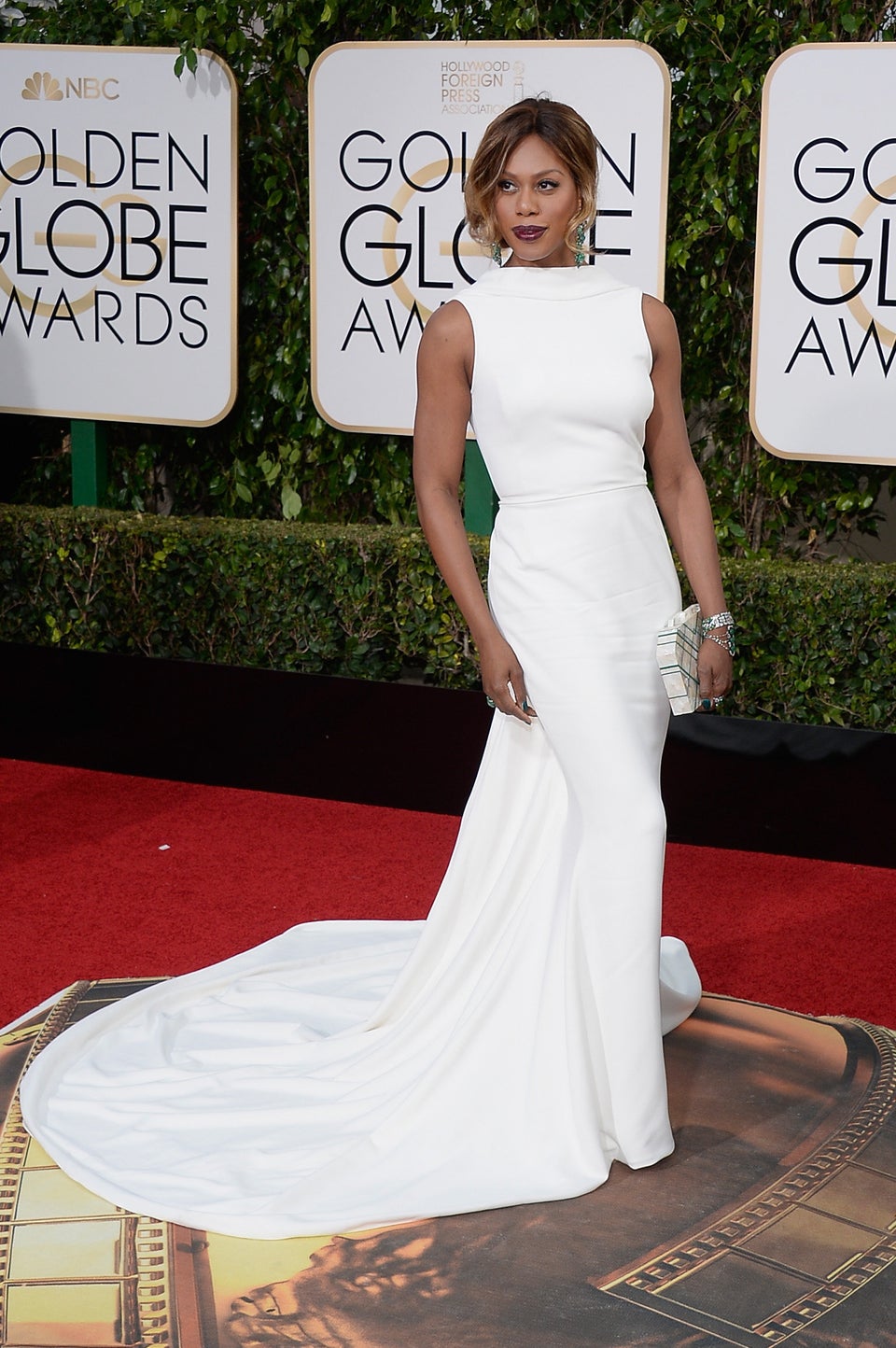 Emilia Clarke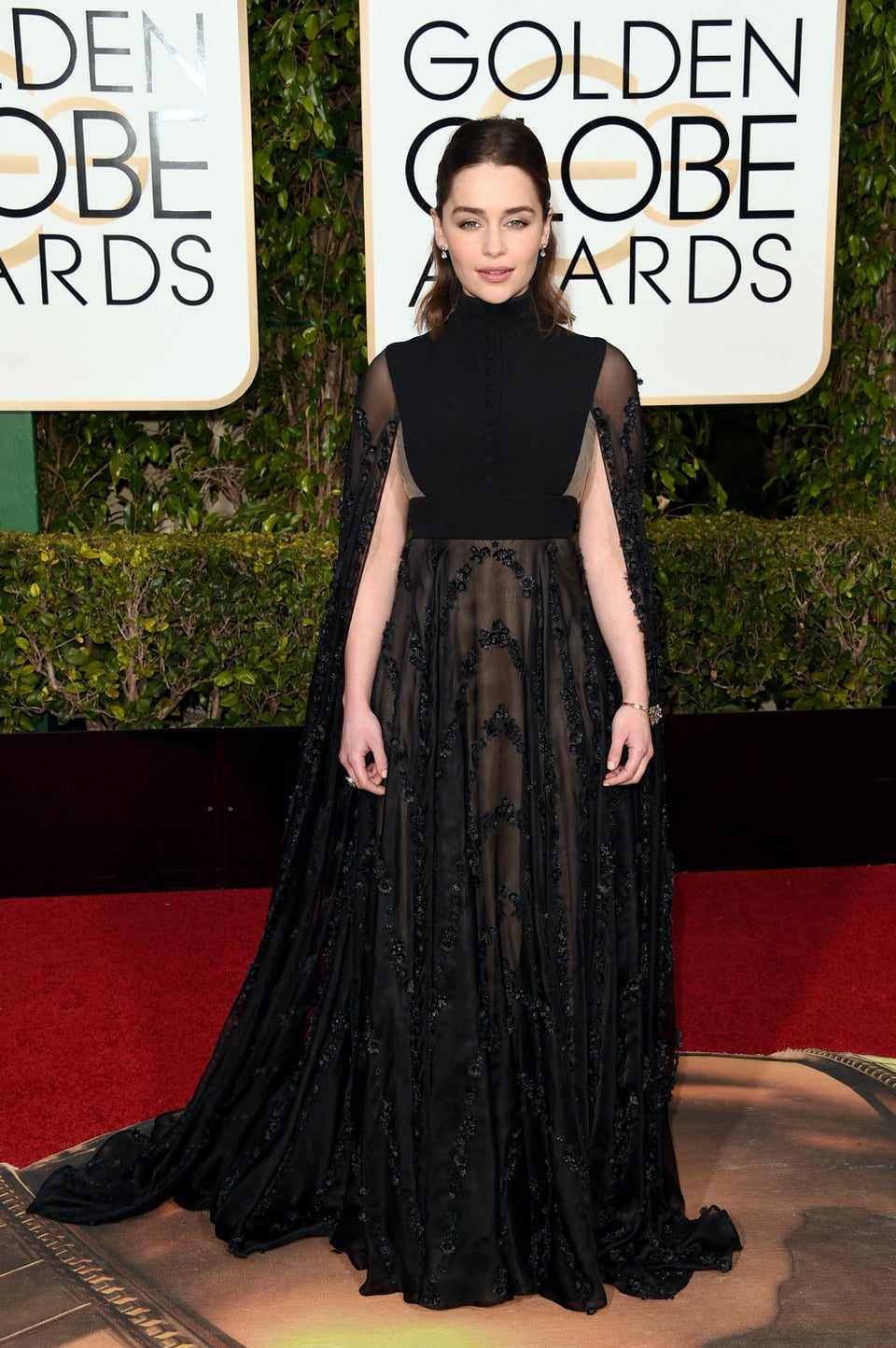 Julia Louis-Dreyfus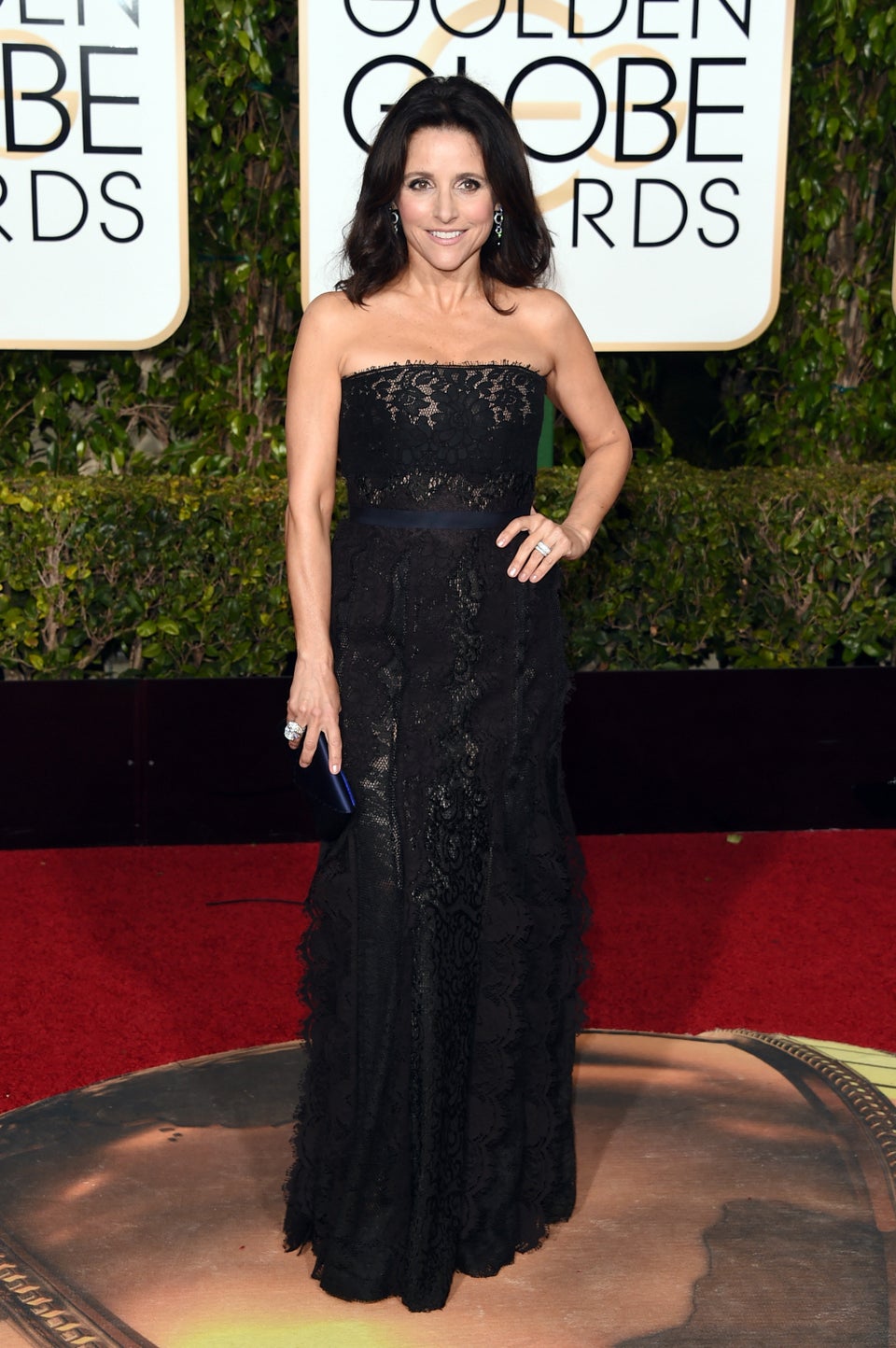 Kirsten Dunst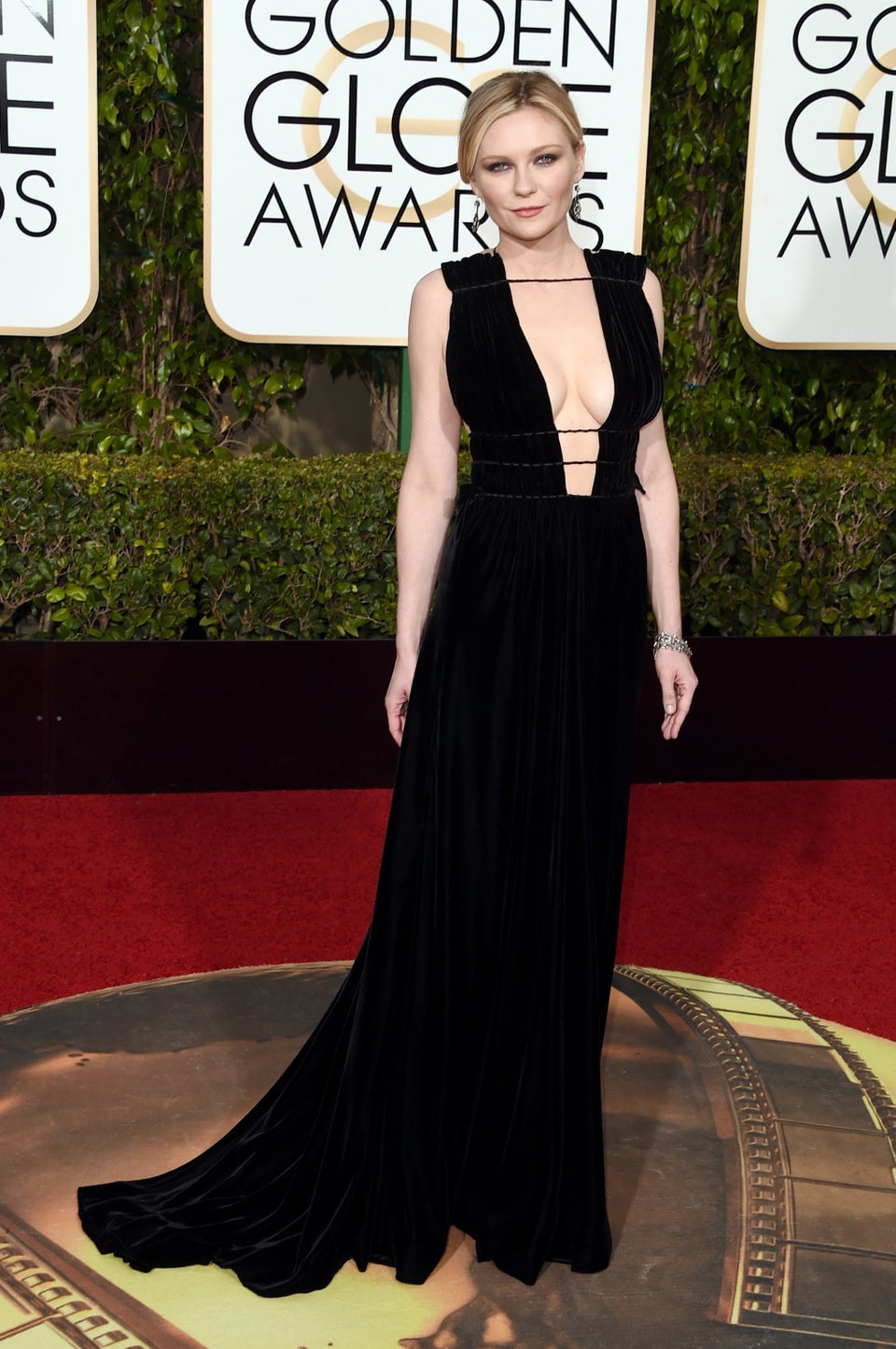 Rosie Huntington-Whiteley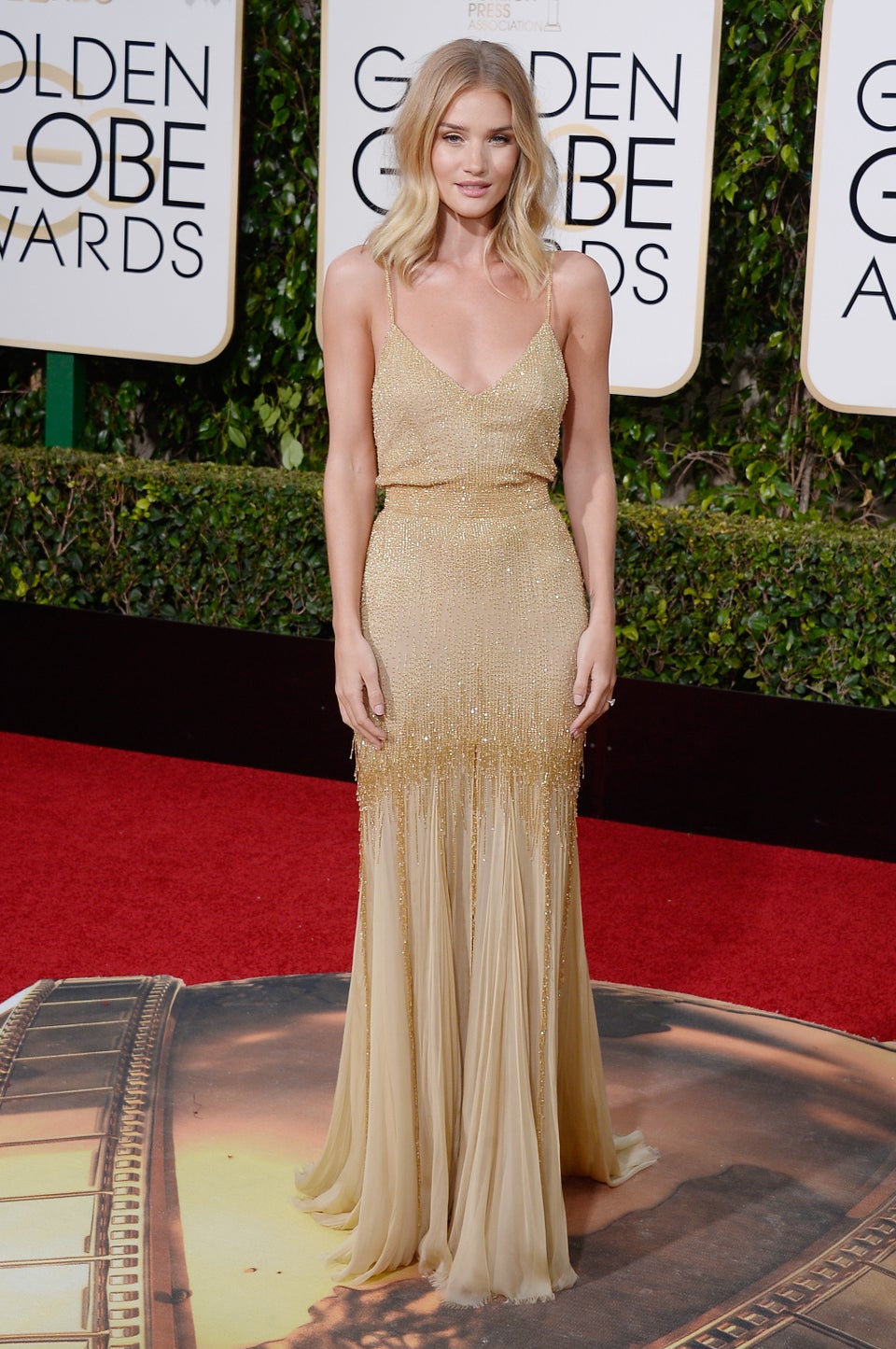 Rosie Huntington-Whiteley
Amy Adams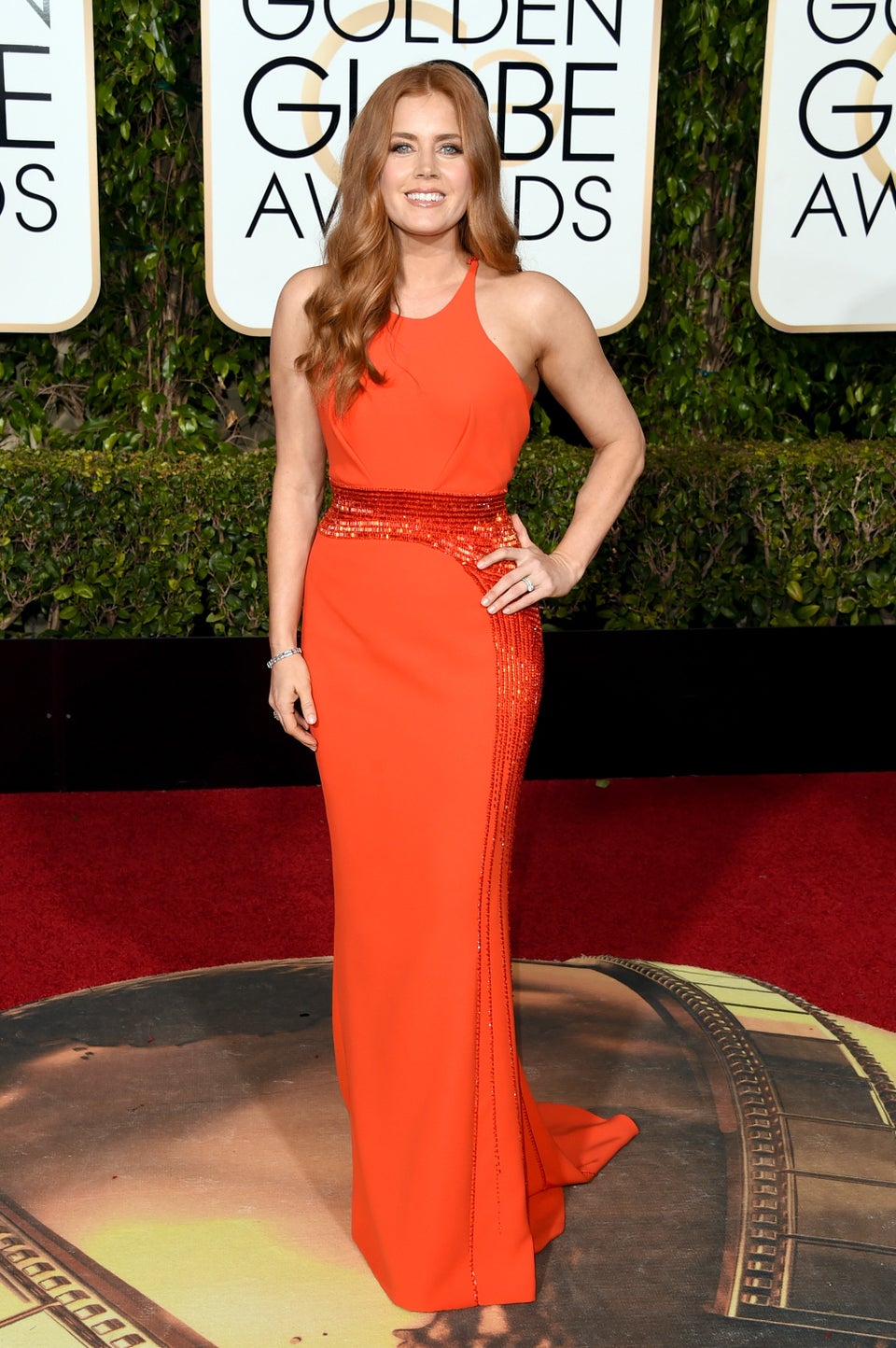 Regina King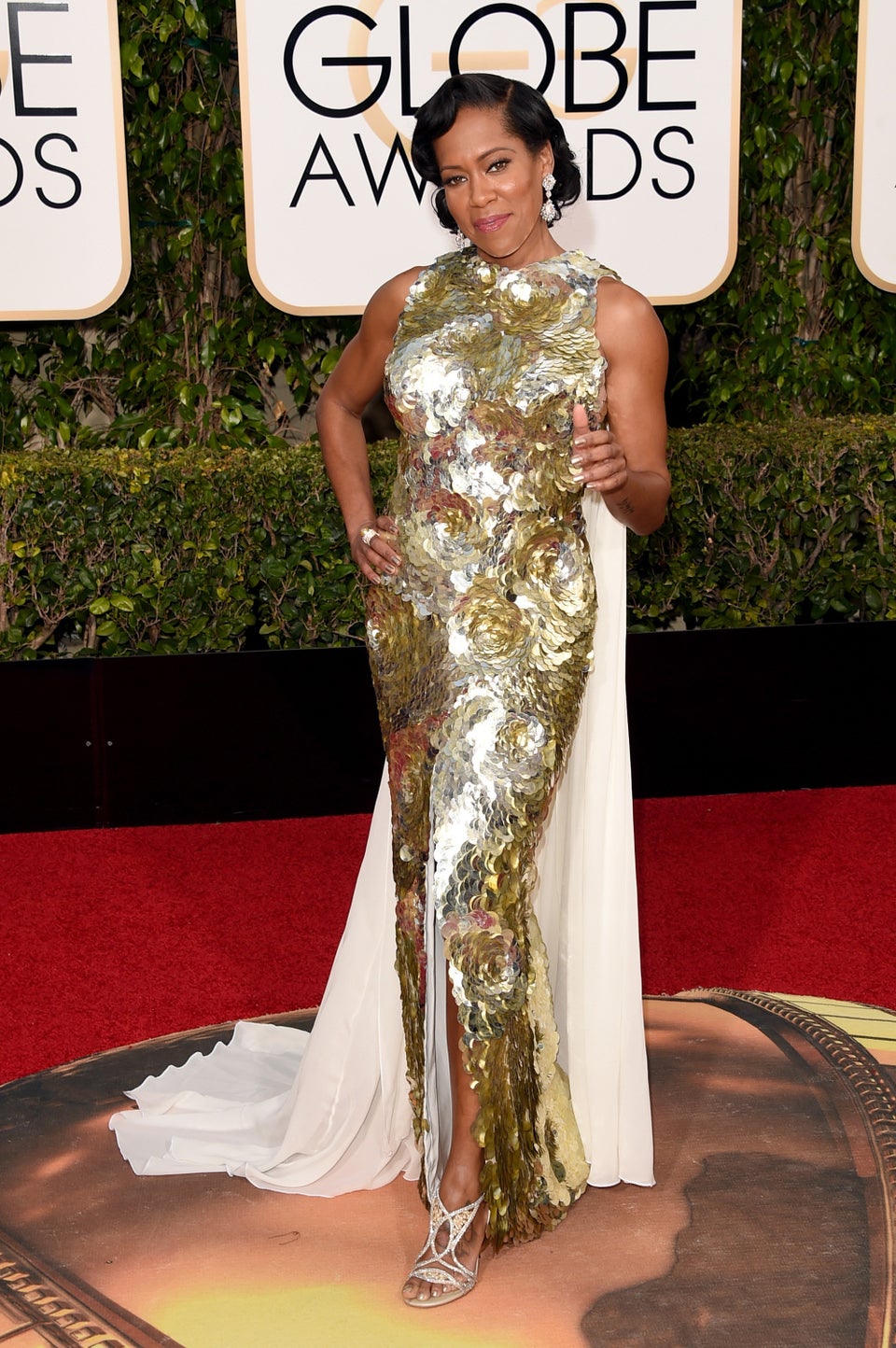 Olivia Wilde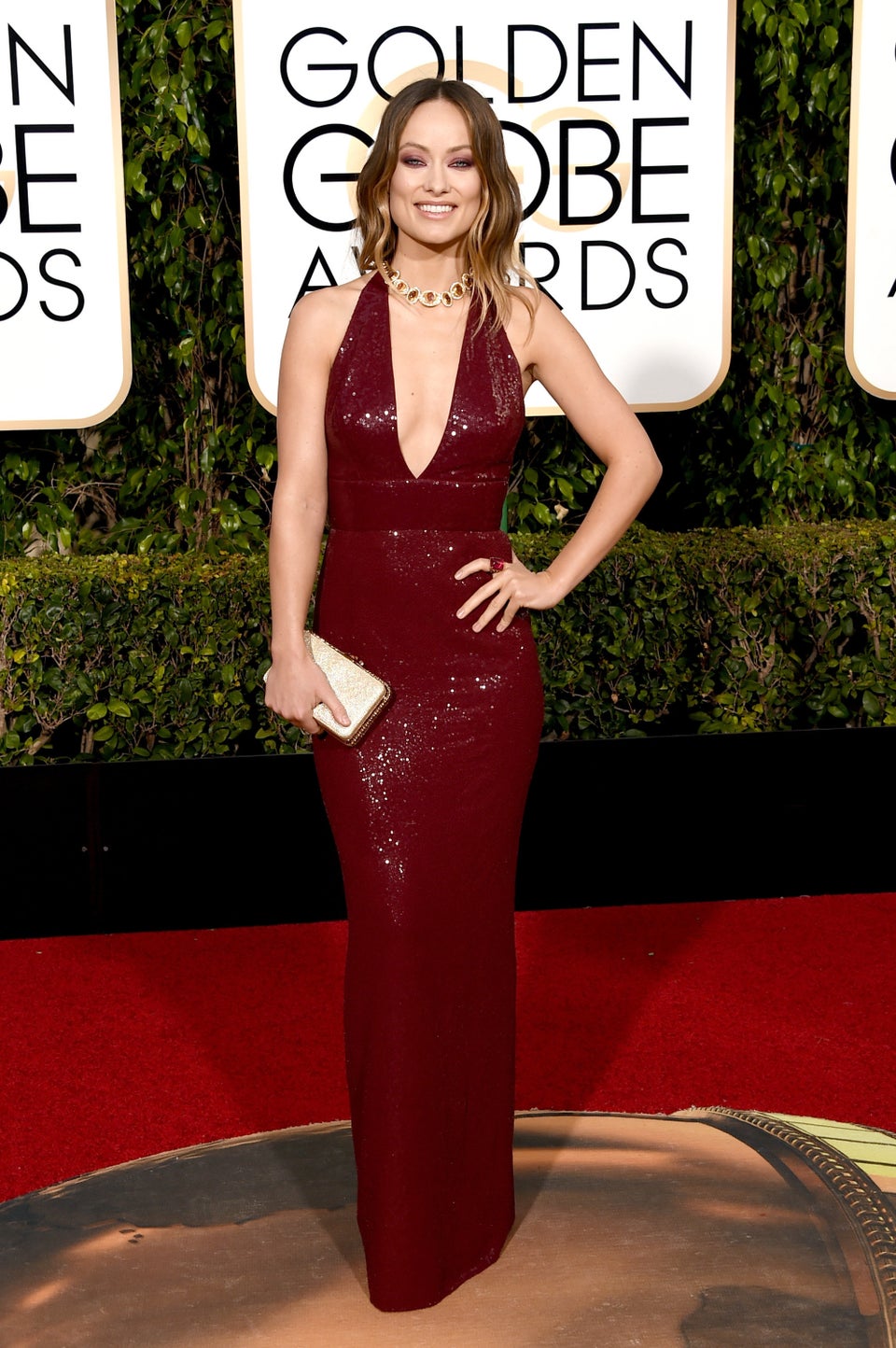 Viola Davis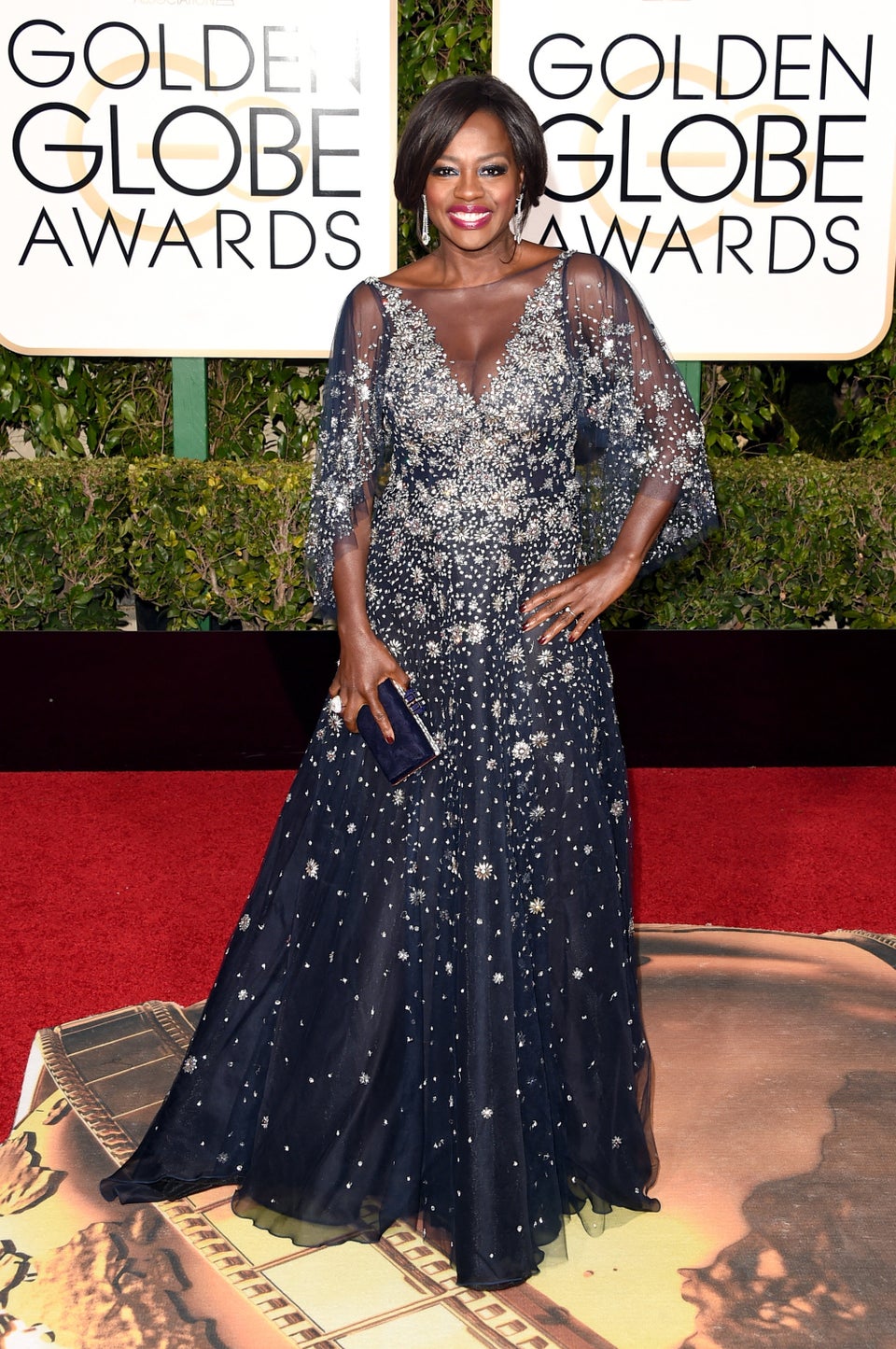 Gina Rodriguez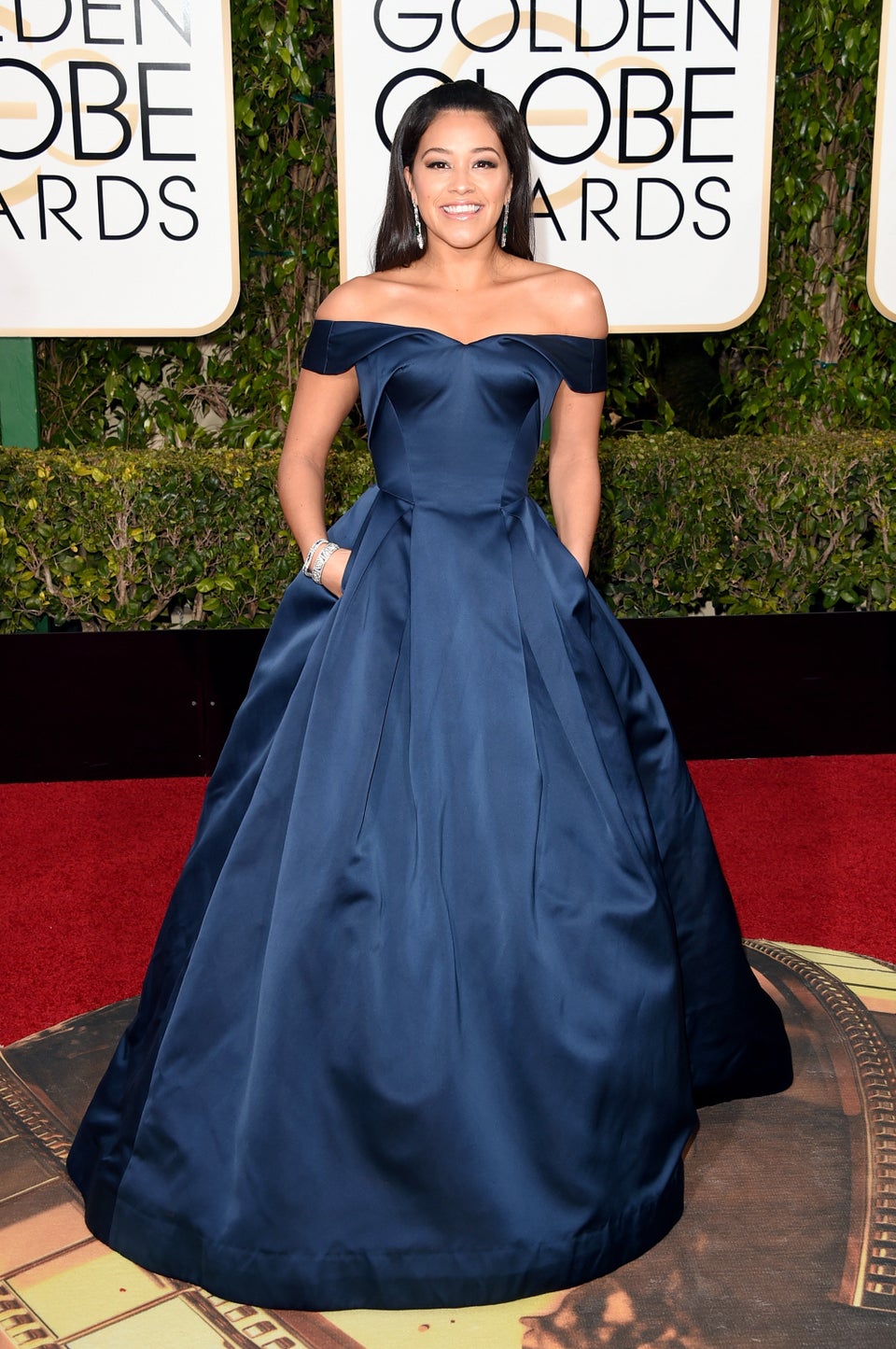 Eva Longoria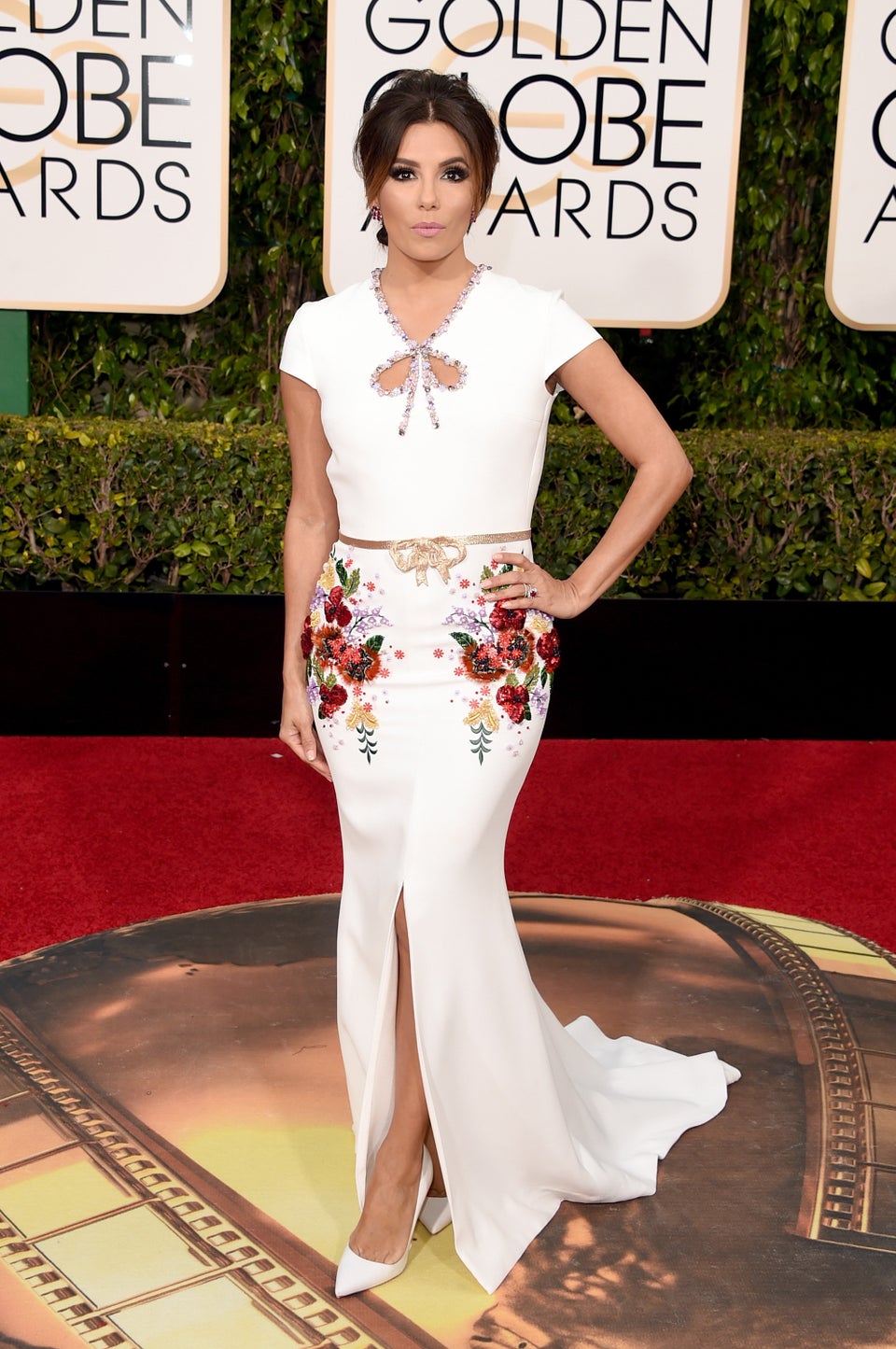 Zendaya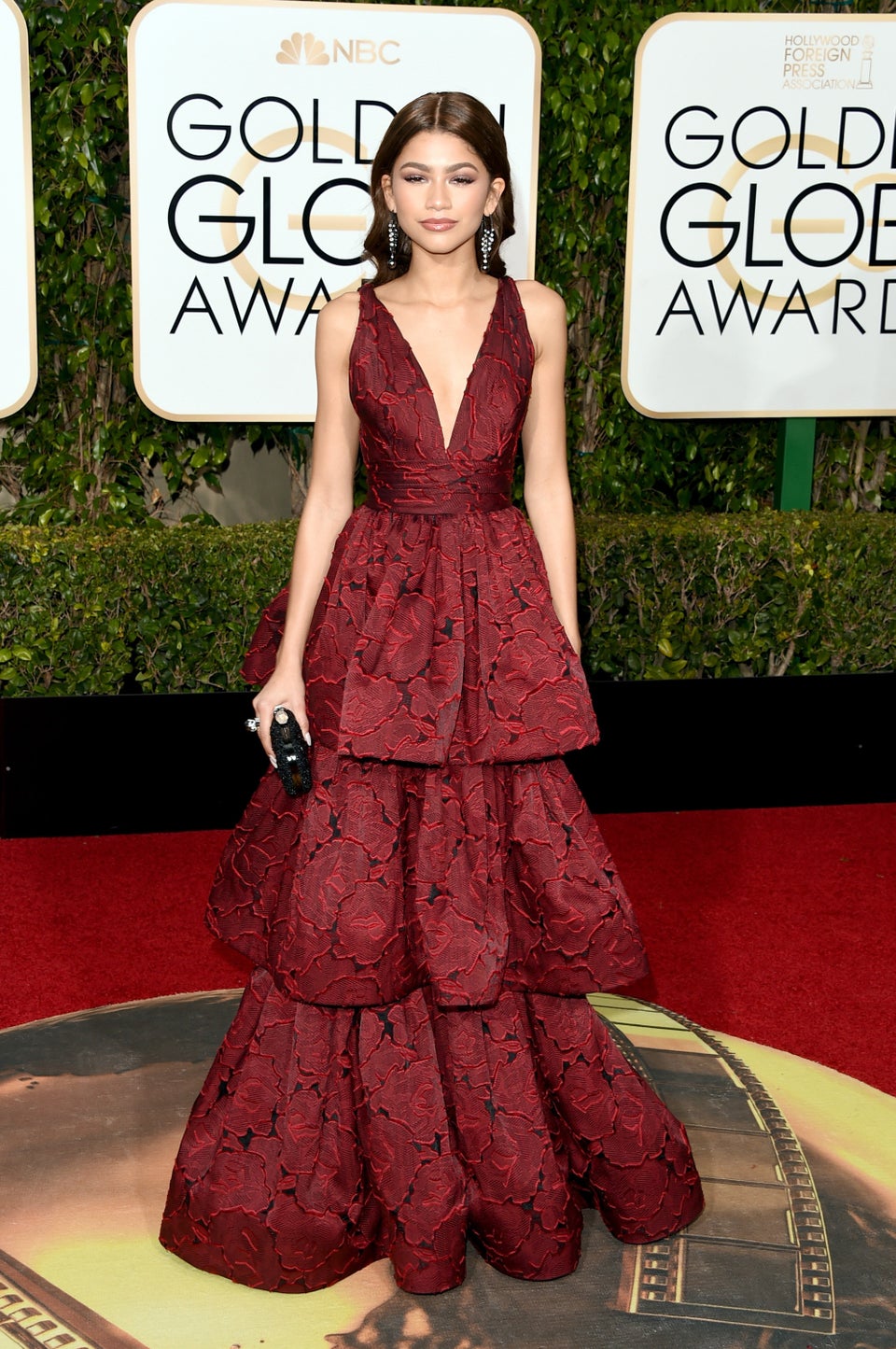 Sophia Bush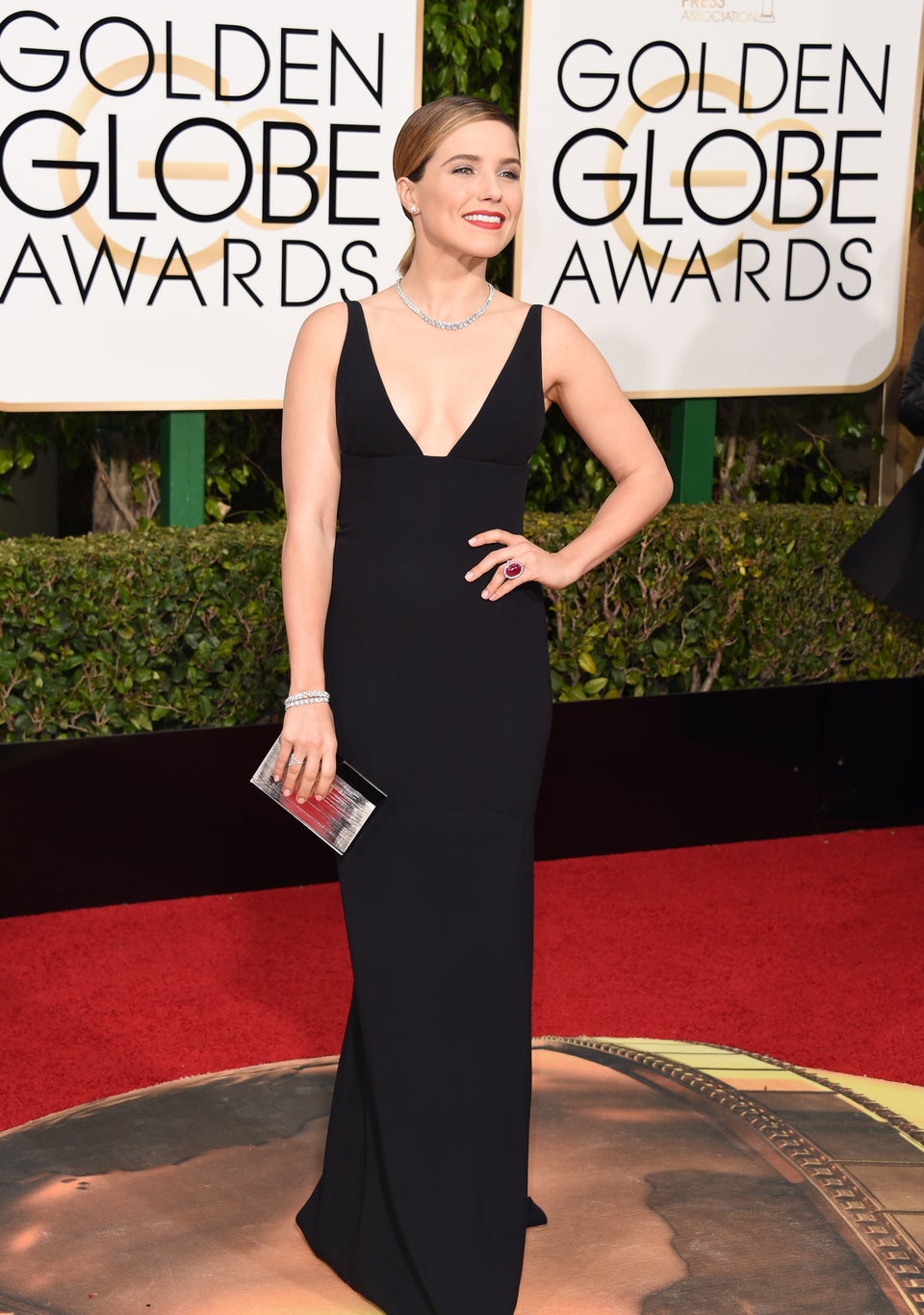 Jada Pinkett Smith & Will Smith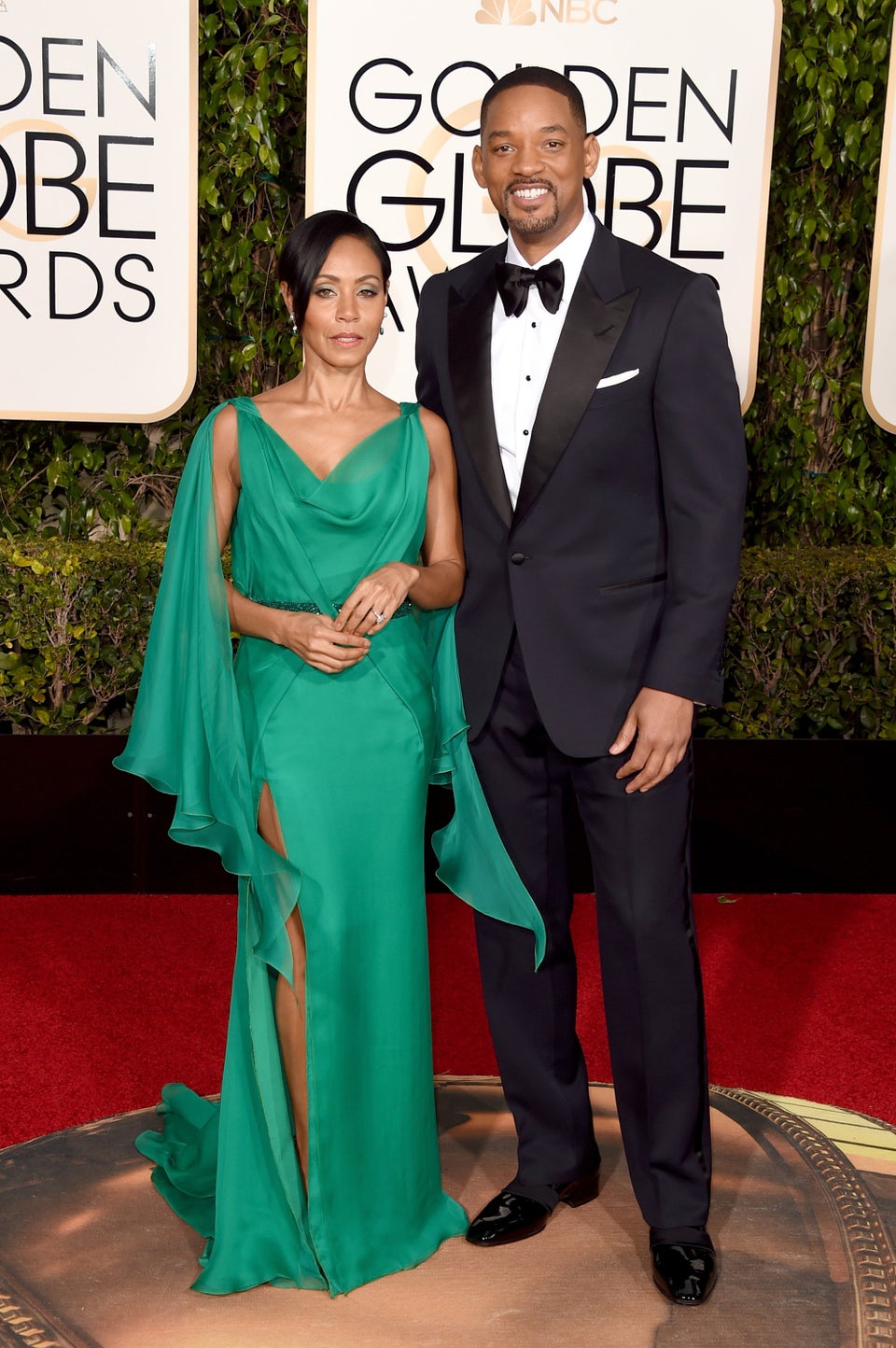 Jenna Dewan Tatum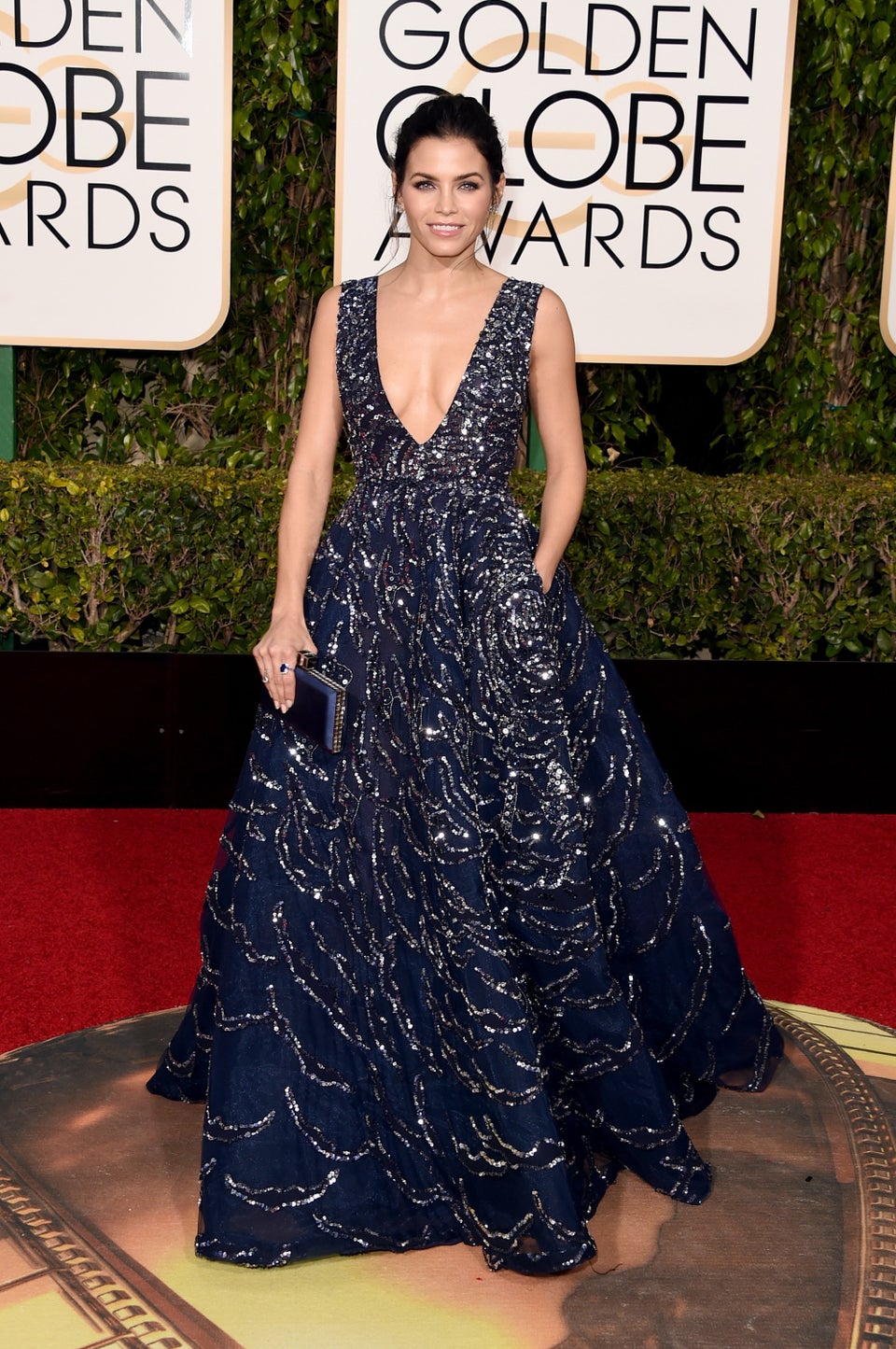 Jane Fonda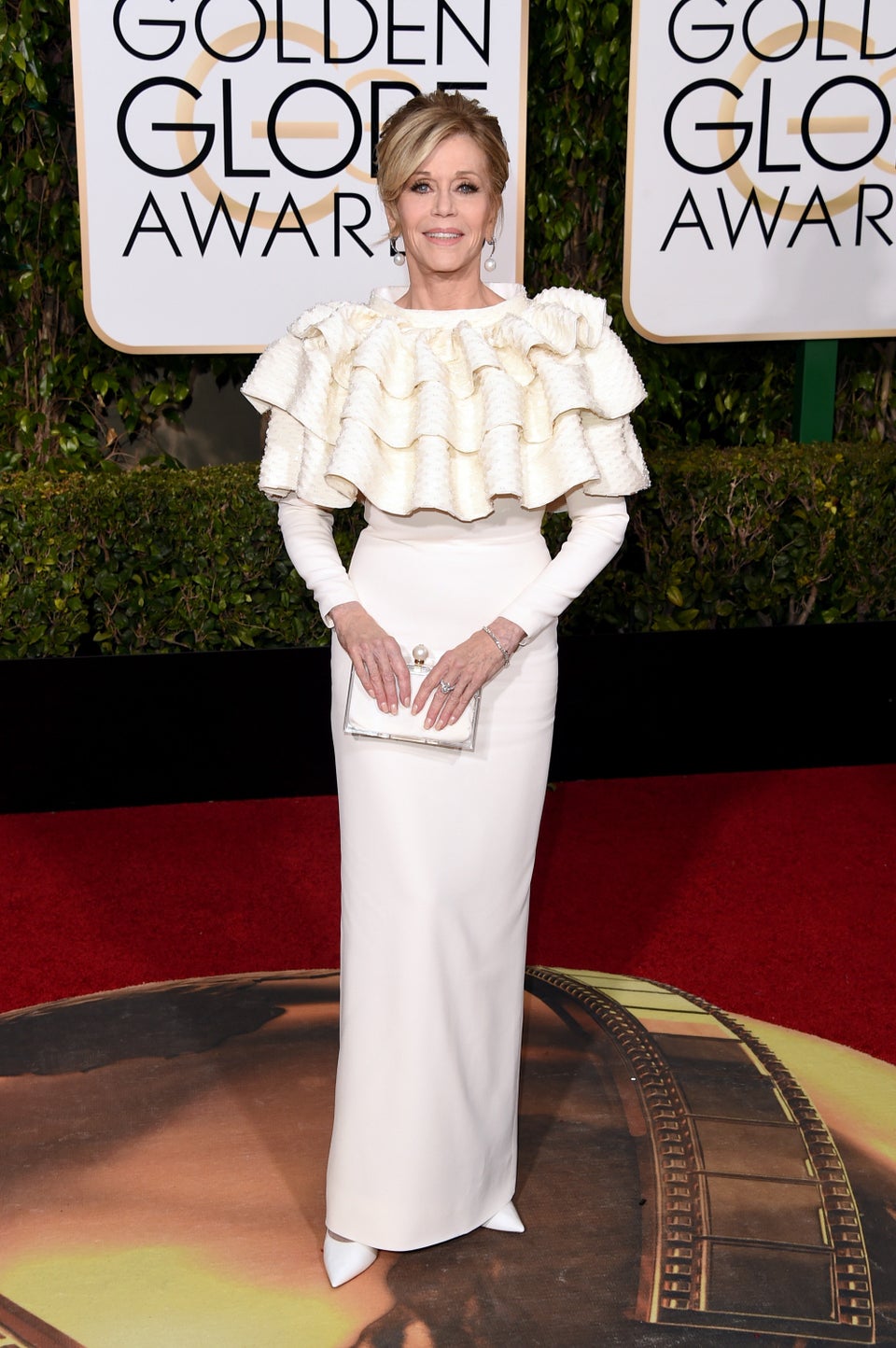 Kate Bosworth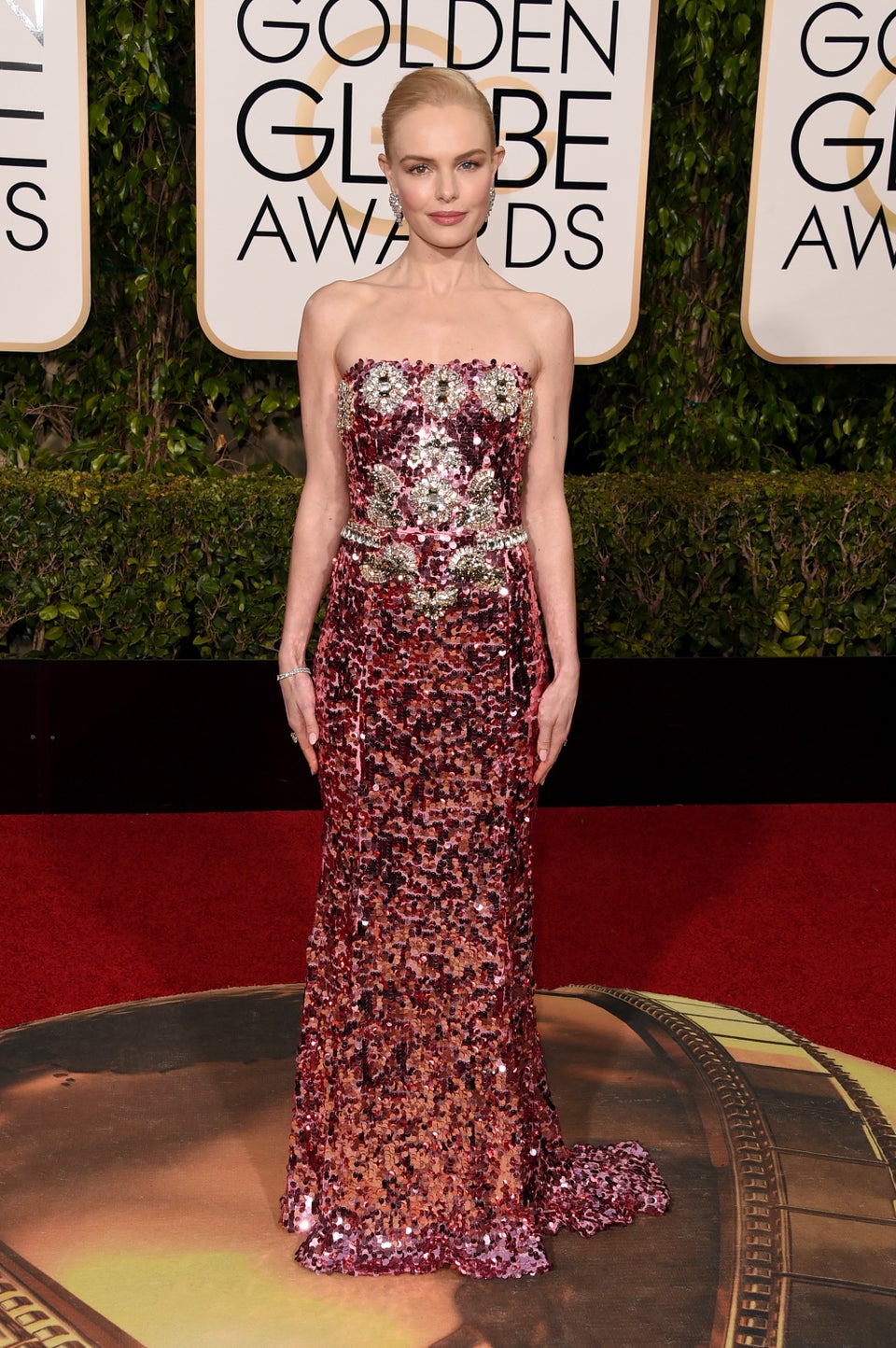 Kate Hudson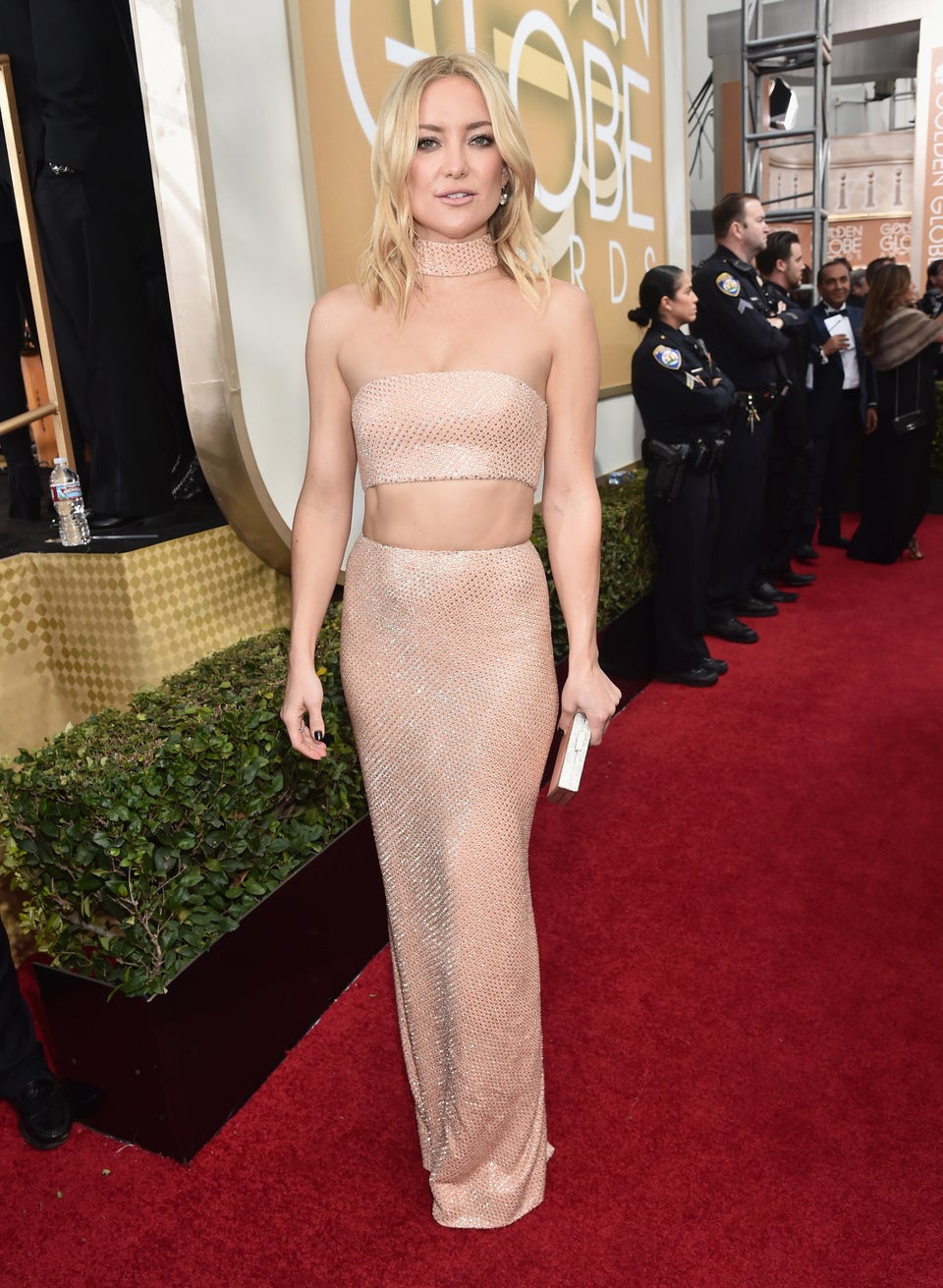 Giuliana Rancic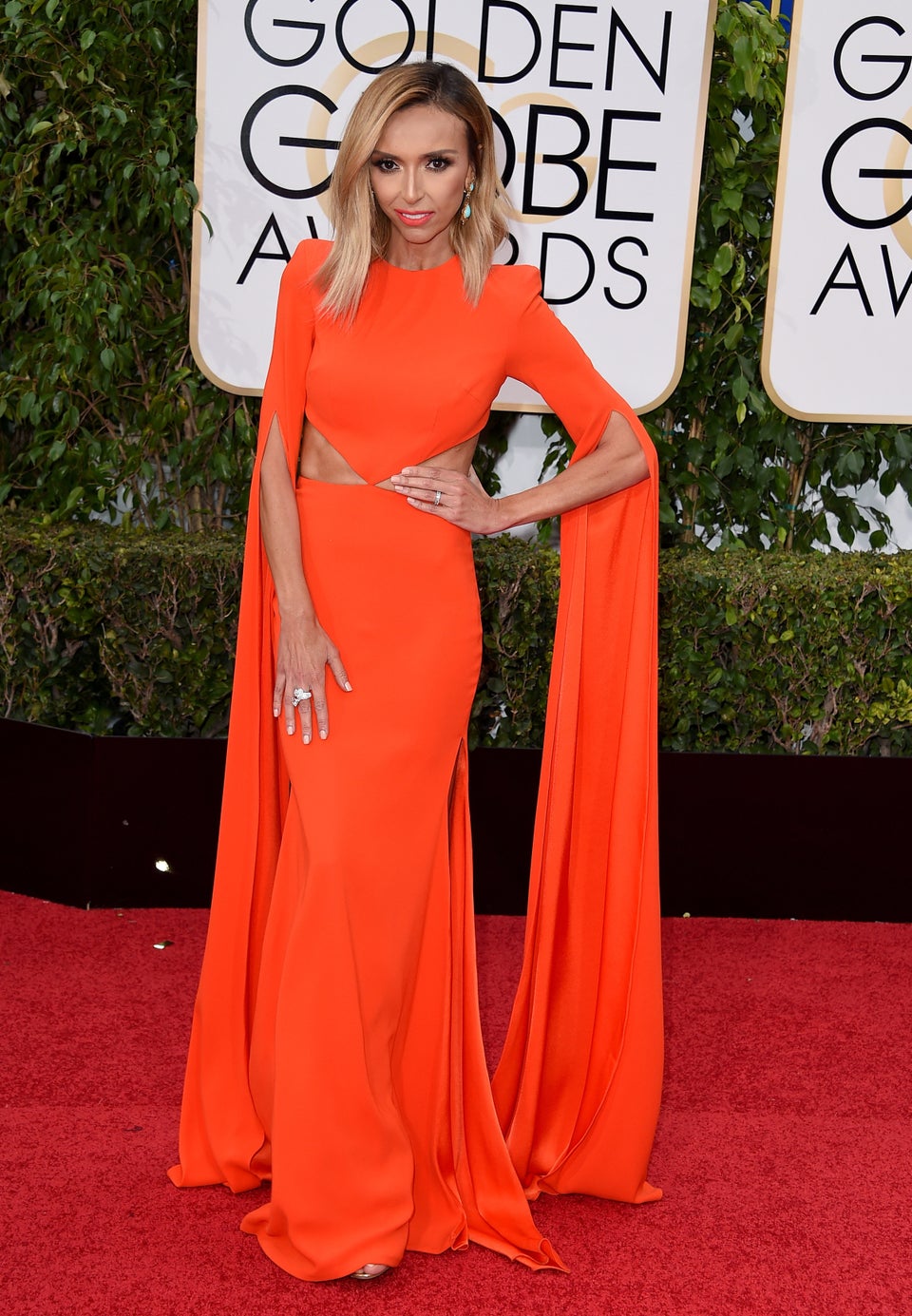 Maria Menounos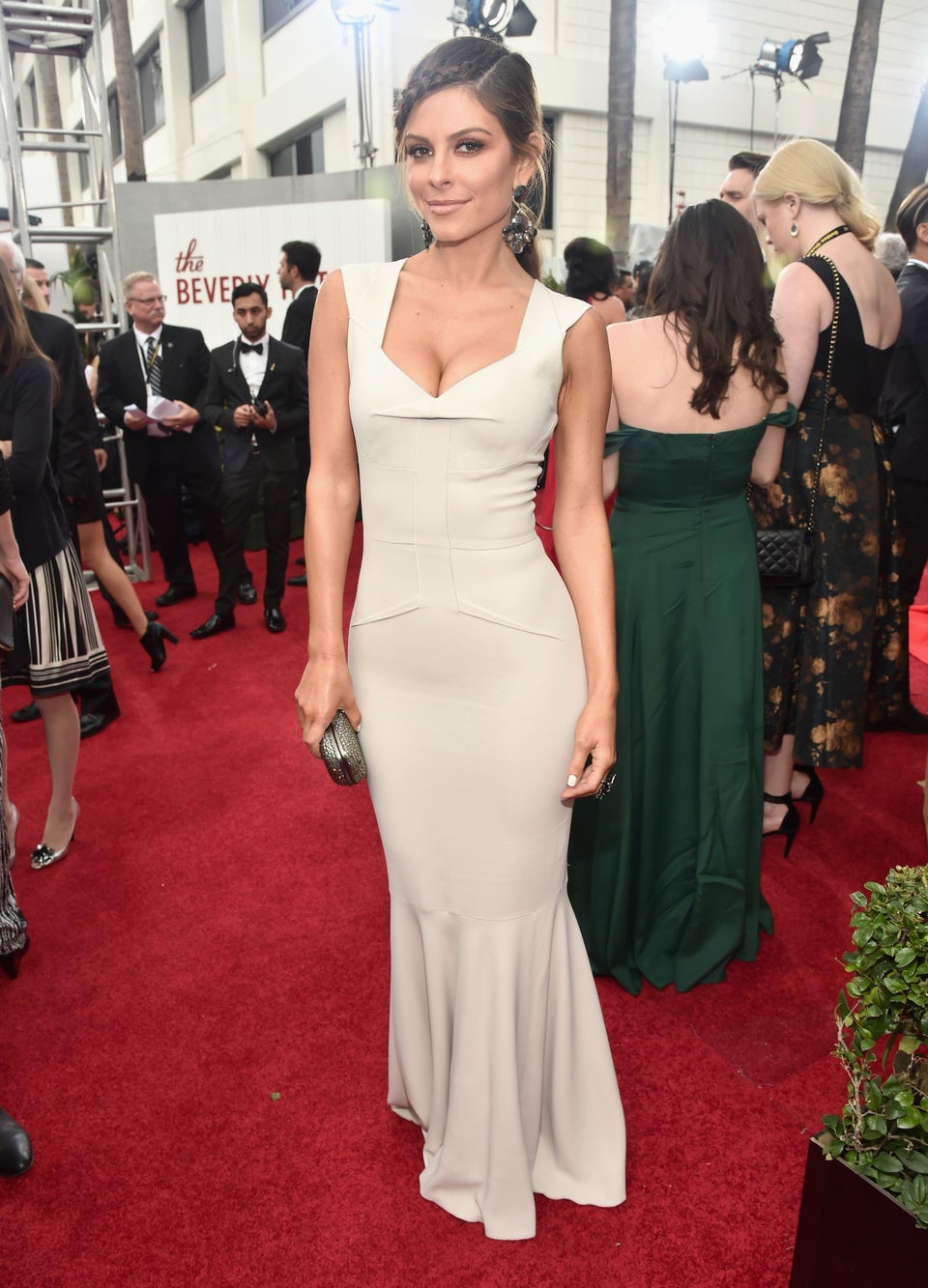 Emmy Rossum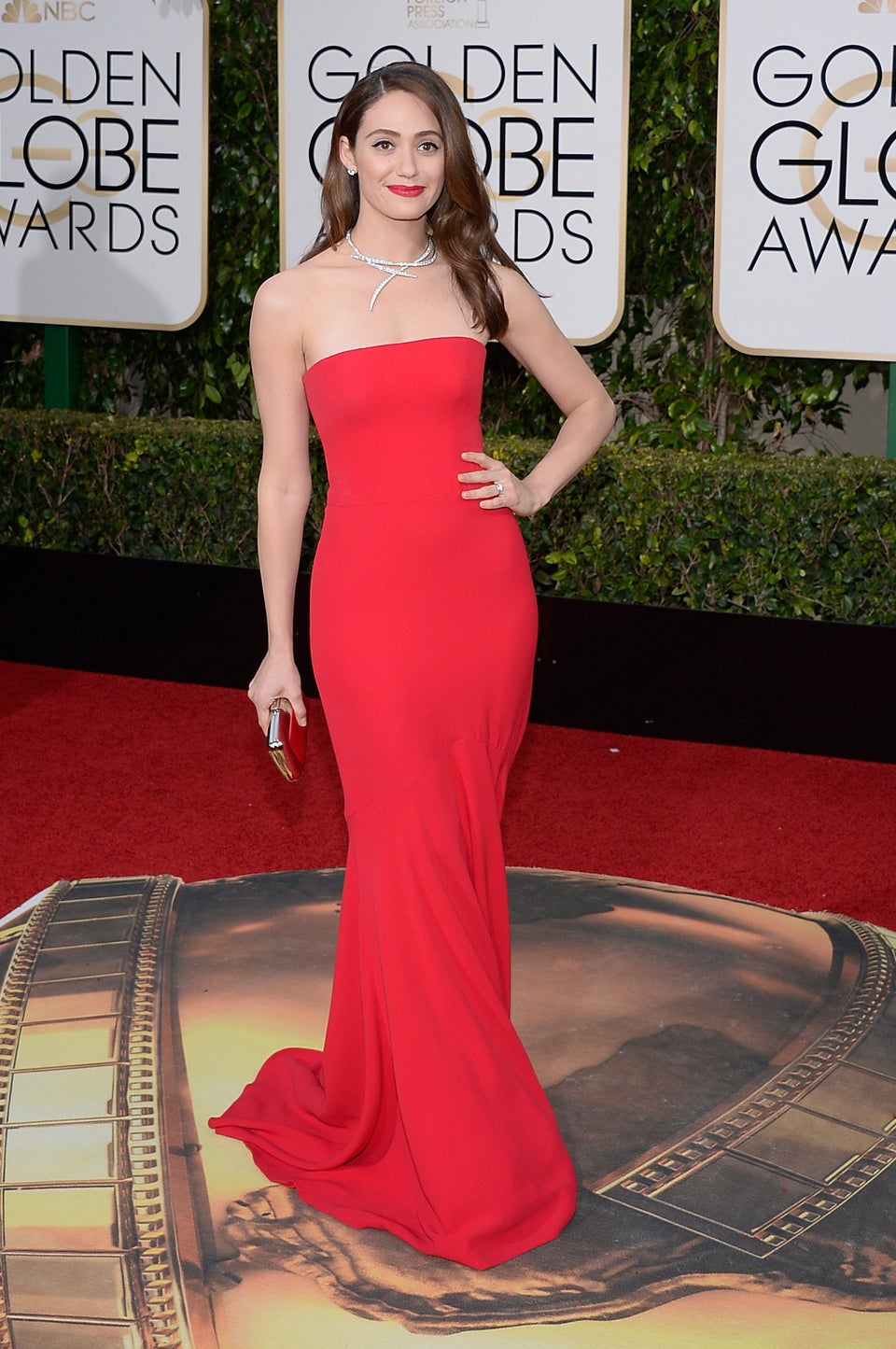 Jaimie Alexander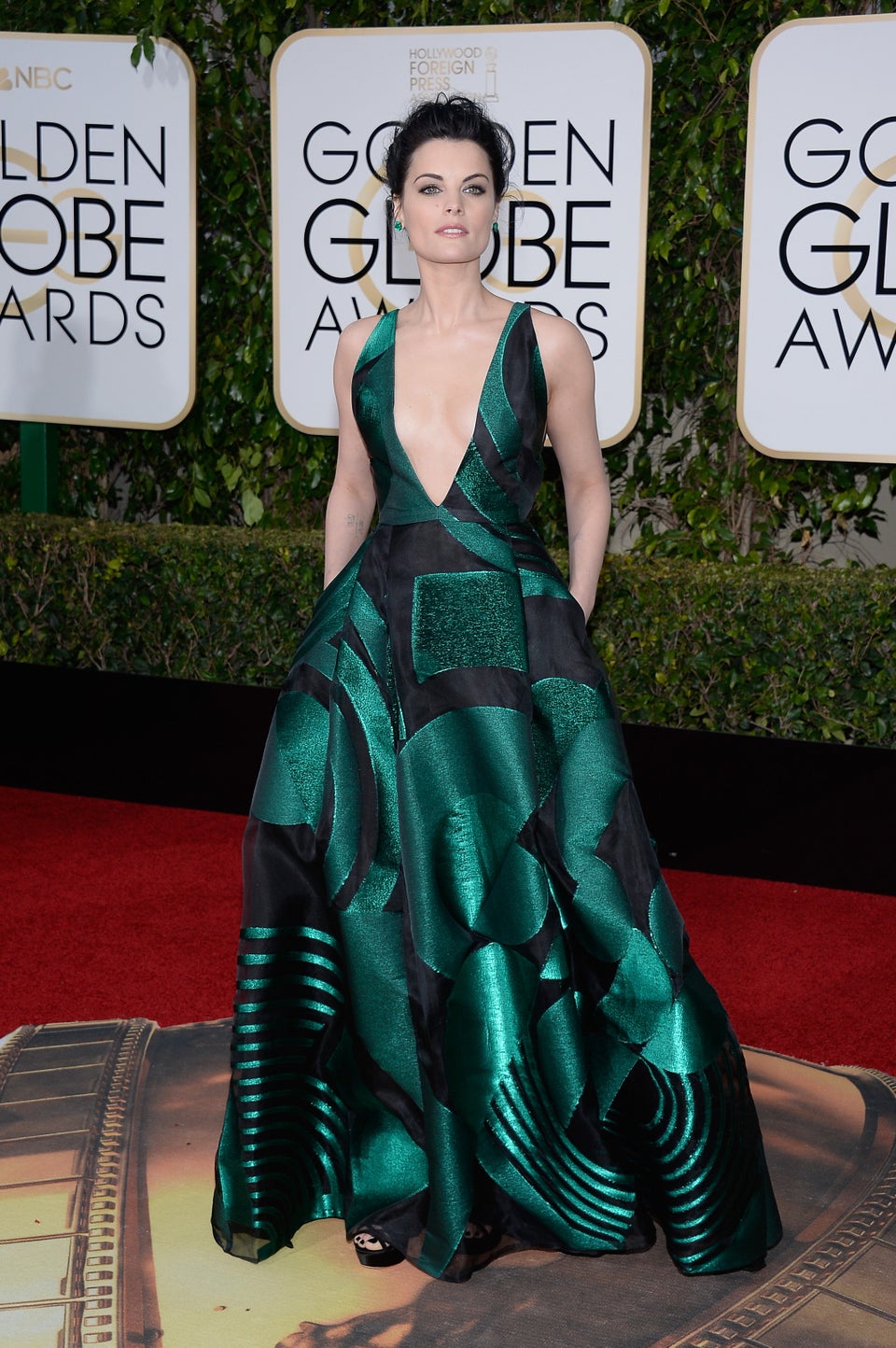 Helen Mirren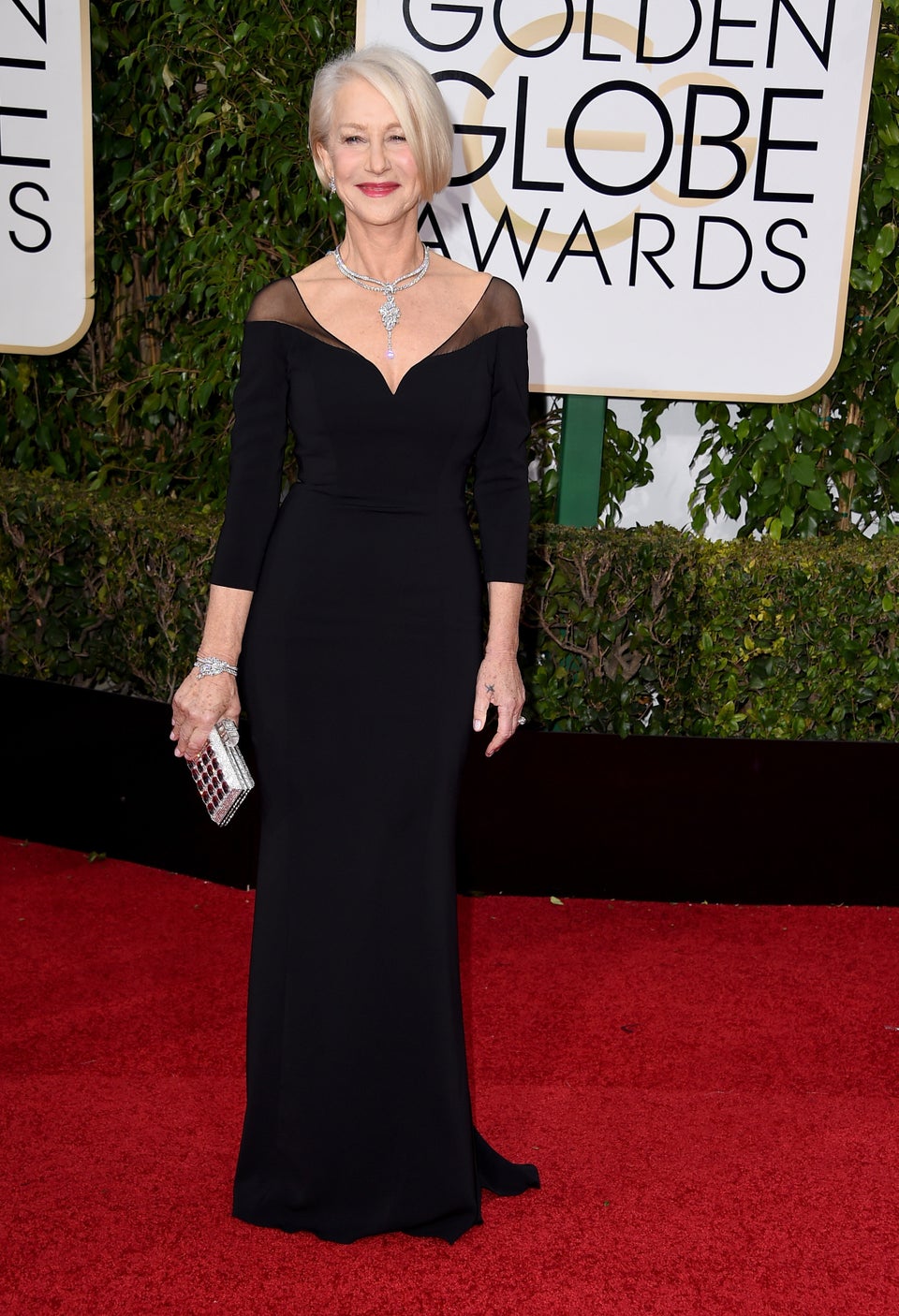 Katy Perry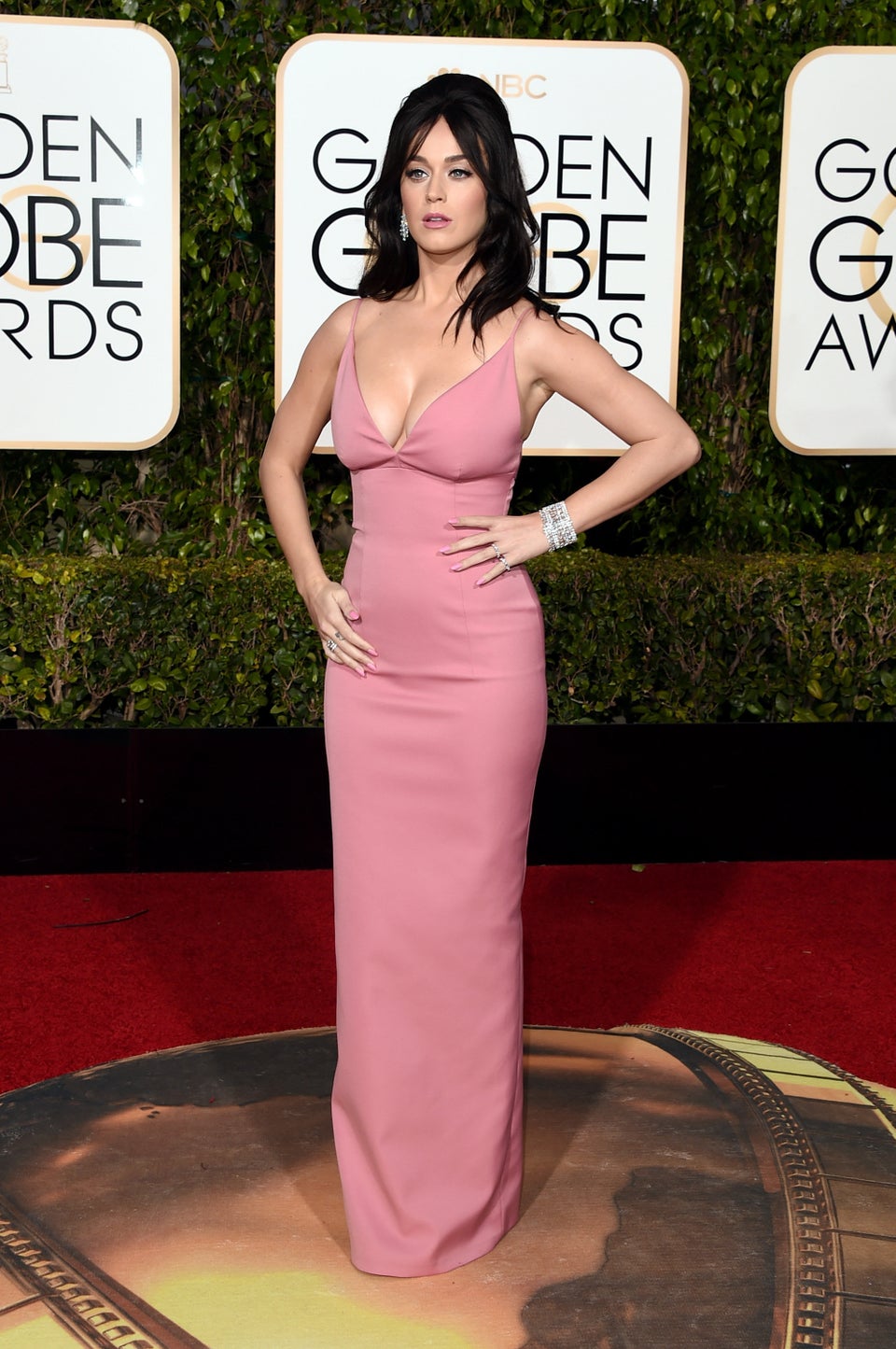 America Ferrera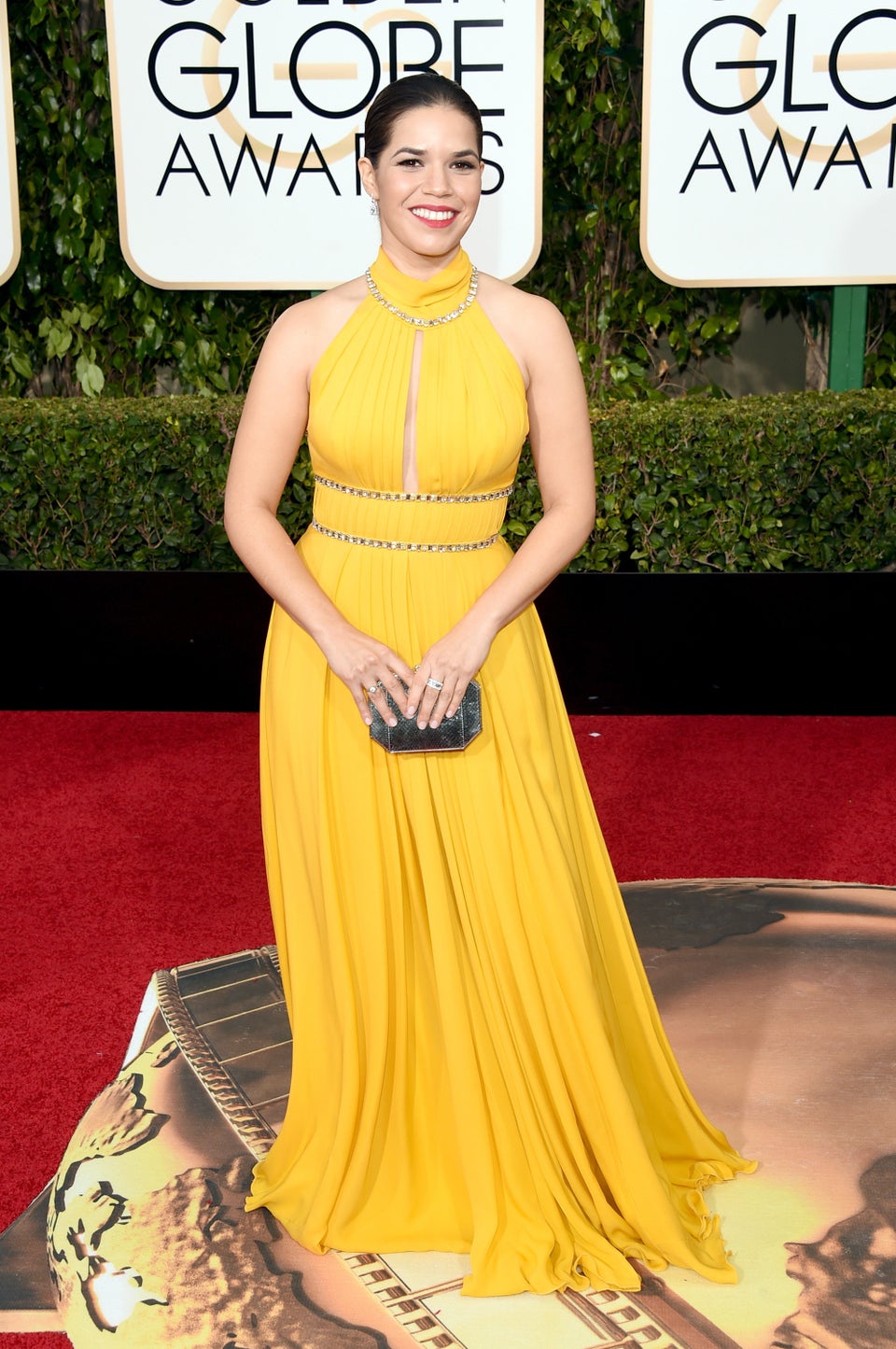 Angela Basset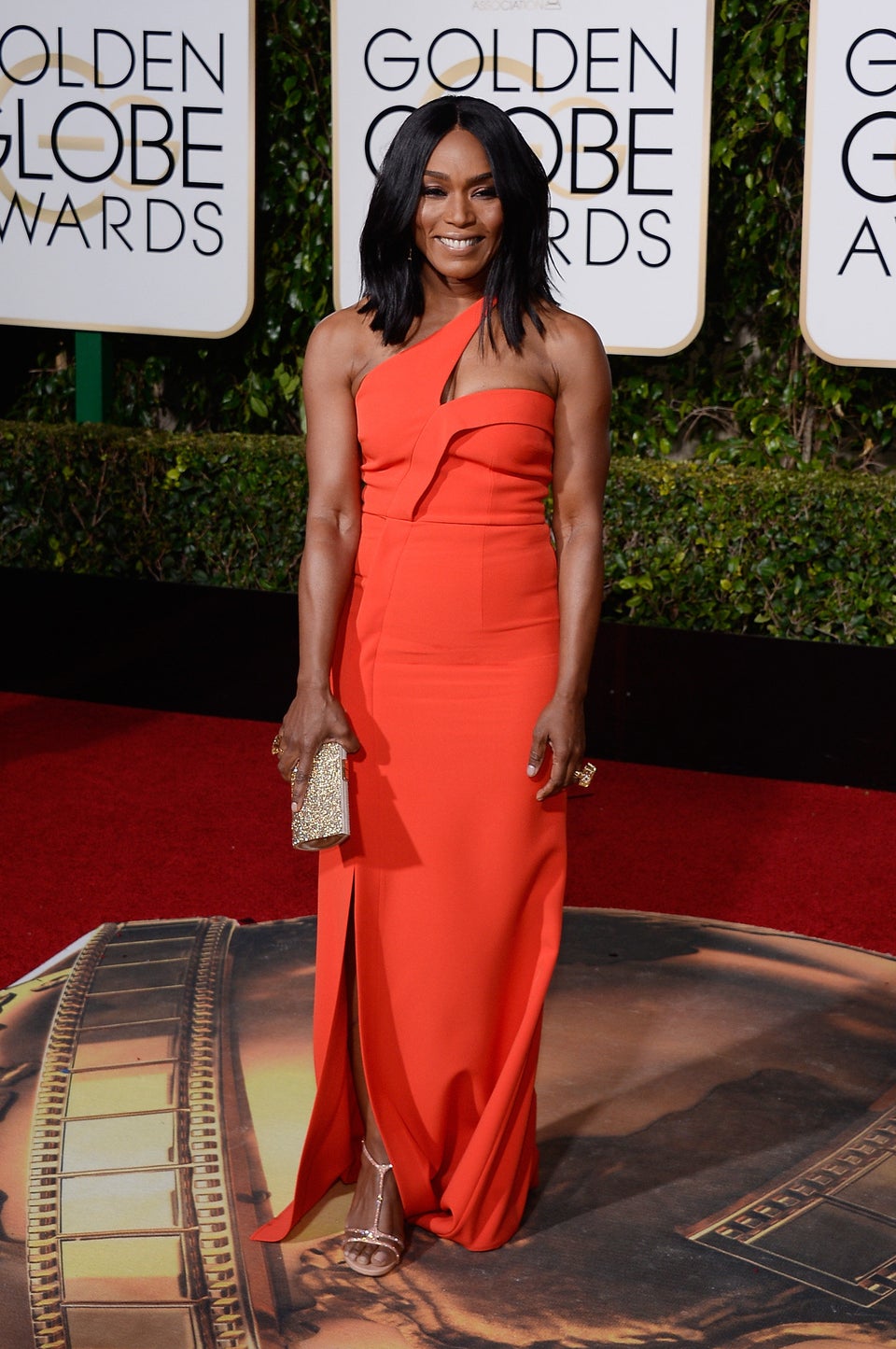 Julianne Moore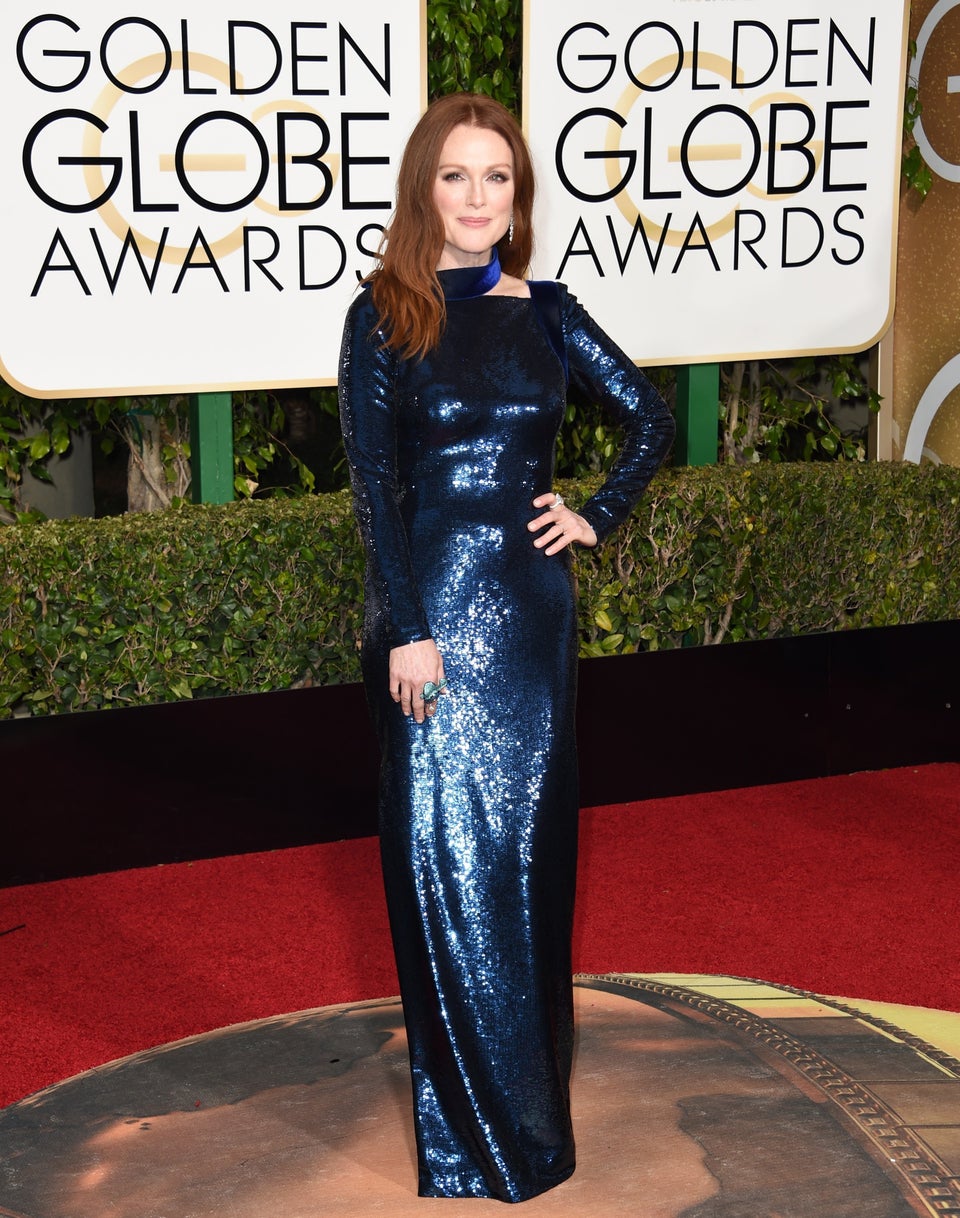 Jamie Lee Curtis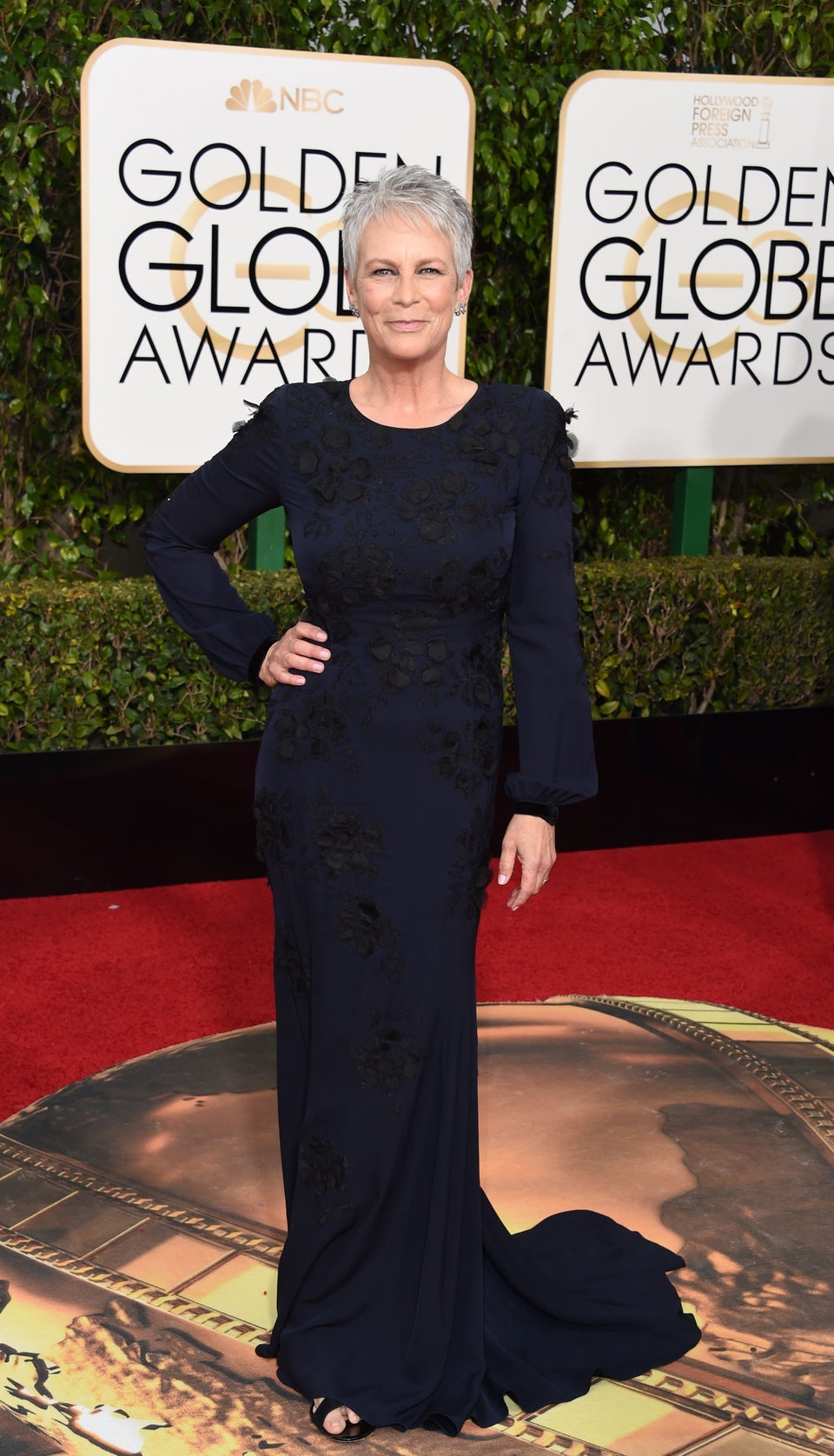 Felicity Huffman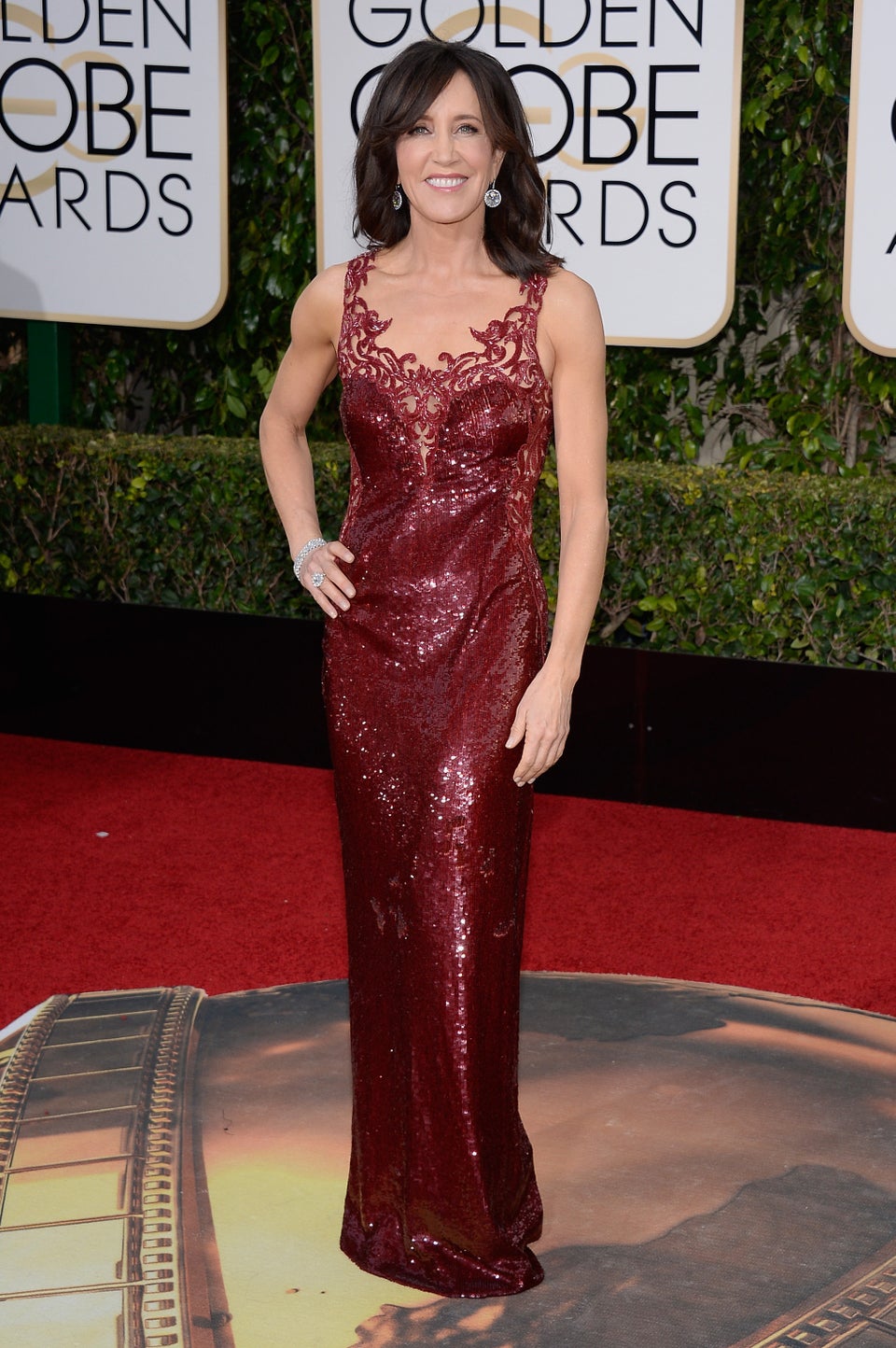 Ricky Gervais & Jane Fallon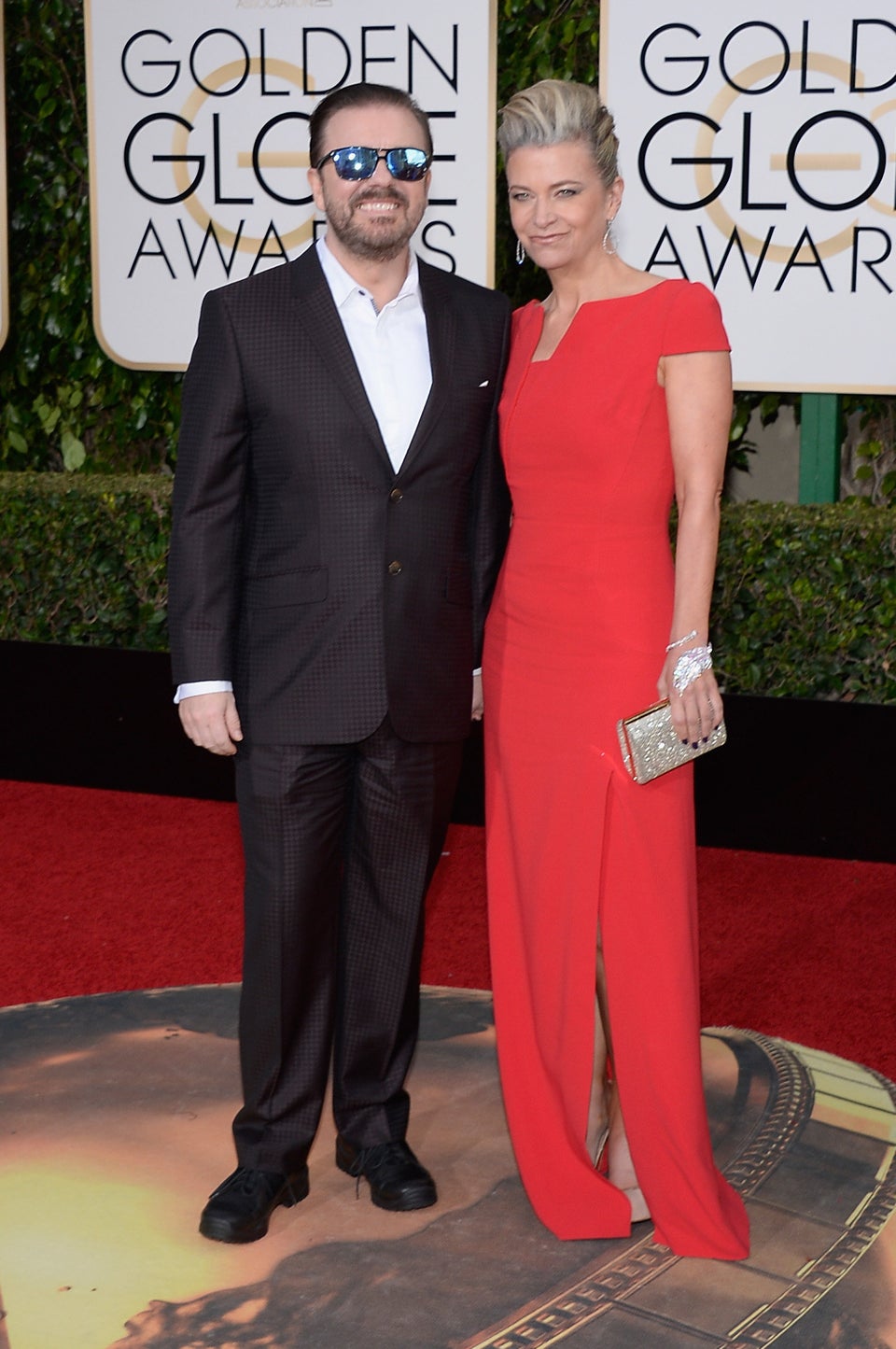 Maggie Gyllenhaal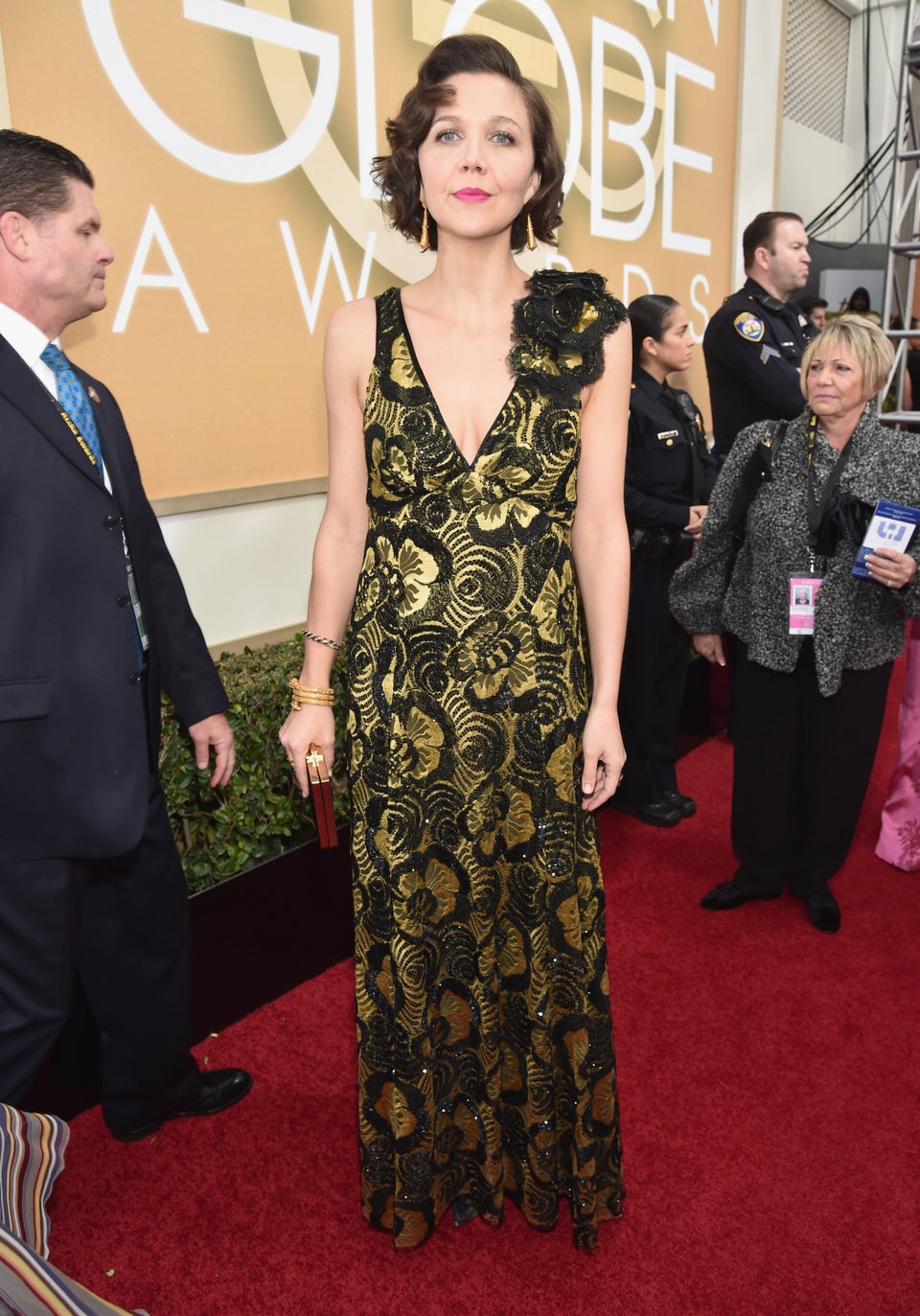 Leslie Mann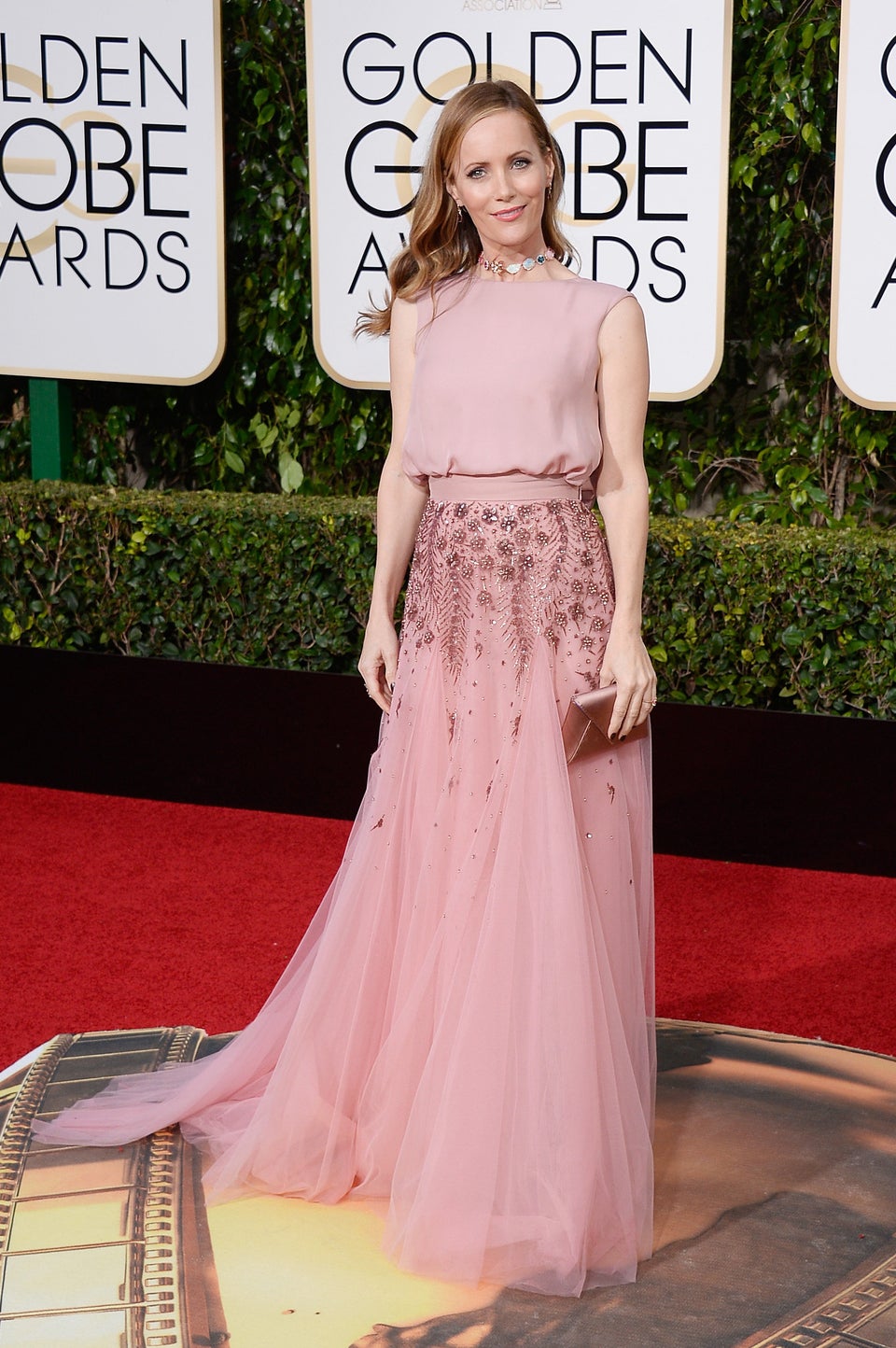 Natalie Dormer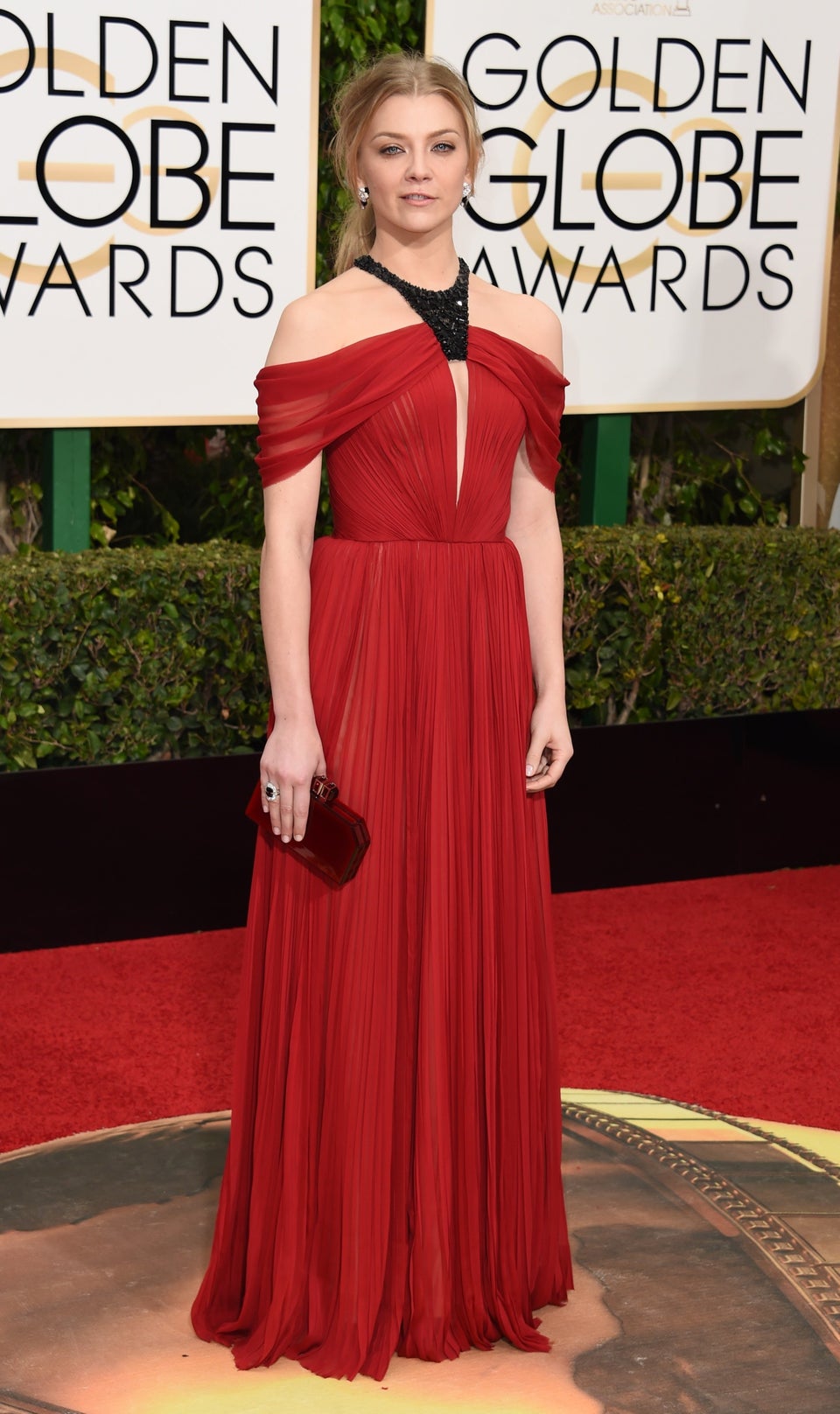 Lily Tomlin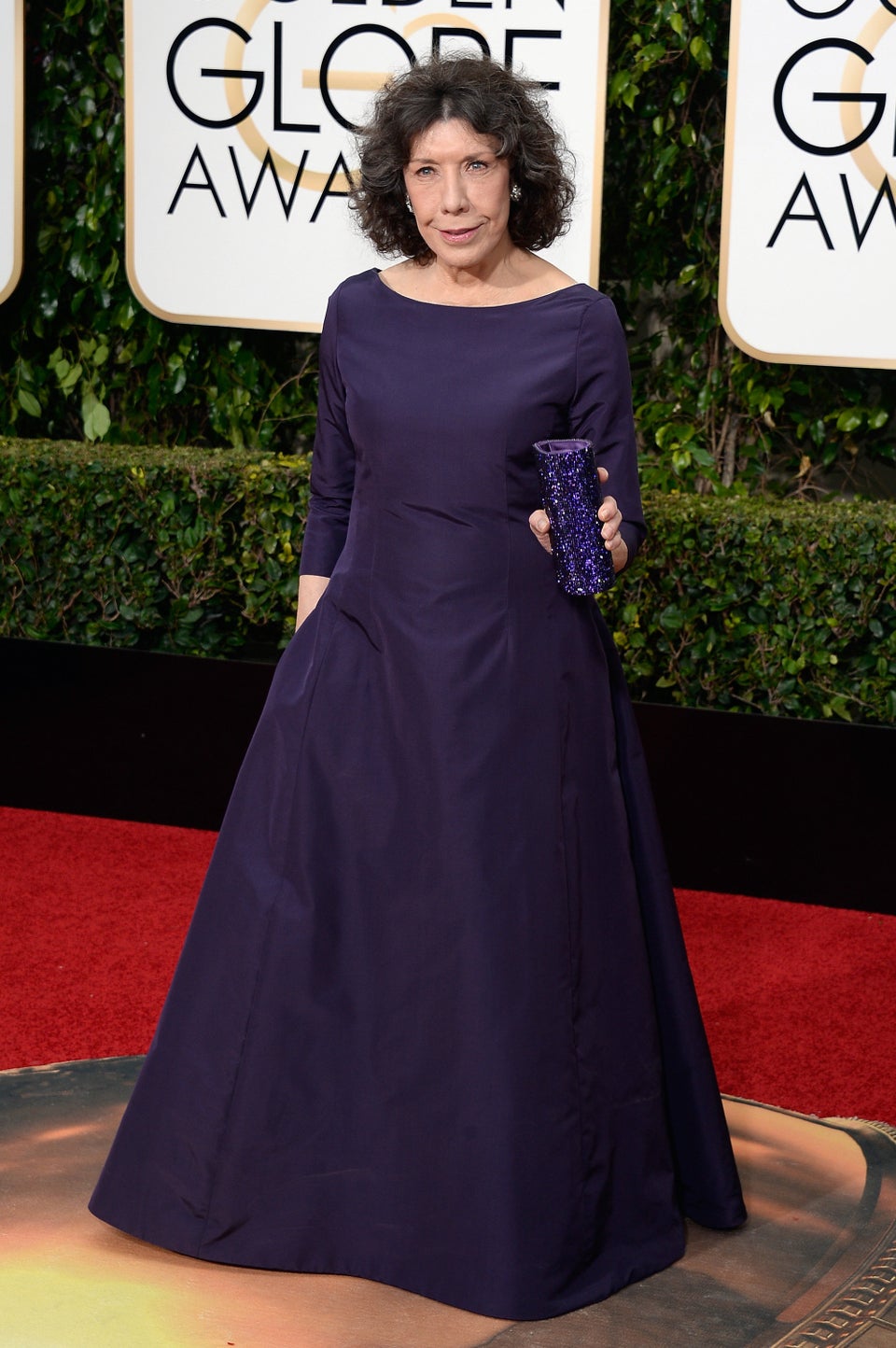 Heidi Klum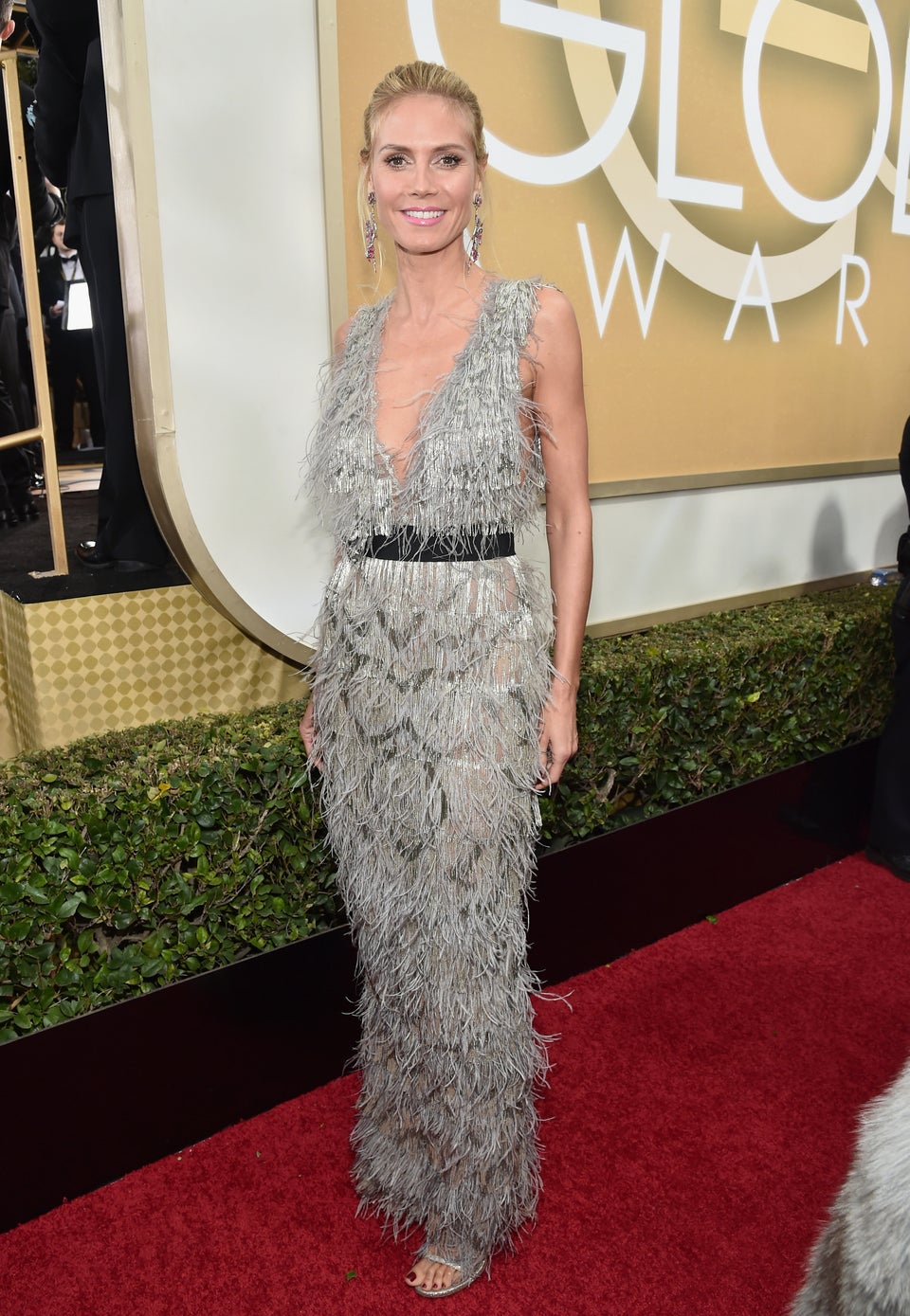 Rachel McAdams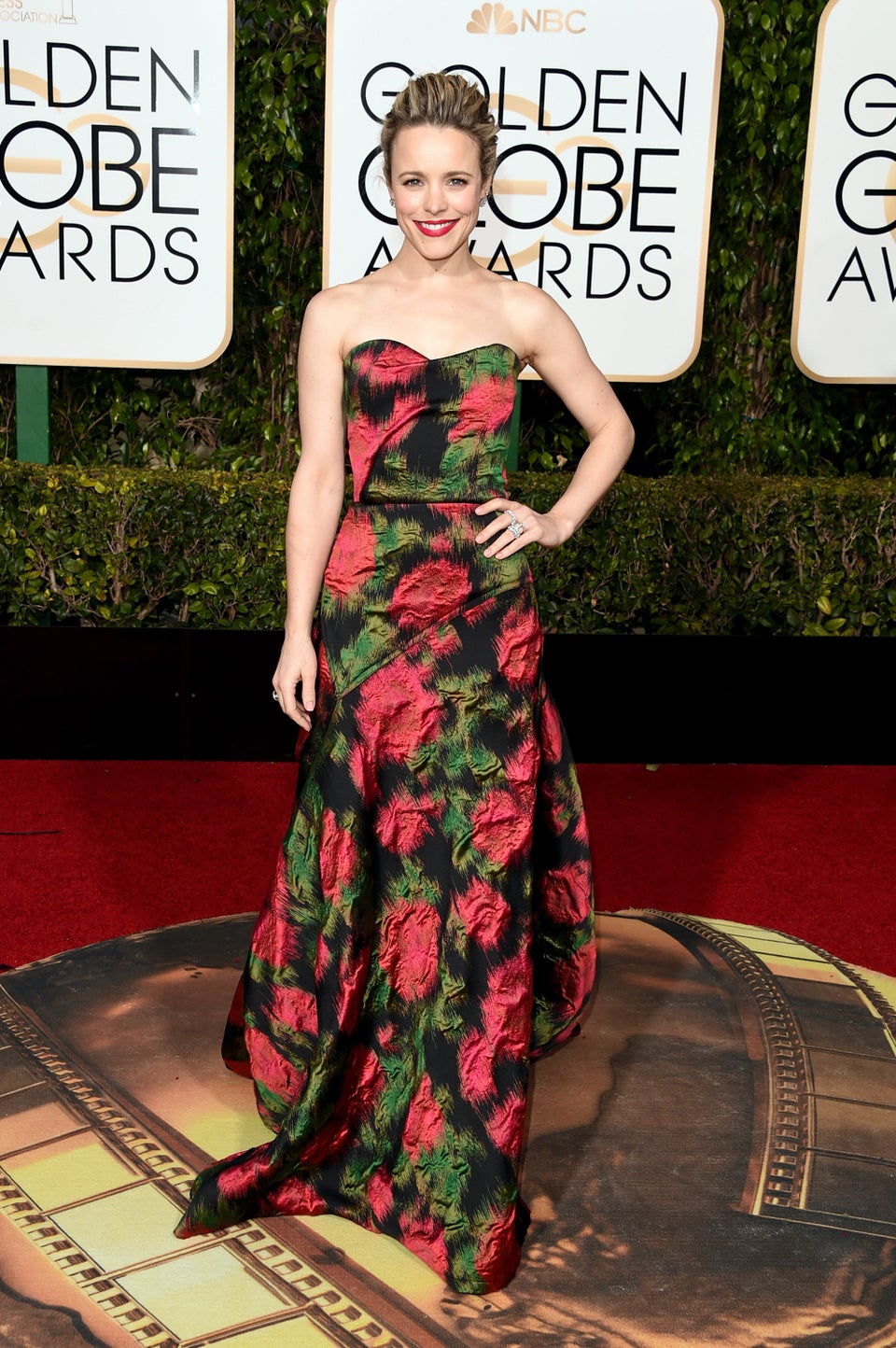 Zoe Kazan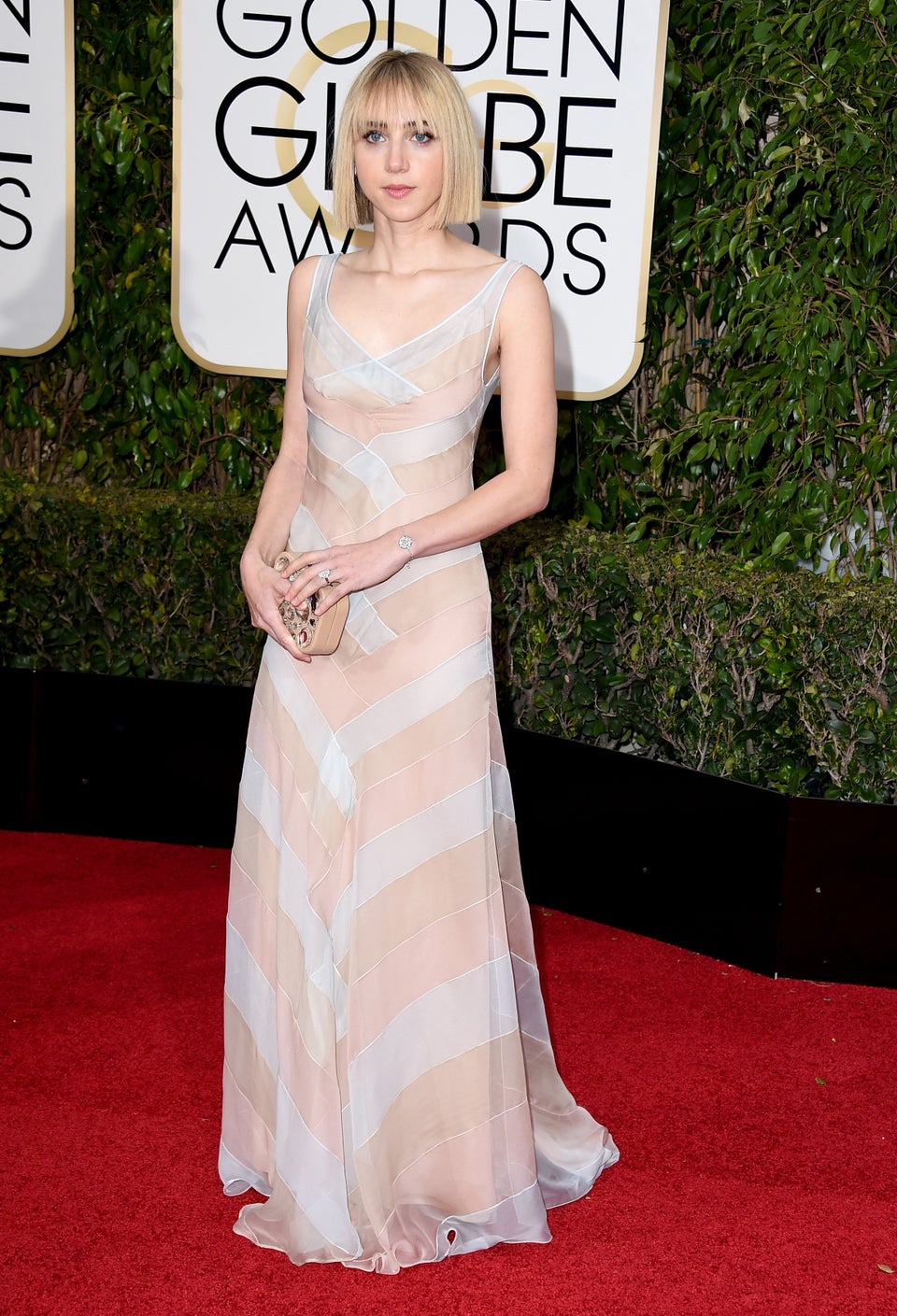 Queen Latifah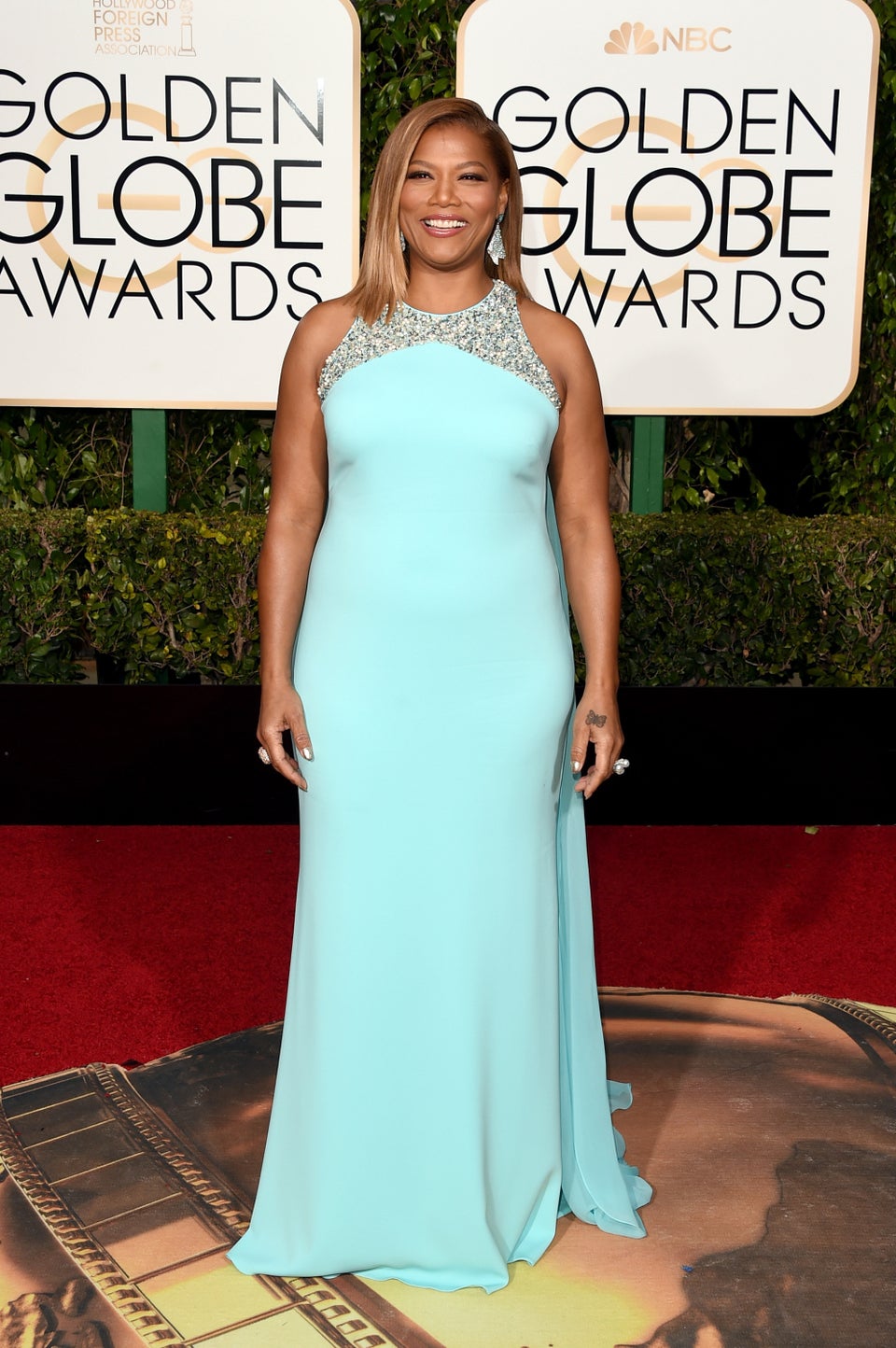 Jill Soloway & Gaby Hoffmann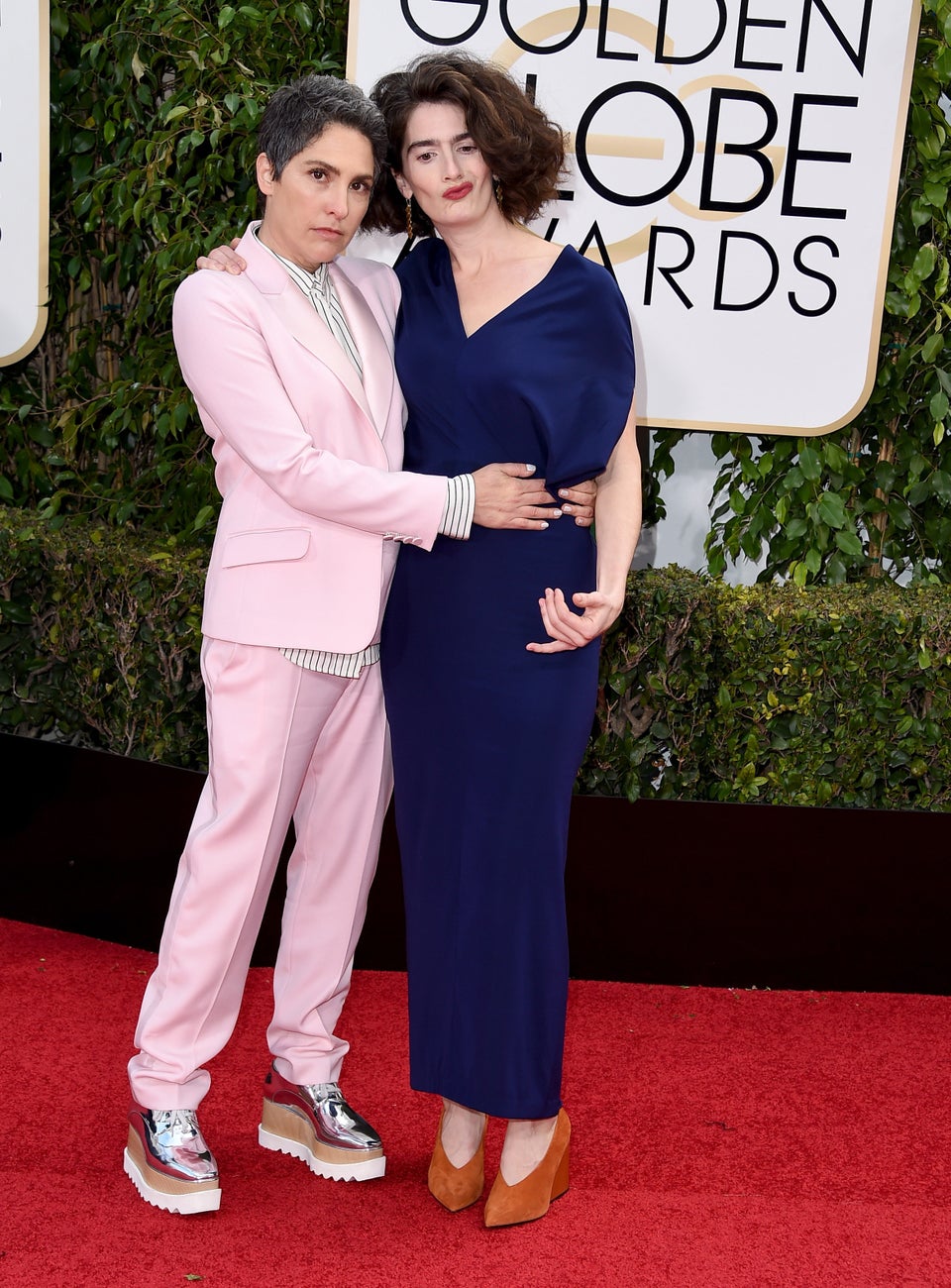 Lady Gaga & Taylor Kinney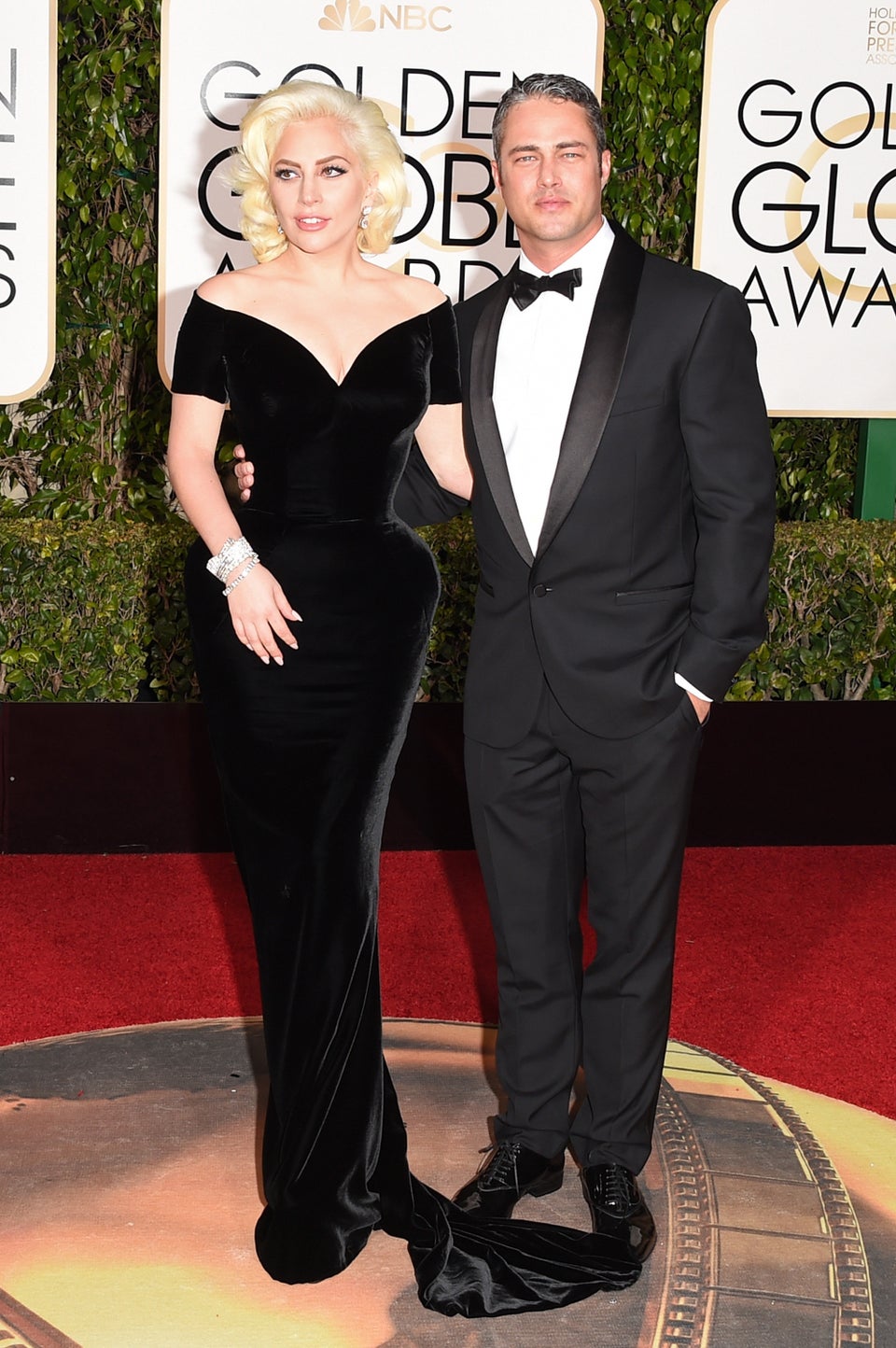 Malin Akerman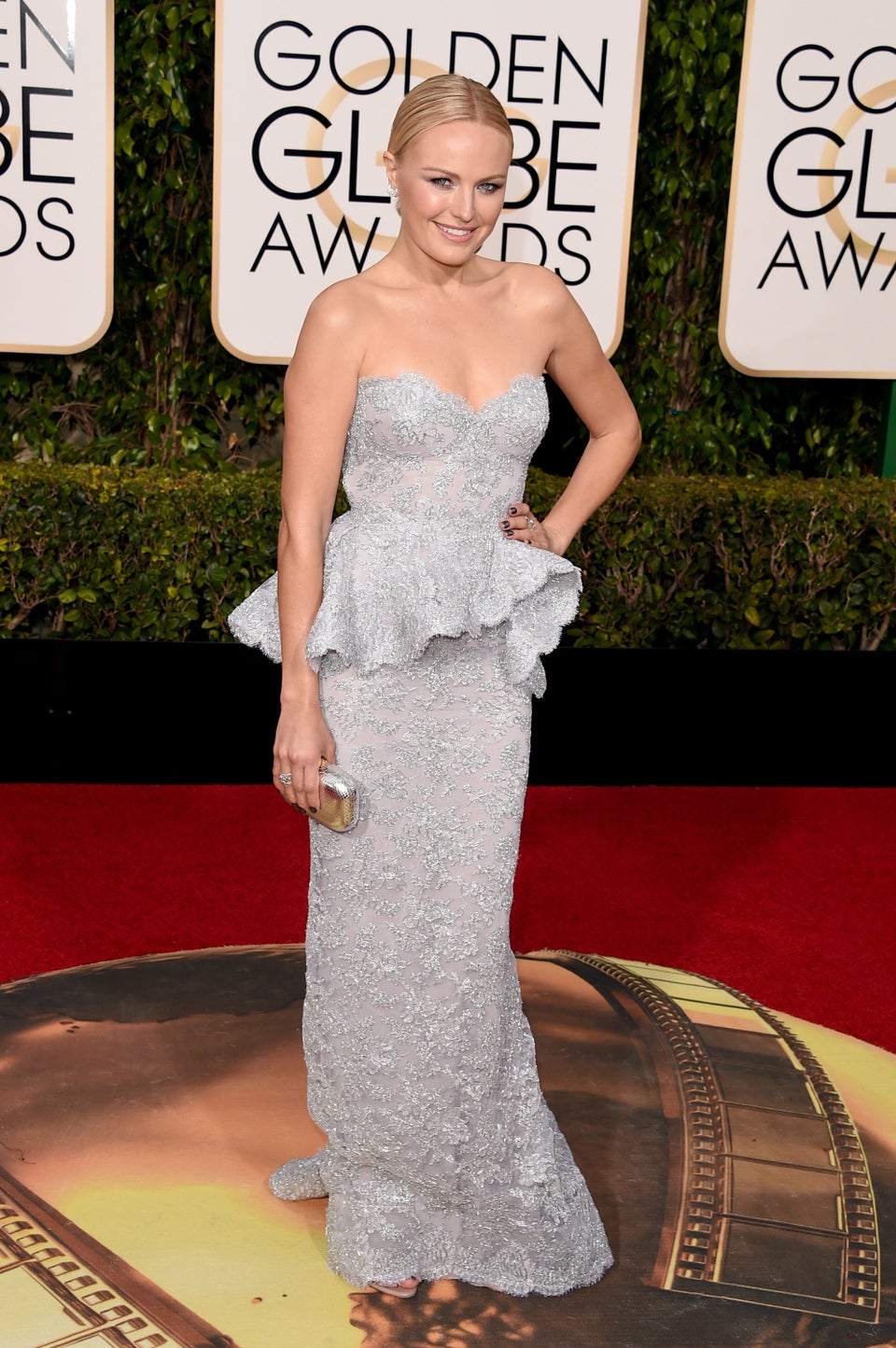 Taylor Schilling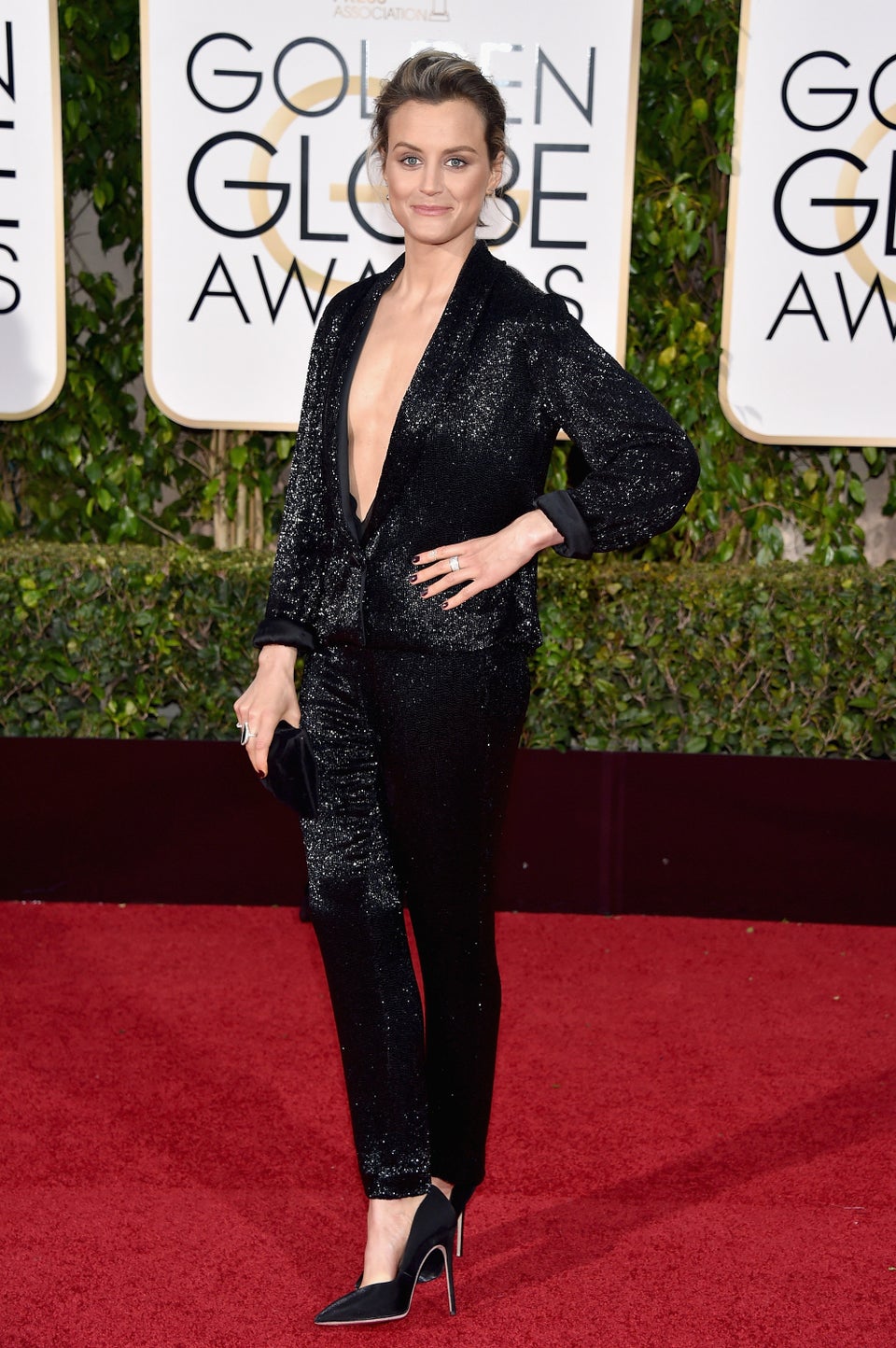 Olivia Palermo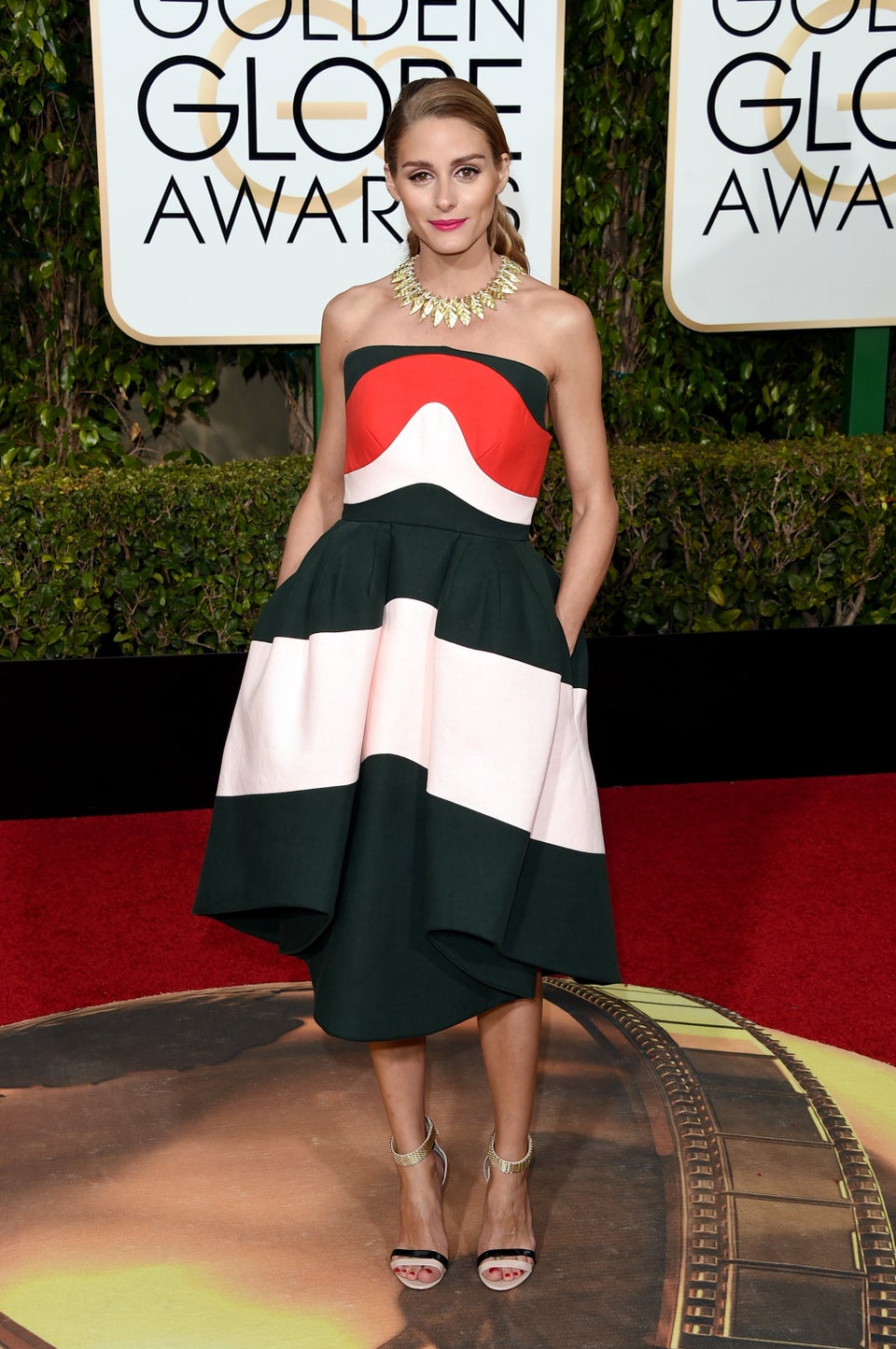 Amber Heard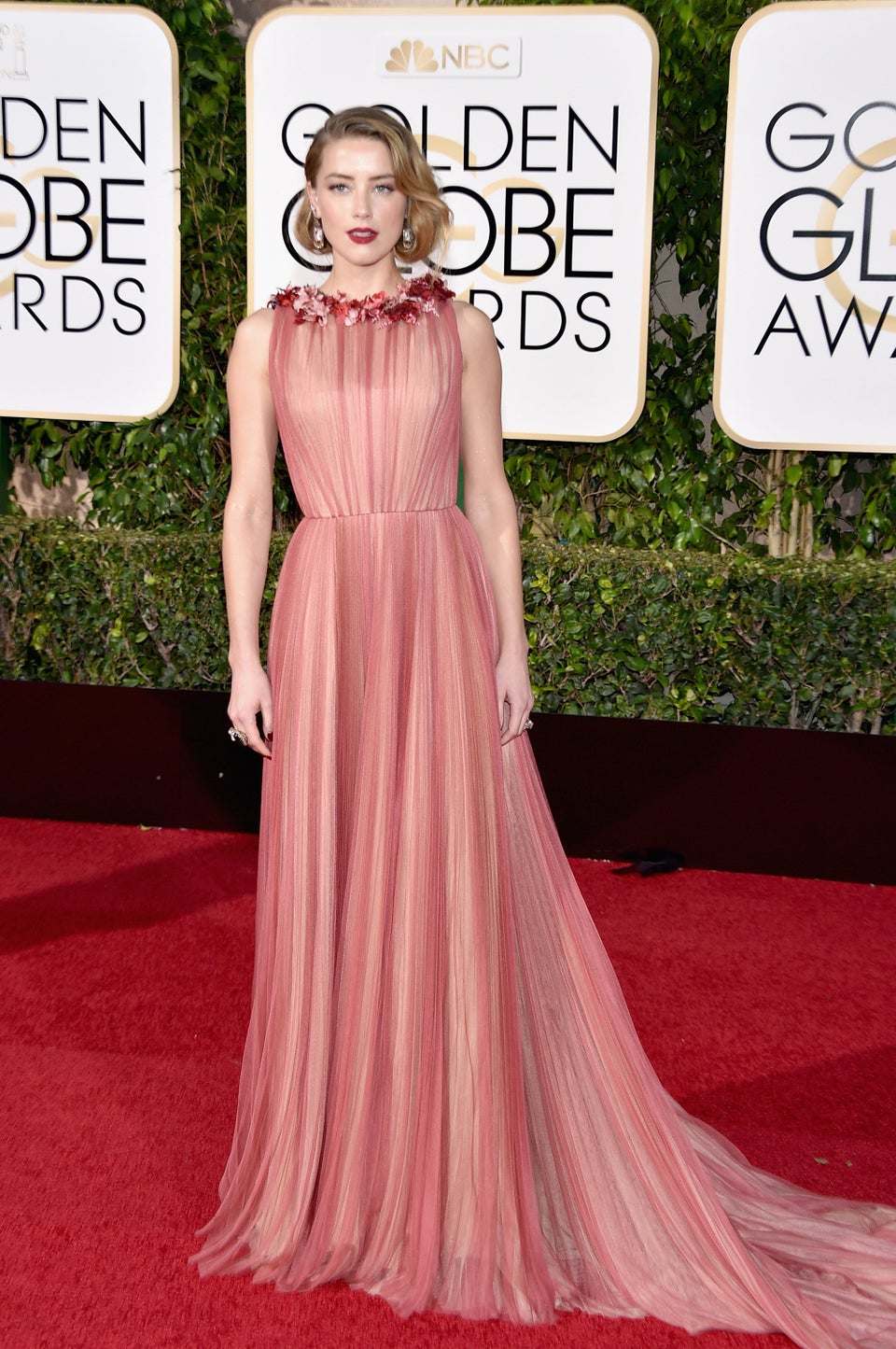 Lily James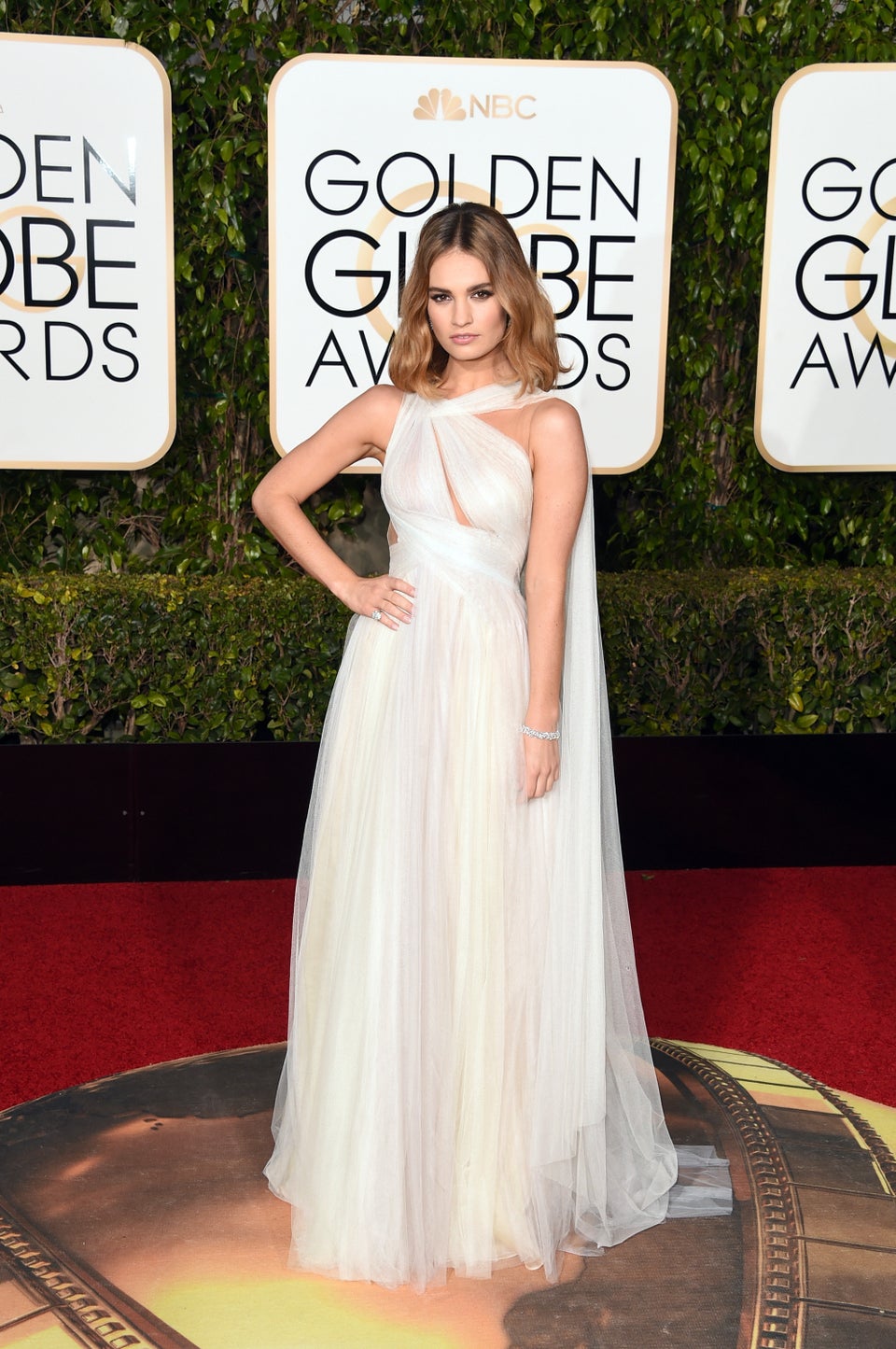 Uzo Aduba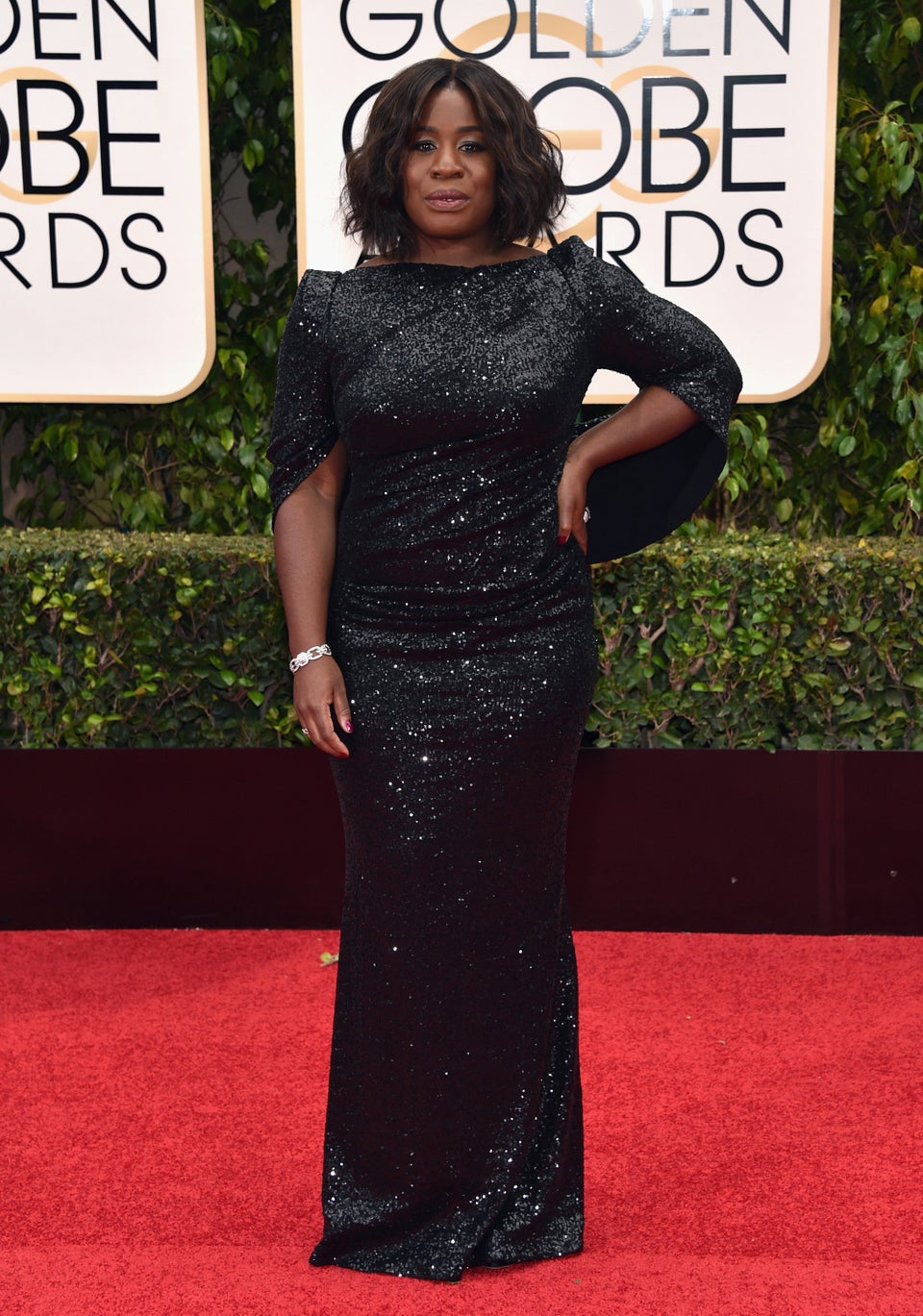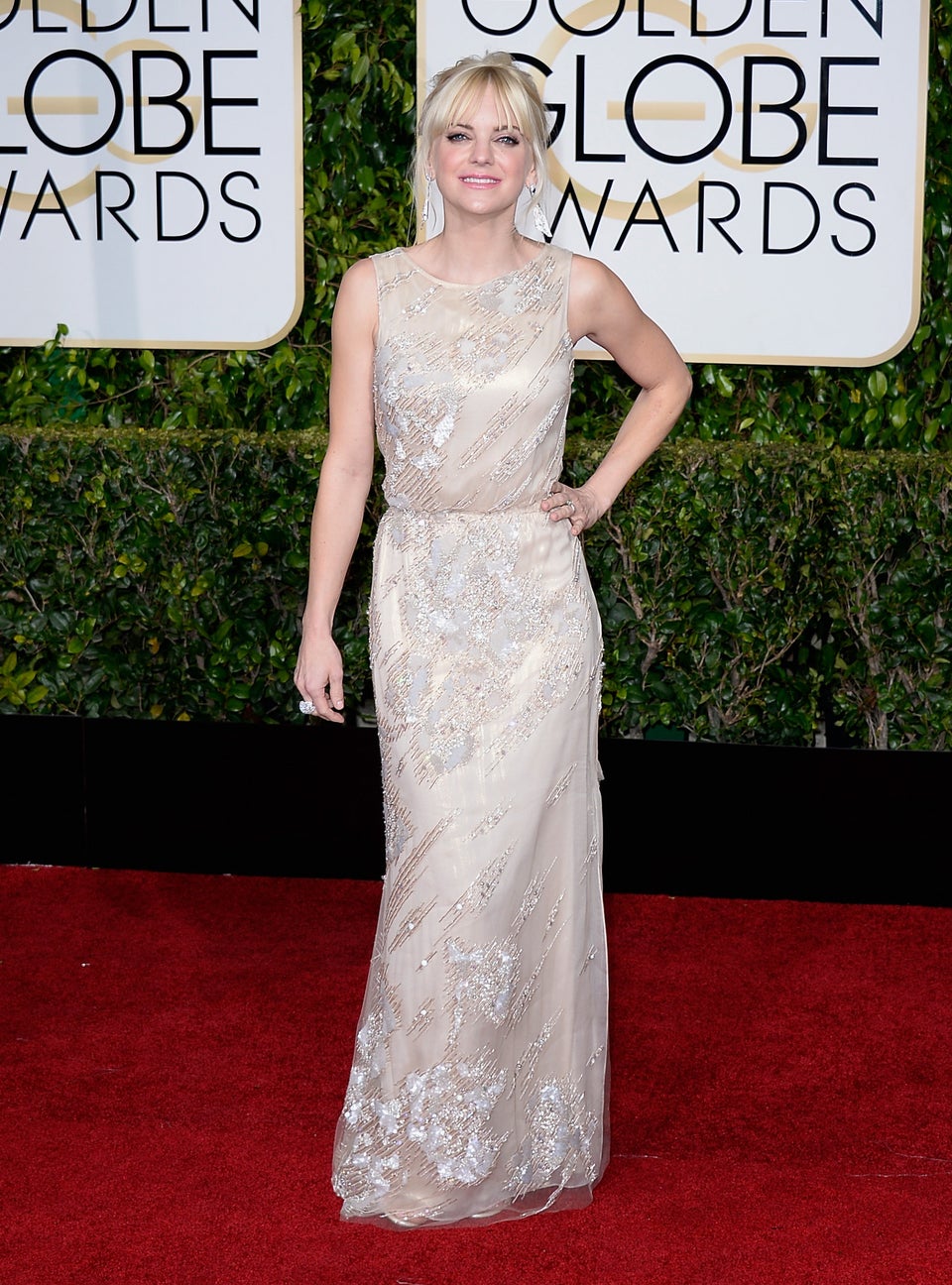 The 2015 Golden Globes Red Carpet
Related