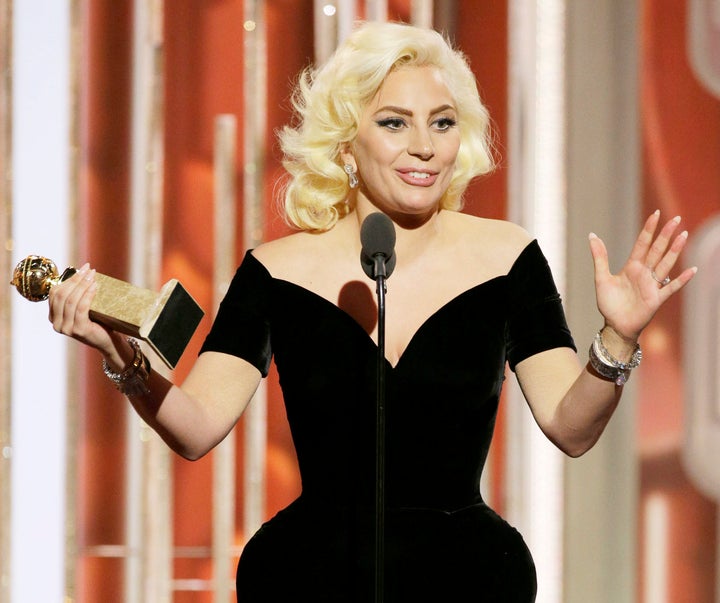 Last year, our Golden Globes recap started by saying how great the telecast was. This year's will not begin that way. Sunday's award show was long, tedious, odd and dull. Where were the fun drunk speeches? The galvanizing left-field wins that don't involve Mozart? The peculiar celeb interactions we'll be talking about for the next week? Well, OK, there were a few of those -- but it was mostly lame anyway. Here are some highs and lows.
WORST: Ricky Gervais' first words were "Shut up."
WORST: When the crowd booed a joke, Ricky Gervais responded by saying, "Shut up, I don't care!"
BEST: Rachel Bloom gave an unfiltered acceptance speech about how "Crazy Ex-Girlfriend" almost didn't exist. No one else showed as much charming, unbridled emotion.
BEST: While awkwardly presenting the award for Best Actor in a Miniseries or Motion Picture Made for Television, Jaimie Alexander reacted to a teleprompter glitch by saying, "Who's typing this sh*t?"
WORST: So many presenters tried so hard. See: Jonah Hill walking on stage as the bear from "The Revenant," Jason Statham putting Paul Feig in a chokehold, Jamie Foxx's Steve Harvey joke, Amy Schumer and Jennifer Lawrence in peak Amy Schumer and Jennifer Lawrence mode.
BEST: "Hi, I'm Eva Longoria, not Eva Mendes." "Hi, I'm America Ferrera, not Gina Rodriguez." "And neither one of us are Rosario Dawson."
BEST: Golden Globe speeches are proverbially seen as auditions for the impending Oscars, which means Matt Damon got a boost via his endearing patter that mentioned his wife and stumped hard for "The Martian" director Ridley Scott.
WORST: Half of this snail of an awards show was taken up by winners ambling to the stage -- particularly the TV folks, who, as always, were basically relegated to El Chapo's tunnel. The telecast moved so lethargically that it felt like it should have been over by 9:30.
BEST: During Aziz Ansari's reaction shot while the Best Actor in a TV Comedy nominees were announced, he held up a book titled "Losing to Jeffrey Tambor With Dignity." (Can he return it since Gael García Bernal won?)
BEST: Leonardo DiCaprio's face as Lady Gaga bumped his arm while walking to the stage. At last, something to remind us why we watch the Golden Globes.
BEST: The look on Sylvester Stallone's face as he accepted his award for "Creed." It must be enough to negate his umpteen Razzie Award nominations, right?
BEST: "Uh, 20 seconds? I waited 20 years for this, y'all gonna wait." -- Taraji P. Henson responding to the timer while accepting her award for "Empire."
WORST: Everyone who griped about how arduous the "Revenant" shoot was. We know! You've been talking about it since July. Leo moaned about it on the red carpet and again in his Best Actor speech, and Alejandro González Iñárritu, while accepting the trophy for Best Director, even said, "This pain is temporary, but the film is forever." Enough.
WORST: Ricky Gervais made multiple transphobic jokes, starting with a Caitlyn Jenner jab during the monologue and ending with tone-deaf emphasis on the fact that Eddie Redmayne is both the star of "The Danish Girl" and "a boy."
WORST: We miss Tina and Amy.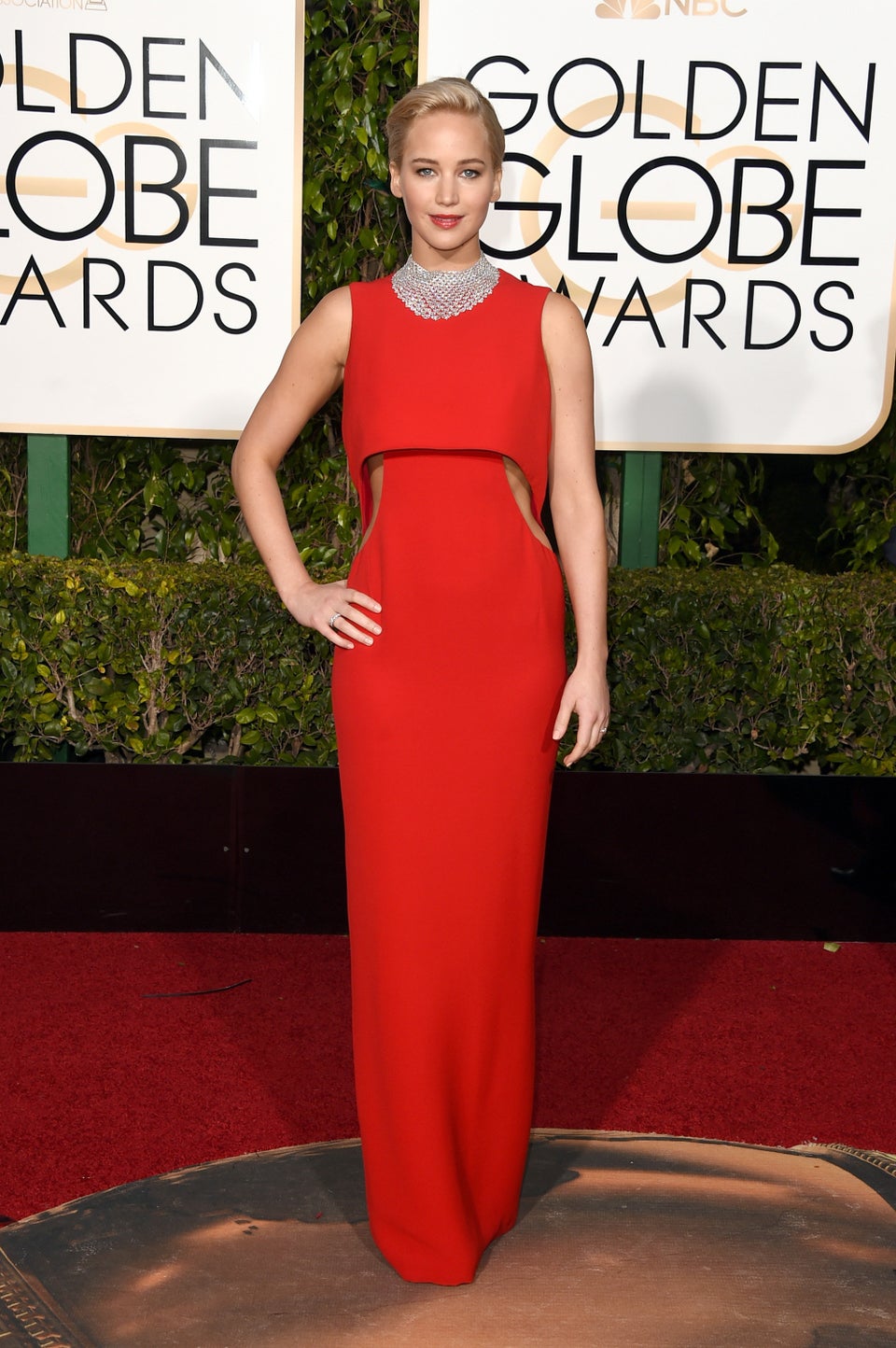 Golden Globes Red Carpet 2016
Popular in the Community