 If there is one rule for acceptance speeches at awards shows, it's this: Thank your spouse!
After winning the award for Best Actor in a Comedy or Musical for "Les Miserables" at Sunday's Golden Globe Awards, Hugh Jackman gave the night's most heartfelt thanks to his wife, Deborra Lee-Furness. He called her "the greatest woman in the world" and credited her with convincing him not to drop out of "Les Miserables" after a tough day of rehearsal.
"I really thought I'd bitten off more than I could chew. My wife talked me off that cliff like she talks me most days," Jackman said. "Baby, I'm going to say it now in front of the entire world: Baby, thank you for always being right."
In honor of Jackman's sweet ode to his wife, we've dug through years of Golden Globes acceptance speeches and found five more winners who memorably thanked their spouses. These stars used their time at the podium to pay homage to their husands and wives, and we're still swooning over their speeches.
Check out the slideshow below to watch some of the best "thank yous" in Golden Globes history.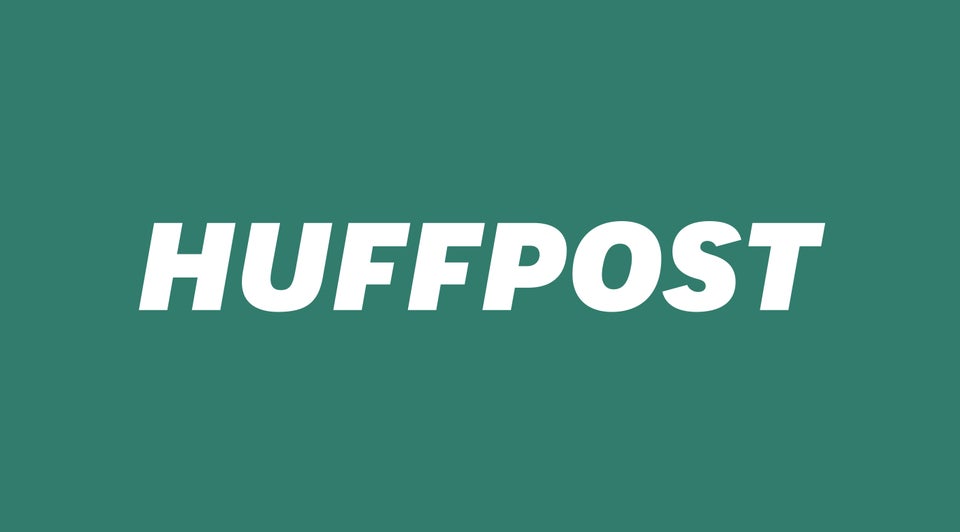 Top 5 Golden Globe Acceptance Speeches