The red carpet at a major award show like the Golden Globes provides A-listers with an excellent opportunity to show their sartorial prowess, but unfortunately not all celebs hit it out of the park this time around.
One too many stars showed up in dresses that looked like costumes. A-listers like Lana Del Rey and Keira Knightley fell flat in ensembles better suited for Halloween rather than the red carpet, while Melissa McCarthy and Zosia Mamet's outfits just left us scratching our heads.
Check out the worst-dressed at the 2015 Golden Globe Awards and let us know if you agree with our picks.
Zosia Mamet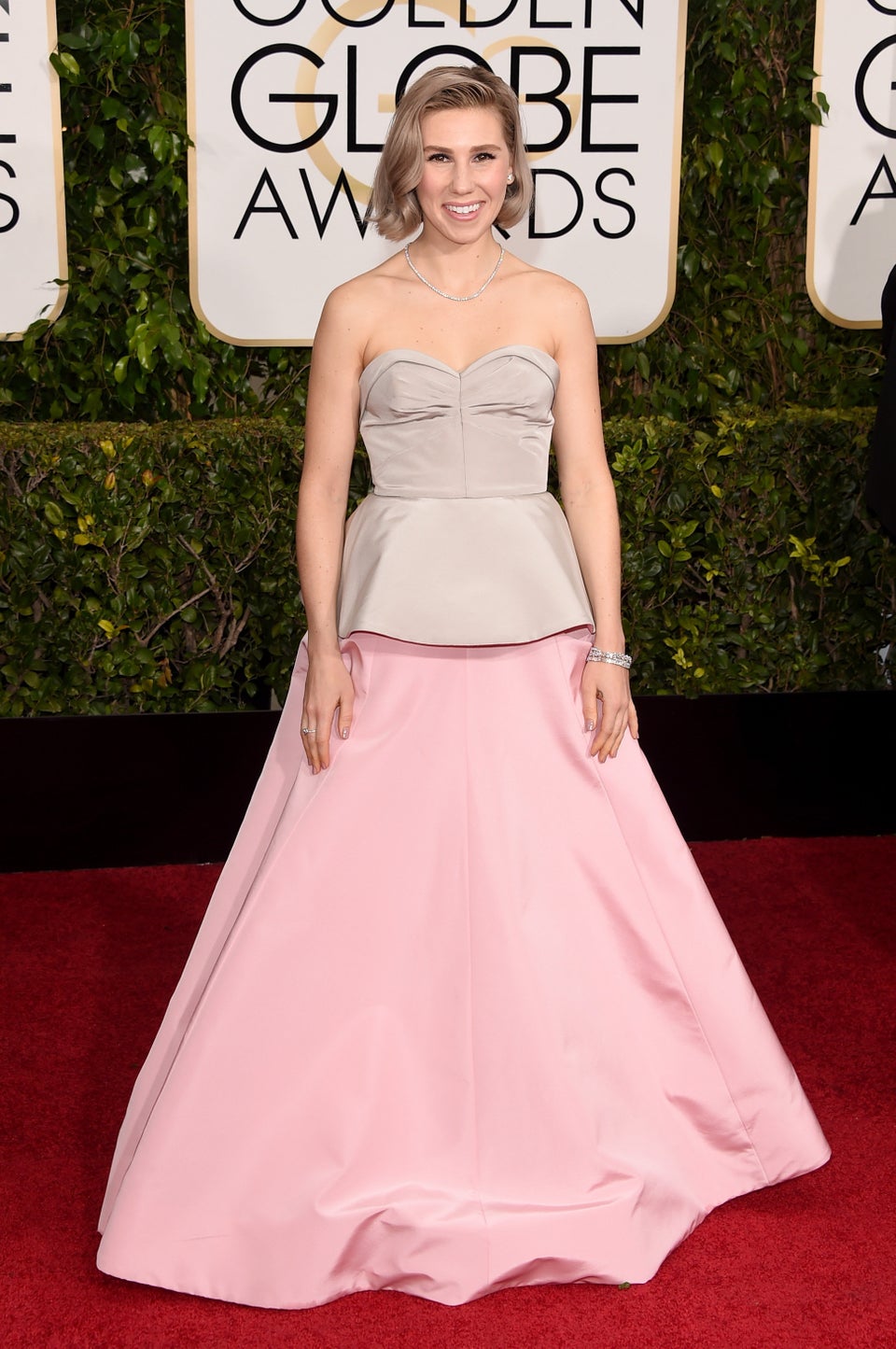 Lana Del Rey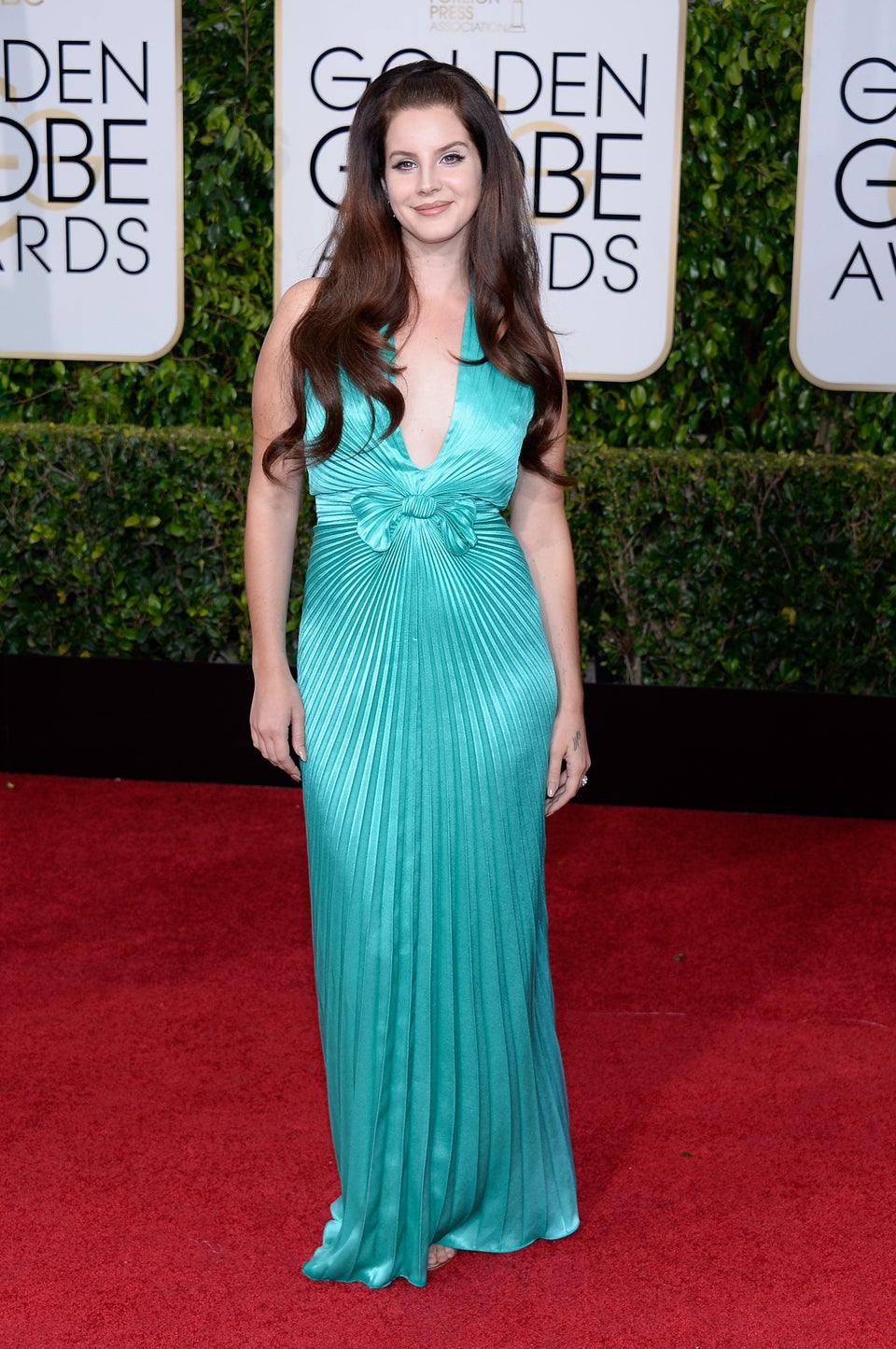 Julianne Moore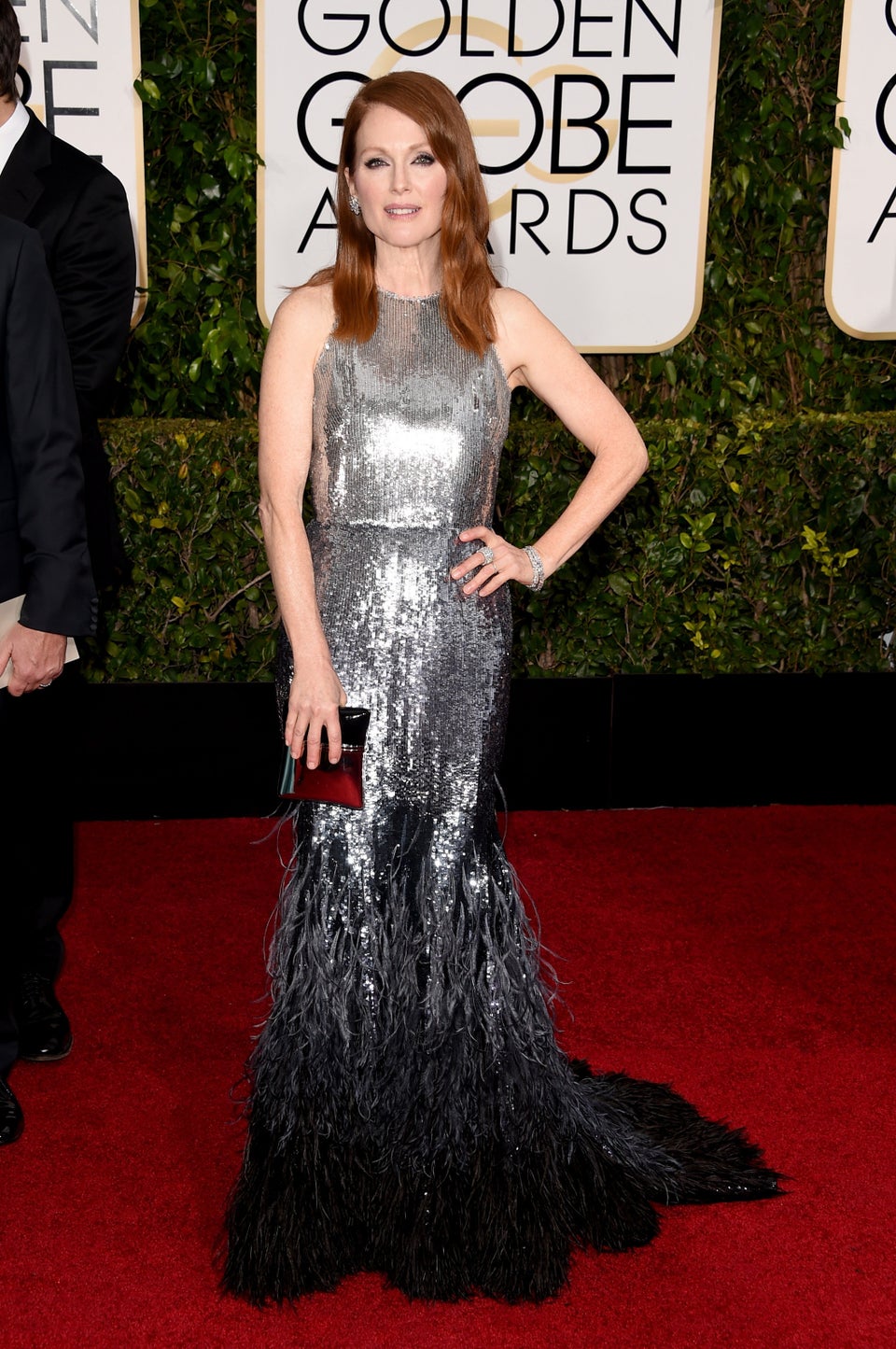 Lena Dunham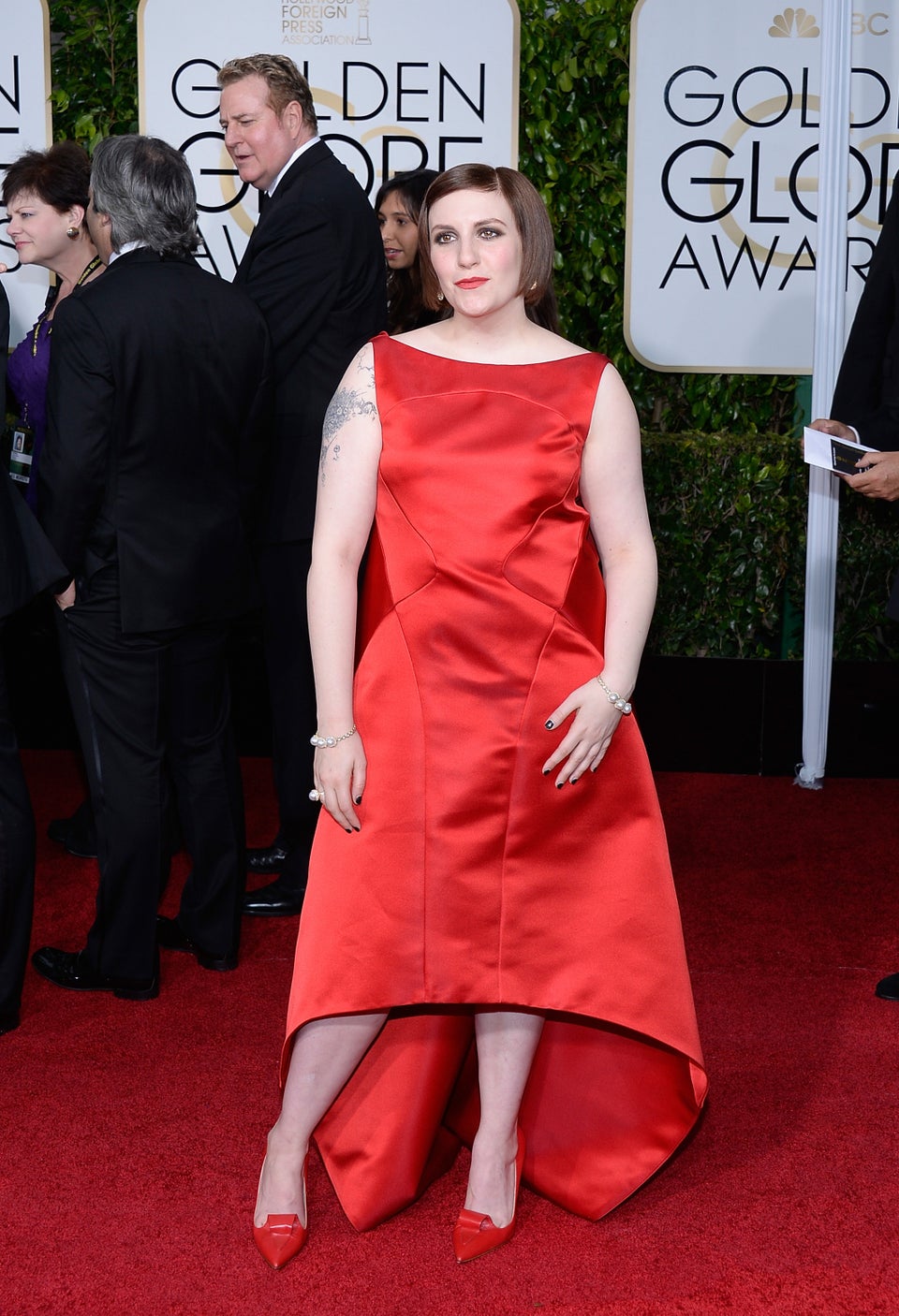 Tina Fey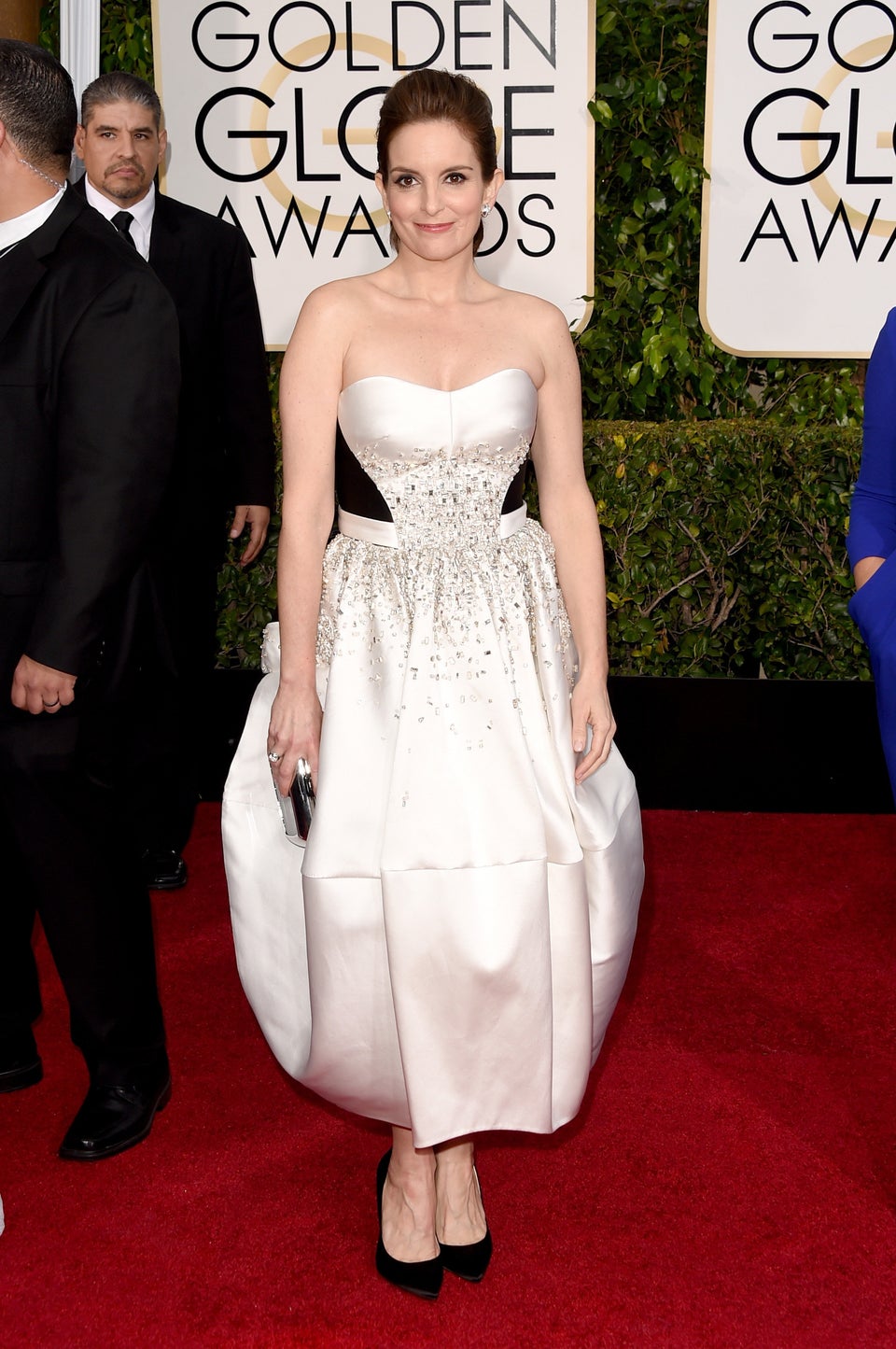 Laura Prepon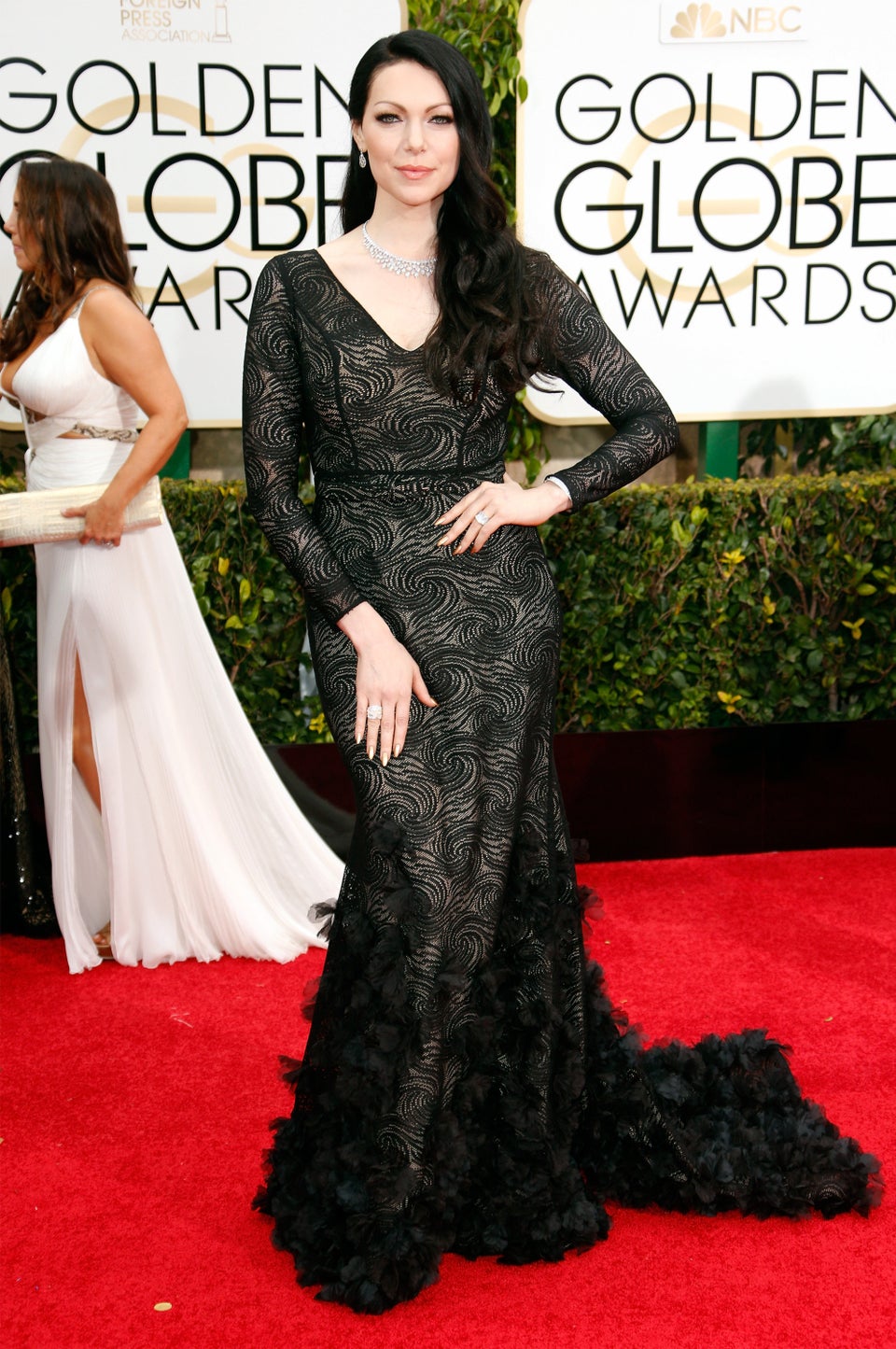 Felicity Jones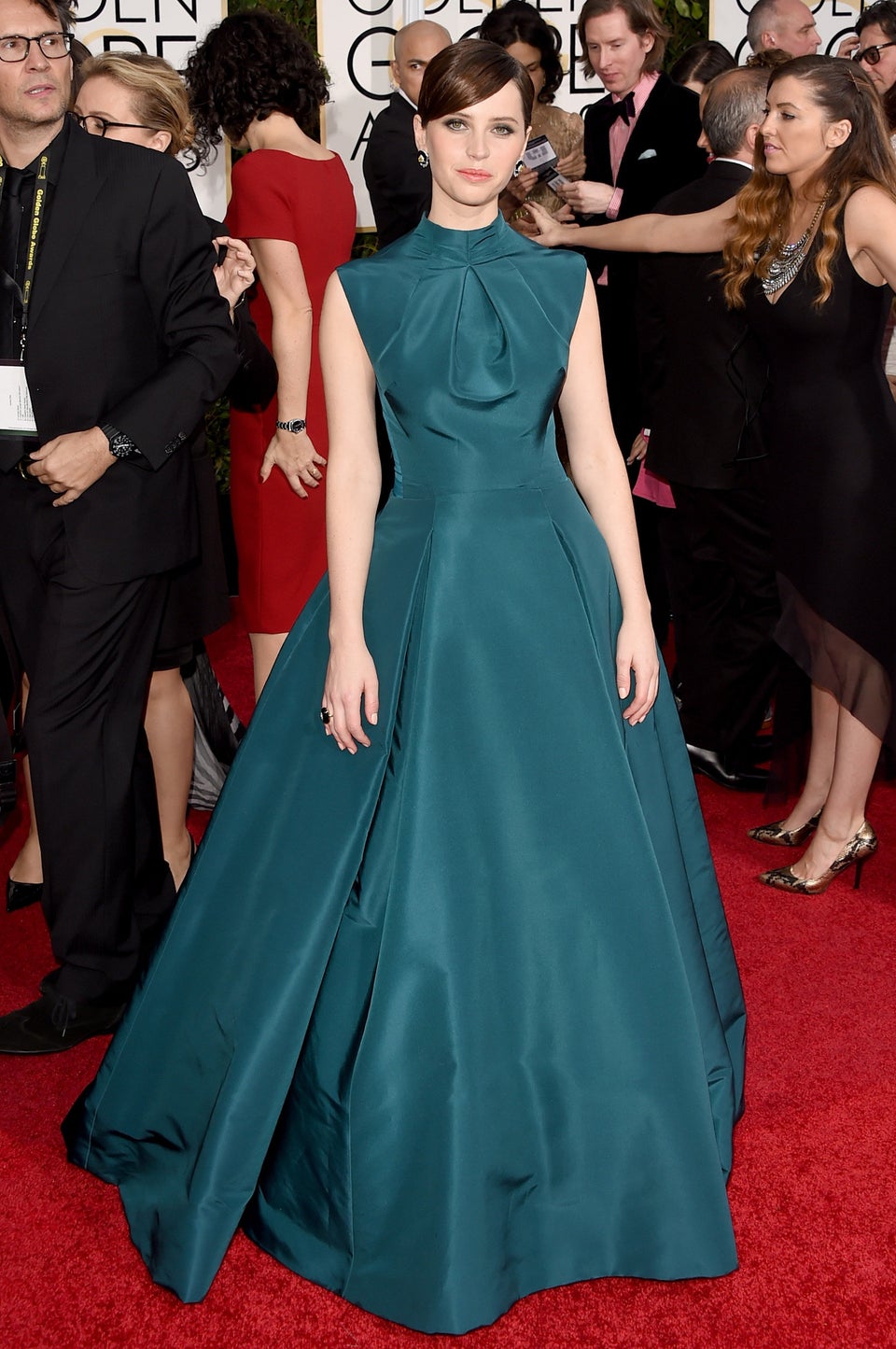 Kerry Washington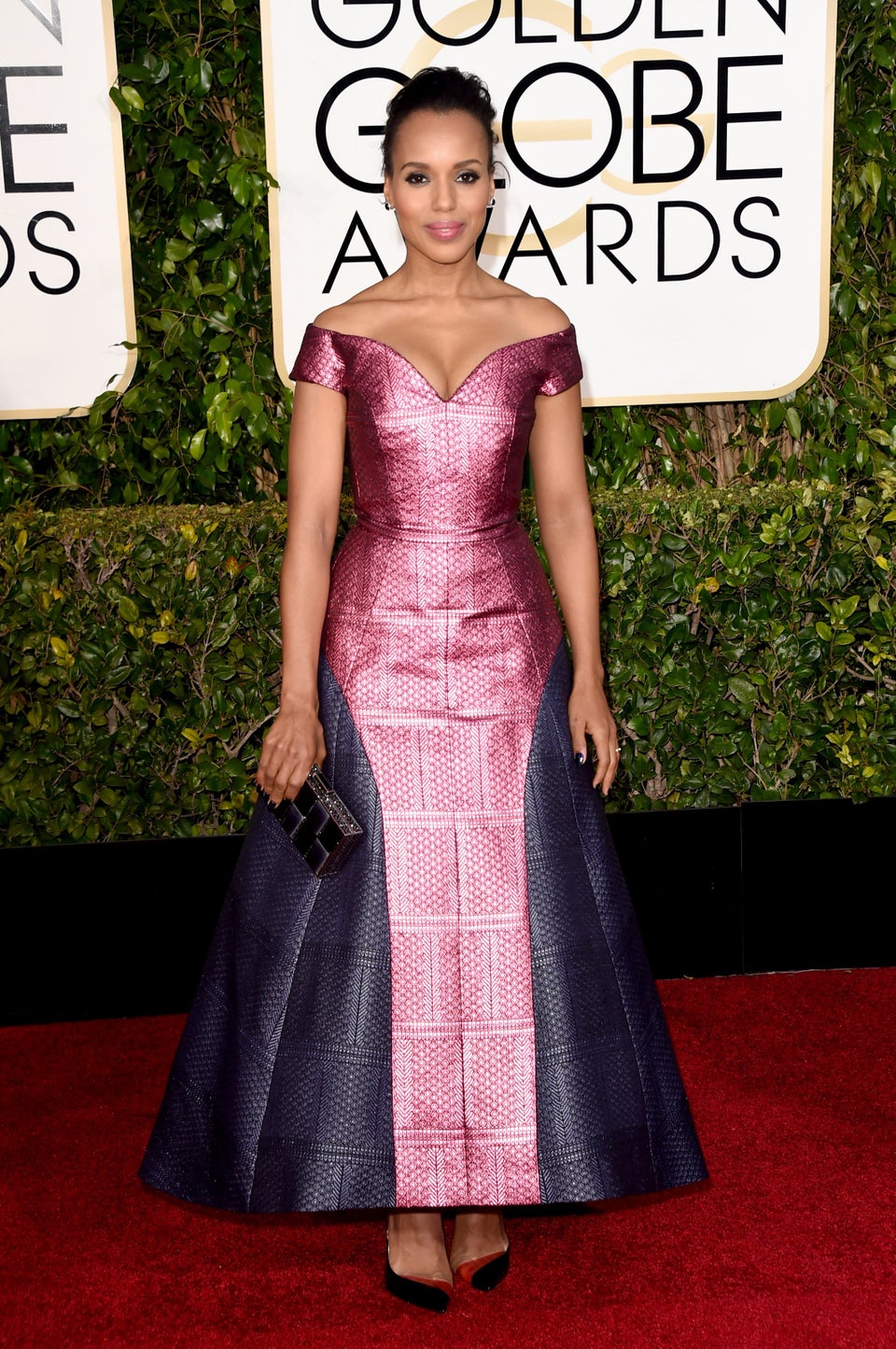 Melissa McCarthy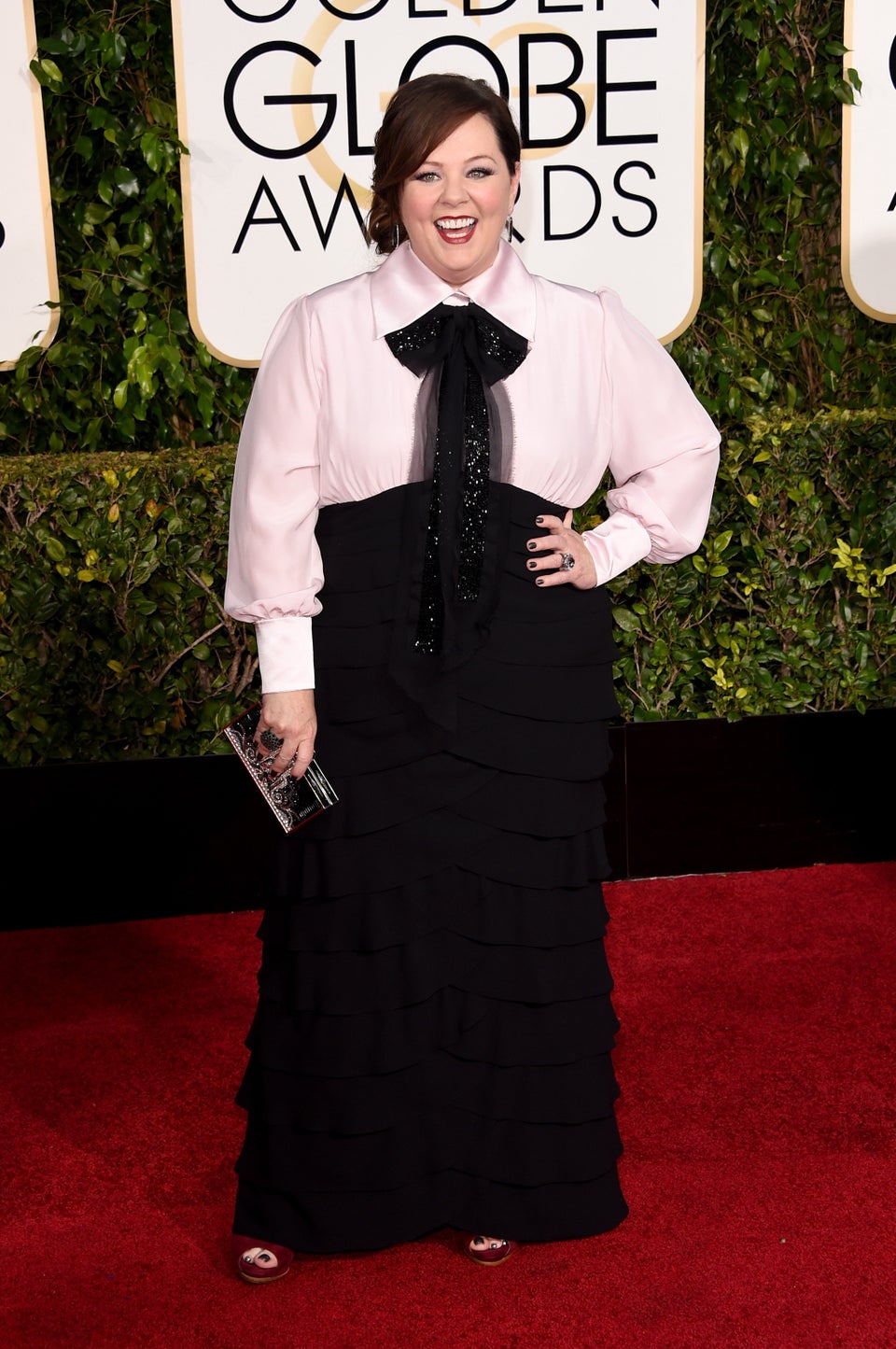 Keira Knightley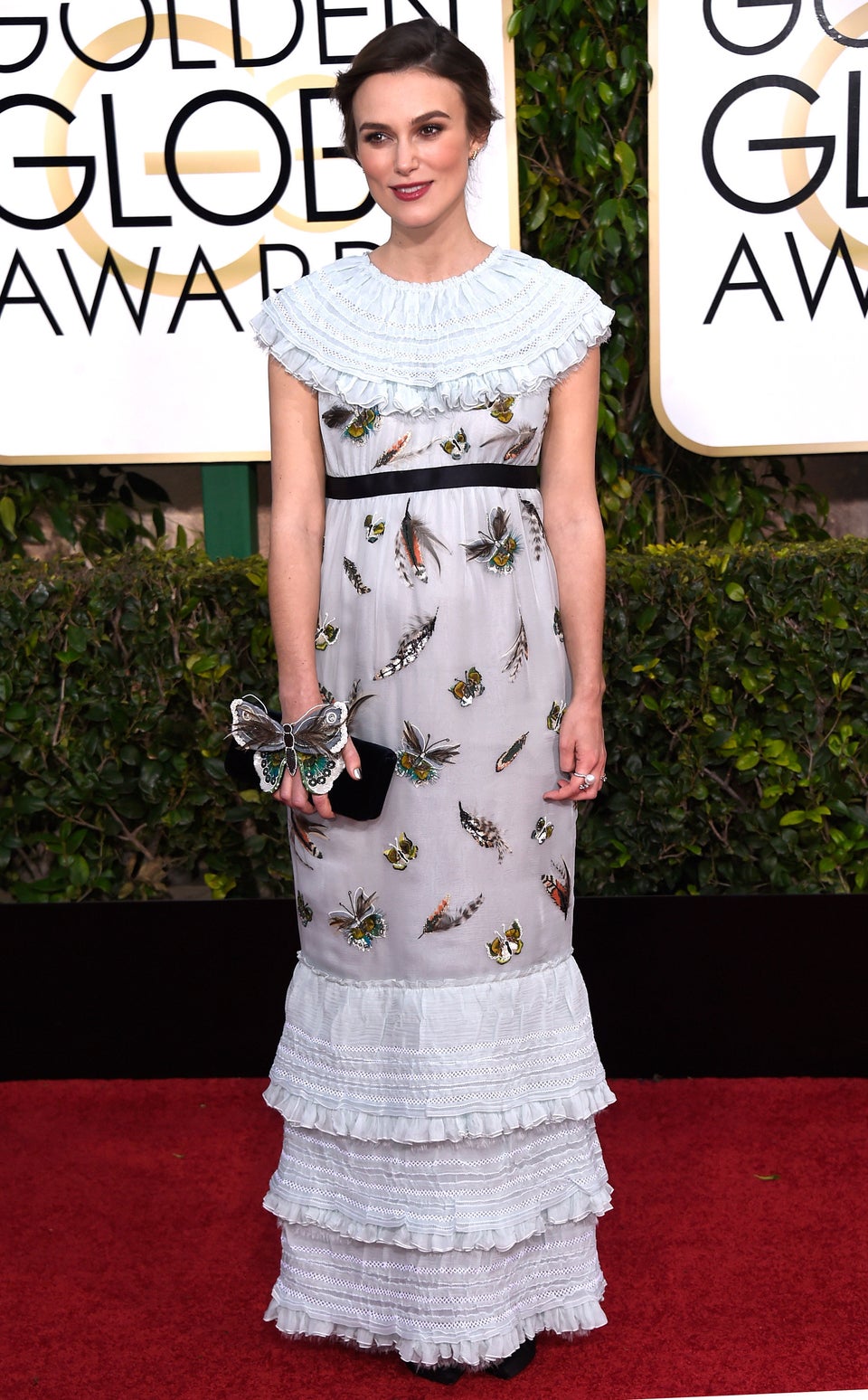 Jennifer Lopez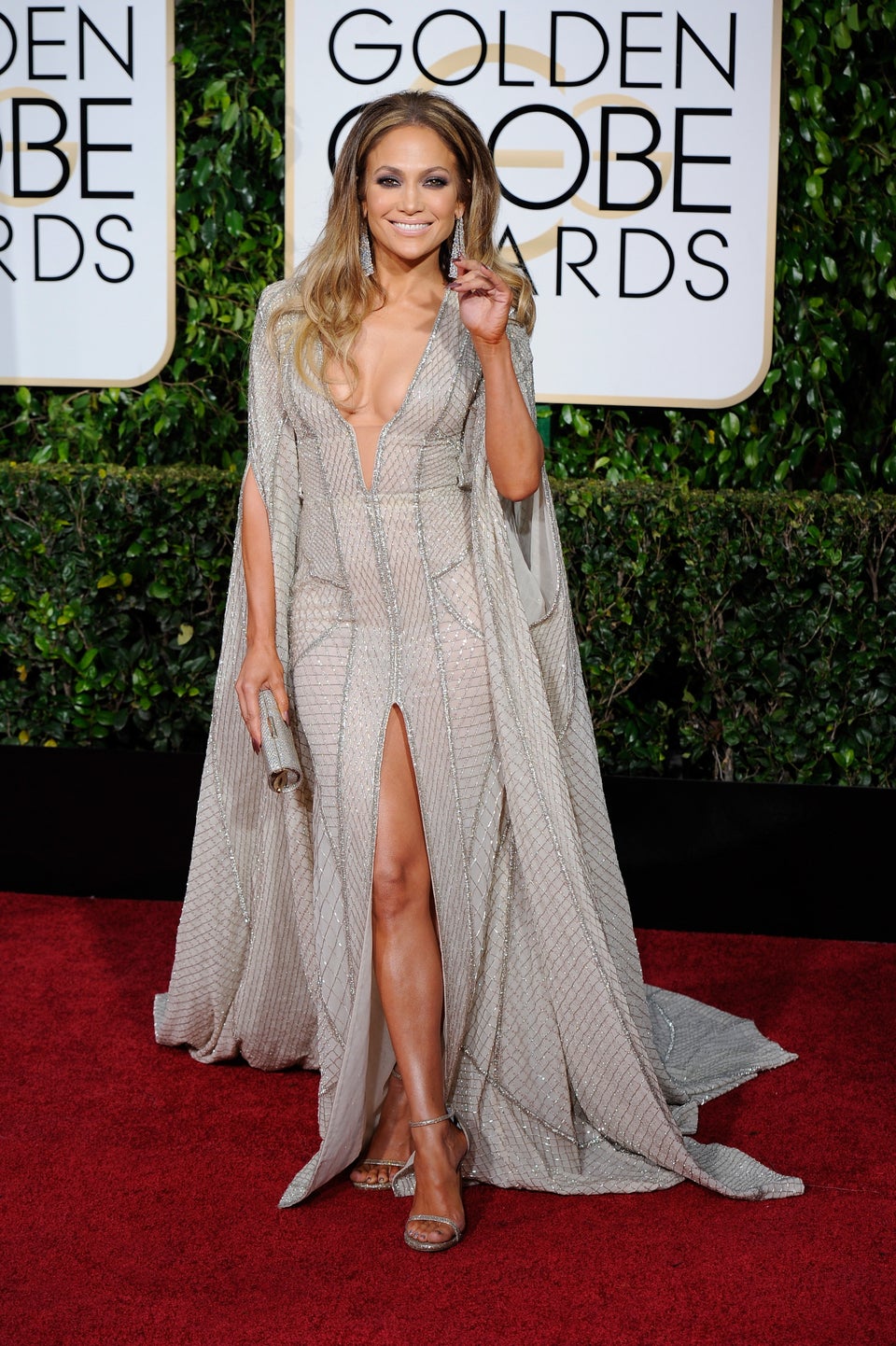 Tiziana Rocca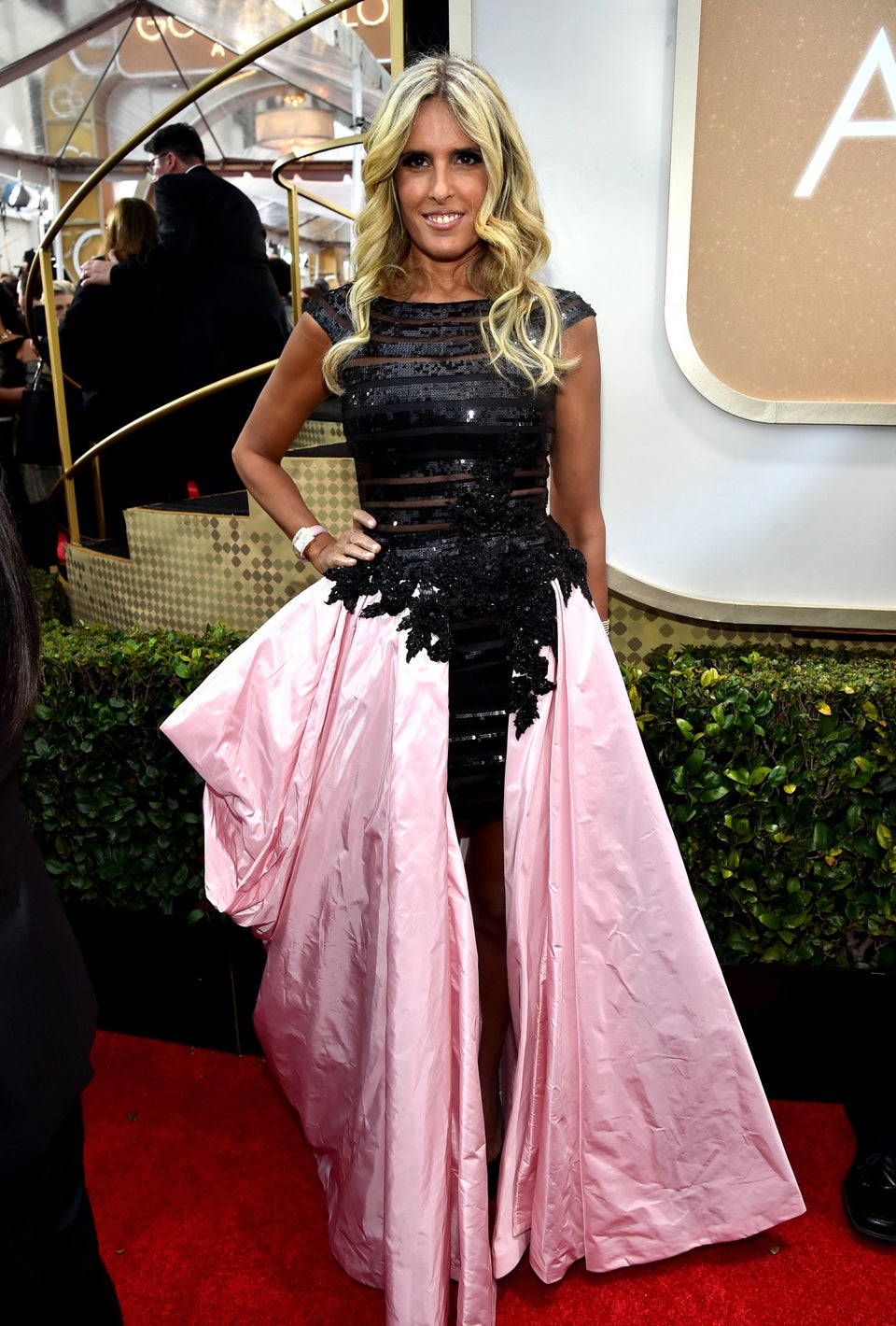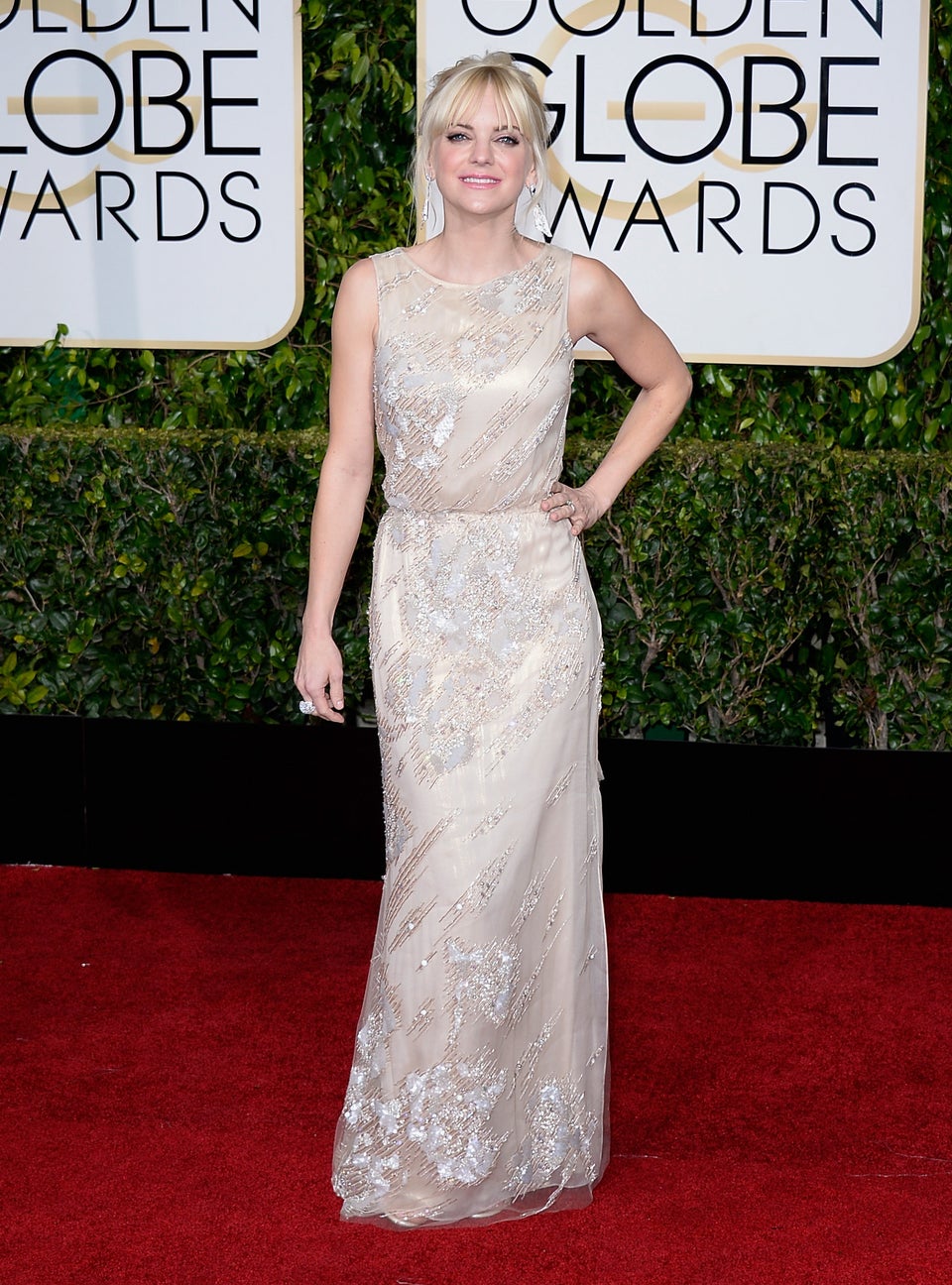 The 2015 Golden Globes Red Carpet