What happens when a 2-month-old golden retriever puppy sees an 8-month-old baby girl? Magic, of course.
This energetic pup simply CANNOT contain his excitement. Don't worry -- he makes sure to be gentle.
The video was posted in October 2011. When it resurfaced earlier this year, YouTube commenters lamented over the fact that the clip is a mere 49 seconds long. So jpuhr95 uploaded another clip of the puppy-baby kissfest.
UPDATE Friday, Sept. 13: Awesome news! We found the mother of the baby in this video. On Friday afternoon, Mine Kasapoglu tweeted @HPGoodNews to let us know that the little YouTube star was her daughter, Ella. She also sent us a recent picture of Ella, who is now a little over 2 years old, with their family dog.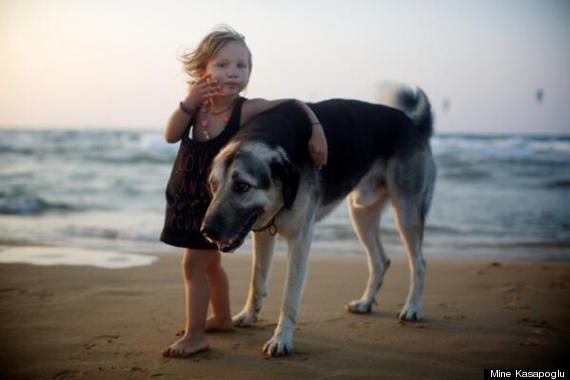 We're glad she's still an animal lover!
Related
Before You Go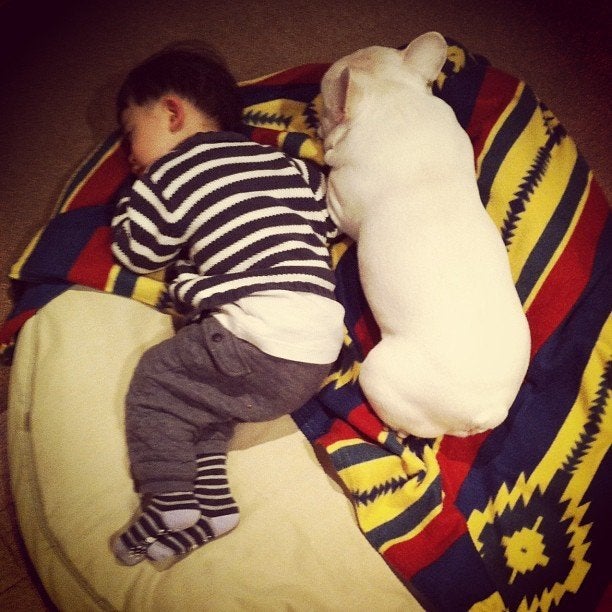 Little Boy And His Bulldog Are Best Friends